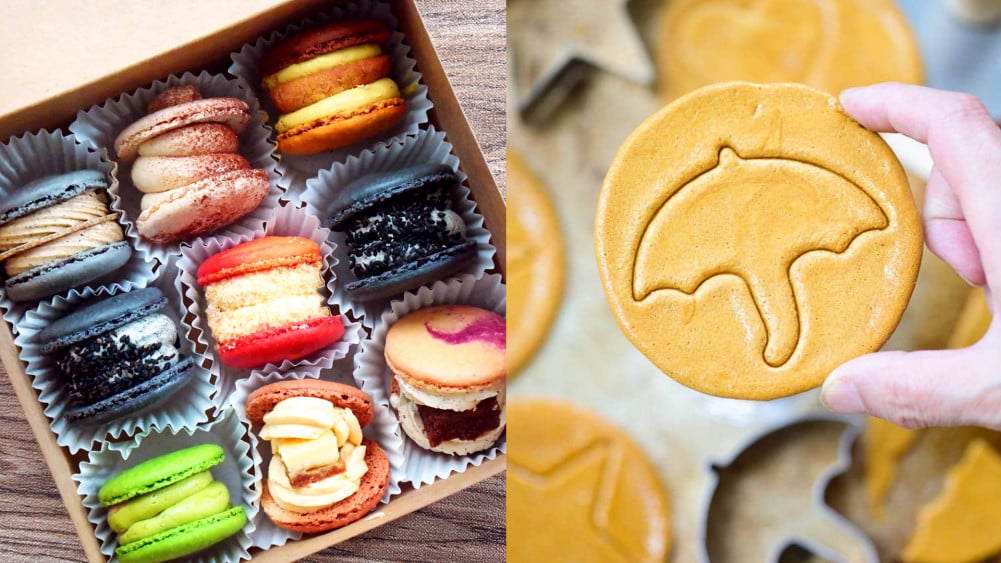 South Korea is known for its many tasty dishes, so it's no surprise that many Korean recipes ended up becoming viral trends! Here are seven Korean foods that achieved global fame!
1. Dalgona: Unexpectedly becoming a viral craze, dalgona was on the minds of everyone after the famous drama series "Squid Game" aired! A tasty mixture of caramelized sugar; no wonder everyone went crazy for this sweet treat! Not only that long before dalgona candy became a thing, everyone was literally whipped for dalgona coffee. Even fellow BTS members RM and Jimin were seen whirring their whisks to get the fluffy, cream-like dalgona topping!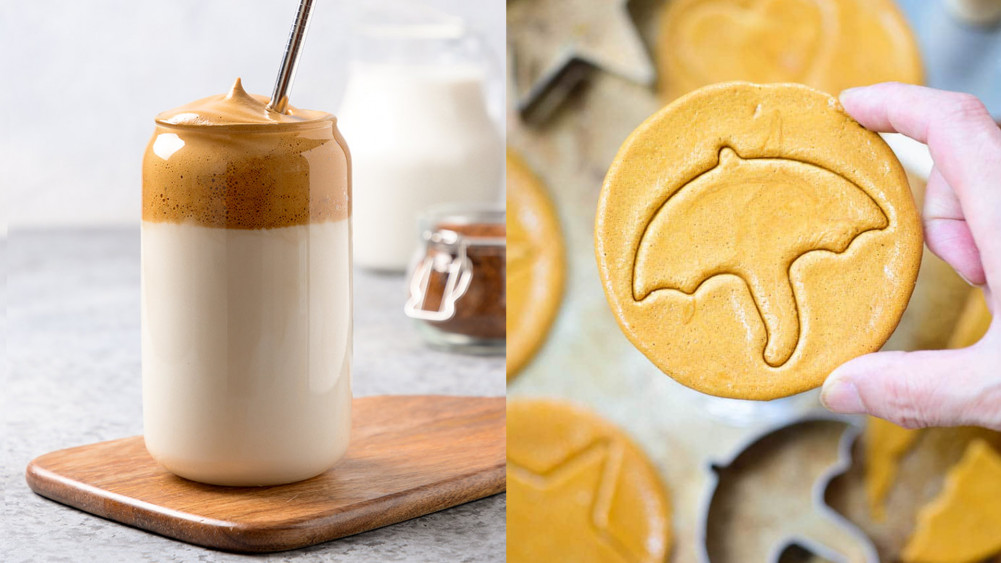 2. Lunchbox Cakes: These adorable mini cakes became a mega-hit, not just for the size of the cake, but for the portability and the adorable designs that came with it!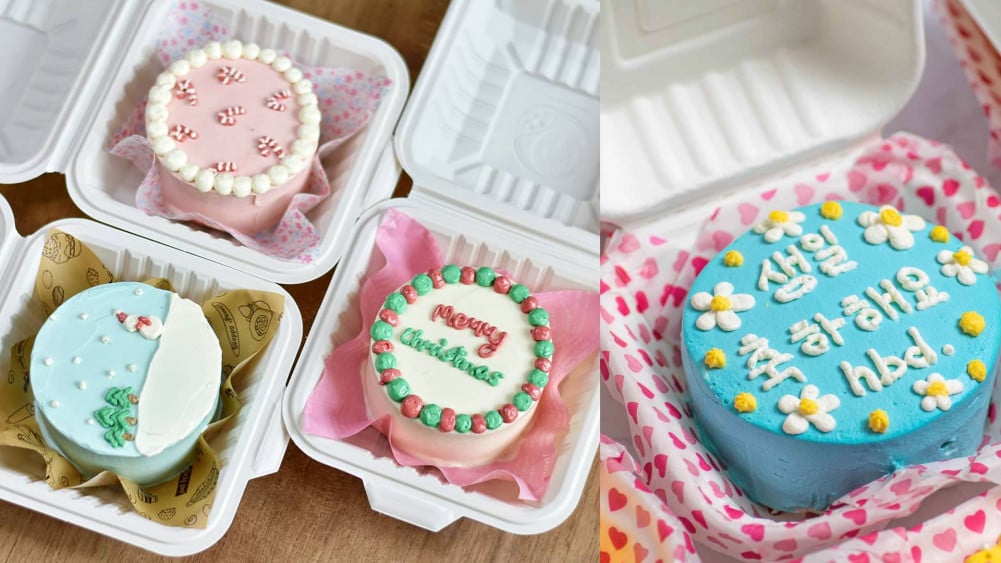 3. Rice Paper Tteokbokki: If you've struggled to try to find a supermarket that sells Korean rice cakes, well, you're in luck! Here is a great alternative! Similar in texture, rice paper is a great way to satisfy your craving for tteokbokki!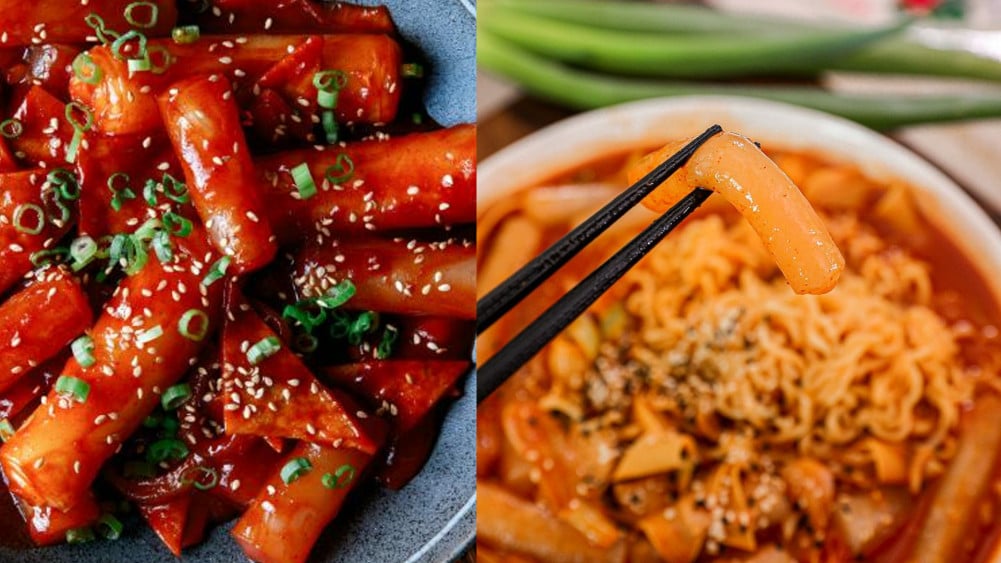 4. Corndogs: A bready coating, a dusting of sugar, and a squeeze of ketchup and mustard; Korean corndogs are on another level! Just listen to the crunch as the first bite is taken! Plus, you can't forget the alluring cheese pull!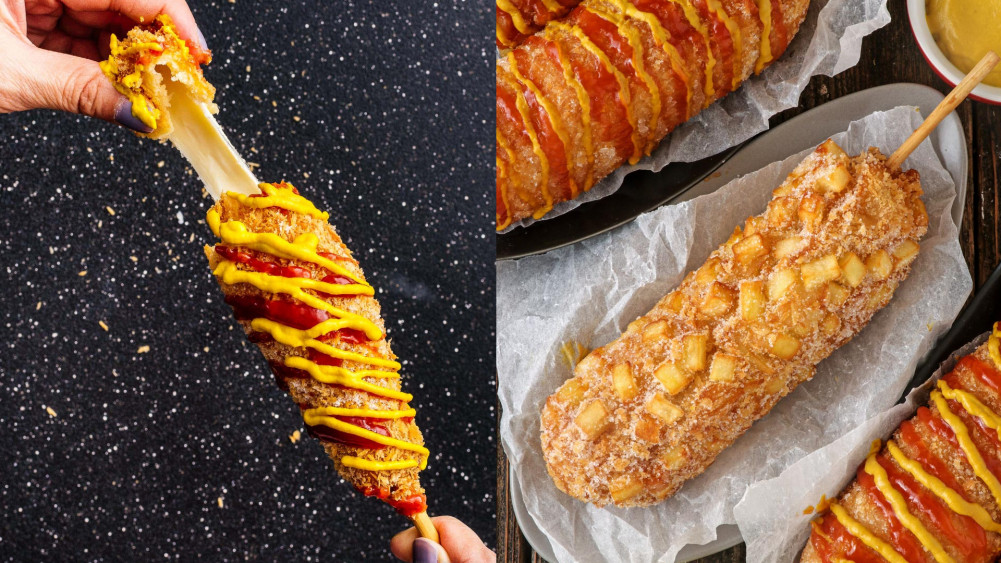 5. Korean Fire Noodles: If you love dry noodles, this one is for you! Many came to know the iconic Korean fire noodles after the "Fire Noodle Challenge" became a trend!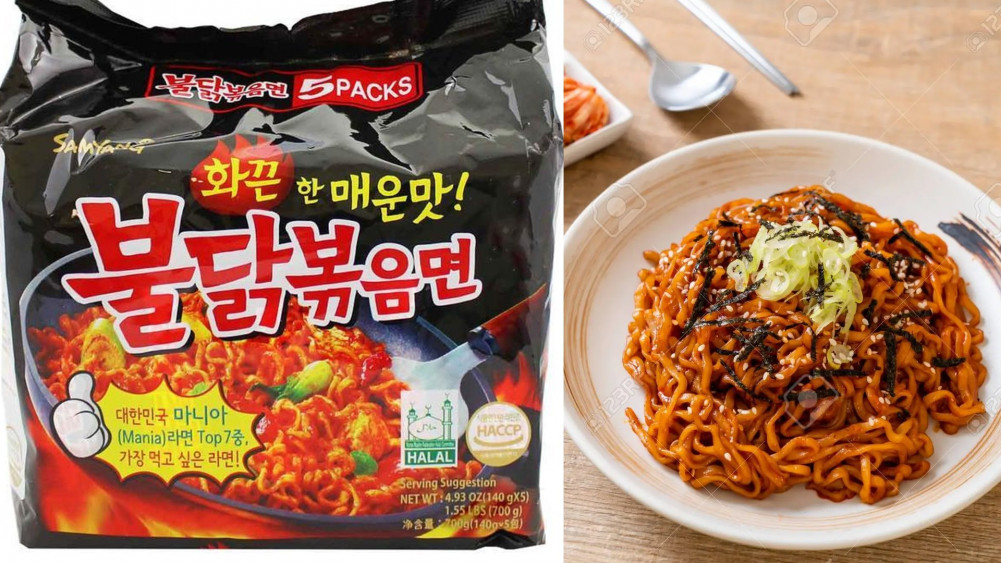 6. Chapaguri: After "Parasite" became a mega hit all across the world, everyone soon became curious about the black bean noodle dish that was consumed! What makes this dish even more remarkable is the addition of the chunky steak bites!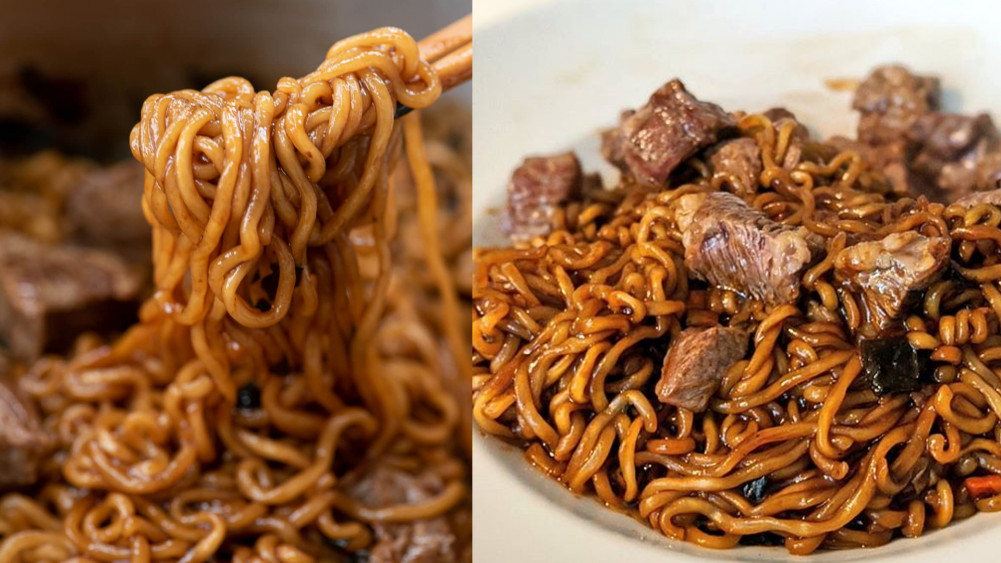 7. Chubby Macarons: Aesthetically pleasing, these chubby macarons captured the attention of many for just how stuffed they were, and not only that, you get all these exciting flavors such as cheddar cheese, Jolly Pong, and so much more!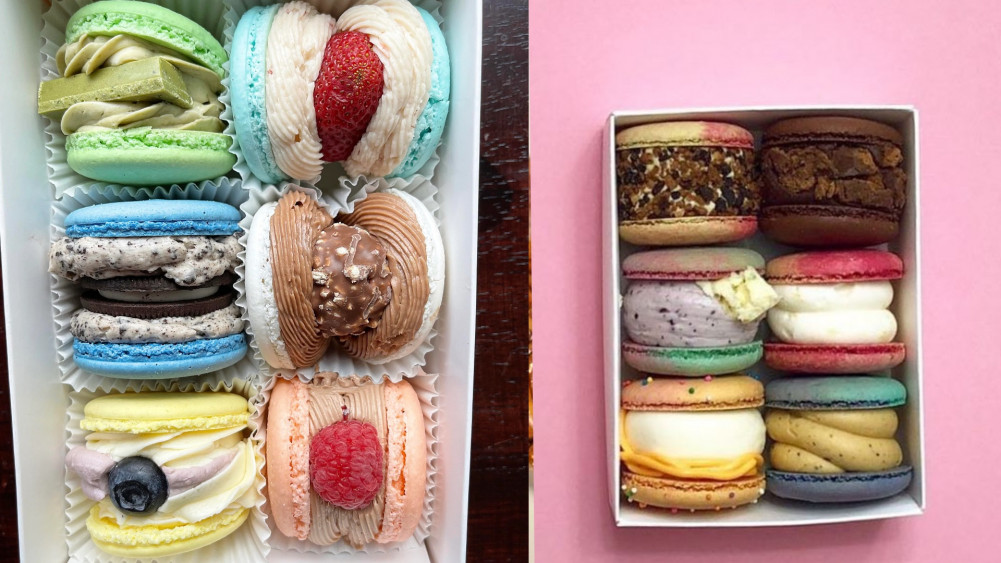 With so much flavor and taste in every single dish, what do you think will become the next viral Korean food item?