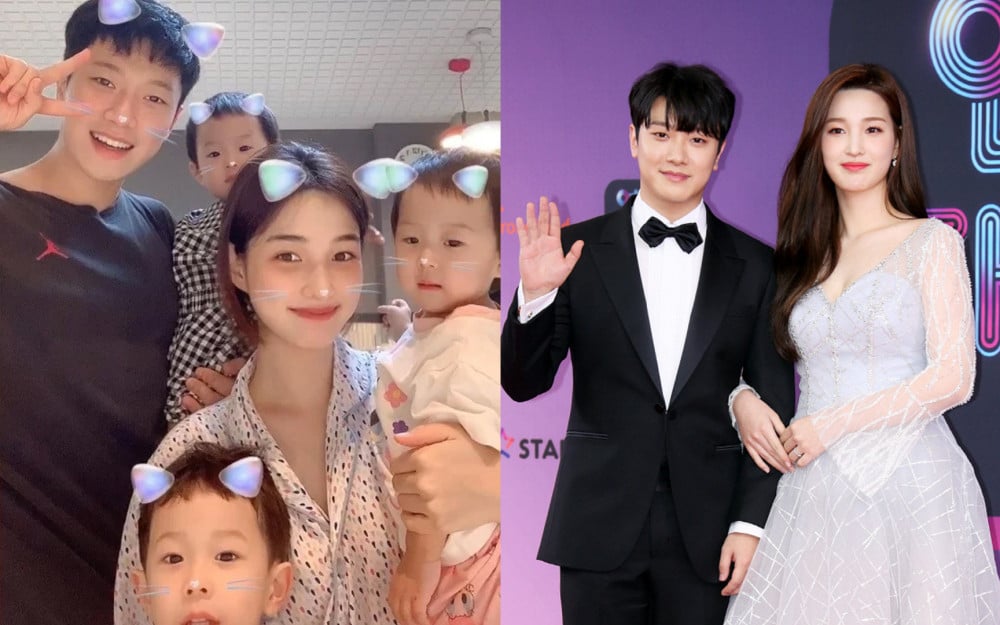 Yulhee, a former member of LABOUM, recently confessed that she and her husband, F.T. Island's Choi Min Hwan, was facing conflict with each other over the cost of their children's education.
On December 2, Channel A's 'Oh Eun-young's Gold Counseling Center' released a trailer for next week's episode. The applicants for this upcoming consultation are Yulhee and Choi Min Hwan.
The two married and had a child at a young age. Their oldest child is 5 years old now, and the twins are 3 years old. Yulhee confessed that her idea of education differs very much from her husband's.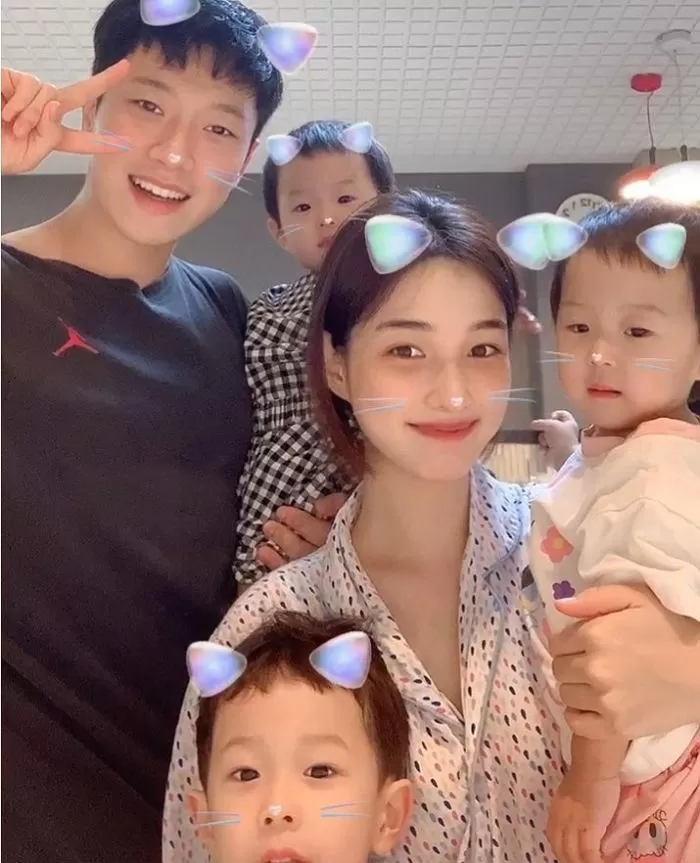 She revealed, "The education cost for the three children is 8 million KRW (~6,052 USD) a month." Yulhee explained, "If you're a mother, don't you have the desire to do everything possible for your children?"
On the other hand, Choi Min Hwan shared, "I don't understand. I feel like she's trying to make them do everything at once."
In response, doctor Oh Eun Young pointed out Yulhee's view on education. She evaluated that Yulhee is seeing her own deficiencies in her children. In this episode, Yulhee argued with her husband's view of education, saying, "How can you say something like that to me?"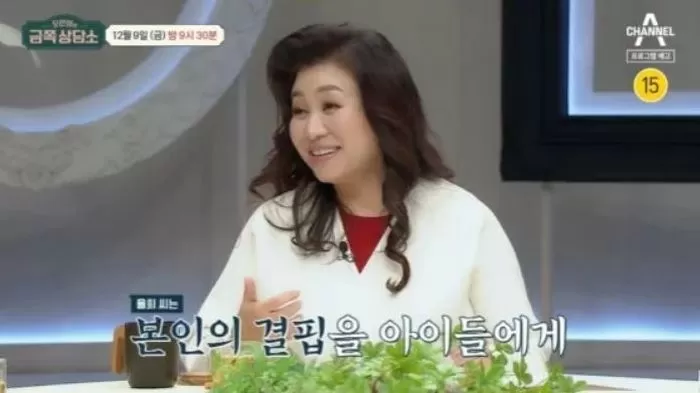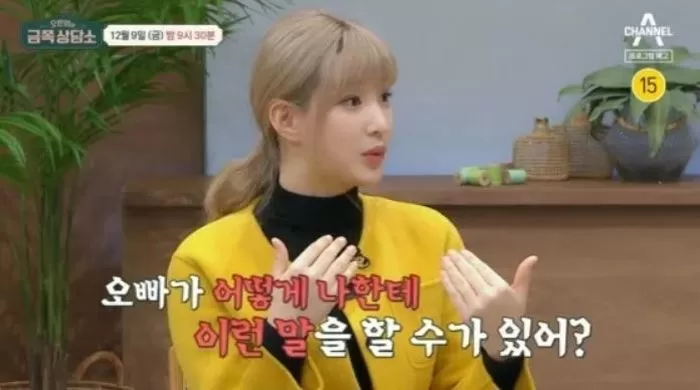 Meanwhile, the average monthly private education expenditure per child was 485,000 KRW (~367 USD) as of 2021. Looking at the breakdown of monthly private education expenditures, elementary school students cost an average of 400,000 KRW (~303 USD), middle school students 535,000 KRW (~405 USD), and high school students 649,000 KRW (~491 USD).