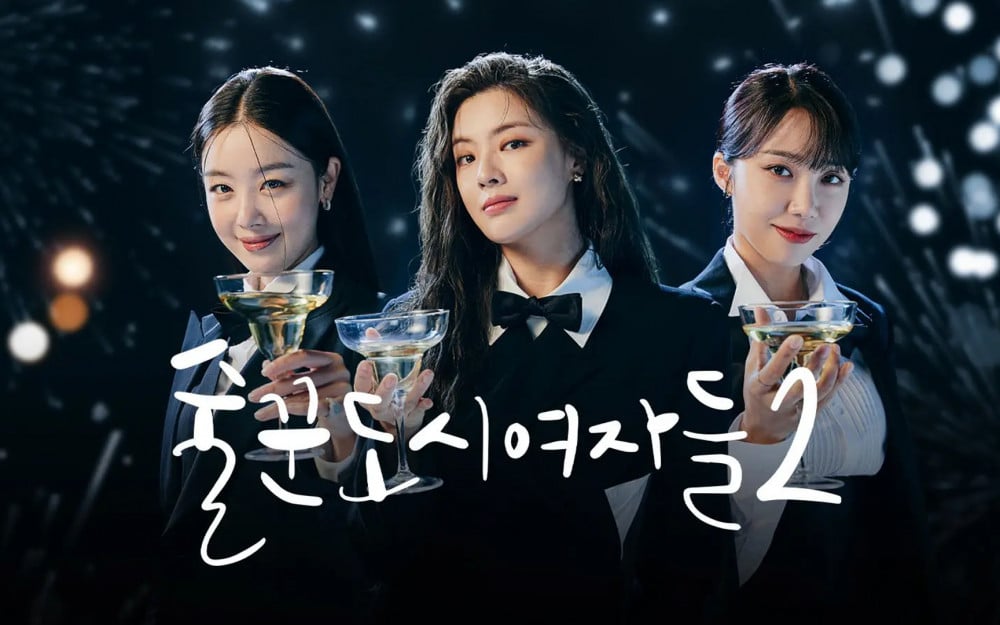 'Work Later, Drink Now 2' is showing explosive popularity in just two episodes.
In episodes 1 and 2 of TVING's original series 'Work Later, Drink Now 2' that aired on December 9, Ahn So Hee (played by Lee Sun Bin), Han Ji Yeon (played by Han Sun Hwa), and Kang Ji Goo (played by Jung Eun Ji) left the city and began adapting to the country village in the mountainside. They face various crises but overcome them with stronger friendships.
The debut of 'Work Later, Drink Now 2' has been a resounding success, as it has taken first place among the weekly paid subscription contributors. Moreover, the number of unique streaming viewers for the first week of 'Work Later, Drink Now 2' was the highest among all original TVING content in the drama and entertainment show category.
'Work Later, Drink Now 2' follows the story of friendship between three women who navigate through life in their own way with the support of each other. The three best friends always unwind the day over a drink as they share the story of their lives with one another. The three friends received much love in season 1, and the story continues in season 2 as the three friends find themselves in the mountains.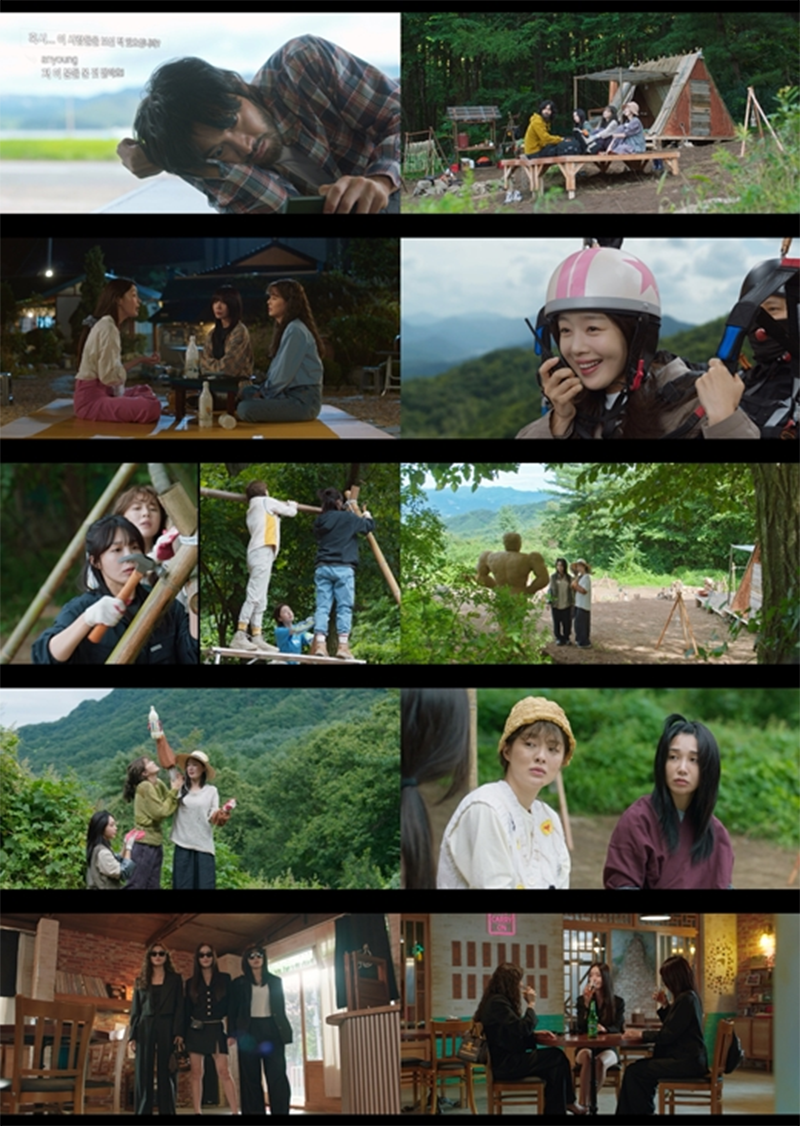 The start of 'Work Later, Drink Now 2' begins when Kang Buk Goo (played by Choi Si Won) heads to the mountains in search of Ahn So Hee, who had disappeared with her two drunkard friends. After much searching, Kang Buk Goo is finally able to track down the three friends and finds them in the deep mountains.
The new episodes of the second season gifted viewers with laughter from the start, demonstrating that nothing is impossible with the power of friendship as the three of them overcome their struggles of living in the reclusive mountain village.
The new season of the show has been met with much love and appreciation for its refreshing and heartwarming storyline, and the cast members have returned with an even stronger chemistry than before. Ahn So Hee, Han Ji Yeon, and Kang Ji Goo continue to deepen their friendship as the actors behind their characters display undeniable on-screen chemistry, while Choi Si Won adds the perfect comedic touch.
With the start of season 2, 'Work Later, Drink Now' is drawing more anticipation for the coming episodes.