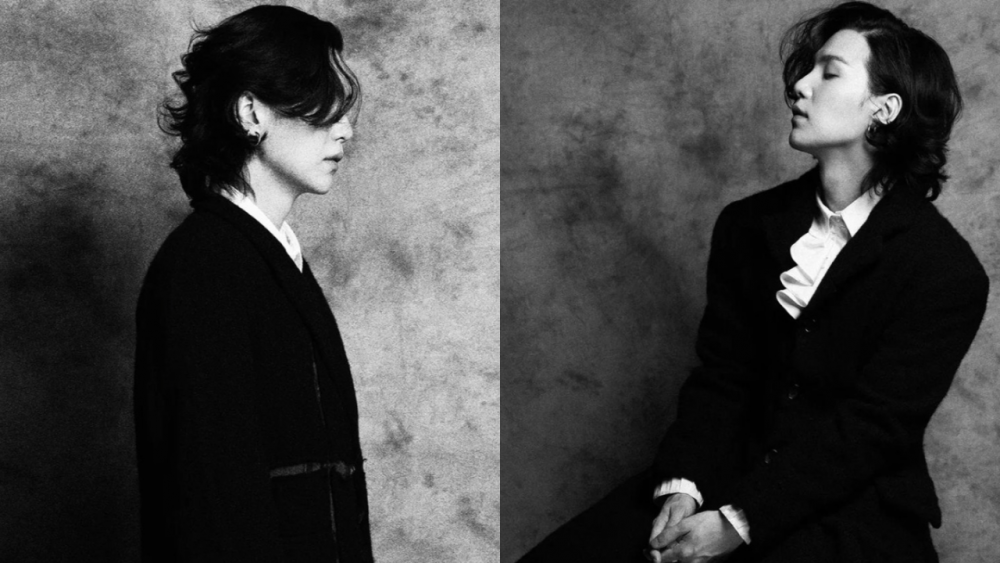 Suga, aka Min Yoongi, has been giving the ARMY a hard time (in a good way) with his posts on Instagram. The BTS member has had this dreamy long hair for quite a while now, and he often shares new pics flaunting the look on his personal IG.

From Victorian-theme vintage style photoshoot images to casual clicks of him with his messy hair, the singer has been randomly dropping breathtaking pics out of nowhere. While the idol rocks all kinds of hairstyles and colors, this era of Suga with his luscious long locks has been something else entirely.

Well, keep scrolling for proof of it. Here are ten times Min Yoongi caused chaos among ARMY and completely took over social media by posting long hair pics on Instagram.
#1. What has he got in Store? - The biggest question among fans is, what are these pics for? It clearly looks like a proper photoshoot, so the pics should be for something.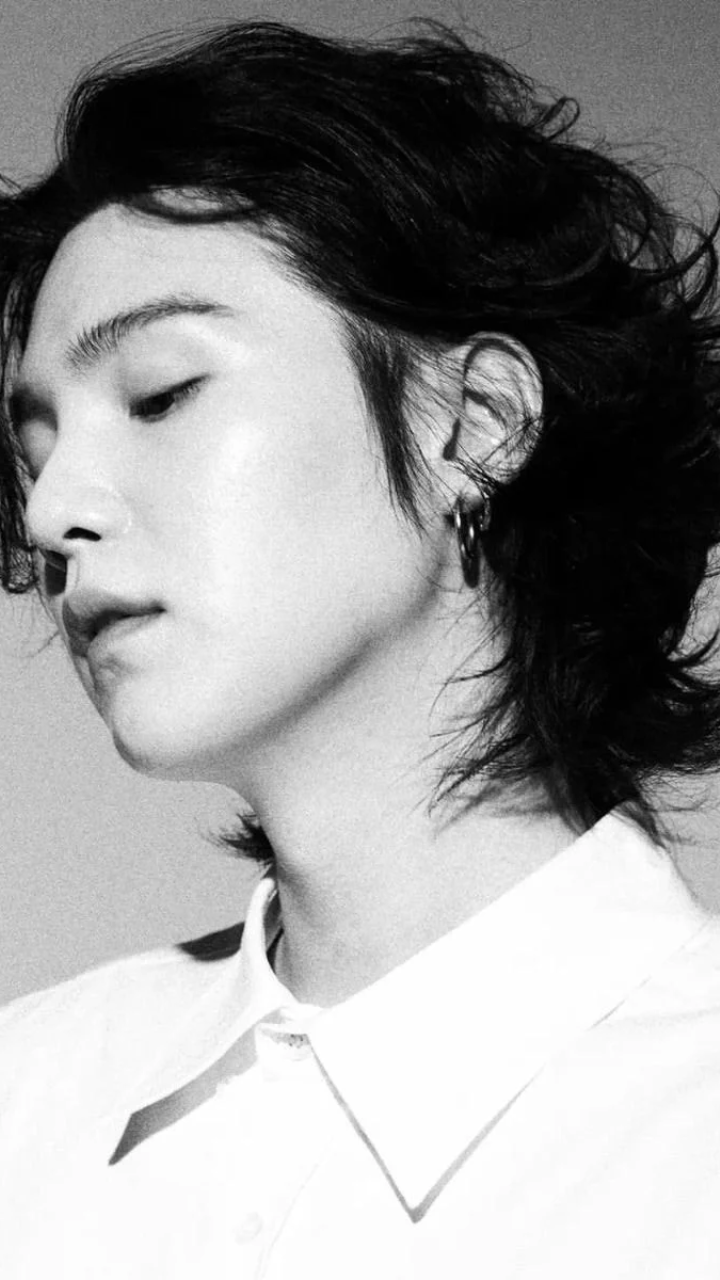 #2. Just A Random Click - The man really looks like this on a day-to-day basis! Suga has the power to leave everyone speechless with just a random and casual selfie.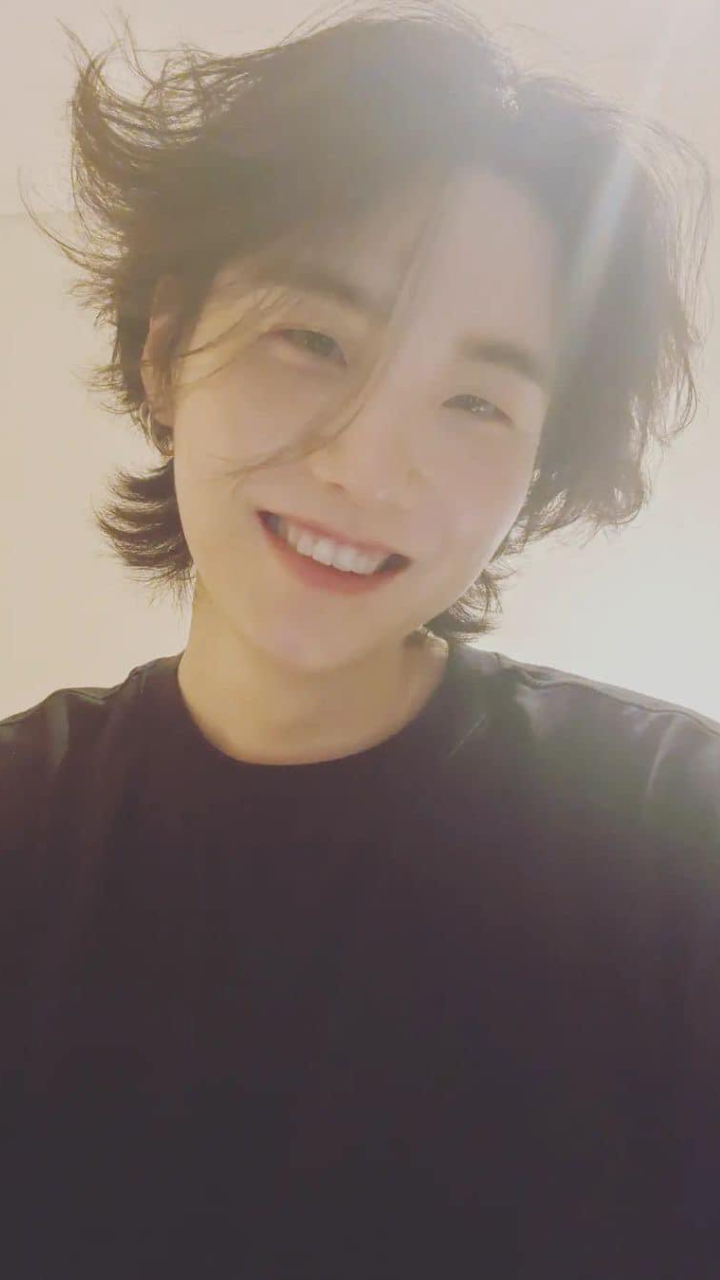 #3. Suchwita Look - Have to be the hottest host ever. This was Yoongi's look for the first-ever episode of his own chat show, 'Suchwita,' where fellow member RM came as a guest.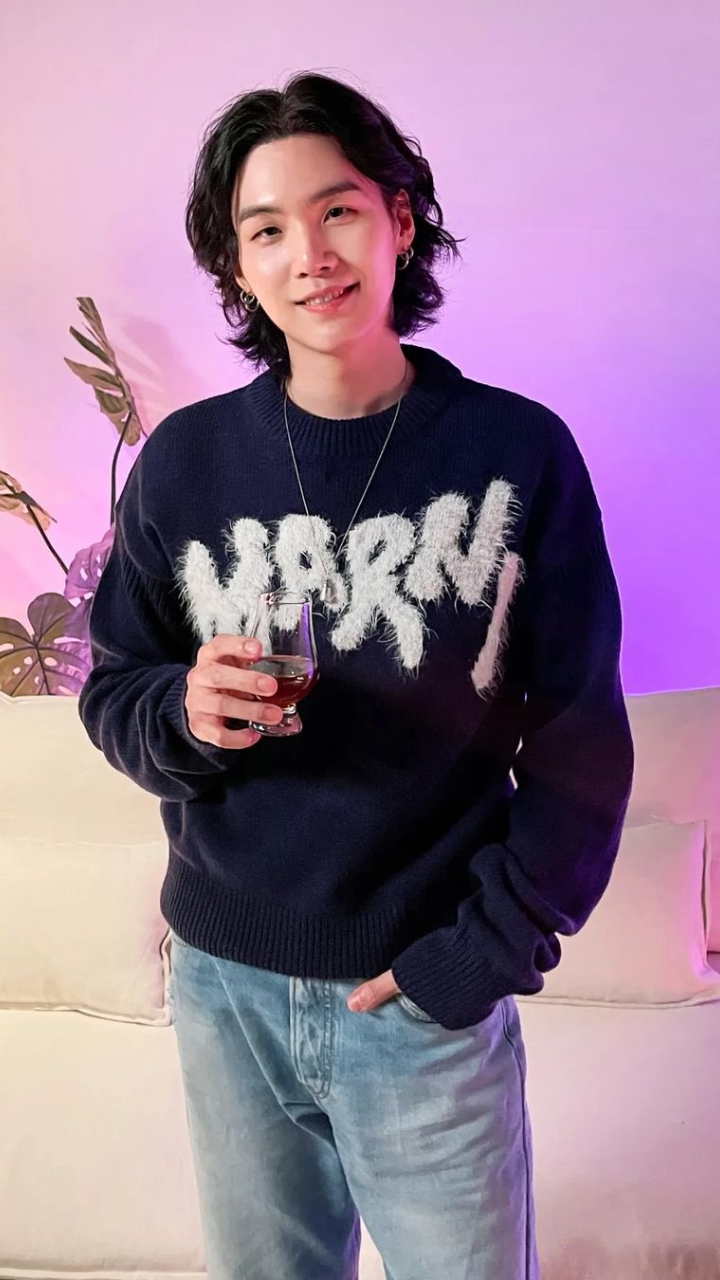 #4. Another Casual Post - Once again, Suga decided to take to his Instagram account to drop a cool selfie. Let us remind you that his hair has now gotten even longer.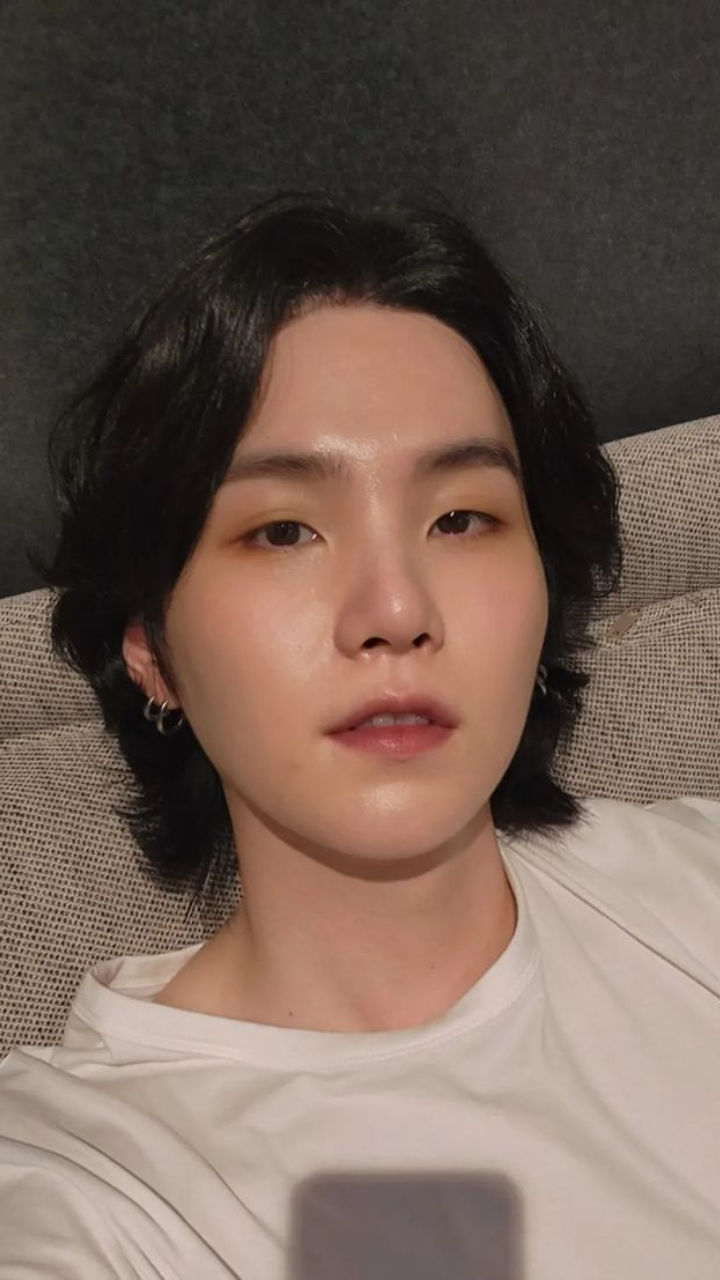 #5. What's The Story Behind This? - The theories that this pic led to were out of this world. From ARMY predicting a collab to a photo shoot and more, this just left the internet in chaos.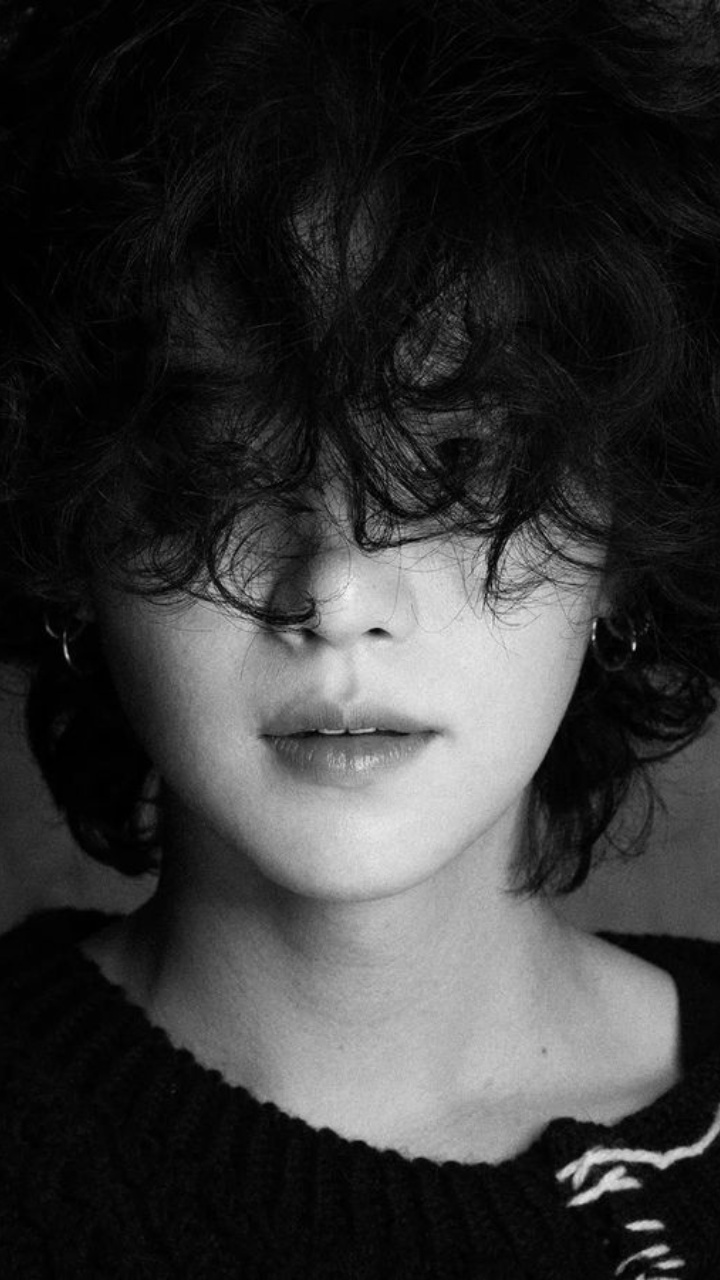 #6. The Sports Fan - Suga in Japan for an NBA game can be a whole separate list too. His personality and aura there were so captivating. He stole the show just by sitting in the audience.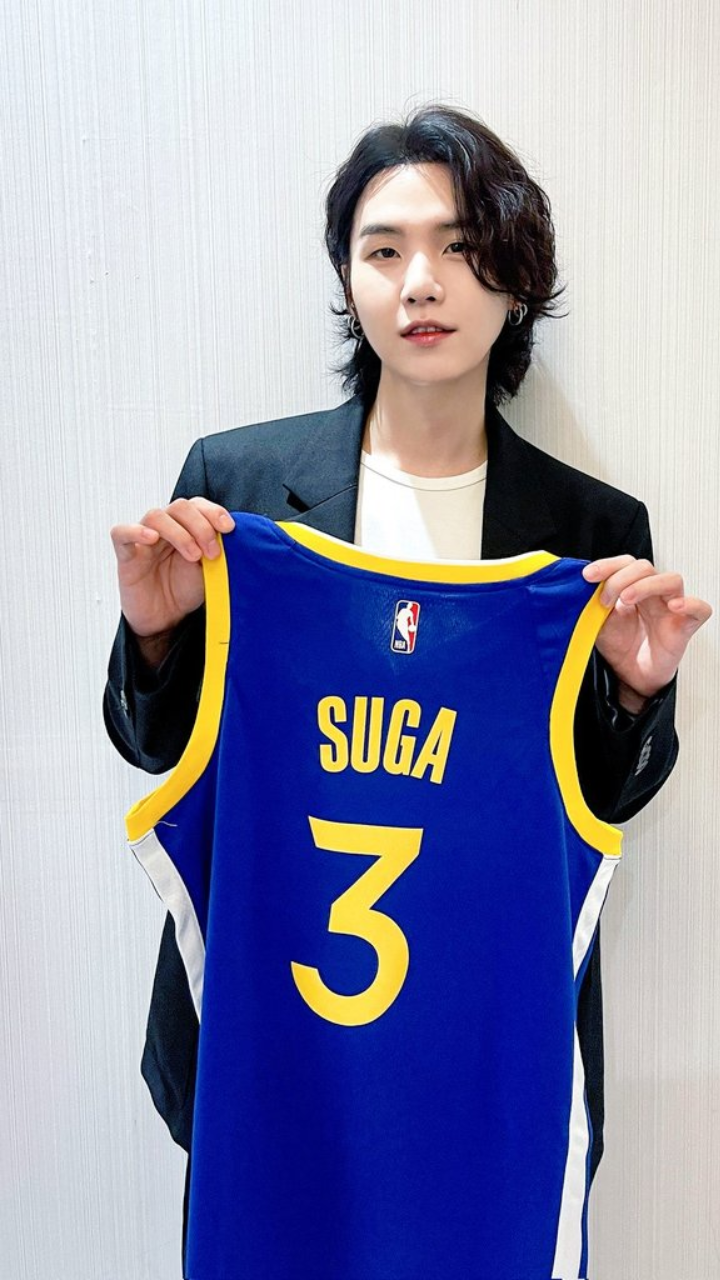 #7. Look For The Game - This was how he looked watching the NBA match while in the audience. Surely, all pics from the day are still in every ARMY's mind.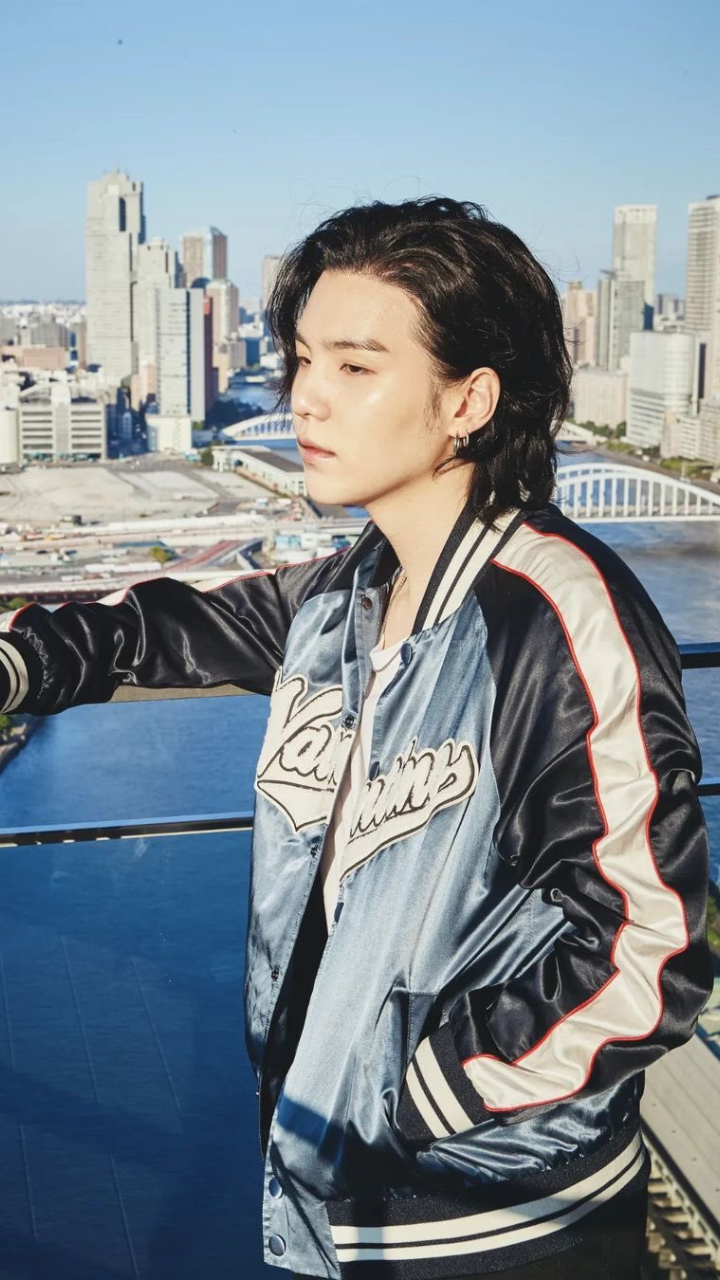 #8. The Forever Artist - Just Min Yoongi and his 'First Love,' the piano. He not only blessed us with a short and beautiful rendition on piano but also a set of dreamy pics.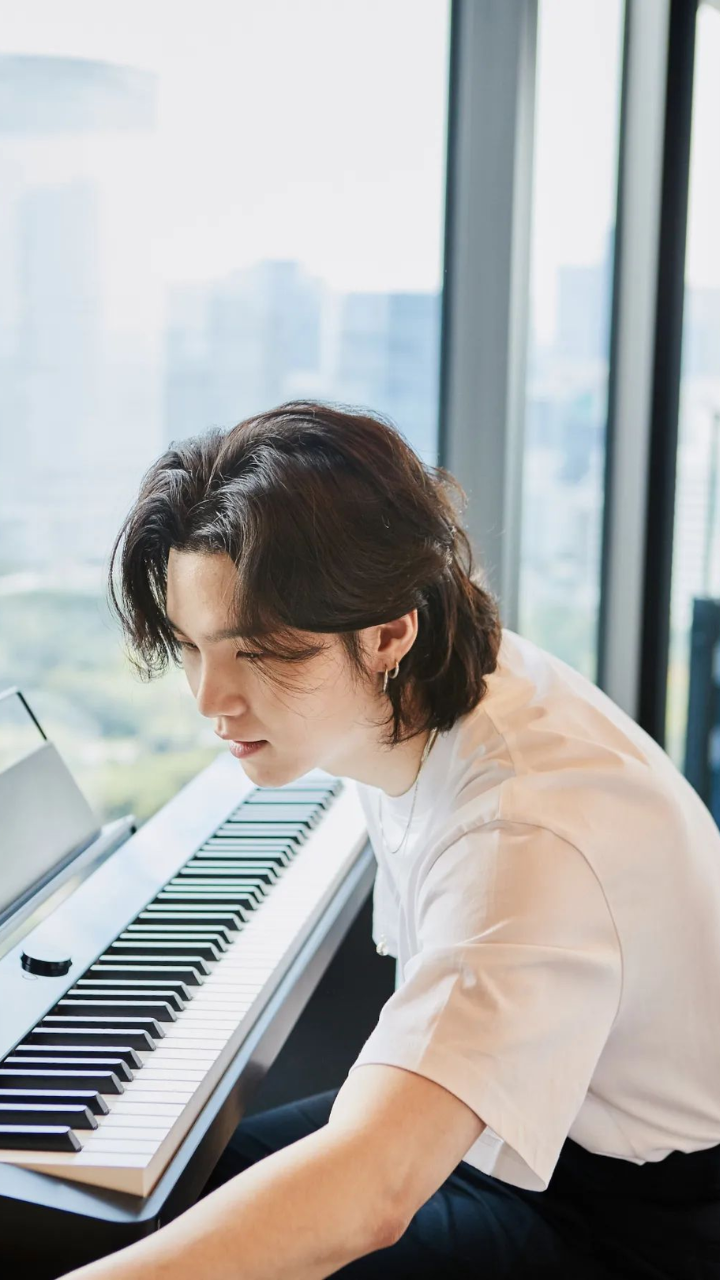 #9. Vintage Special - Once again, we are all left wondering as to what these pics are for. Could be his photo folio, but it will only be confirmed near his birthday in March.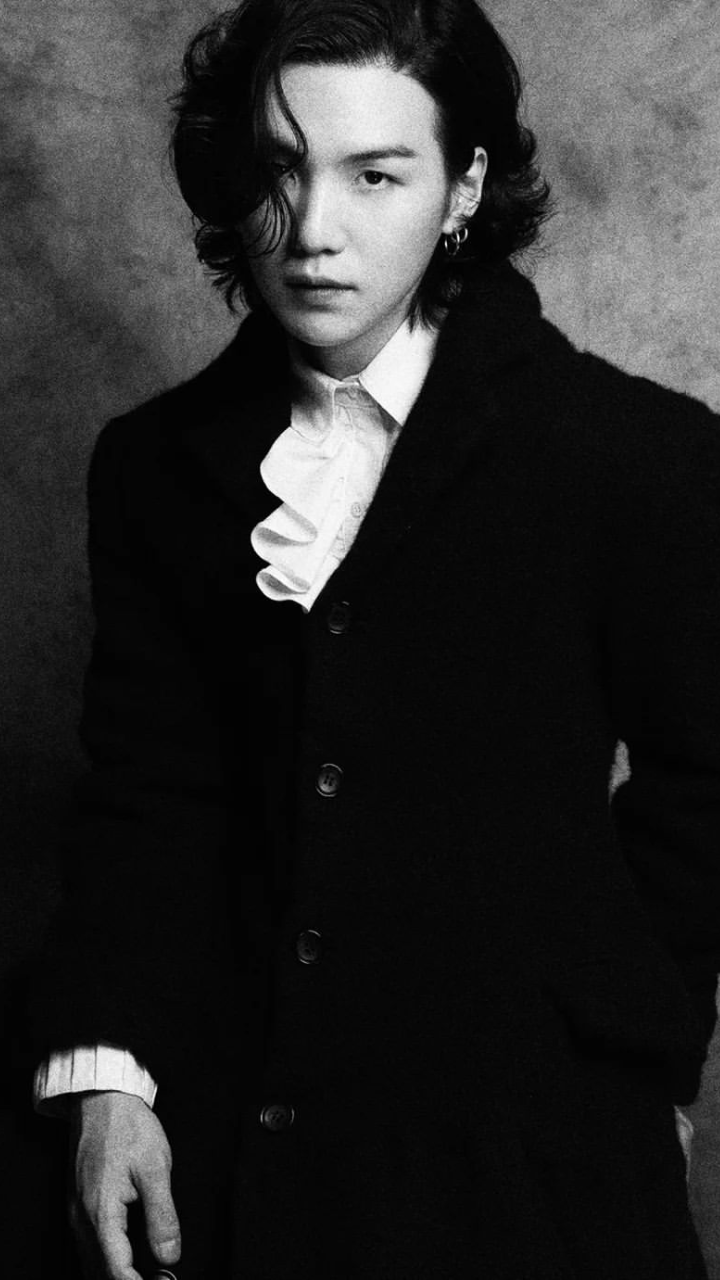 #10 Victorian Prince - This series of vintage-theme pics with Victorian prince Min Yoongi has now become our favorite. Hope to see more from this mysterious photoshoot soon.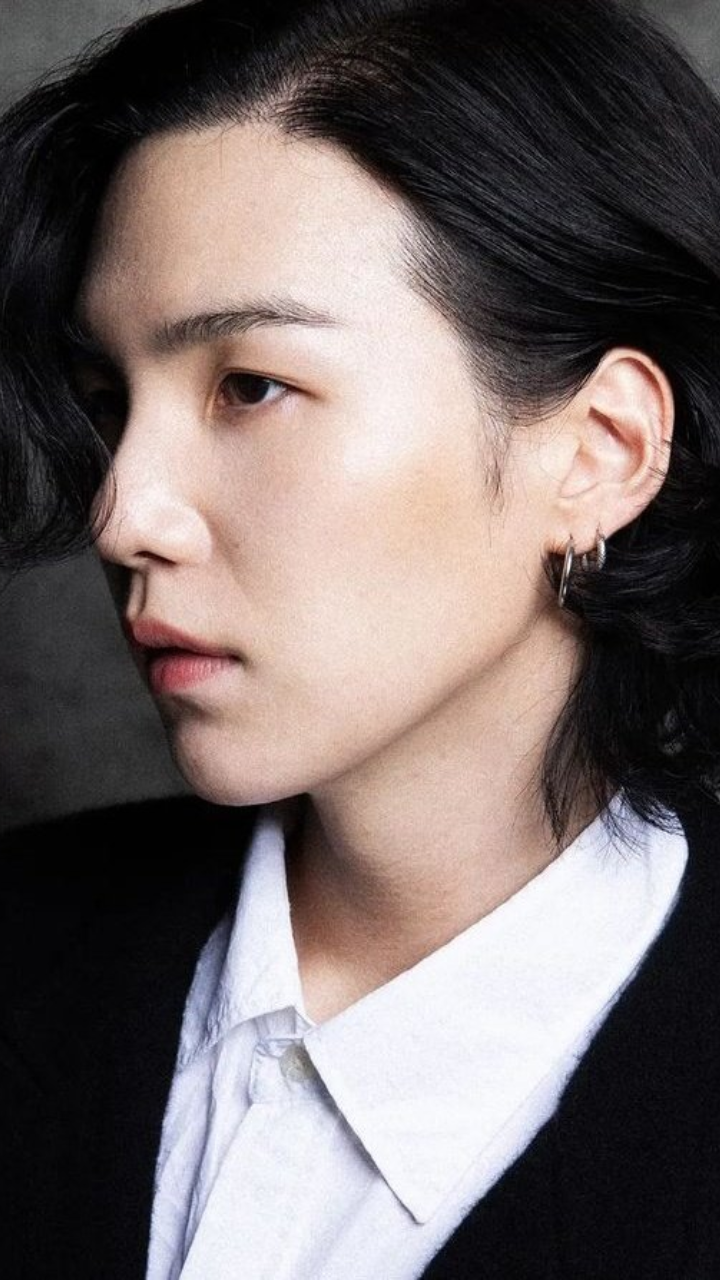 Suga, in his long black hair era, is proving to be the best! What do you think? Share your thoughts with us below.