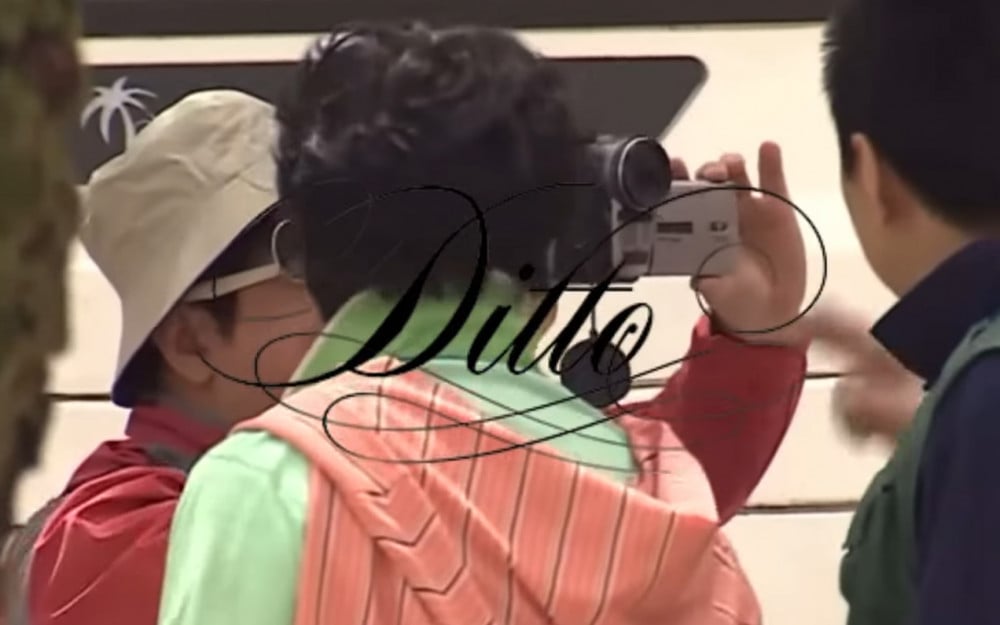 NewJeans has been praised for the exceptional concept that matches their songs and the unique vibe the girls exude ever since their debut, which left a strong impression.
Once again, the girls were praised for the perfection of the latest song, "Ditto," and also the vibe of their music videos. In particular, the music video received immense love for the vintage vibe.
Recently, netizens pointed out how one episode 'Infinite Challenge' exuded the same vibe and joked that the "Ditto" MV was inspired by Infinite Challenge.
That's when one talented netizen edited the Infinite Challenge videos to create an Infinite Challenge "Ditto" music video.
K-netizens and fans found the music video hilarious but also reminisced back on the iconic variety show. Netizens commented, "I came to watch this music video thinking it would be funny but now I miss Infinite Challenge," "I want to watch Infinite Challenge again," "This is so crazy lol," "I came to laugh but I'm crying," "This is so nostalgic," "I love the edit," "Saturday nights were fun thanks to Infinite Challenge," "I miss them," "The genre is similar," and "I am getting sad actually, lol."