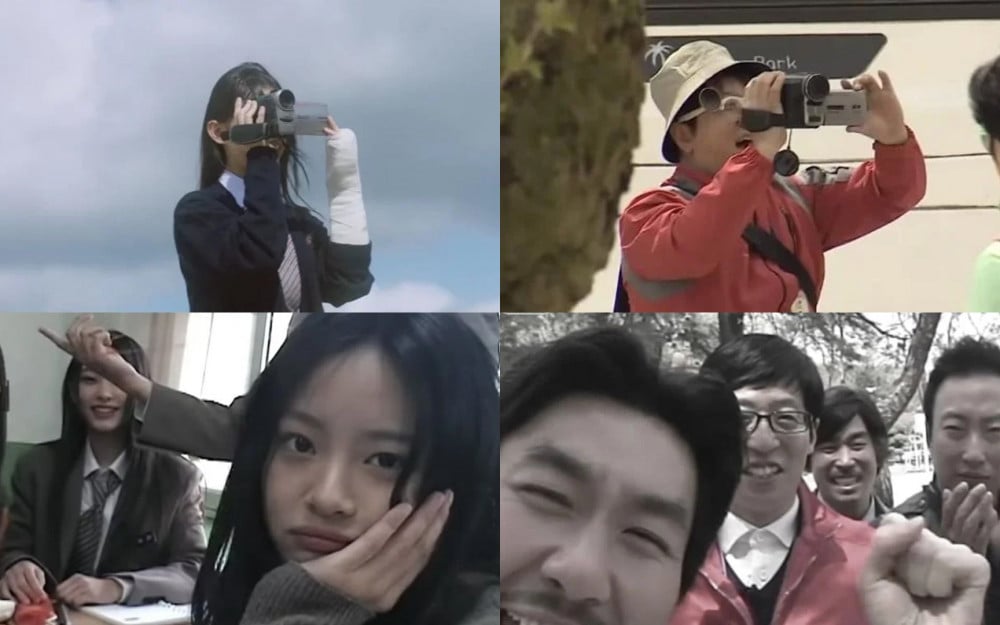 NewJeans are the monster rookie girl group that has been sweeping up various music charts with their latest song, "Ditto."
Since their debut, NewJeans has been praised for the exceptional concept that matches their songs and the unique vibe the girls exude. Once again, the girls were praised for the perfection of the latest song and also the cinematic vibe of their music videos. But recently, one netizen noticed something familiar about NewJeans music video and pointed out that there is a famous show that shows very similar scenes and gives off the same vintage vibe.
The netizen started an online discussion in a popular community and wrote, "I thought I saw NewJeans' new music video somewhere before." The post's creator included screenshots of the two similar videos and compared them side to side.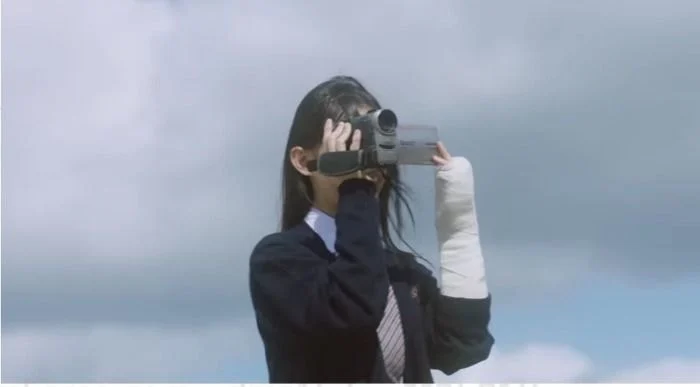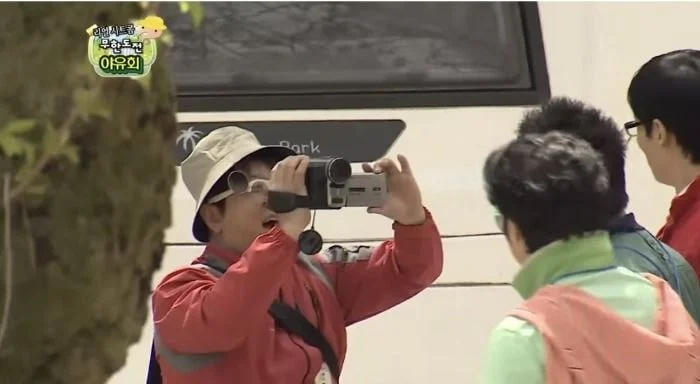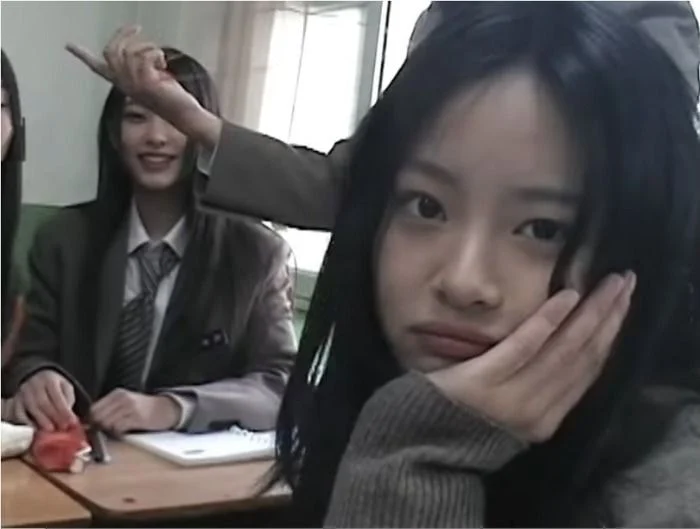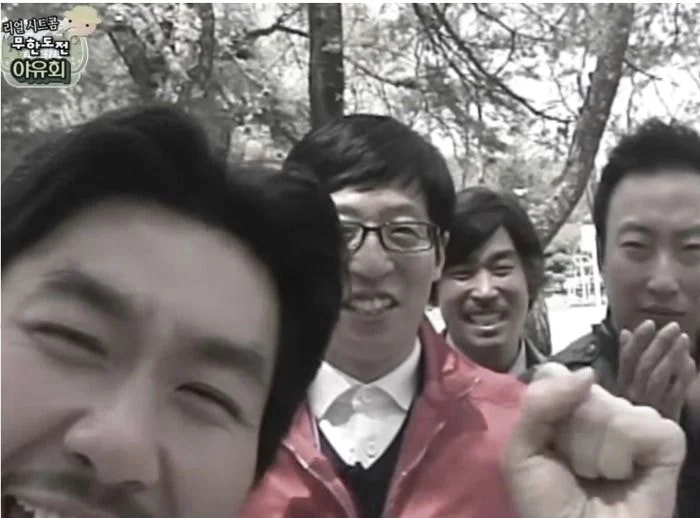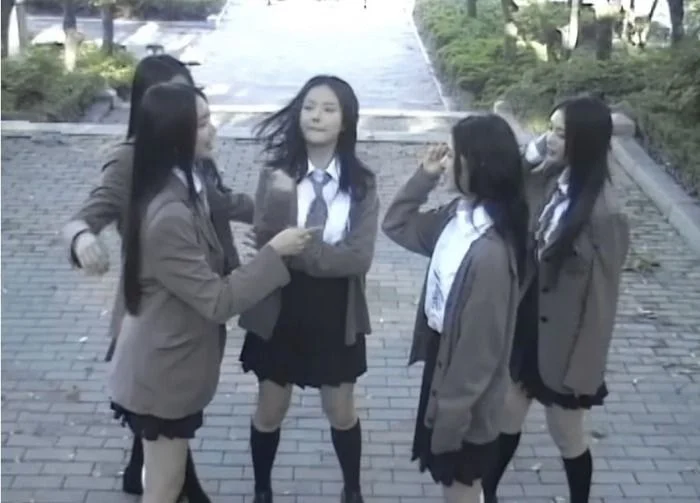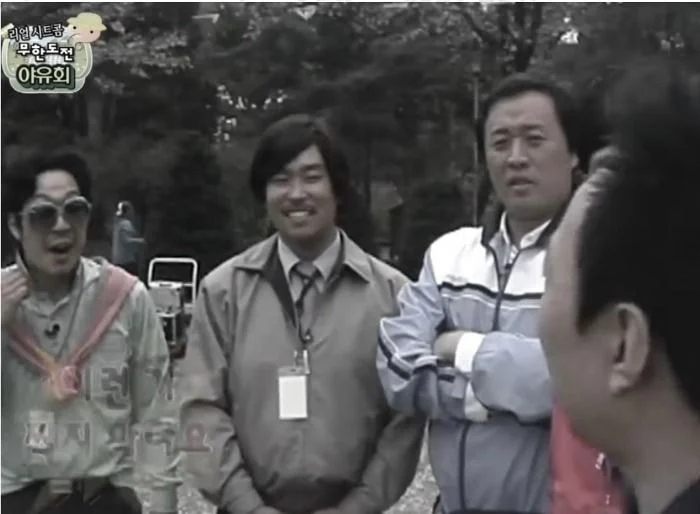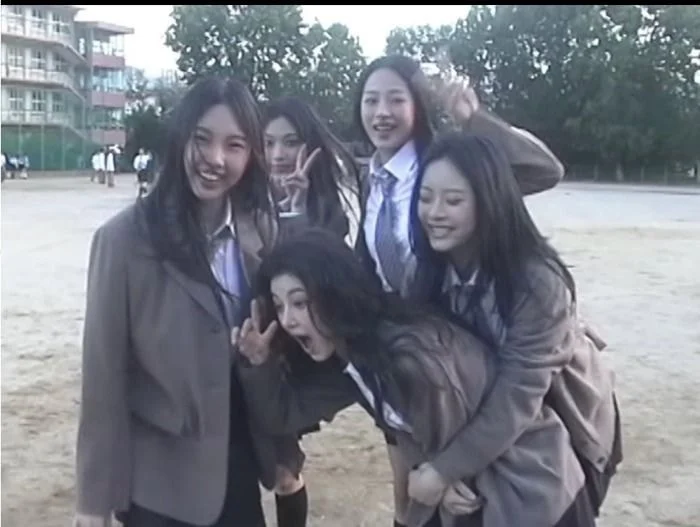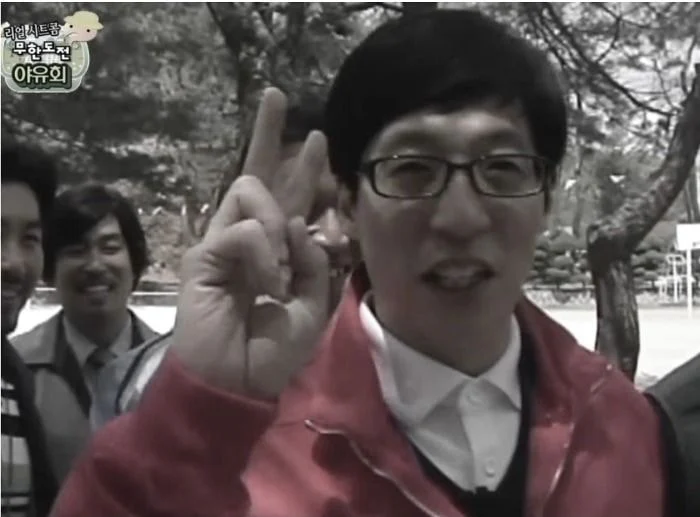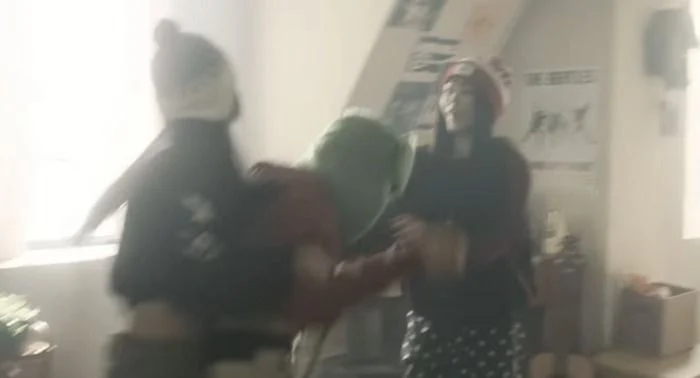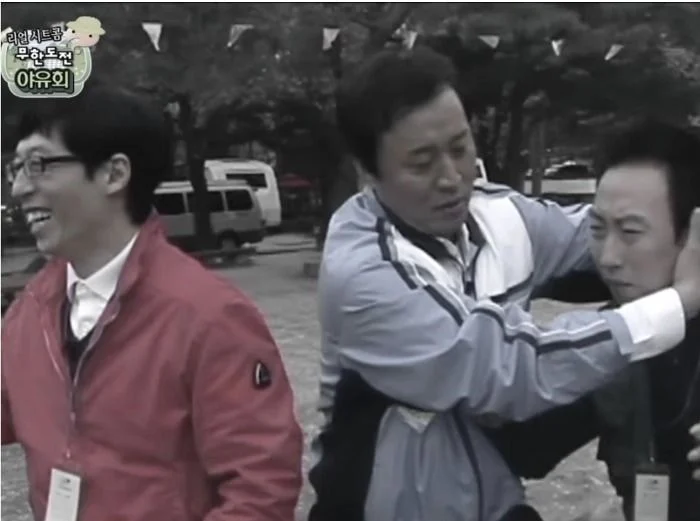 The netizen who started the debate pointed out that the famous show 'Infinite Challenge' had already done the concept before.
Different K-netizens joined the community to give their two cents and commented, "LOL, please," "This is so hilarious," "I was expecting the similarities to be with some other idol group, lol," "This is pretty funny," "I mean they are similar if you look at it like this," "Please don't do this lol," "oh my god lol," "The vibe is crazy similar though," "Now I can't unsee the similarities," "Please lol," "What is this, lol," "Infinite Challenge is at it again, lol," "The tint of the filter is the same too, lol," and "How did they find this? lol."