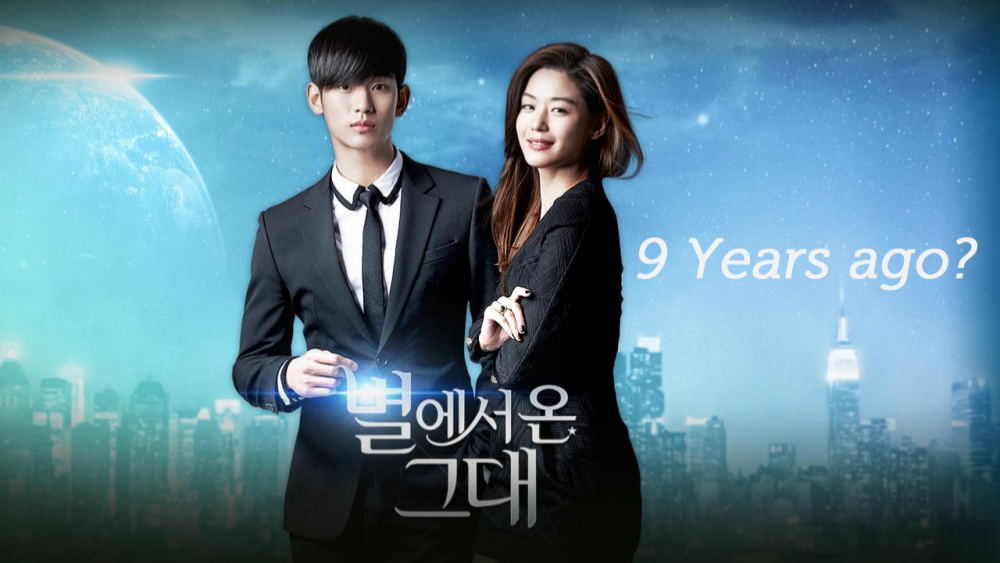 Can you believe we're already in the last days of 2022? It's incredible to think about how quickly the years have flown by - it feels like it was only yesterday that Psy's "Gangnam Style" was taking the world by storm, but that was a decade ago!

Without a doubt, time is passing way quicker than we want it to, and today, we'll get a glimpse of how quickly everything is moving by looking back at some classic dramas. By the end of the list, you will likely be astonished at how much time has passed since these dramas first aired. Time is truly flying by, and it's essential for us to take a moment to reflect on this reality.
So, let's go ahead and look through past Korean dramas and see how long it has been since that drama aired!
Two Years Ago (2020) - Crash Landing On You, Itaewon Class & Hospital Playlist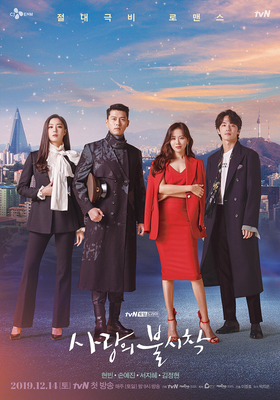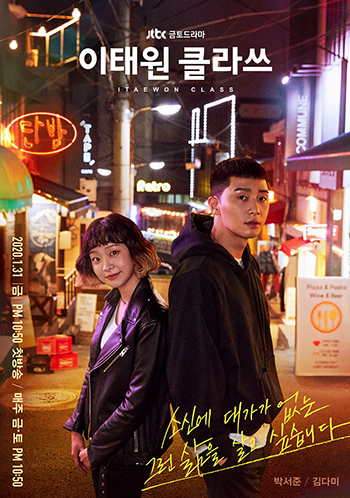 We all know that these three dramas were at the top list on everyone's Netflix Binge Watching playlist after COVID took over and everyone was stuck at home. But can you believe that it's already been two years since these great dramas launched?
Four Years Ago (2018) - Mr. Sunshine, SKY Castle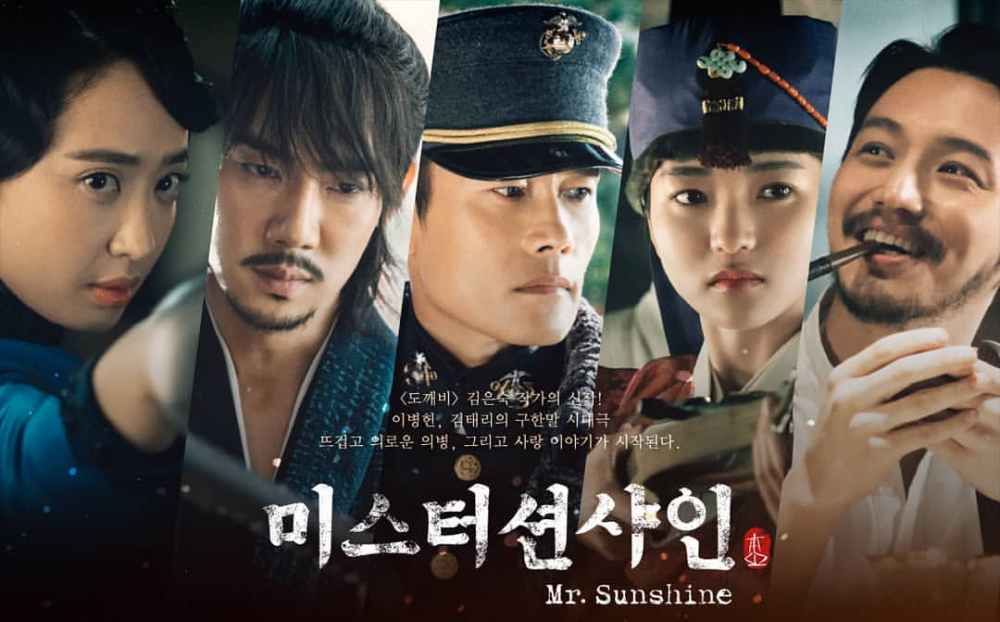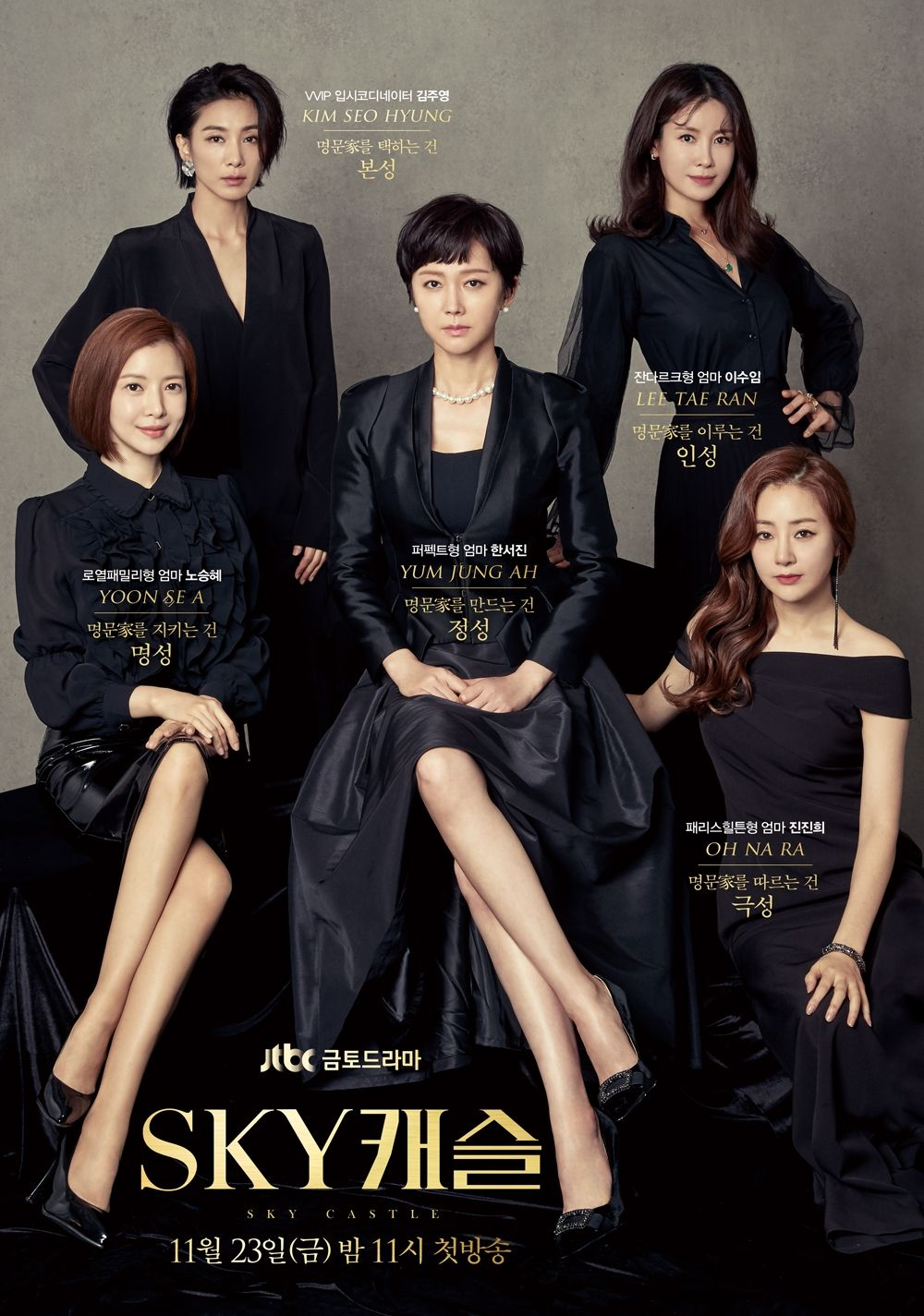 Rewind four years, and we have these K-dramas! It feels like yesterday when we were wanting to find out who killed Hyena... but yes, the mystery was already solved four years ago.
Six Years Ago (2016) - The K2, W, Signal, Descendants of the Sun, Love in the Moonlight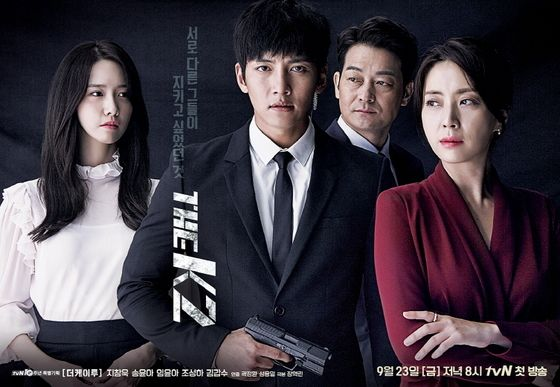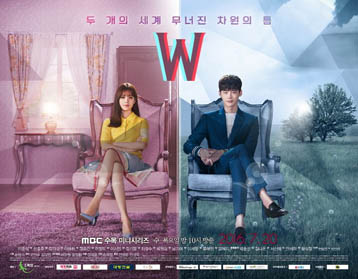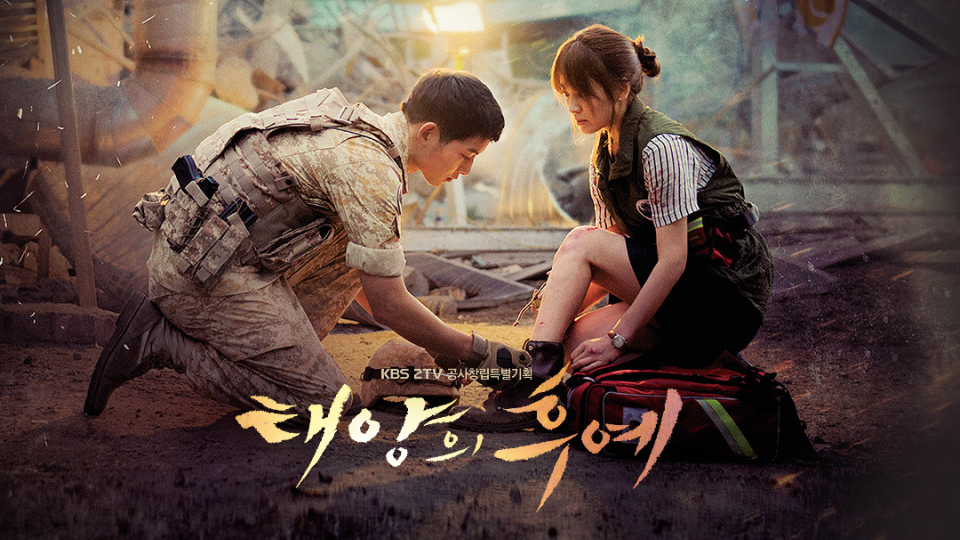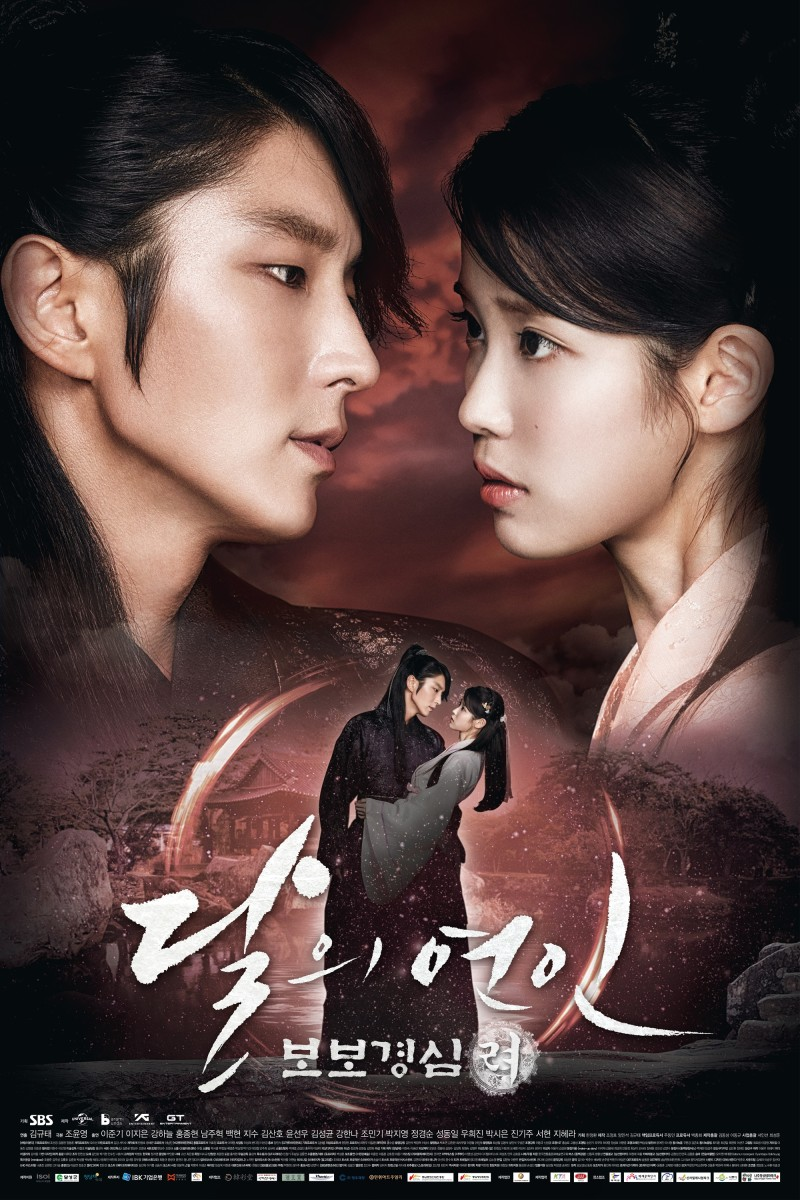 It looks like 2016 really was a great year in the K-Drama world, as there were many memorable dramas. But can you believe it's already been six years since we were shipping Yoo Shi Jin and Kang Mo Yeon?
Seven Years Ago (2015) - Reply 1988, She Was Pretty, Oh My Ghostess, Producer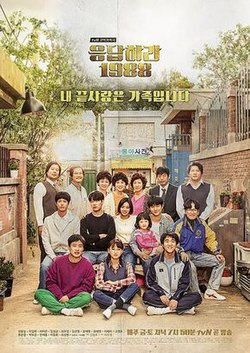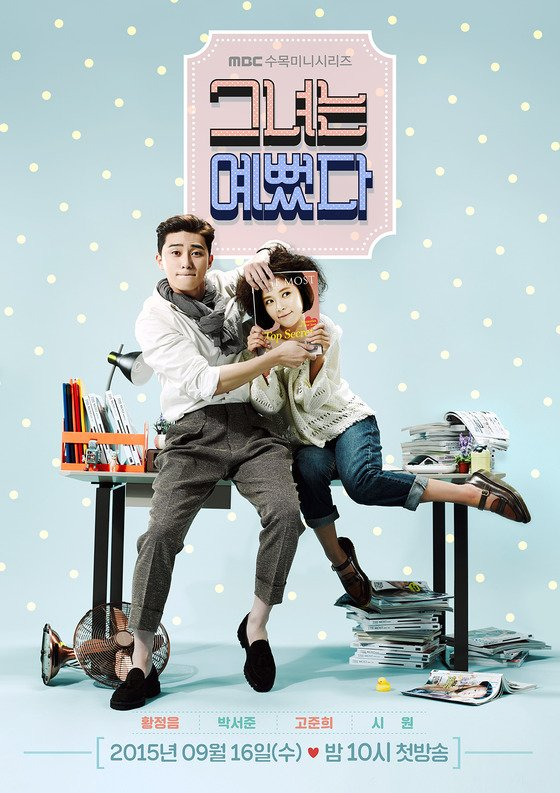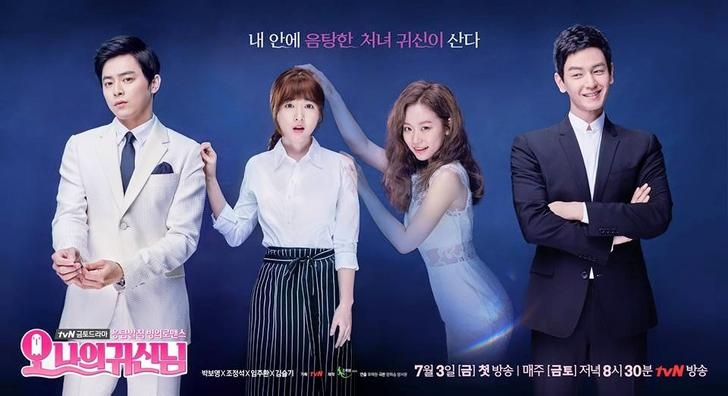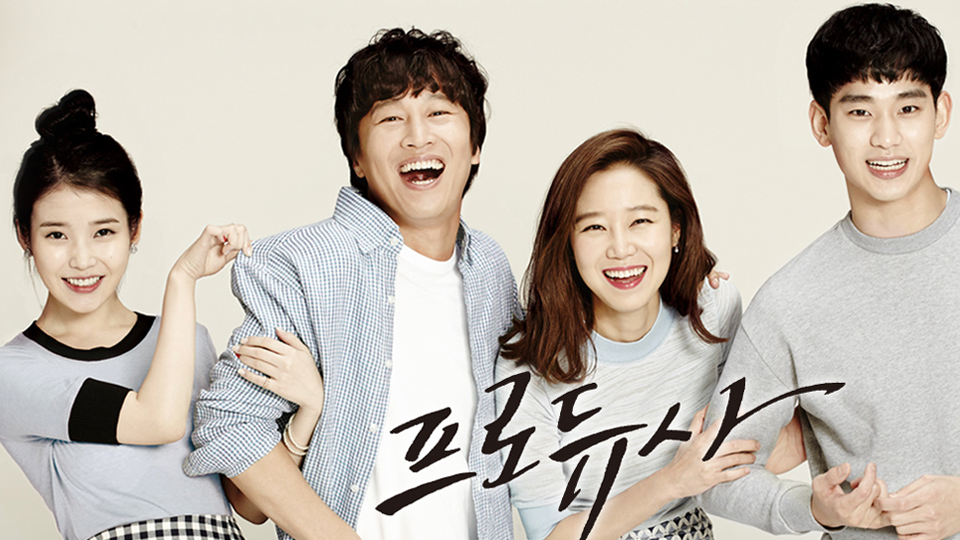 Still popularly remembered as memes, Reply 1988 debuted seven years ago and created such nostalgic memories through the television screen.
Nine Years Ago (2013) - My Love From The Star, That Winter The Wind Blows, I Can See Your Voice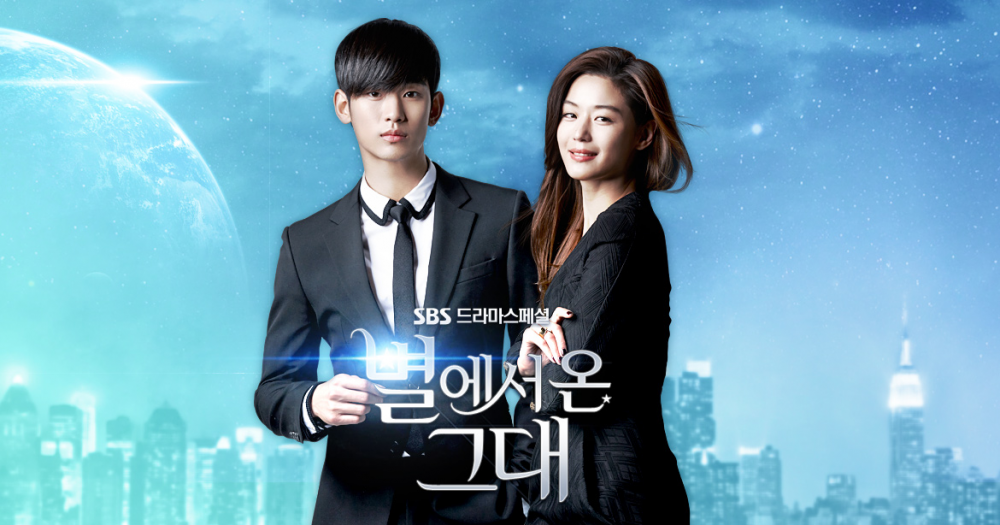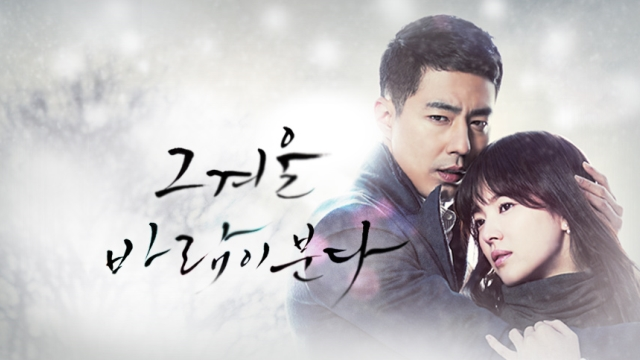 Singing and parodying to the song "You Are My Destiny" was what was up in 2013, but it's crazy to believe that it's almost a decade since My Love From The Stars was released!
Ten Years Ago (2012) - Reply 1997, The Moon Embracing the Sun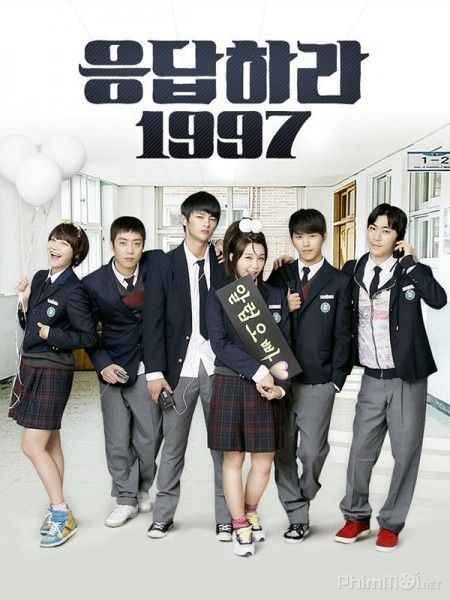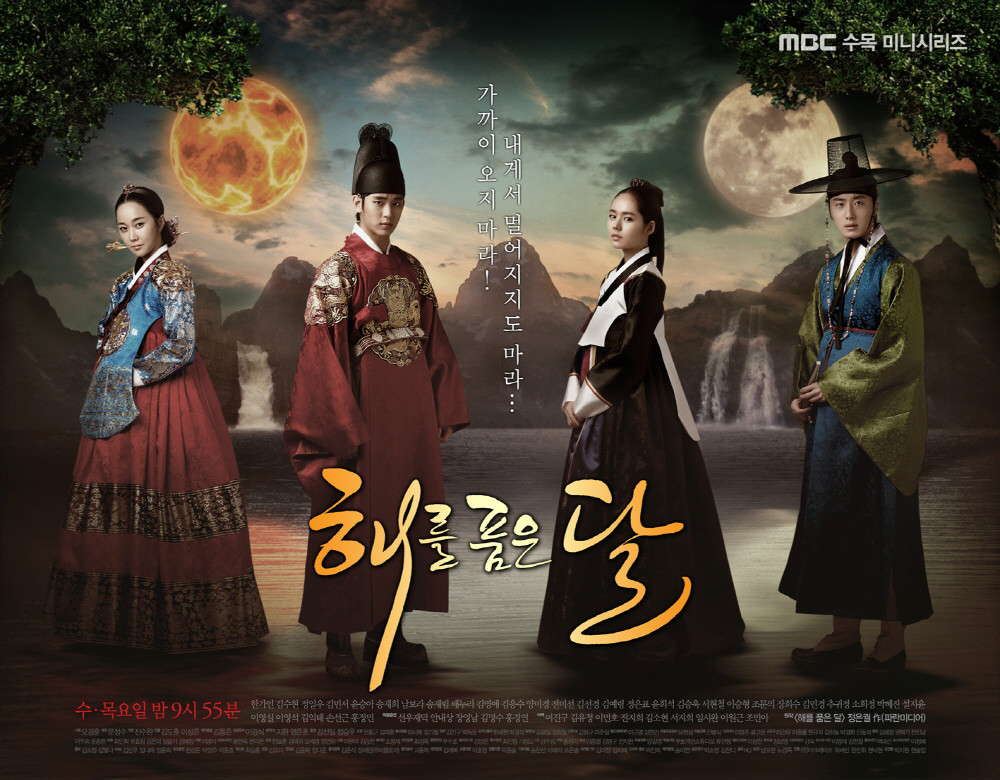 And hitting its one-decade anniversary is the beginning of the "Reply" series, the drama that got everyone obsessed with Yeo Jin Goo, and the third part of the High Kick series!
Eleven Years Ago (2011) - Dream High, High Kick 3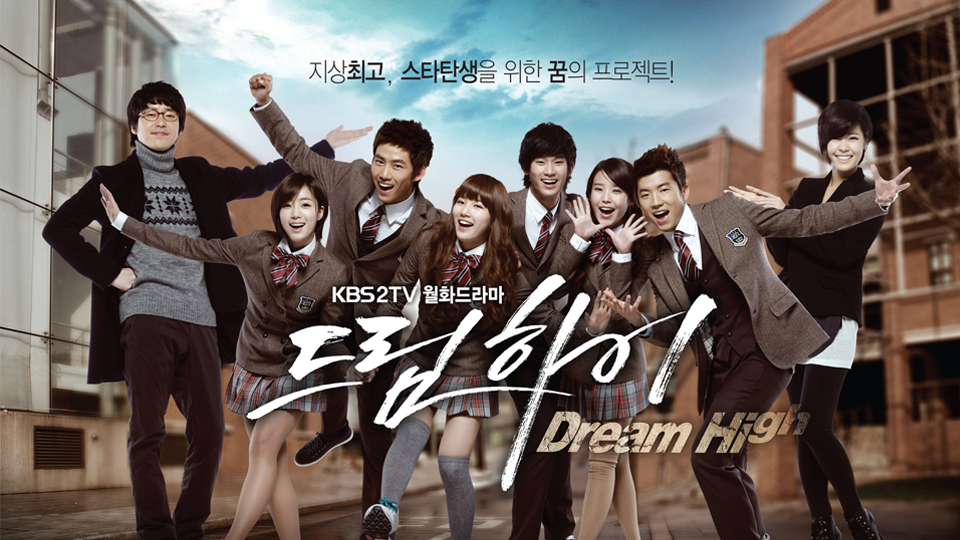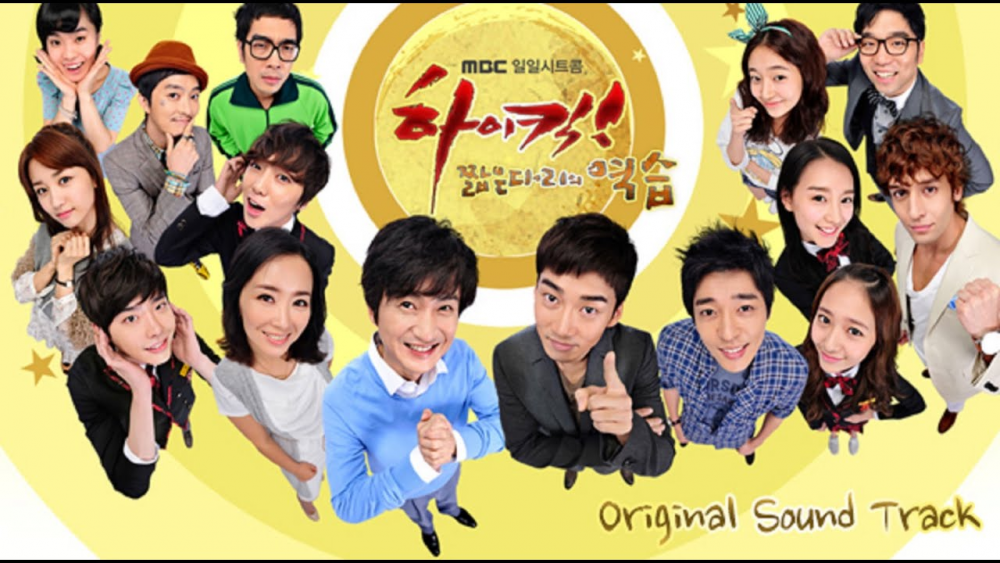 Everyone wanted to become an idol star after Watching Dream High, and no one can forget all the laughs that the High Kick series provided for us!
Thirteen Years Ago (2009) - Boys over Flowers, You're Beautiful, High Kick 2, IRIS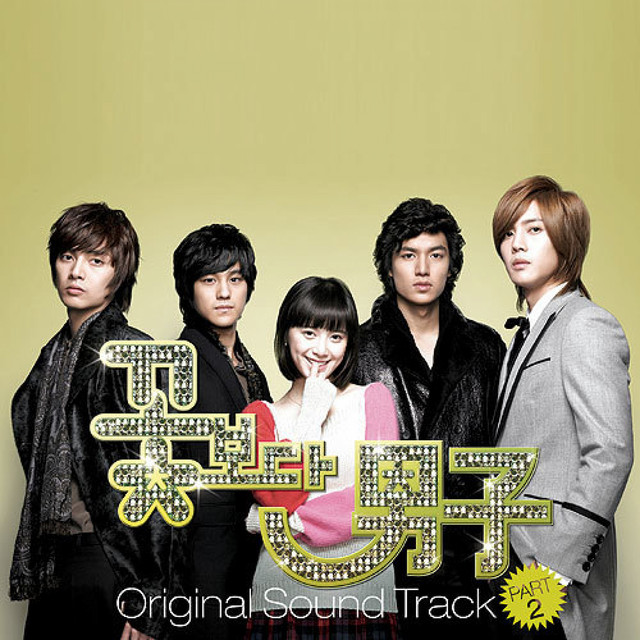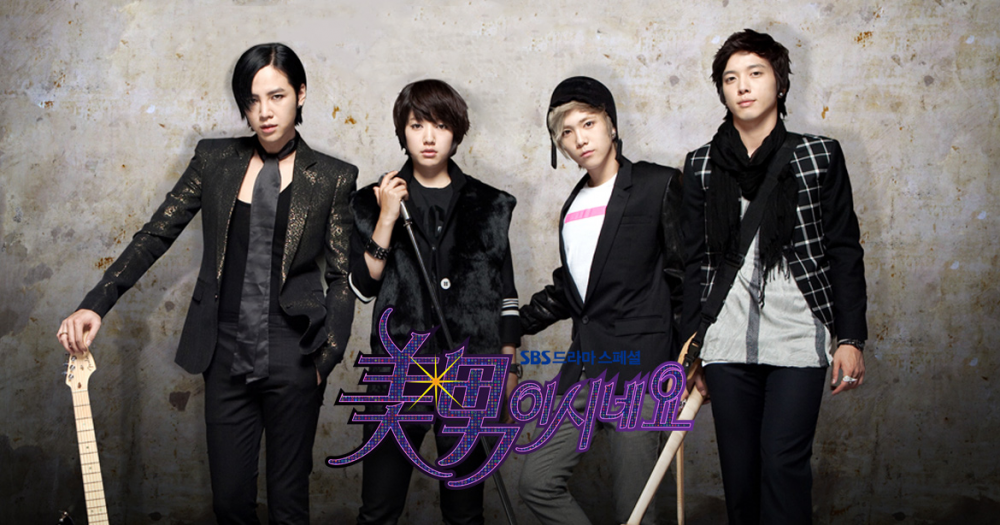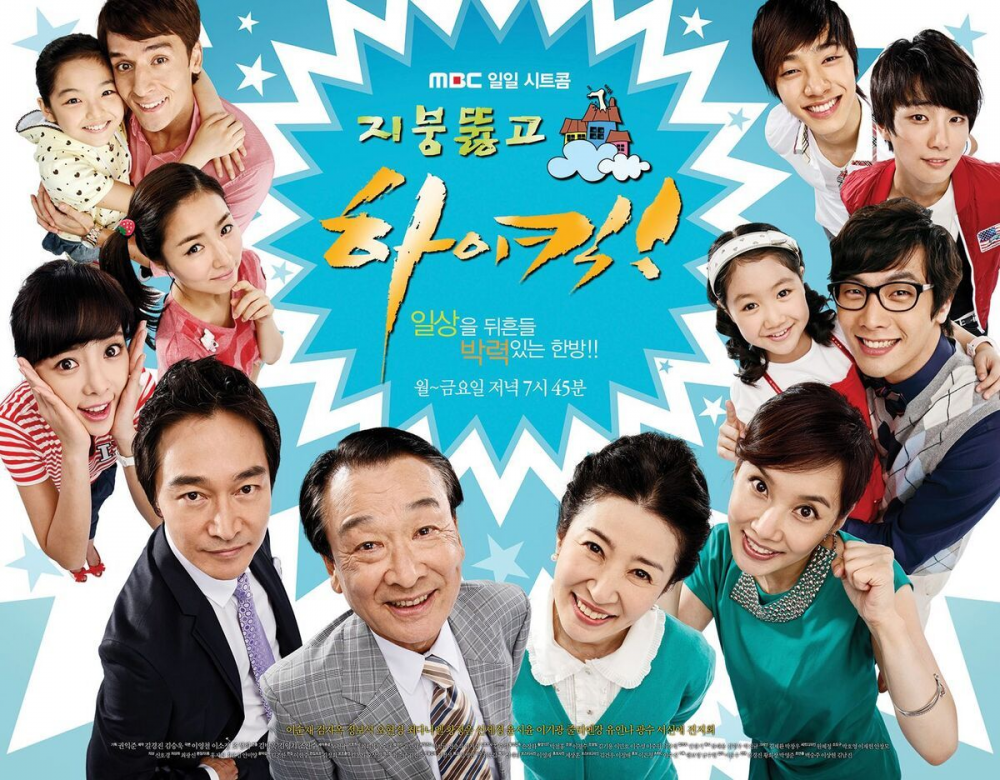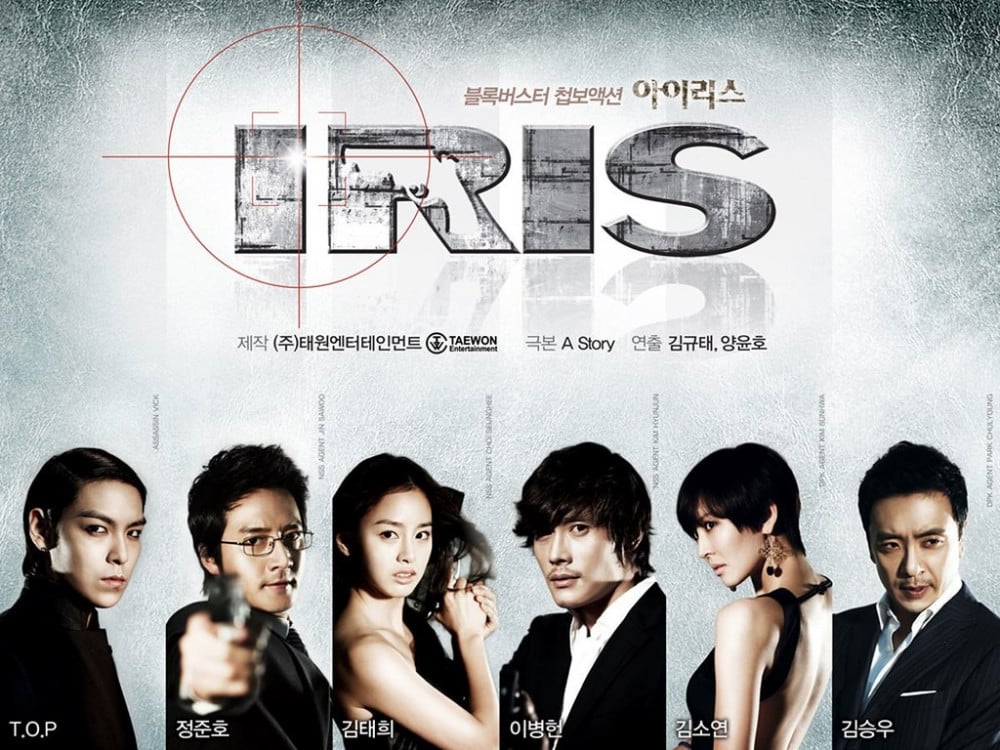 2009 was undoubtedly one of the best years in the Korean drama industry. Boys over Flowers was an absolute success, with memes still surrounding them. You're Beautiful was also a fun romantic comedy to watch, similar to Boys over Flowers, IRIS had high viewer ratings, and High Kick 2 is still remembered as one of the best High Kick seasons to date!
Wow, we were able to flash back up to thirteen years ago, but the list could go on and on! It's crazy to believe that some of these dramas are that old, and it's a stark reminder of how quickly time can slip away from us!
What are your thoughts on this list? Can you tell that times have changed with these dramas? Do you have a favorite drama by the year that's not on this list? Make sure to let us know in the comments below!