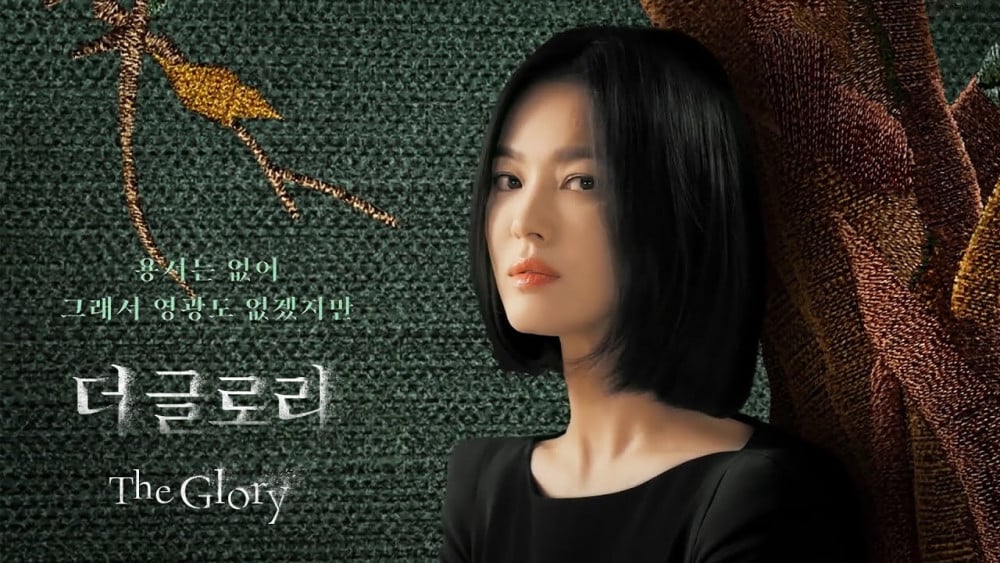 Song Hye Kyo's 'The Glory' is garnering much attention worldwide.

According to FlixPatrol, a website that monitors global VOD charts and streaming ratings, 'The Glory' ranked 9th worldwide in the Netflix TV shows category as of December 31st. 'The Glory' released its first 8 episodes worldwide on Netflix on December 30th. The show is currently receiving a lot of positive comments for its riveting plot and Song Hye Kyo's acting performance.
Meanwhile, 'The Glory' tells the story of a woman who has led a life without a soul, after experiencing hell during her adolescent years where she was subject to violence and bullying by her peers. Now, as an adult, her only purpose in life is to exact cold, heartless revenge on all of her assailants.

Part 2 of 'The Glory' will be released in March. Will you be streaming 'The Glory' on Netflix?