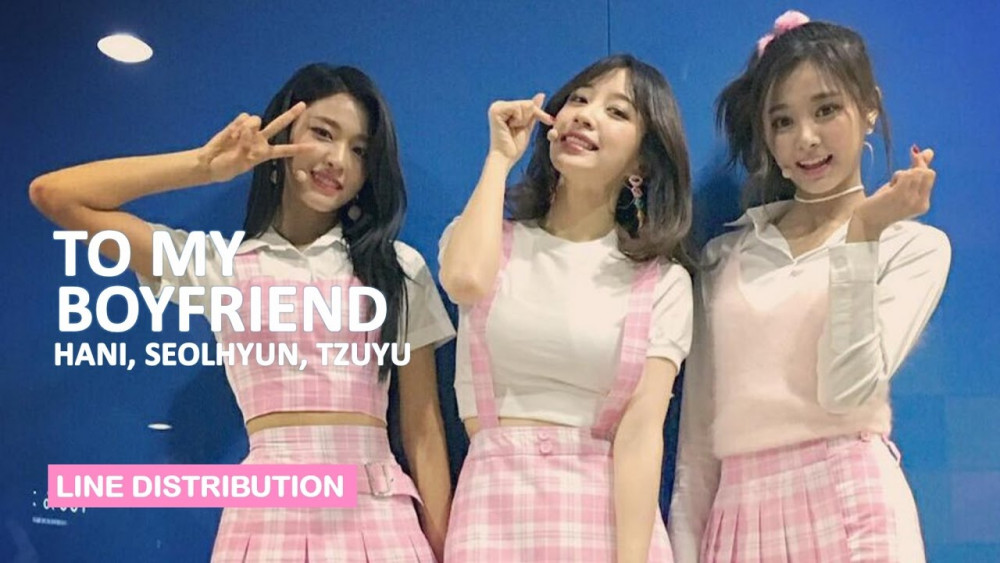 It's December, and it is undoubtedly the happiest time of the year in South Korea for many reasons. It's the holiday season which gets everyone excited, so you can listen to your K-Christmas playlist, but also -- it's time to get ready for the annual Year-End festivals hosted by the three major broadcasting agencies in South Korea!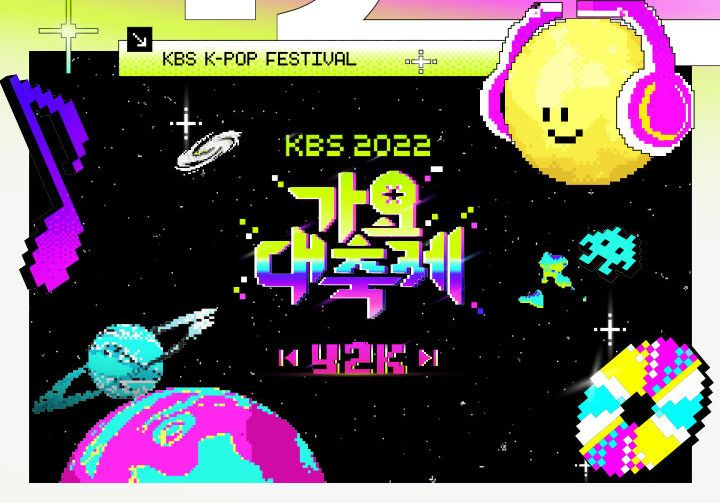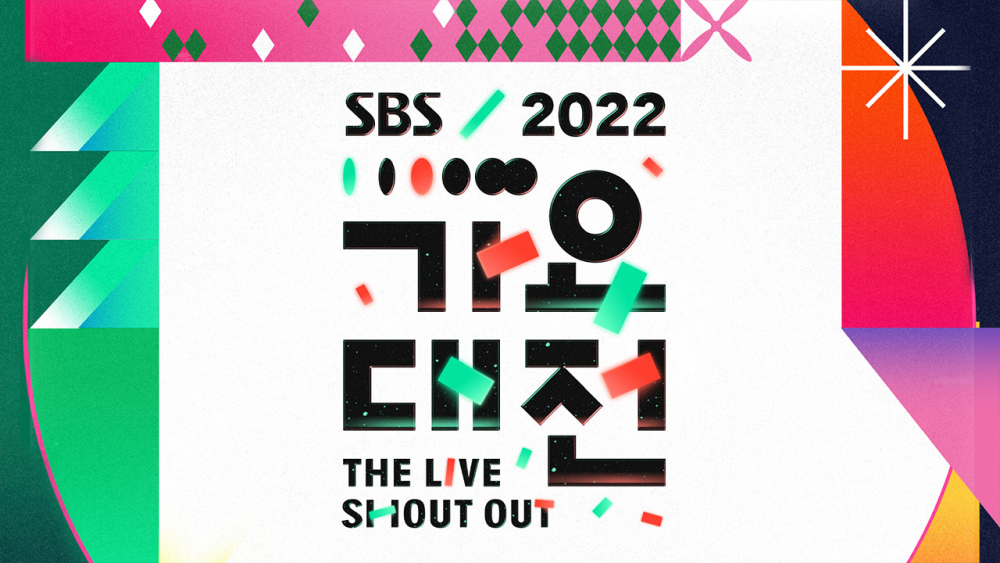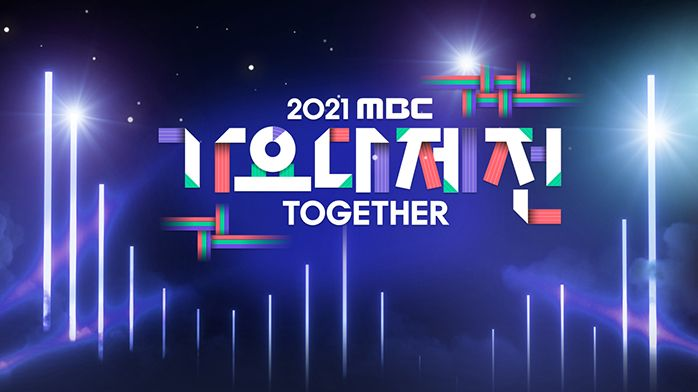 KBS, SBS, and MBC, respectively, hold their own music festivals, usually during the last week of December, as a festivity to wrap up the year and see what stars helped shine the year. A fun component of these festivals is often the collaboration performances by your favorite groups. These are always fun to watch as they are collaborated by groups you would usually not expect to collaborate with, and more often than not -- they leave a spectacular performance. What better way to wrap up the year than watching your bias group collaborate with other great groups?

As we prepare for this year's year-end festivals, let's prepare by watching some of our favorite legendary collaboration performances throughout the years and get excited for the potential performances for this year!
Oh My Girl x ASTRO - The Red Shoes by IU (2019 MBC Music Festival)
This performance is still left as one of the best collaboration performances to date. The magical performance was only rehearsed one day prior! True veterans they are!

Red Velvet Joy, Lovelyz Mijoo, Gfriend Sowon, Oh My Girl Jiho, TWICE Tzuyu & MOMOLAND Yeonwoo - Hush by miss A (2018 KBS Music Festival)
A one-of-a-kind collaboration! The leading third-generation girl groups came together to show a concept that they usually don't show in their respective groups - SEXY.
N.Flying Kim Jaehyun, NCT Jaehyun, Golden Child Bong Jaehyun, The Boyz Hyunjae - CALL ME BABY by EXO (2019 KBS Music Festival)
The "Jaehyuns" of k-pop met together to show this legendary performance! Their chemistry was unmatched, and we already know why Jaehyuns are superior in k-pop after this collaboration!
KARA Jiyoung, Sistar Bora, Secret Sunhwa, After School Lizzy & 4minute Gayoon - Myrtle (2012 SBS Music Festival)
This was an incredible performance, and fans can remember this Music Festival was also one to remember. This song is actually not a cover, but it is an original song MADE for this group, MADE for this music festival! Fans were actually upset that the project group "Mystic White" couldn't perform it more as it was a legendary bop!
TWICE Tzuyu, EXID Hani & AOA Seolhyun - To My Boyfriend by Fin.K.L (2016 MBC Music Festival)
Who would've thought the three of them would collaborate like this? An unexpected collaboration turned into a huge success singing the first generation's group Fin.K.L's hit song was a great gift to fans!

SECHSKIES x Wanna One - Couple (2017 MBC Music Festival)
It was a great scene to see when the first-generation sunbae group SECHSKIES collaborated with the hottest boy group of 2017. Wanna One joined them on this occasion and k-pop fans of all ages were happy to see this special mash-up!

Red Velvet Wendy, Oh My Girl Jiho, Brave Girls Yuna, ITZY Chaeryeong & Yuna, STAYC Sieun & Yoon, IVE Wonyoung & Yujin - Way to Go! by Girls' Generation (2021 KBS Music Festival)

Fans were happy to see six girl groups come together to perform an energetic and hopeful song, especially since the country was going through some tough times due to COVID. This small gift by these nine ladies definitely gave us hope and energy, forecasting a better 2022!
We're less than 30 days away from 2022's KBS, MBC & SBS music festivals. These festivals are surely a great tradition in the Korean entertainment industry, and we're even more excited for 2022, considering the large amount of amazing music we've been gifted with this year. Which festival in your opinion has the best collaboration performances? Is there one music festival you're especially excited for? SBS and KBS have already announced their line-up, with MBC expected to do so in the coming weeks. Let us know which festival you're most excited about in the comments below!