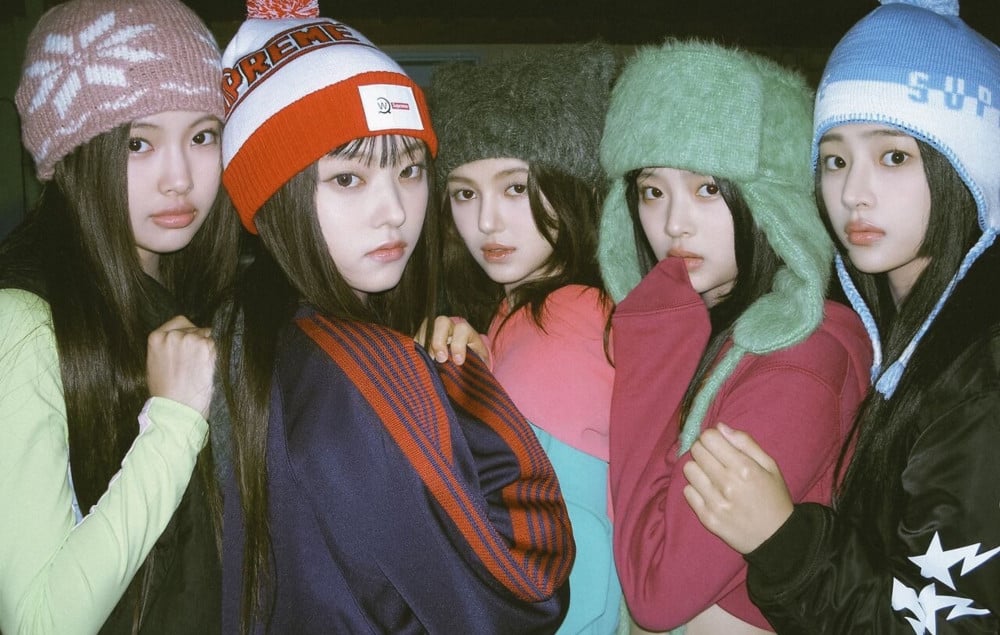 On December 19, KST, the ADOR rookie girl group NewJeans unveiled "Ditto," the pre-release track promoting their upcoming 1st single album 'OMG.'
The new song marks the girl group's first comeback since debuting this summer. "Ditto," which was written partially by member Minji, reinterprets the feeling of a cozy winter love song through a Baltimore club dance sound.
The single is accompanied by two highly cinematic music videos for 'side A' and 'side B,' directed by Shin Woo Seok of the film and advertisement studio Dolphin Kidnappers. In both music videos, the members are seen playing a group of high school friends.

The two music videos gained millions of views in just a few hours of release proving the girl group's popularity.
Not only that, NewJeans' newest track, "Ditto," reached #1 on MelOn's Top 100 chart just 2 hours after its release.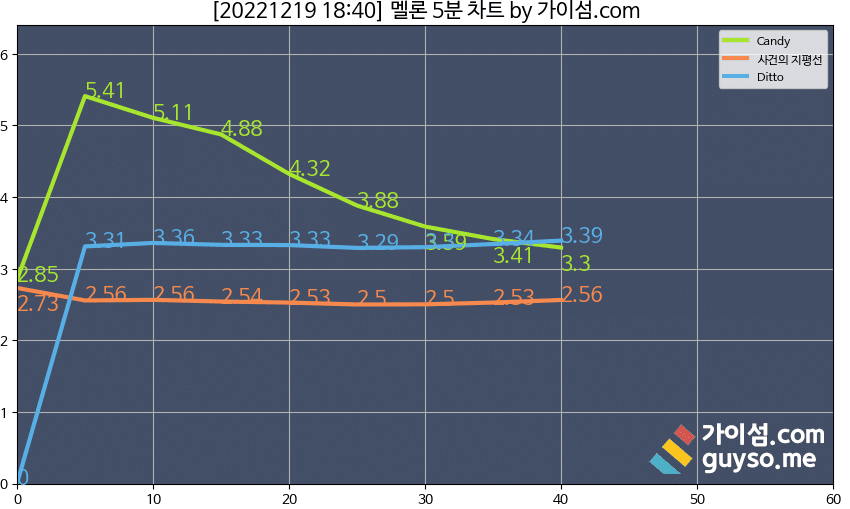 The song shot up to the top in just a few hours, garnering much love from listeners.
K-netizenlovedng the song and commented, "The song is so crazy good," "Congrats to the girls," "The song is so good, love that lingering feeling," "The song is super good," "All of NewJeans songs are so good to listen to," "The new songs is perfect to listen to now," "Wow," "The song gives off such wintery vibes," "I was really looking forward to the song but it's better than I anticipated," "The song is super good and the music video is crazy," "This is it," "This isn't even the title and it's so good," and "The song is so perfect."