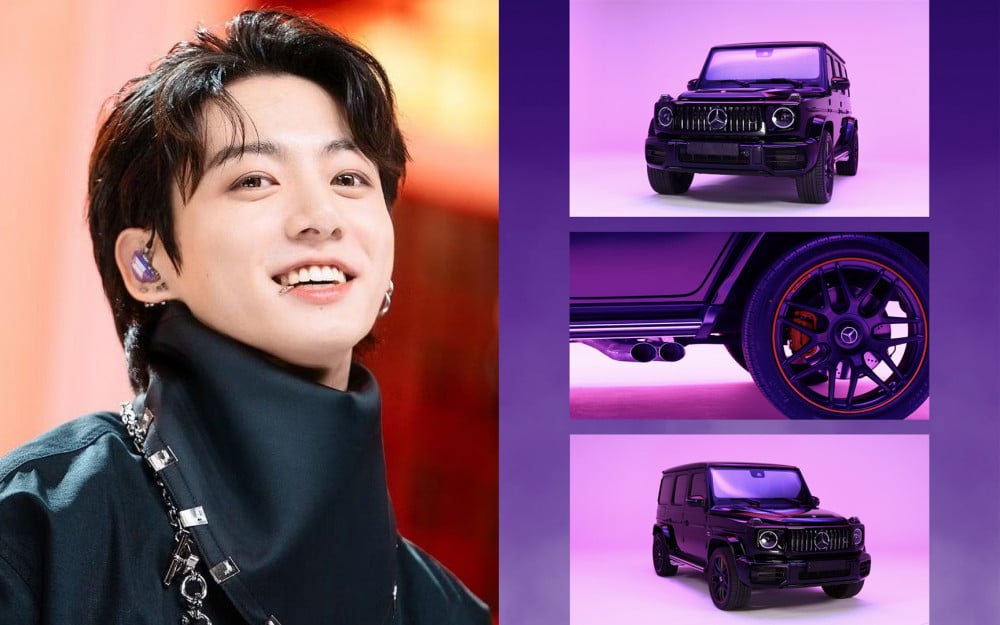 The Mercedes-Benz G-Class SUV (G-Wagon), which is known to have been owned by group BTS member Jungkook, fetched a high price after it was put for auction online.
On December 13, the online auction of the Mercedes-Benz G-Wagon AMG G63 Edition, hosted by Seoul Auction's 'Black Lot,' concluded. Black Lot explained that this vehicle belonged to a global celebrity but did not disclose the identity of the celebrity. However, the auction received much attention after it was revealed that the vehicle belonged to BTS's Jungkook.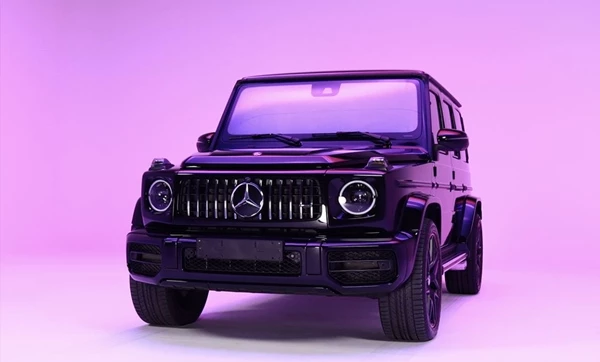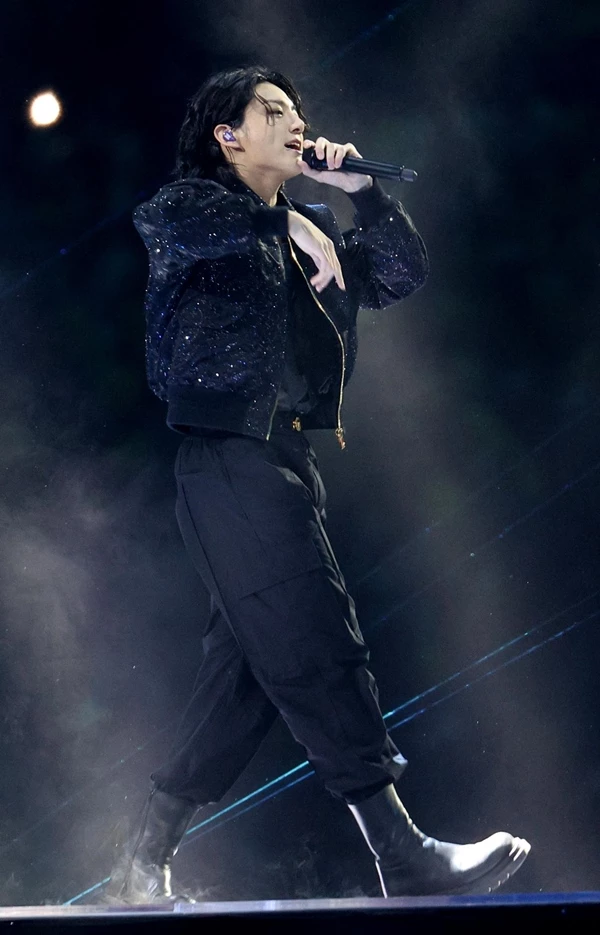 The auction, which began last month, was abruptly halted two hours prior to its scheduled closing due to a large number of unidentified foreign bidders in the bidding history. At the time of its suspension, the highest bid had reached 420 million KRW (325,720 USD).

Since then, Black Lot banned minors and foreigners from bidding and resumed the auction on December 6 by allowing bids only after a person made a deposit of 5 million KRW (3,882 USD) to the auction website.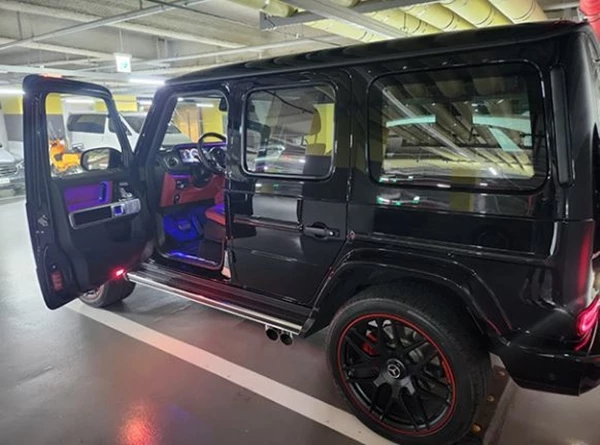 The starting auction price was 150 million KRW (116,320 USD), and the vehicle was finally sold at 1.2 billion KRW (930,559 USD).
Meanwhile, it is reported that Jungkook bought a Mercedes-Benz G-Wagon in 2019 and owned it for more than two years before transferring it to a collector. The price of a new Mercedes-Benz G-Wagon AMG G63 Edition is about 230 million KRW (178,357 USD).