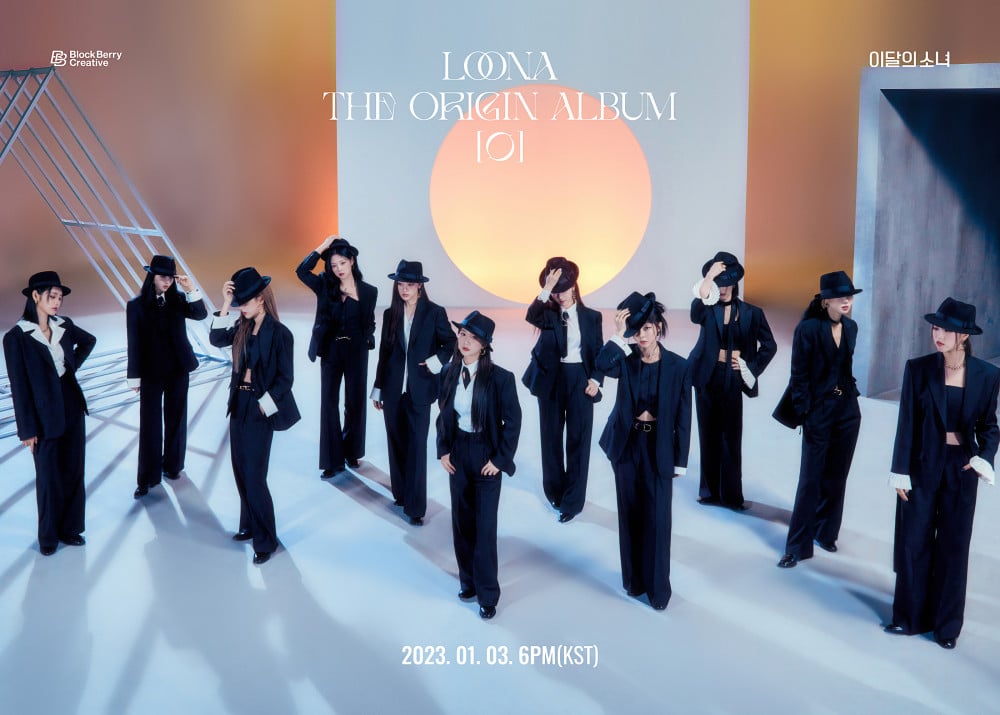 On December 22, BlockBerry Creative announced LOONA's comeback will be postponed indefinitely, and their new album, which was originally scheduled for release on January 3, 2023, will not be released.
The agency faced much backlash after scheduling a haste comeback with LOONA after they removed Chuu from the group. Despite the ongoing feud and controversy, Blockberry Creative announced that LOONA would be making a comeback as an 11-member group.

Then on December 22, KST, Blockberry Creative released a lengthy statement announcing that the girl group's comeback will be postponed indefinitely. The agency wrote, "After taking into consideration the comments and opinions of Orbits as well as numerous others, the agency has concluded that it would be meaningless to proceed with LOONA's comeback when numerous concerns regarding the members remain unresolved."
In response, netizens and fans gathered in an online community to discuss this issue and commented, "They put so much effort in writing their excuse...They were the ones not paying out properly and embezzling and they still speak nonsense lol," "This is so low of them," "They're still blaming the members and not themselves," "This is like gaslighting," "Wow, they make it sound like Chuu and the members took the company's money and made a run for it," "The fans never hoped that LOONA would fail, we wanted them to succeed," "They kicked her out and they're blaming her for the indefinite postponement," "This would have never happened if the company would have done well, to begin with," "They still blame Chuu in that statement, lol," "I stopped reading when they were blaming the members," and "They are making themselves sound so innocent."