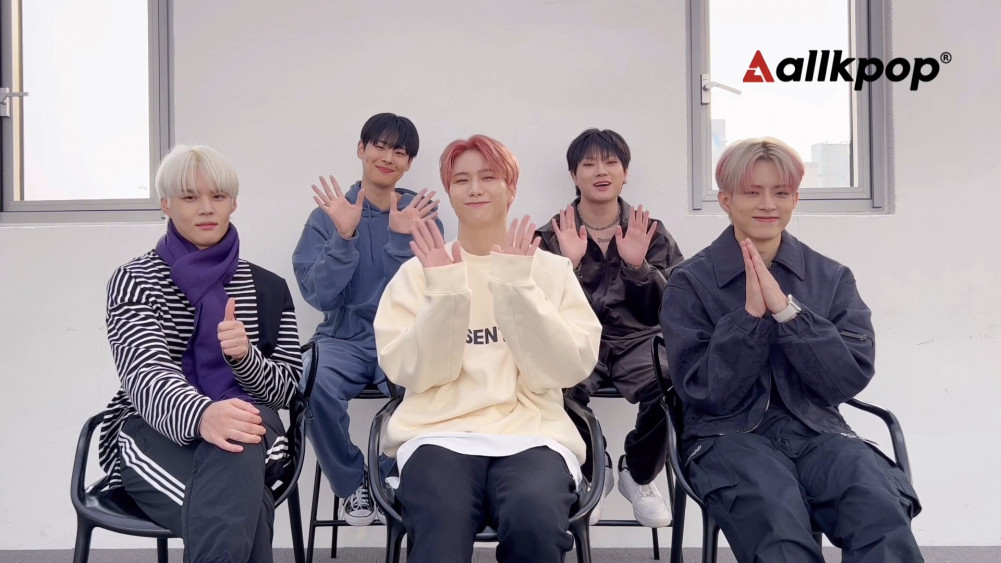 VICTON is a six-member K-Pop boy group formed on November 9, 2016, under IST Entertainment, consisting of members Han SeungWoo, Kang SeungSik, Lim SeJun, Do HanSe, Choi ByungChan, and Jung SuBin. They debuted with the mini-album 'Voice to New World' which features the double title tracks "I'm Fine" and "What Time Is It Now?"
'Choice' is VICTON's latest release, and it heralds the long run of the trilogy series under the theme of time, marking the last story of the series.
After 'Chronograph,' which tells the story of escape and pursuit of members chased by time, 'Chaos' continues to accept the established future, chaos, and confusion. In 'Choice,' they realize the true inner truth of determinism, overcome fear, and finally find their true selves.

The title song, "Virus" of the eighth mini-album 'Choice' is an impressive alternative hip-hop genre song with continuous changes in theme, and the contrasting flow with each transition came fresh, creating a new style of song that VICTON had not shown. The lyrics are impressive to compare love to the message that even if you go through tragedy, you should make countless choices towards our own time and live without regrets.
In addition to the title song, there is also the song "Time Chaser," which tells their own time even if the future is an established life; Don't be distressed on the road you choose, but go on with the love confession - "Alive," Finally, we found the answer to time and we should live the life we want – "Better Place," records the hopeful lyrics and the charming voice of VICTON; The VICTON members welcomed the sixth anniversary of their debut and sent messages to each other, five voices singing "Feels Good" to the time that will never come back.

To commemorate VICTON's return, the boys spoke with allkpop to discuss their latest album, the album's creative process, behind-the-scenes stories, and more. Keep reading to know more about VICTON!

VICTON shout-out to allkpop readers: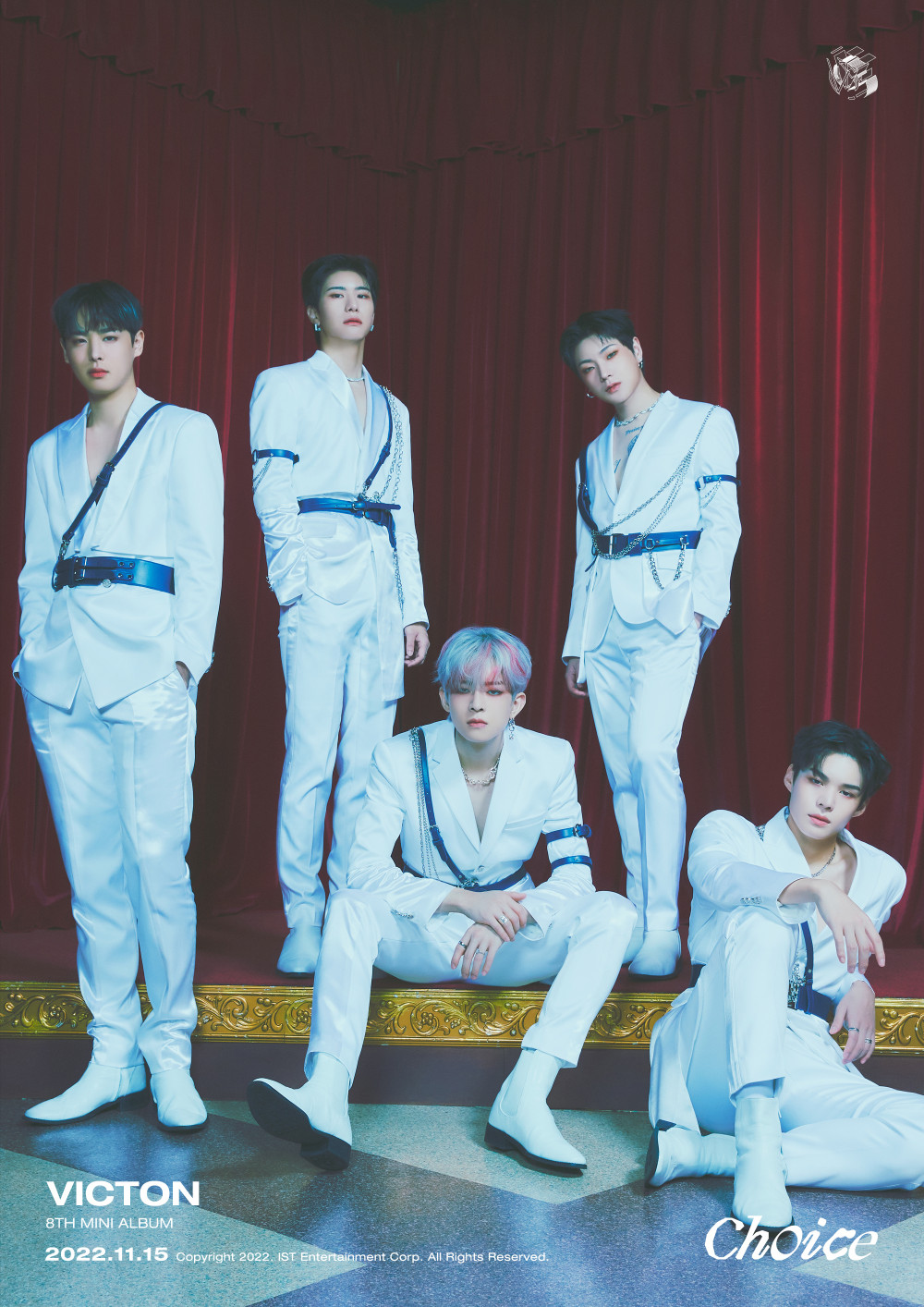 allkpop: Congratulations on the release of your eighth mini-album, 'Choice'! This marks your new album in about 6 months since the release of 'Chaos.' Please share with us your feelings about launching a new album. How did you sort of prepare for this comeback?
SeungSik: Like this album, the time trilogy is an album that I feel more attached to because all the members participated a lot and shared their opinions.
SeJun: I think I practiced harder because it was the last chapter of the time trilogy. I felt that our fans, ALICE, were expecting a lot, so I tried harder not to disappoint those expectations.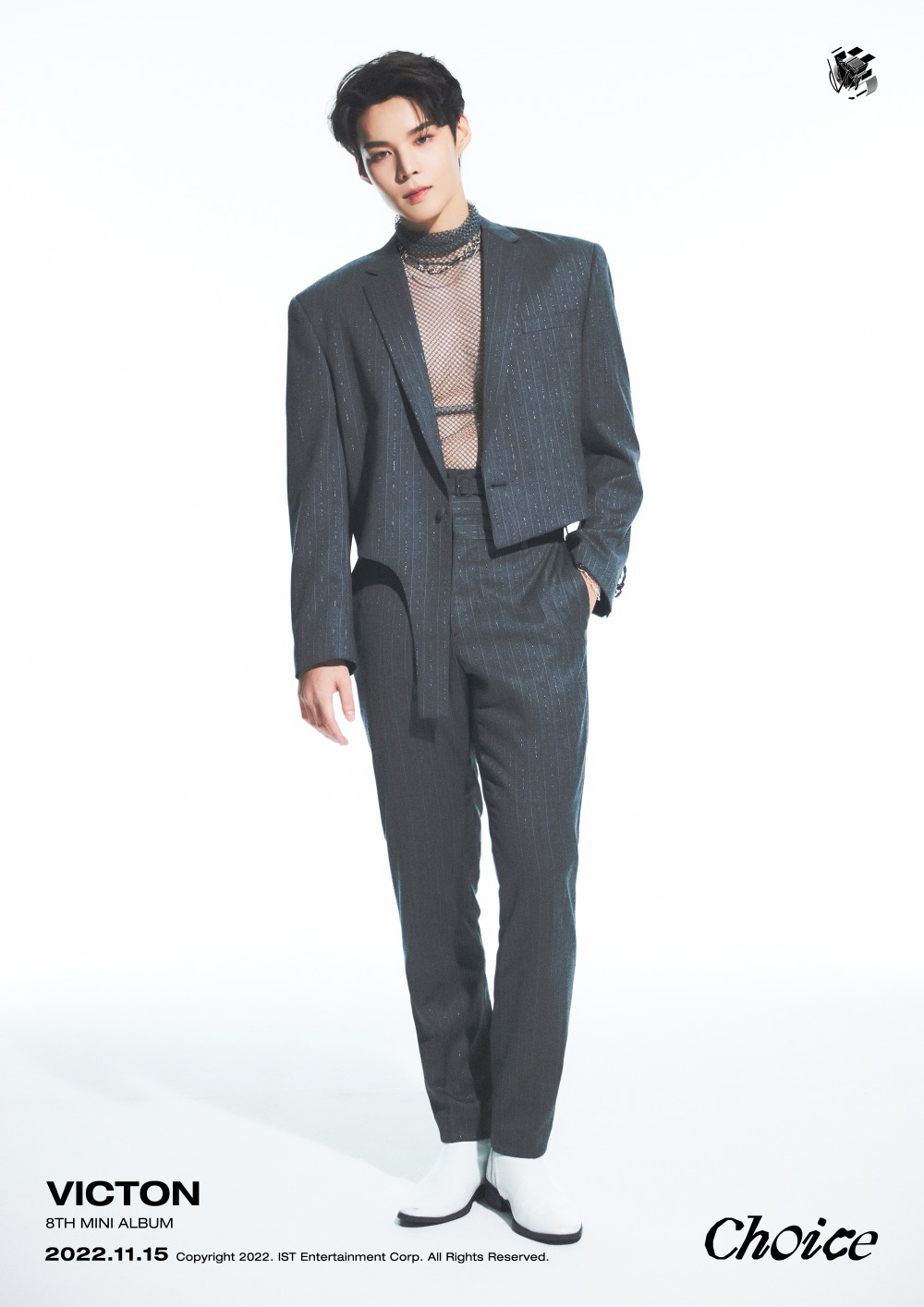 allkpop: Please tell us everything about 'Choice.' Could you please tell us the conclusion of VICTON's 2022 time trilogy? Is there anything in the plot that piques your interest?
SeJun: I think I'm most interested in the part about not regretting the choice I made.
SuBin: Overall, we produced it with an open ending in mind, and there is no right answer, but in the end, you can see that we came up with an answer and finished it. The part I'm most interested in is "So what is the answer?"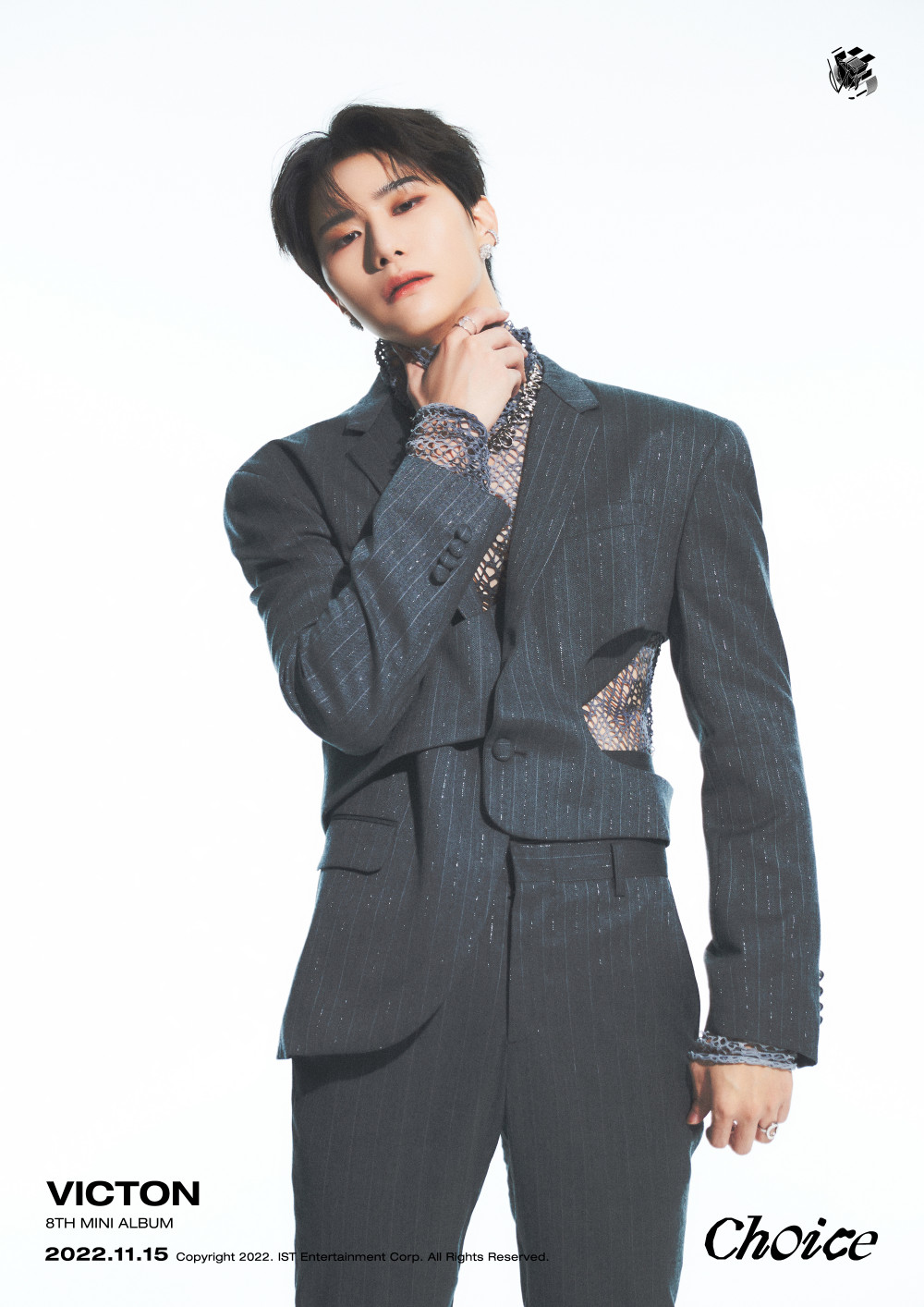 allkpop: The members participated in the creation of the album, particularly the last track titled "Feels Good." How do you feel about being able to par in the creative side of being more than just a singer? Please tell us about the album's creative process.
SeungSik: First of all, if the frame is created according to the company's opinion, it seems that many parts are decided by the opinions and ideas of the members. For example, there seem to be elements such as costumes, the feeling of the music video, or things to be expressed in the music video.
HanSe: I've always been involved in album production, so now it's nice to be able to work on a team album so easily and have fun, and I can work on it without too much difficulty.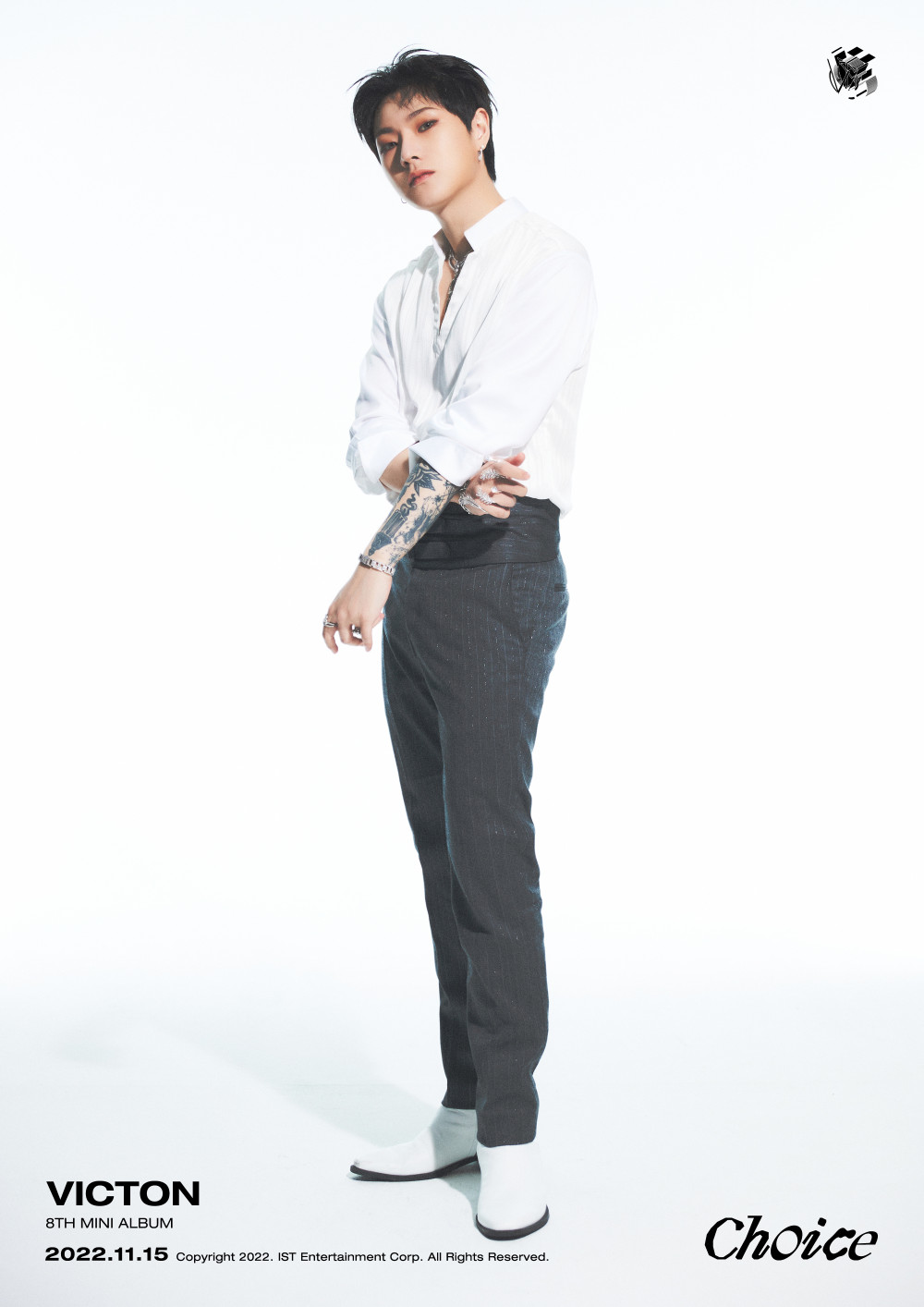 allkpop: The B-side song "Feels Good" is about a time that will never return. If you could offer a piece of advice to your past self, what would it be?
SeungSik: The day will come when the things you've been doing will see the light of day, so don't doubt and don't collapse. Let's persevere and persevere.
SeJun: Don't worry too much, because your worries will be resolved after a while.
HanSe: You can do well, so don't be lazy, don't get frustrated, and be confident.
ByungChan: Let's live without regrets and work hard while having fun. This is your time that will never come again.
SuBin: I want to tell you to constantly think and choose and take responsibility.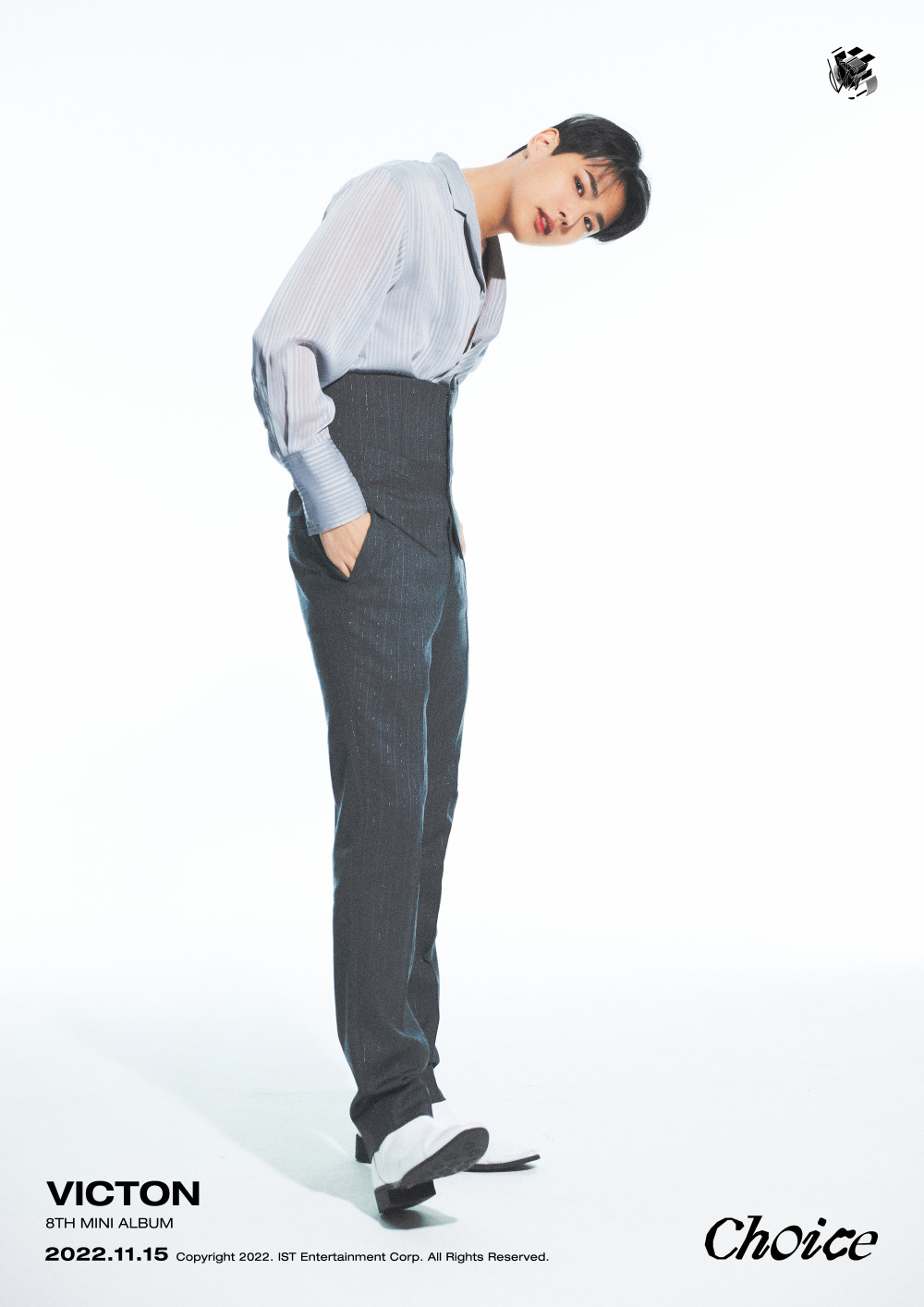 allkpop: Is there anything memorable, fun, or intriguing that happened behind the scenes while you were recording the recordings and creating the music video for the title track?
ByungChan: This song has a high pitch overall, so I remember feeling nervous while recording it.
SuBin: I remember that the production team and the members continued filming to get a better result, so the ending time was later than planned.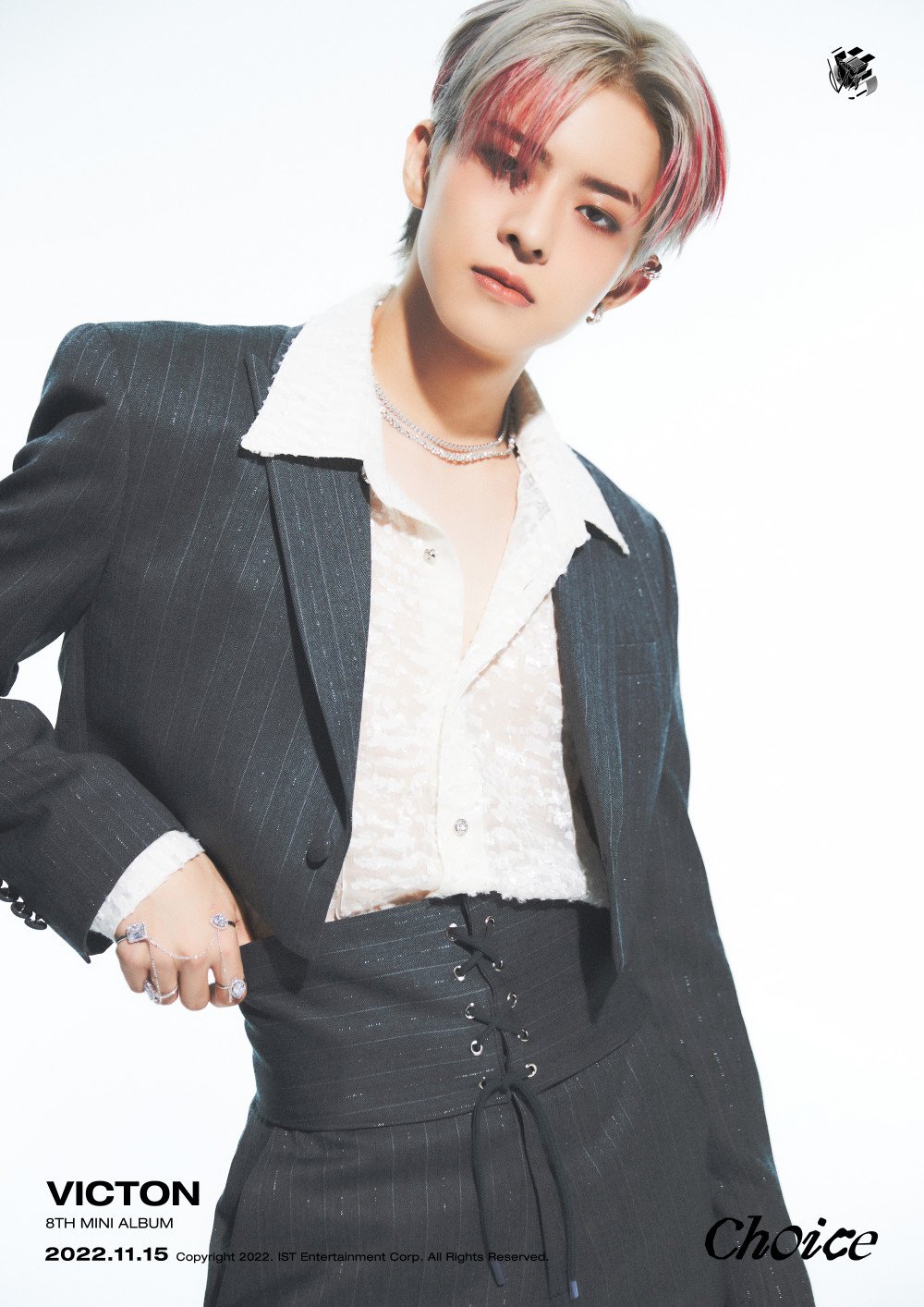 allkpop: Which song on the album is your favorite, and which would you recommend the most, and why?
SeungSik: I have a little more attachment to "Feels Good" because it is a song that contains the members' feelings.
HanSe: My favorite song is "Time Chaser." The songs I usually make and listen to these days are of the pop-punk genre, but this song also has a punk rock sound, so I like it the most.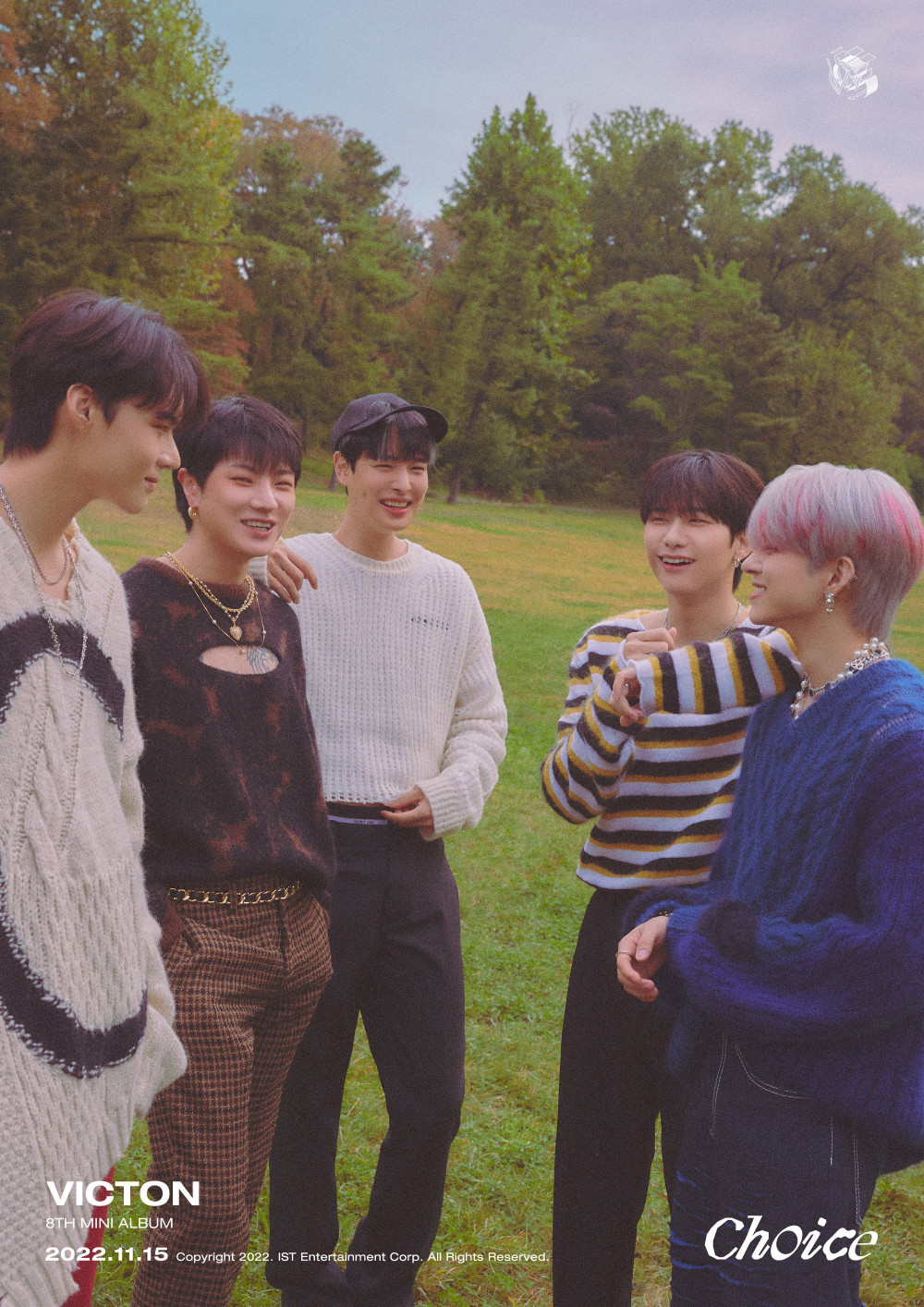 allkpop: VICTON celebrated its sixth anniversary recently – congratulations! What are your future plans for your group? Do you have any musical or personal goals you'd like to achieve this year and in the next years?
SeungSik: I want to be loved and happy with my voice!
SeJun: I want to be recognized in all fields while working hard as a member of VICTON and working as an actor and musical actor.
HanSe: In 2023, I want to release my second solo album and create a performance where I can have fun with my fans.
ByungChan: As a person named Choi ByungChan, I want to give fun, emotion, and happiness to many people.
SuBin: I hope there will be more people who need me!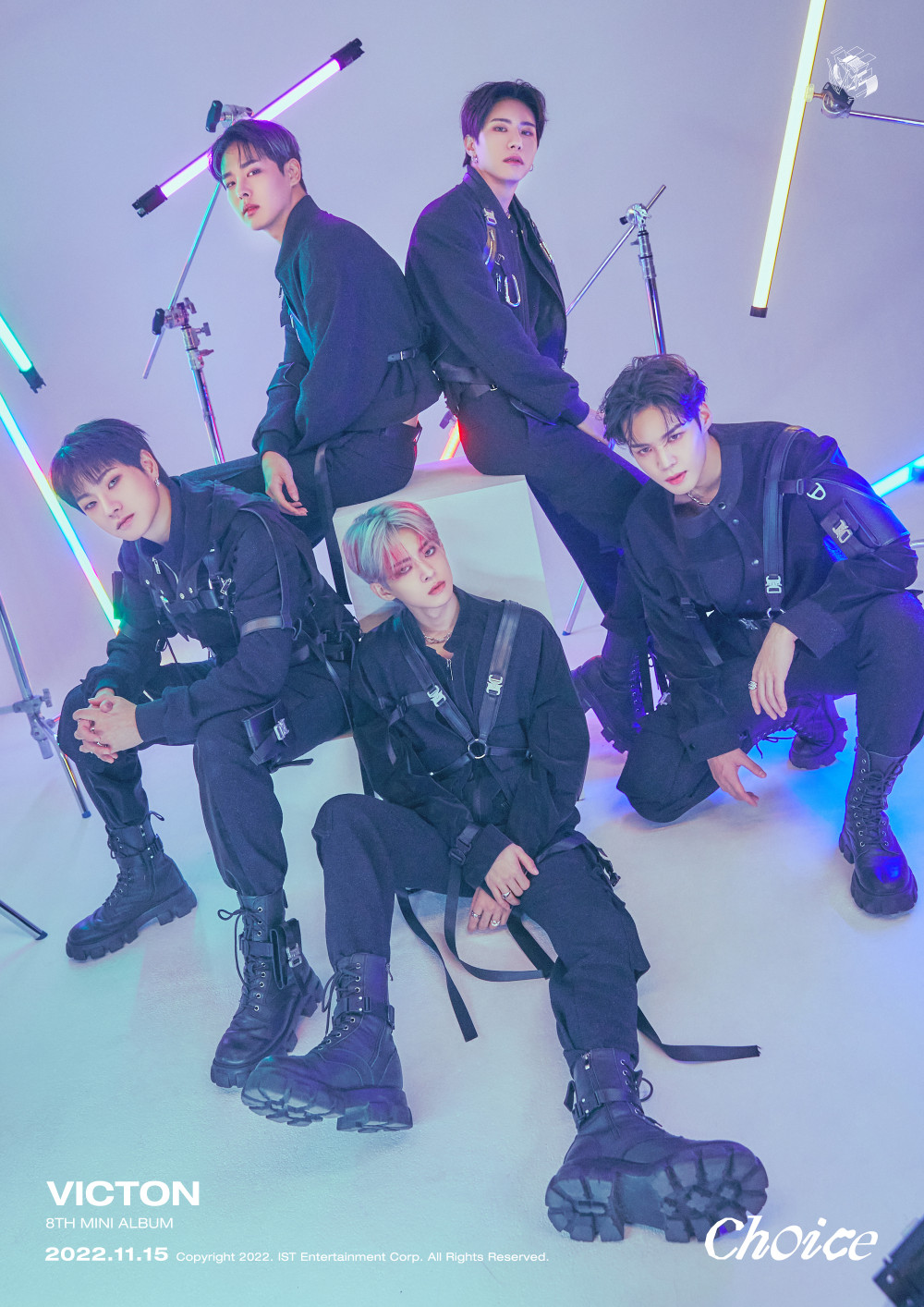 allkpop: Please leave a short message for your fans all over the world!
SeungSik: I always receive the heart that cheers me from afar, and I am receiving a lot of strength from it. It's a big regret that I can't visit you often, but I'll do my best to repay the love you give me someday. Thank you always!
SeJun: I haven't been to many places to perform yet, but I really want to visit and perform.
HanSe: Thank you for always giving me so much love from far away, and I will become a singer who repays you through better music.
ByungChan: Thank you for always supporting and loving us from afar. I want to meet all of you overseas as soon as possible, and I will make a good opportunity and go see you.
SuBin: Our fans all over the world~ Thank you for always giving us infinite love, even from far away. It would be nice to be able to see your face and repay that support as soon as possible. We will continue to be a VICTON that will have a positive influence in the future!