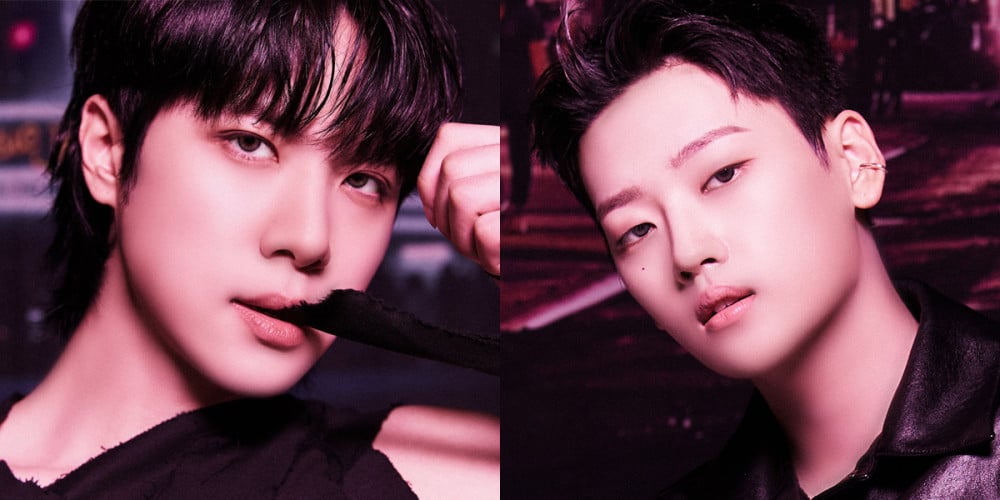 According to OUI Entertainment on November 24, WEi members Kim Dong Han and Kang Seok Hwa were involved in a car accident and are currently receiving assessment and treatment at a hospital.
The agency notified fans via the group's official fan cafe on this day:
"Hello, this is OUI Entertainment.
On Thursday, November 24, a car accident occurred in a vehicle with WEi members Kim Dong Han and Kang Seok Hwa on board.
Both the members and the staff on board the vehicle have been taken to the hospital, and they are currently undergoing assessment and treatment.
We will inform you of the results of the two members' assessments as soon as they are completed, and we ask for your understanding toward the fact that we are unable to deliver accurate information immediately.
Regarding WEi's schedules for this week, we have decided to postpone the fan sign events for WEi's 5th mini album 'Love Pt.2: Passion' initially scheduled for Thursday, November 24 and Sunday, November 27.
We ask for you understanding as the decision was inevitable in order to ensure artists' health and speedy recovery.
All schedules after this week will proceed based on the artists' health conditions.
We promise to do our best to restore the artists' health.
Thank you."
Get well soon, Dong Han and Seok Hwa.