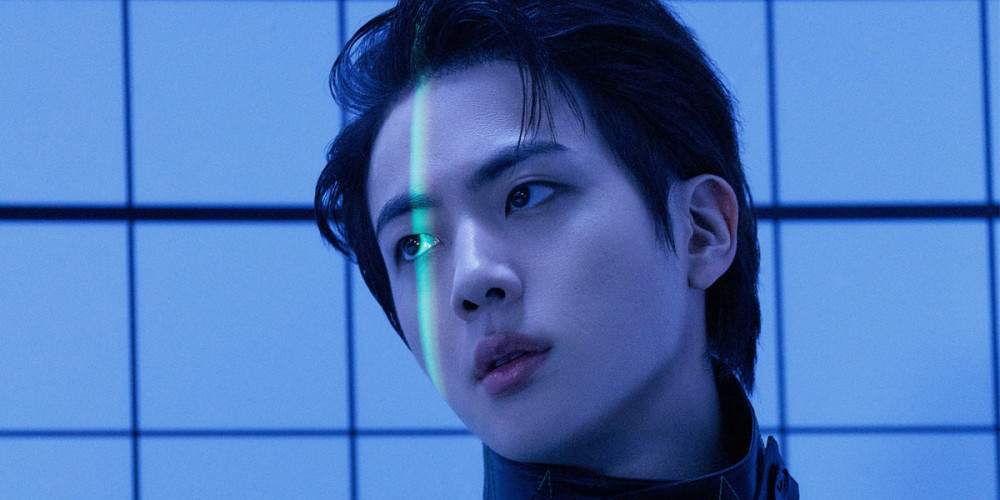 Soon after one exclusive media outlet published details regarding BTS member Jin's alleged enlistment date and location, Jin himself took to Weverse to leave a private message for fans.
On November 24, Jin shared a new post on Weverse which read,
"News did I did not intend to go public has been published, but my ARMYs, you shouldn't come to the training center TT.
There will be many others coming to enlist or accompany their loved ones as they enlist, so it will be hectic and could lead to potentially dangerous situations.
ARMYs, I love you."
Meanwhile, earlier on November 24, an exclusive media outlet claimed that Jin was scheduled to enlist on December 13 at a new recruit training center located in Yeoncheon, Gyeonggi-do. In response to the news, Big Hit Music ambiguously stated that the information could not be confirmed at this time.