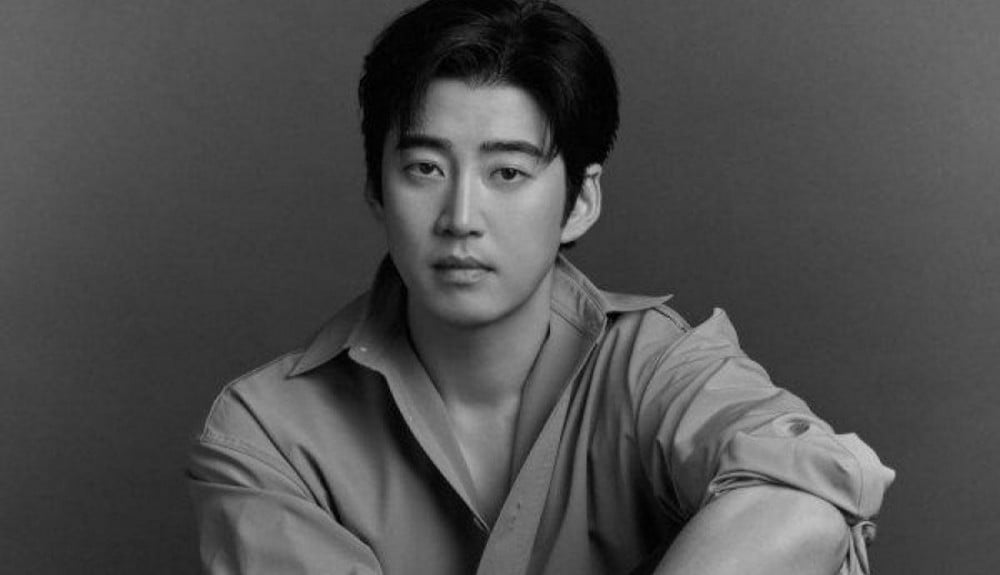 Yoon Kye Sang is starring in the upcoming black comedy drama 'Day of Kidnapping'.

On October 13, Yoon Kye Sang's label confirmed he'll be starring in the new drama series. Based on the novel of the same name, 'Day of Kidnapping' will follow a first-time kidnapper and an 11-year-old genius.

Yoon Kye Sang will be playing the role of Kim Myung Joon, a kidnapper who chooses to get money for his daughter's hospital fees by taking an 11-year-old girl. After facing a mix-up, he's suddenly considered a murder suspect.

The g.o.d member expressed, "I'm happy to be able to greet you in a new work, the plot is interesting, and I'm looking forward to see how viewers will accept the harmony between clumsy kidnapper Myung Joon and genius girl Ro Hee."

'Day of Kidnapping' is expected to premiere in 2023.