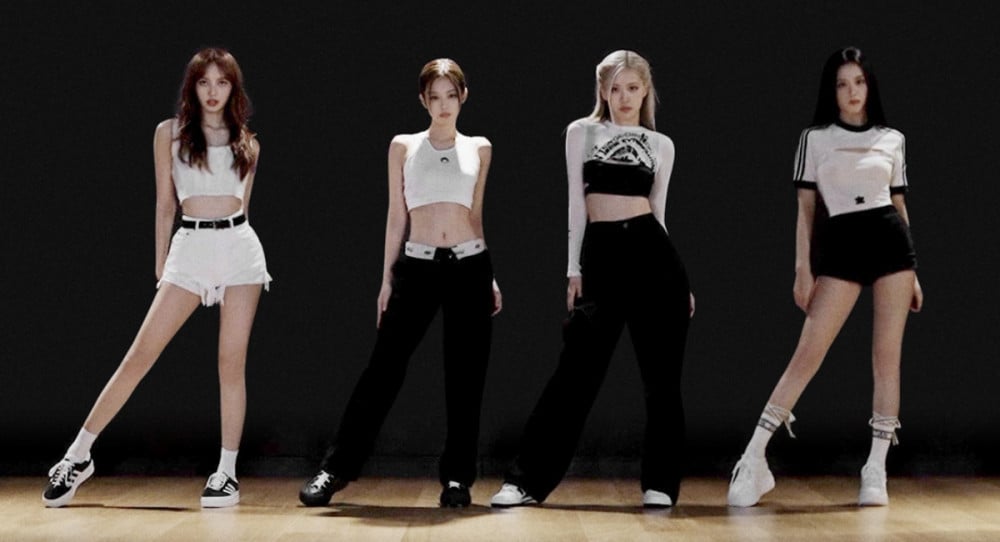 BLACKPINK's "Pink Venom" dance practice video has surpassed 100 million views on YouTube.

According to YG Entertainment, the dance practice video for "Pink Venom," the pre-release single for BLACKPINK's 2nd full-length album, surpassed 100 YouTube million views at 9:09 AM on October 16 KST, 52 days after it was originally released on August 25. The dance practice video is BLACKPINK's 14th dance practice video and 37th video overall to surpass the 100 million view milestone.

Meanwhile, on October 15-16, BLACKPINK kicked off their 'BORN PINK' world tour in Seoul. They will then perform for cities in North America, Europe, Asia, and Oceania to meet global fans.