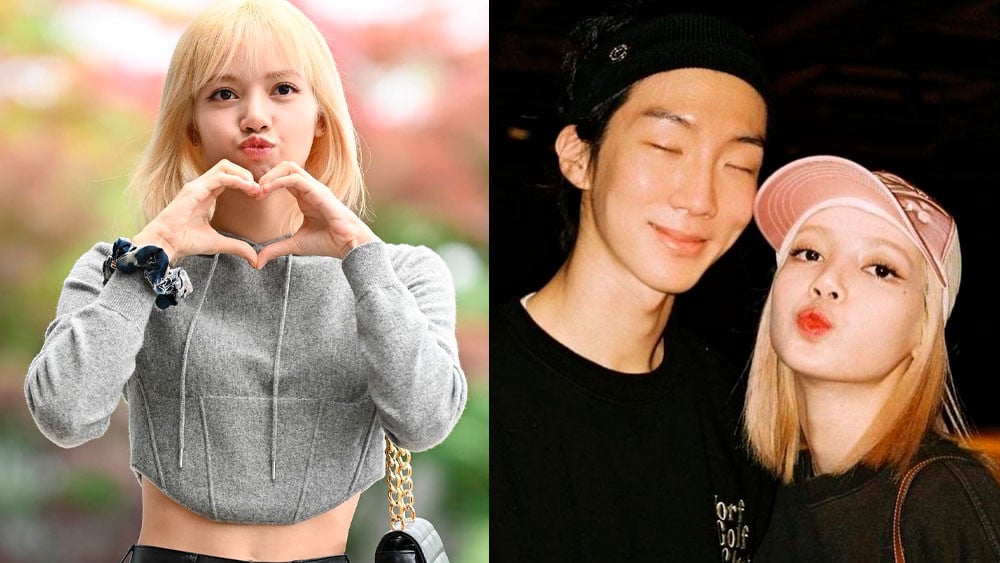 BLACKPINK's LISA and WINNER's Seunghoon have a sibling-like relationship, full of bickering and affection.
Friendships between male and female idols are rare in K-pop but extremely fun to witness, and the relationship between Lisa and Seunghoon is a prime example. In fact, this duo often shows support for each other both on and off the job, and their personalities mesh very well.
From the 3rd generation onwards, YG Entertainment banned their female and male artists from interacting and meeting, but Lisa and Seunghoon seemed to completely disregard this rule. The two first grew close after interacting at the 2017 Korea Music Festival, where they played games together and found their personalities clicking.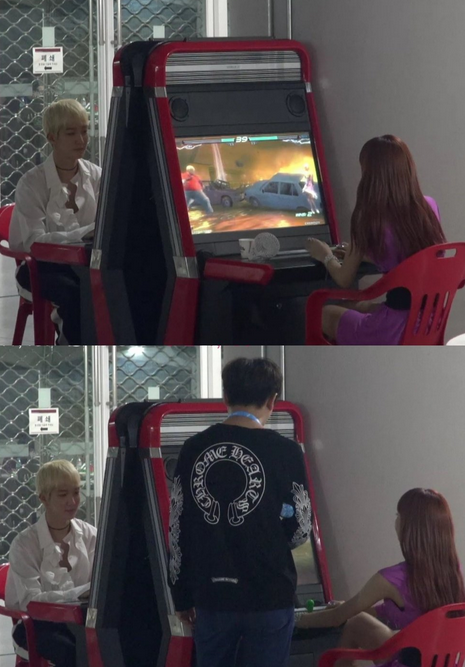 In the first video of his personal YouTube channel, Seunghoon invited LISA as a guest, who immediately called the male idol a "scammer" in a very cute and joking manner, even causing several hilarious memes on social media.
As it turns out, Seunghoon once promised to pay LISA if she appeared in one of his videos, but Lisa still hasn't received any money and brings this up as a joke every time she meets Seunghoon.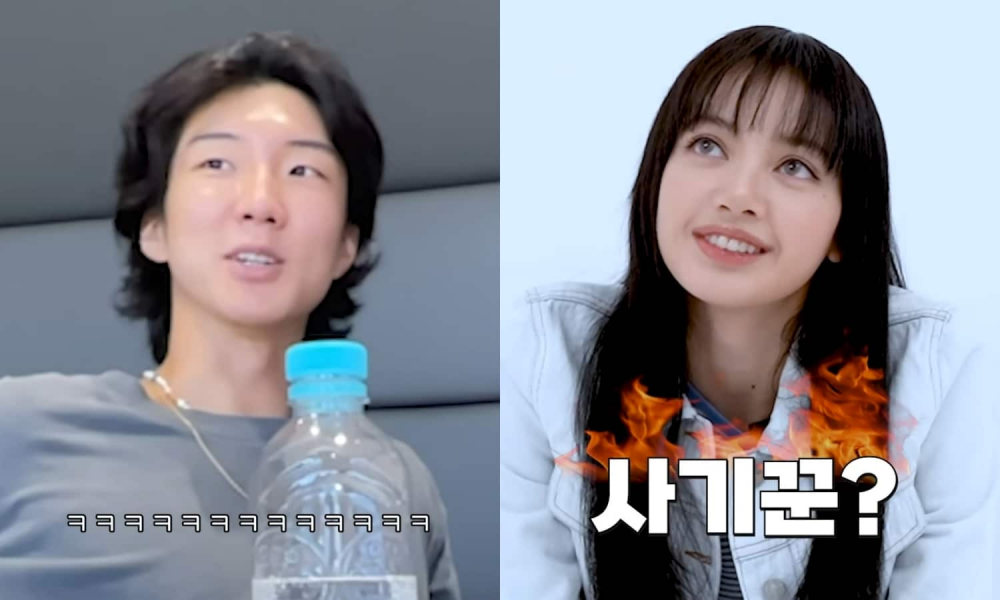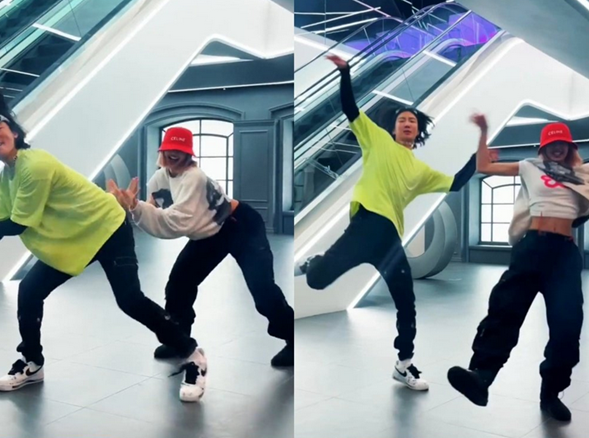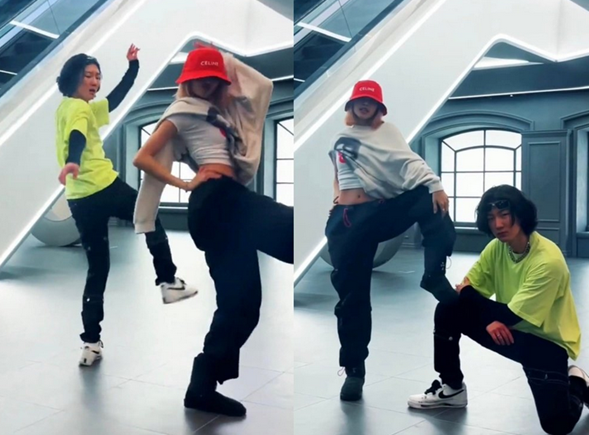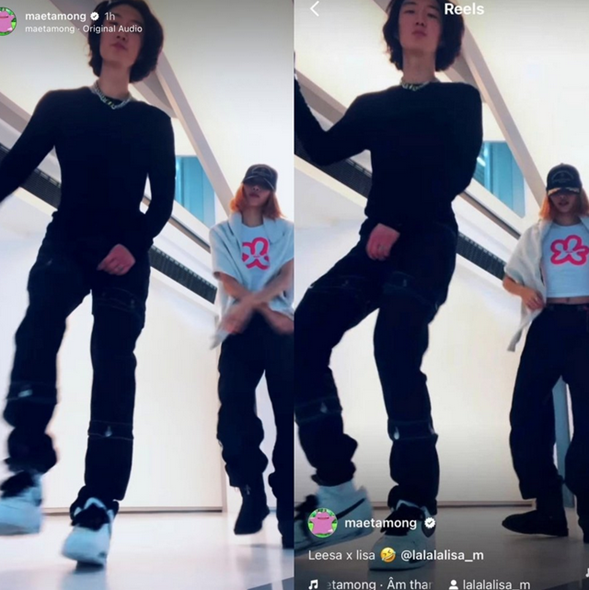 Recently, Seunghoon came to BLACKPINK's concert "BORN PINK" in Seoul to show his support for LALISA and even took a photo with Lisa's mother, showing their close relationship.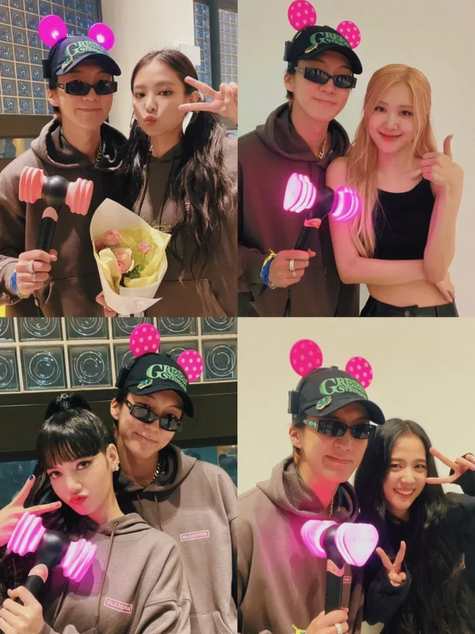 On the other hand, Lisa also came to WINNER's concert in support of Seunghoon.