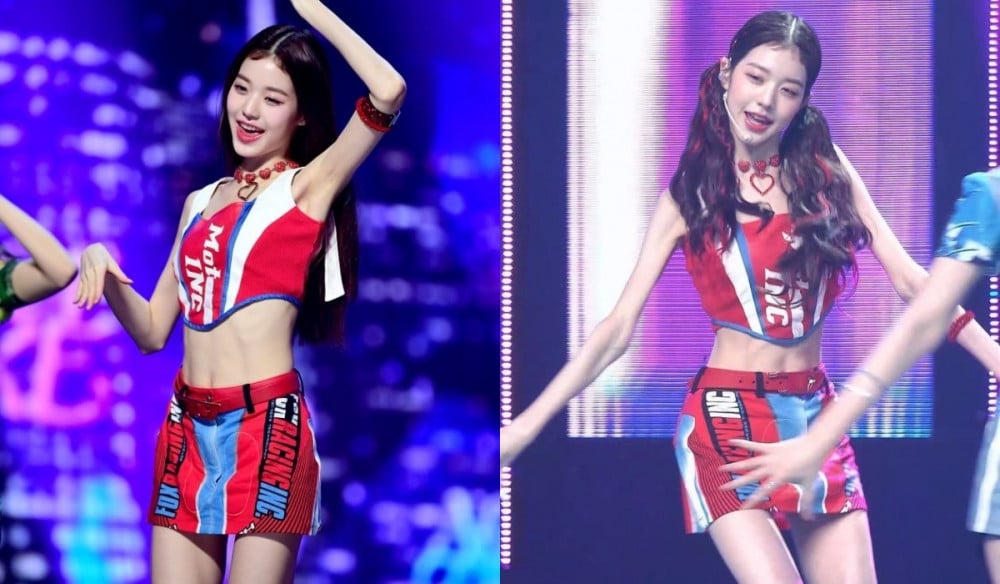 IVE member Wonyoung is known to be naturally slim and slender but fans are worried about her recent drop in weight.

Paired with a busy schedule due to her massive popularity, fans are worried that she is losing more weight off her already small frame. For instance, she lately had to make a couple of trips back and forth to Paris from Korea on the same day.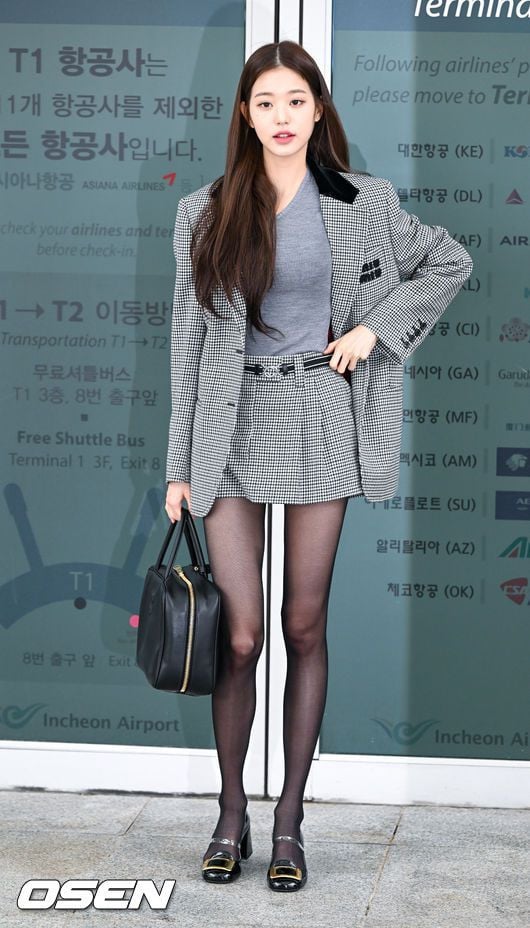 Given that Wonyoung is also a teenager and she is a popular idol with much influence over teenagers and children, fans are worried about her being too thin.
Meanwhile, Wonyoung left for Paris again on October 2nd to attend Paris fashion week.