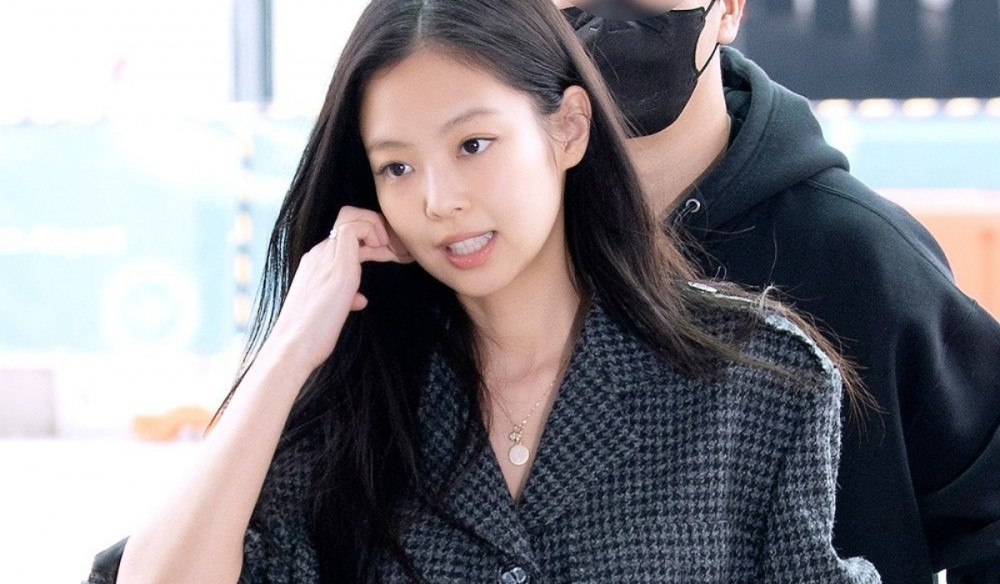 BLACKPINK's Jennie made BLINK's day at the airport.
On October 2nd, Jennie left for Paris to attend Paris fashion week. On this day, many fans went to the airport to catch a glimpse of her before she depart for Paris. Some of the fans at the airport were young children, and according to another fan, she gladly took pictures with the children when her manager didn't let her at first due to time constraints.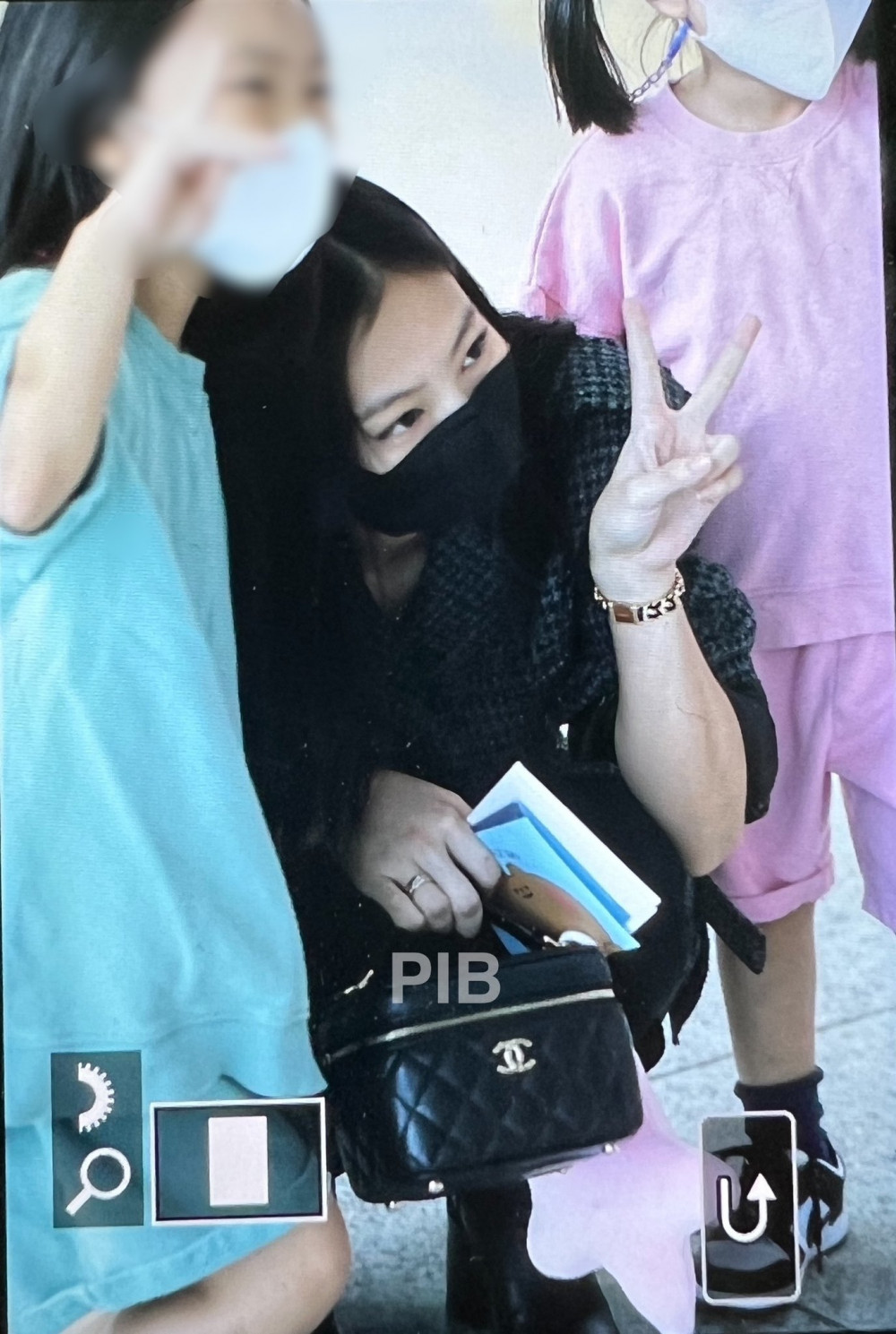 She also put a giant plushie key chain that one of the fans gave to her on her Chanel bag. She didn't forget to share that on her Instagram story, making the fan who gave her the gift even happier.