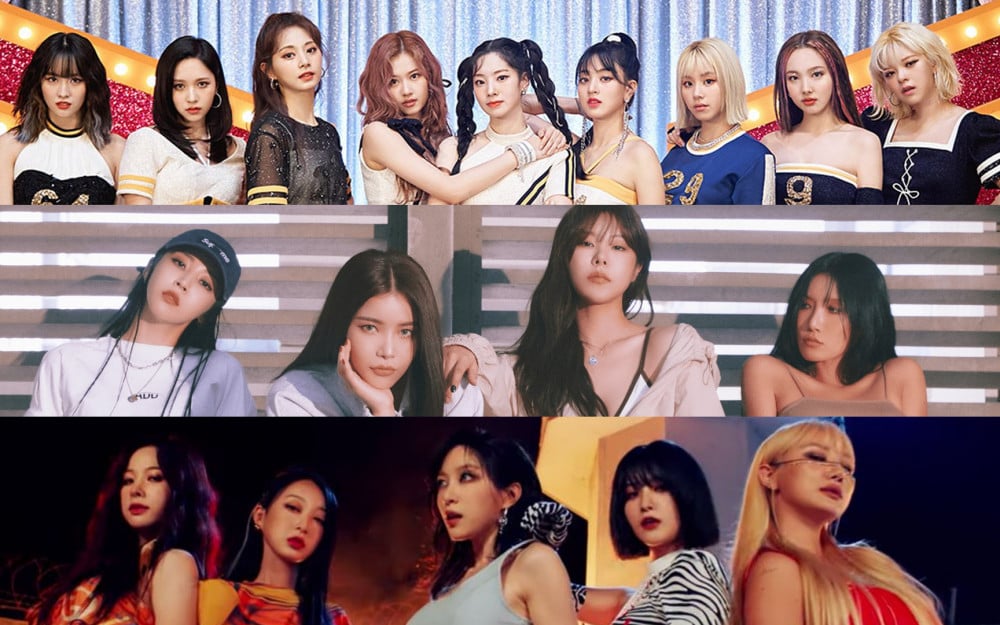 With the years passing, generations get older, and trends changes according to time. This is more prevalent in industries such as the K-pop world, which is sensitive to trends.
The music industry changes so quickly since hundreds of thousands, if not millions, of new music, are released in a year. On top of that, there are dozens of new idol groups that debut, adding more competition for these artists to make an impression.
Since so many idol groups debut each year, the K-pop industry classifies different groups into generations according to the year in which they debuted. The K-pop industry has arrived at the 4th generation of idol groups that are gaining momentum and popularity.
That is why K-netizens began a discussion saying that the third generation girl groups are starting to fade in popularity. One netizen began the discussion in the popular online community Nate by explaining, "EXID is almost unknown now, and I think MAMAMOO is not as popular either. TWICE isn't as popular as they used to be. BLACKPINK and Red Velvet are still popular, but Red Velvet is now getting pushed into being a secondary group. BLACKPINK is still the primary group, but the response to them isn't as explosive as before. Not only the idol groups but even AKMU, they are not as popular. Almost no one knows about Changhyuk's new solo album."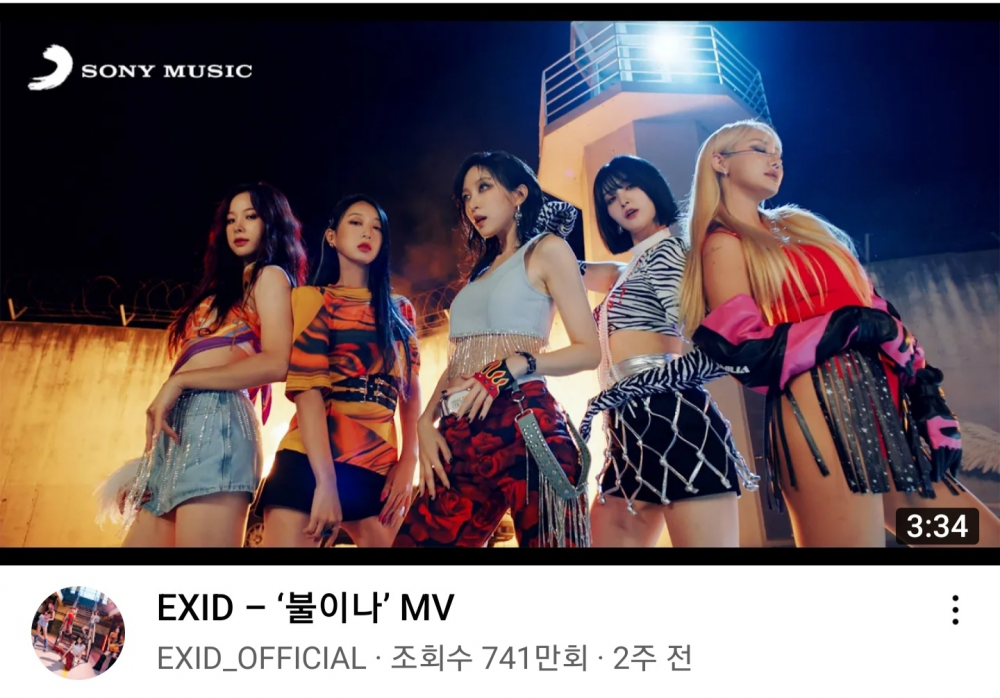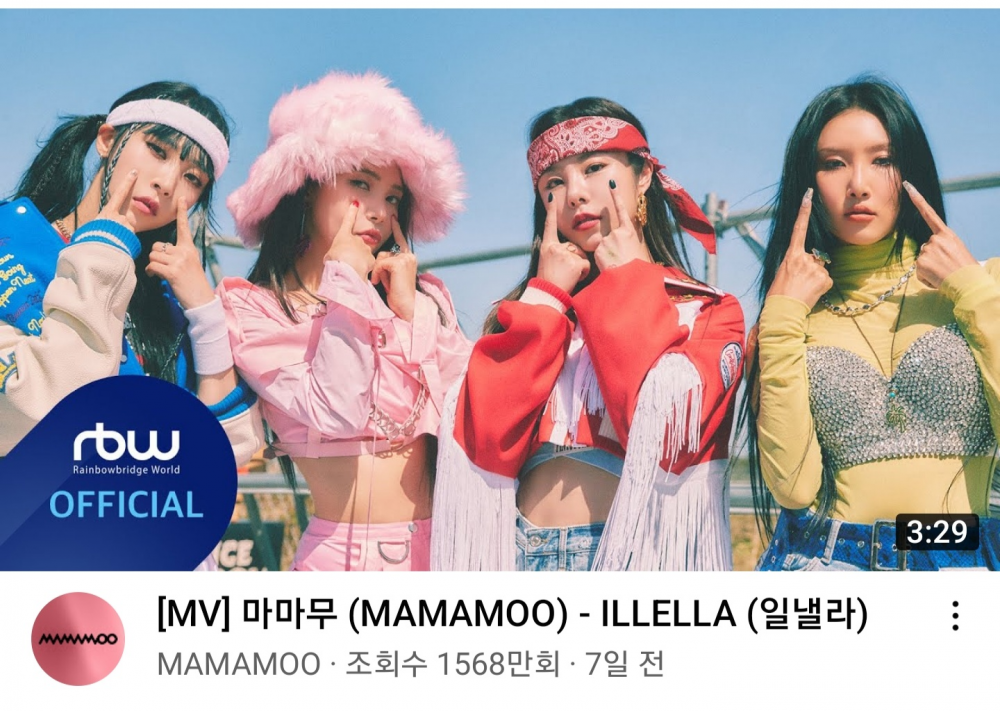 Other netizens joined the discussion and shared their thoughts on this matter. They also agreed that the 3rd generation of girl groups is starting to fade in popularity and commented, "I do agree that there is a shift in girl group generation (popularity) but that doesn't mean the third generation flopped. I think the 3rd generation boy groups are still popular," "TWICE was super popular, I don't know how they faded this much," "I think this is true because there are so many powerful rookies that are coming out so it's natural that there is a change in the popularity of idol generations. This is the first time I'm actually seeing the change so I feel weird," "It's bitter because even celebrities who used to be super popular all fade away at some point," "I think there isn't much difference in popularity with Red Velvet compared to their peak and now," and "Seeing this, I think Girls' Generation is really an amazing group."

What are your thoughts on this topic?