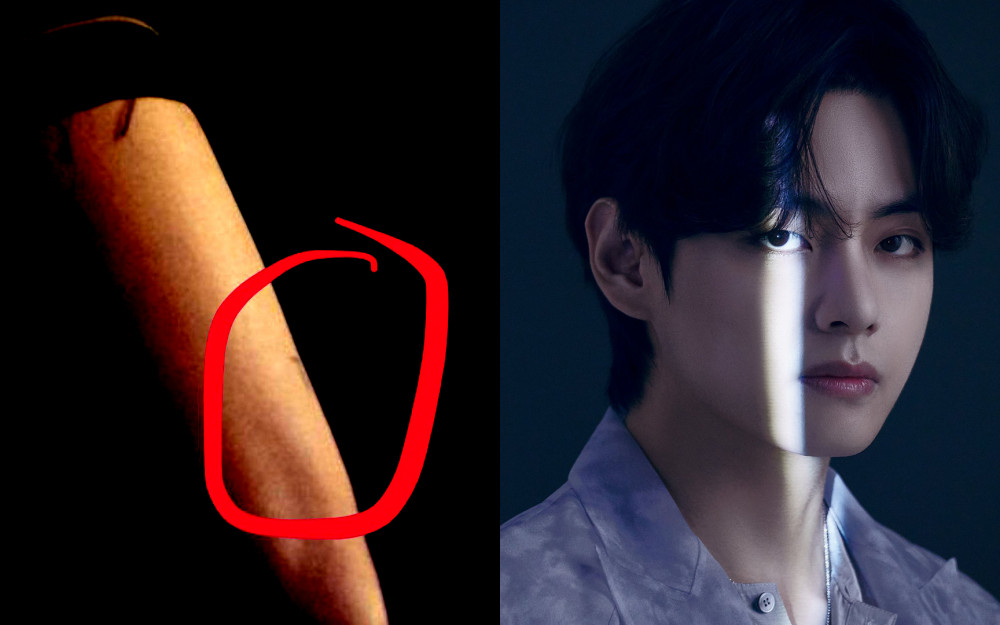 This year was filled with surprises for BTS fans as the group made a surprise announcement of their group activity hiatus back in June of this year, and the members revealed their friendship tattoos.
Almost all the members have already officially revealed their friendship tattoos through social media. In particular, many fans became interested in where V got his tattoo. This is because there has been a discussion about whether or not V had really gotten a tattoo or not. He even joked that he got the tattoo on his left buttcheek.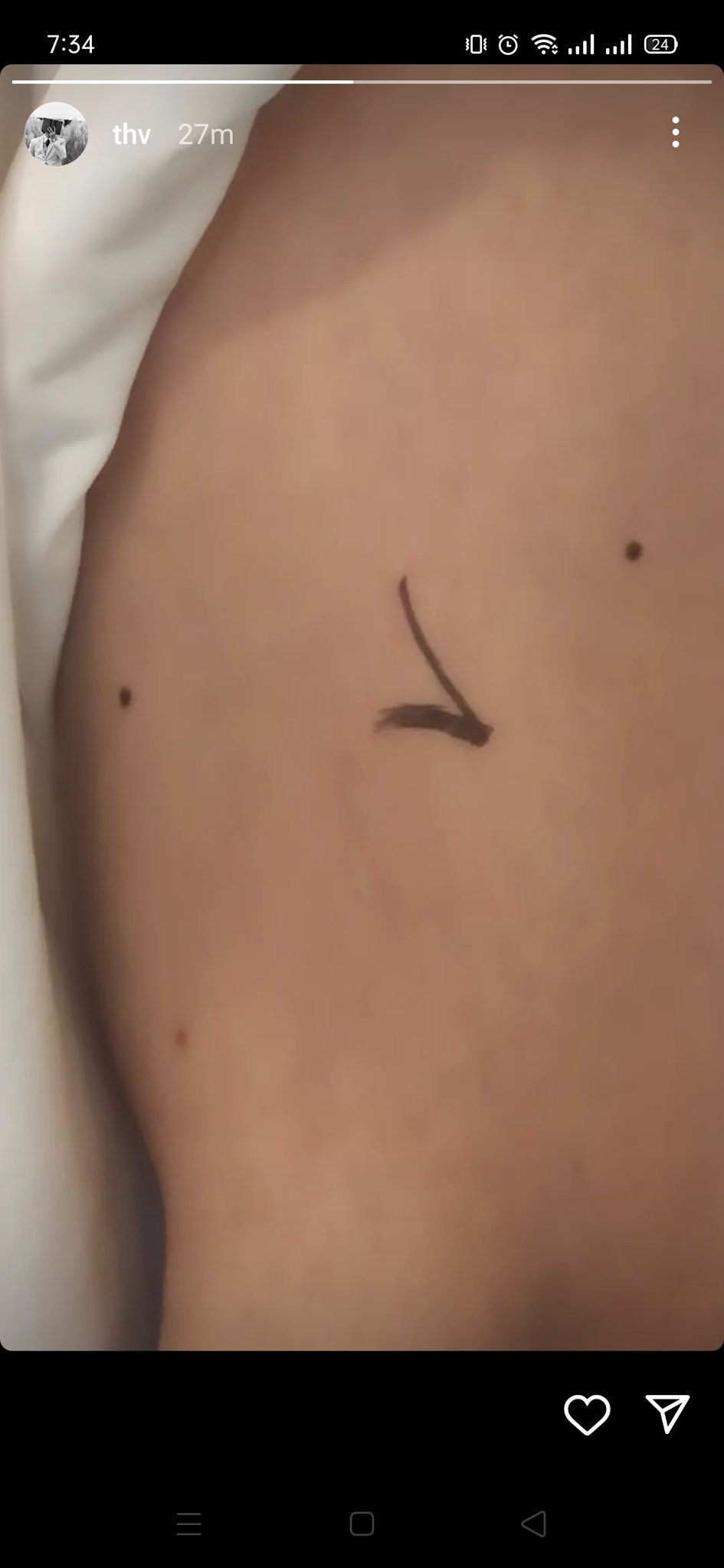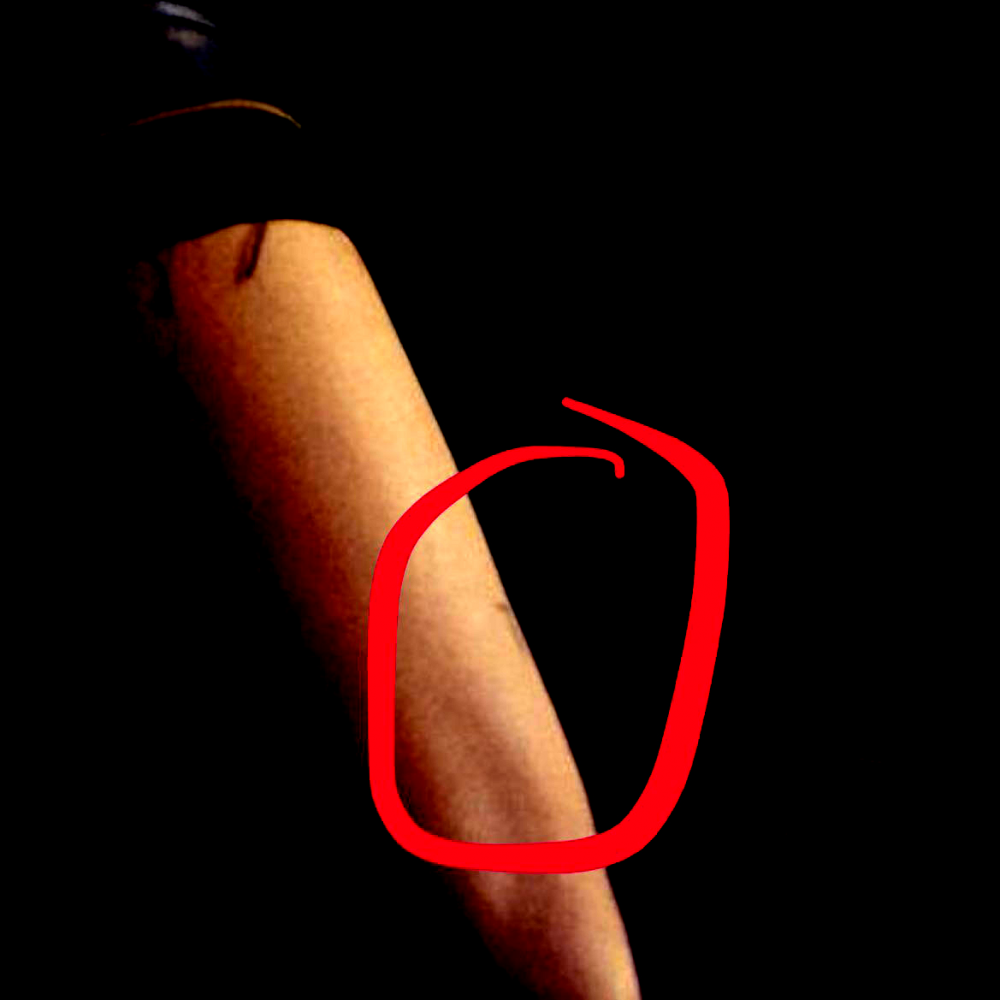 Then recently, one netizen explained that V's tattoo was shown in his latest pictorial with 'Vogue,' which proves that V did get a friendship tattoo.
The location is on his left thigh.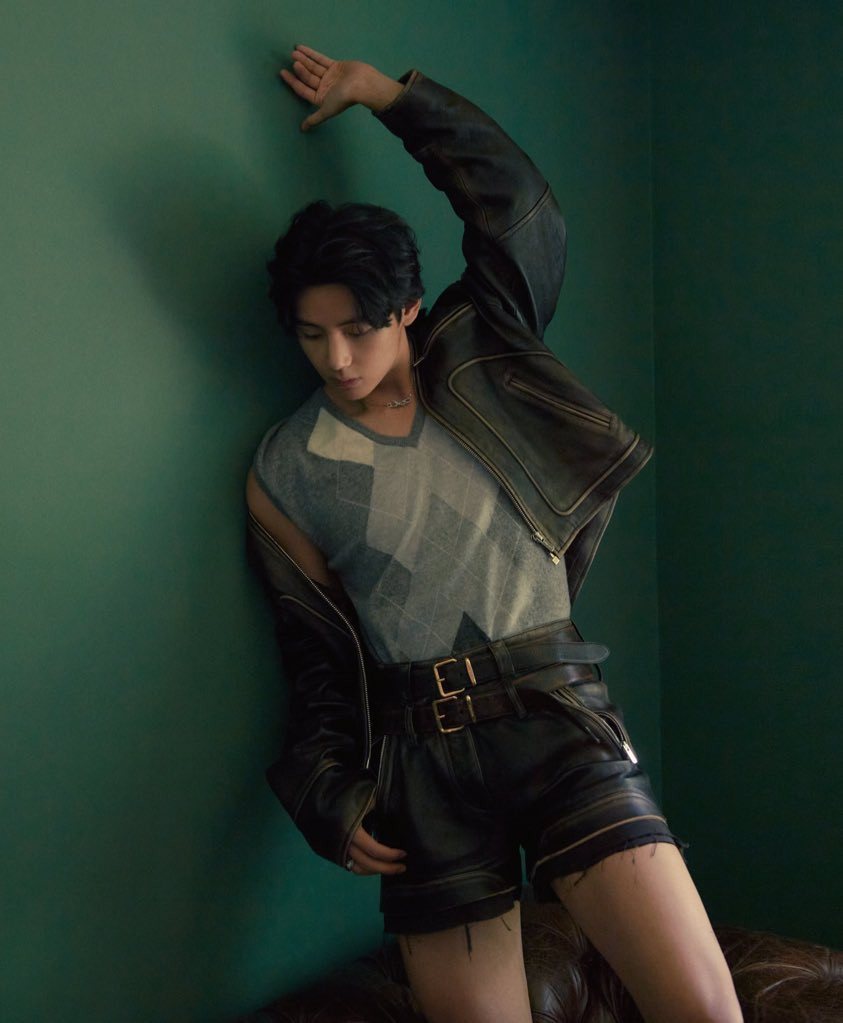 Close up: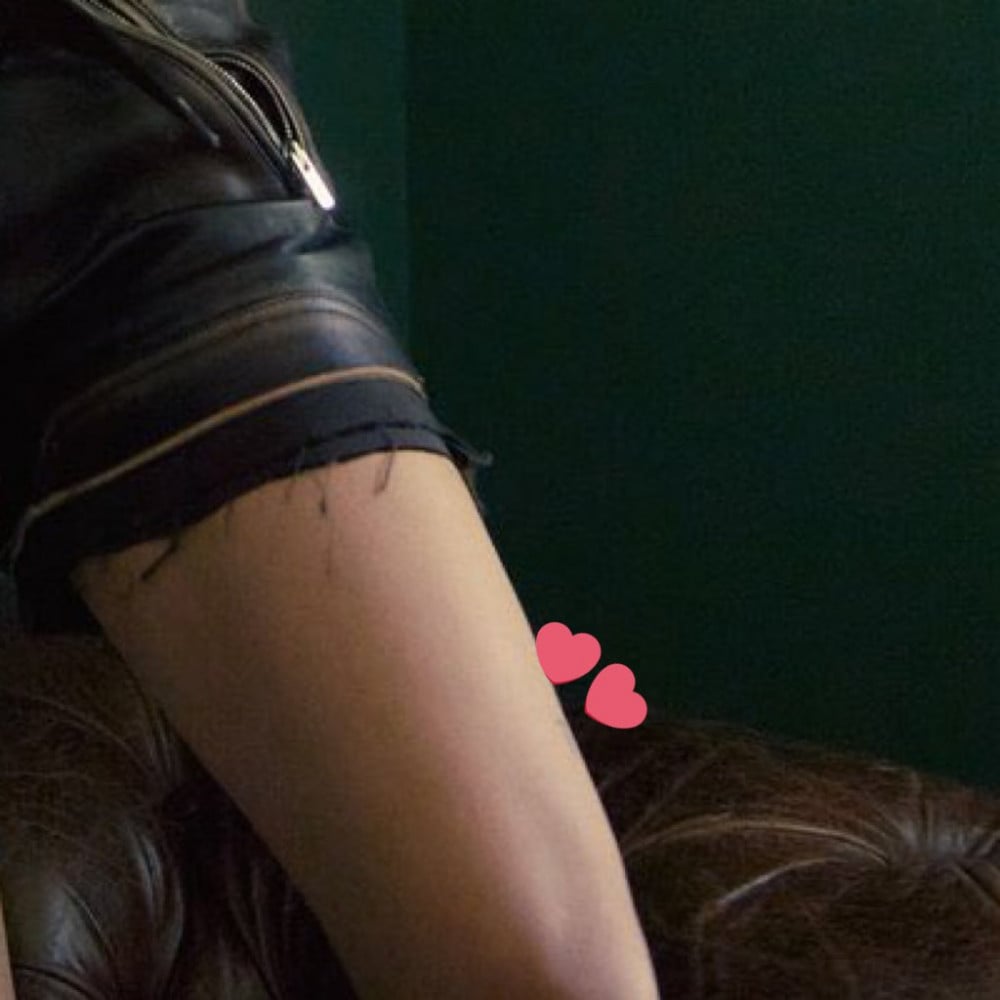 Additionally, the netizen who created the online community post about this topic revealed that the tattoo artist who tattooed V had been following the idol and even confirmed that V had gotten the friendship tattoo.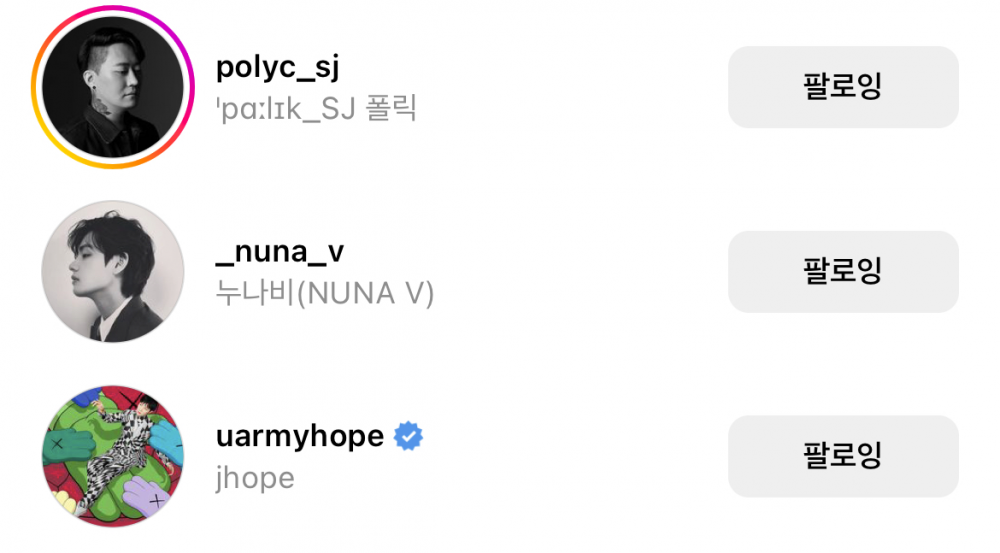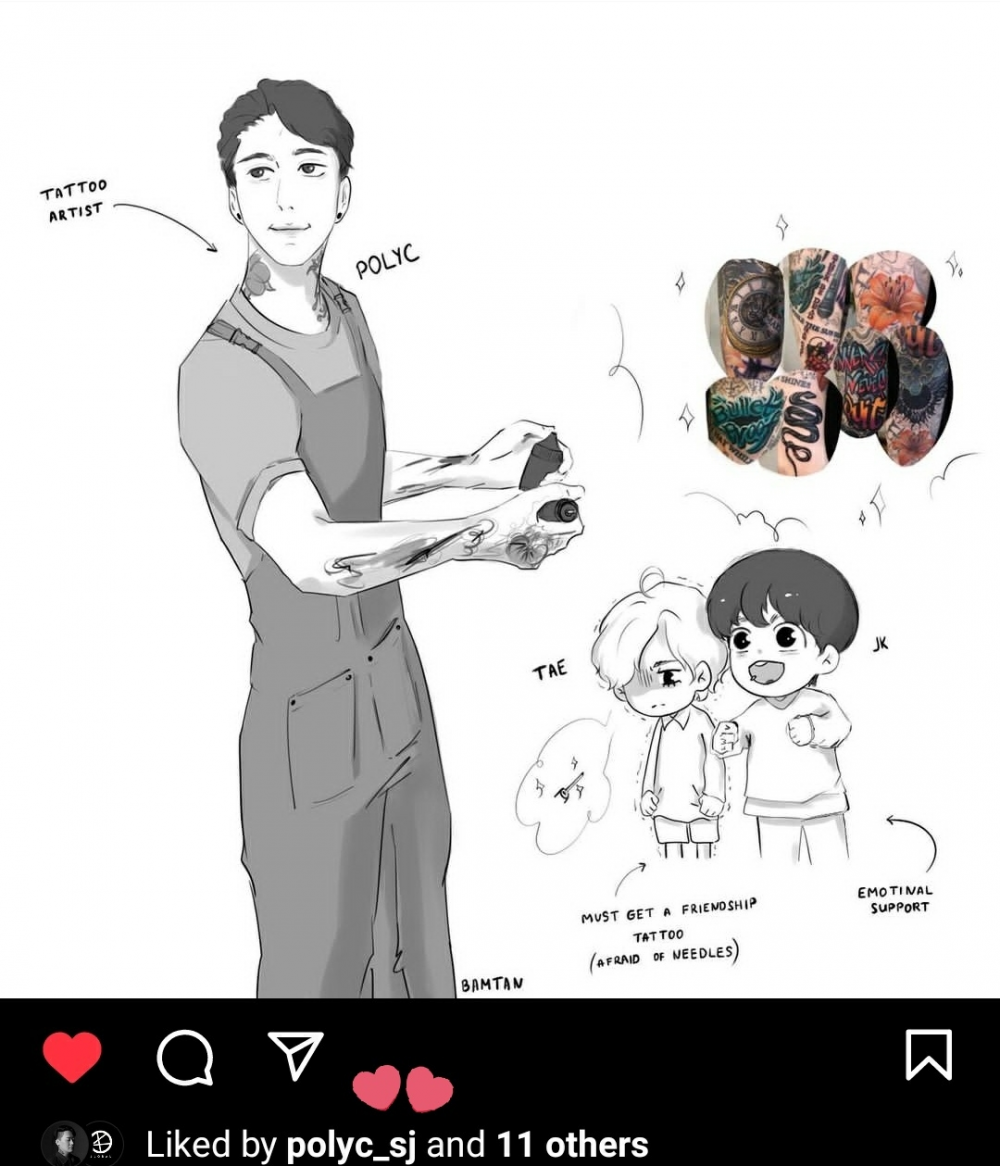 Netizens commented, "There's still akgaes who say that V didn't get a tattoo, feel bad for V actually," "Even if they see his tattoo in person, they will deny that he got a tattoo," "V was the first one to mention the friendship tattoo, why are everyone worried that he didn't get a tattoo?" "People are so interested in V," "The tattoo in the recent pictorial shows it's an obvious 7, lol," and "So many people are so interested in where V got the tattoo when SUGA didn't even reveal where he got it but no one is talking about his tattoo."