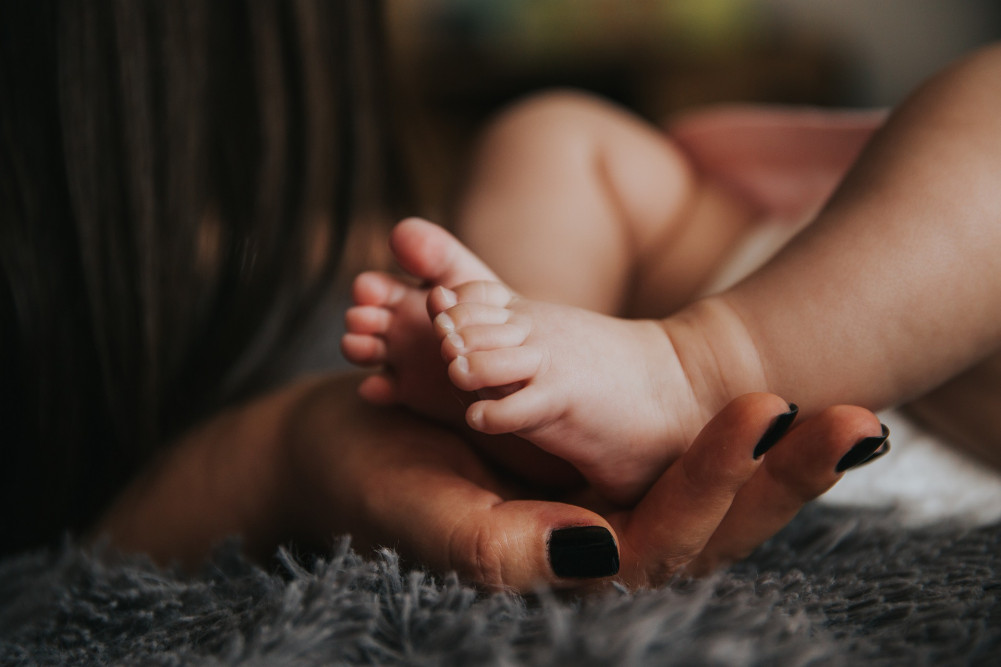 The average age of Korean women giving birth to their first child is now 33 years old (as of 2021), which is significantly higher than in 1993, when Korean women, on average, would give birth to their first child at the age of 26.
The age at which Korean women give birth to their first child is much higher than that of Japan as well as advanced Western countries such as the United States and Europe and was the highest among OECD countries.

According to the OECD's '2022 Korea Economic Report' released on September 25, the average age of Korean women giving their first birth rose from 26.23 in 1993 to 32.30 in 2020 - an increase of 6.07 years. During the same period (1993~2020), the age increased from 24.4 to 27.1 (2.7 years increase) in the United States, from 25.8 to 29.1 (3.3 years increase) in the United Kingdom, and from 26.0 to 29.9 years (3.9 years increase) in Norway.

Although Korea has made much progress in gender equality in education and employment over the past three decades, the OECD stated, "It costs a lot to raise children, and women are forced to make choices because it is difficult to balance work and childcare." Korean women are delaying childbirth due to difficulties balancing work and family life. Additionally, the high cost of education and housing was pointed out as a significant factor for women delaying childbirth. The OECD advised that if Korea is to boost the fertility rate, it is necessary to prepare measures such as offering free childcare, extending maternity leave, and changing the labor culture.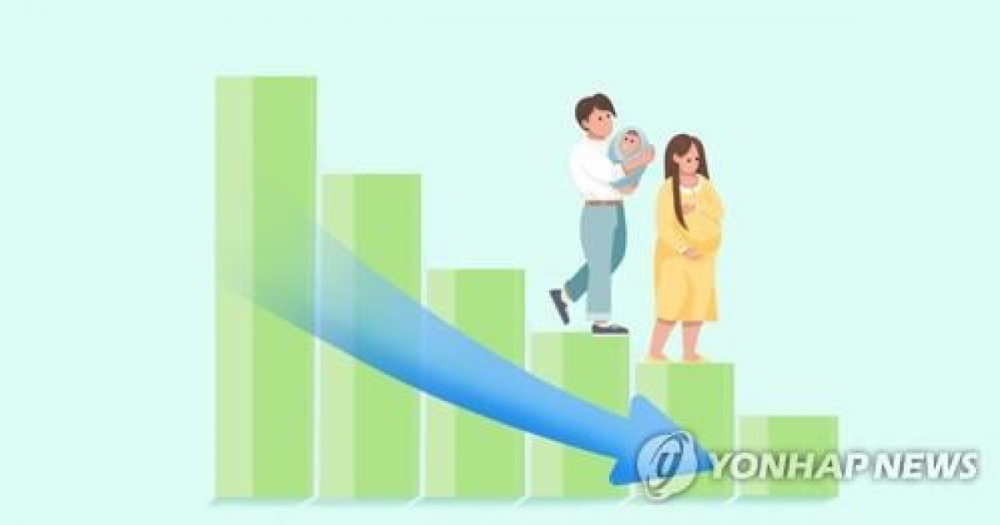 The average age at which Korean women have their first child has risen sharply every year, from 31.20 in 2015 to 32.16 in 2019, and reaching 32.6 in 2021. According to the OECD, the age has increased in most countries, but Korea, Luxembourg, Spain, and Switzerland are exceptionally high at 32 and over.

In Japan, the same East Asian region, the age increased by 3.5 years from 27.2 in 1993 to 30.7 in 2021. In Japan, the age at which women give their first childbirth exceeded the 30s (30.1 years) for the first time in 2011, but since 2015, it has been maintained at 30.7 for six consecutive years, indicating that the upward trend has stopped.

Meanwhile, Korea's total fertility rate, which was 6.0 in 1960, decreased to 3.0 in 1976 and 2.06 in 1983 and fell below 1.0 in 2018. In 2020, the number was recorded at 0.84, the lowest in the worldwide OECD. Unfortunately, the birthrate number was at a new record low of 0.81 in 2021. As of the second quarter of 2022, the number was at 0.75, which is expected to set the world's lowest fertility rate record again.

The total fertility rate in the United States was 3.65 in 1960, 2.06 in 2000, and 1.64 in 2020, followed by the UK at 2.72, 1.64, and 1.56, and Japan at 2.0, 1.36, and 1.33, respectively. A downward trend in fertility rates was also observed in these countries, but to a lesser extent.