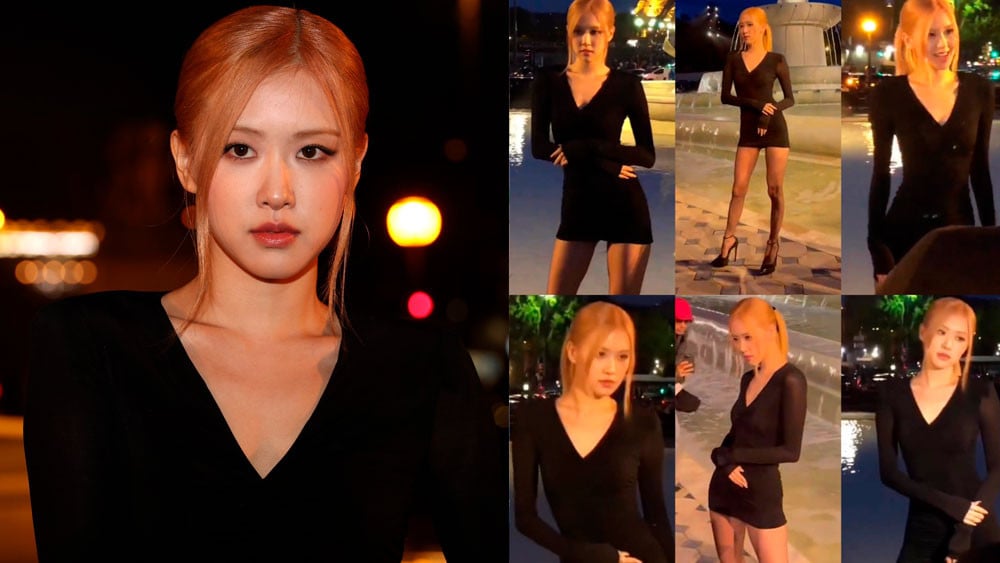 BLACKPINK's ROSEANNE PARK, also known as Rosé, attended Paris Fashion Week as a global ambassador for Saint Laurent. Her fabulous style, combined with her personality, quickly made the idol the center of attention at the event.
Rosé appeared in an elegant black dress that fit her body perfectly. Even without fancy jewelry, Rosé's perfect body managed to conquer hearts.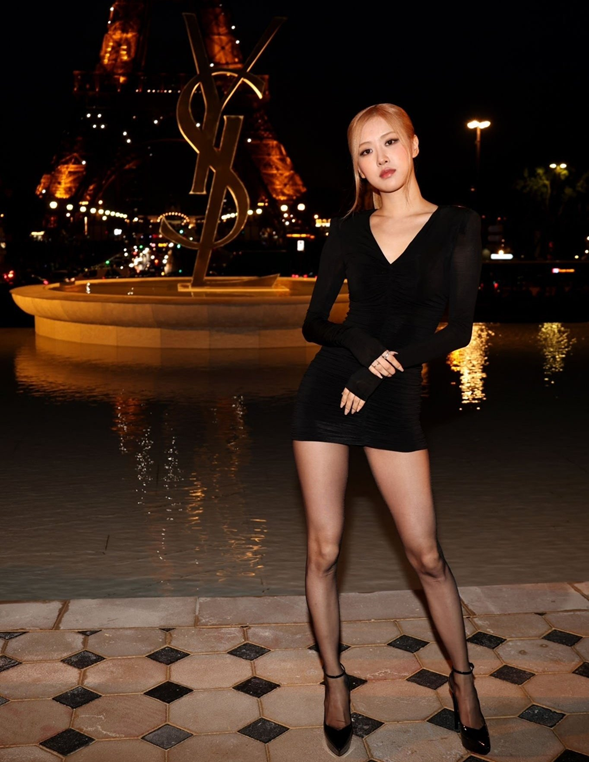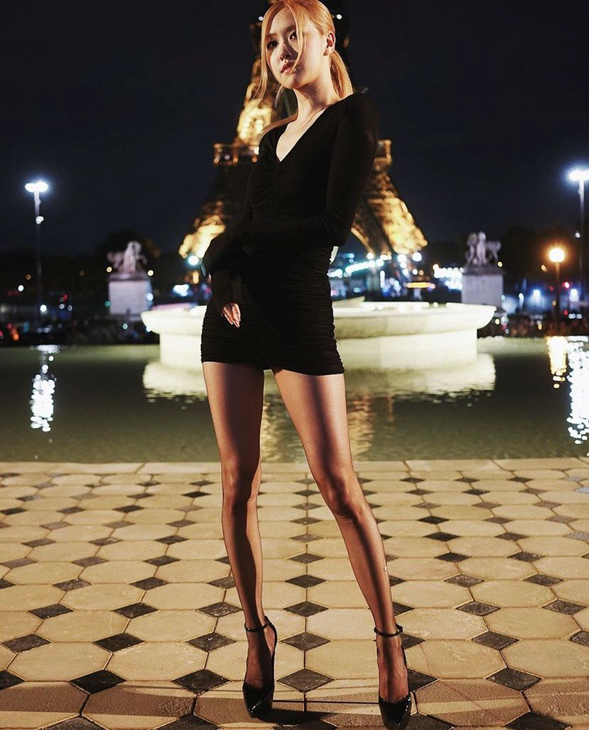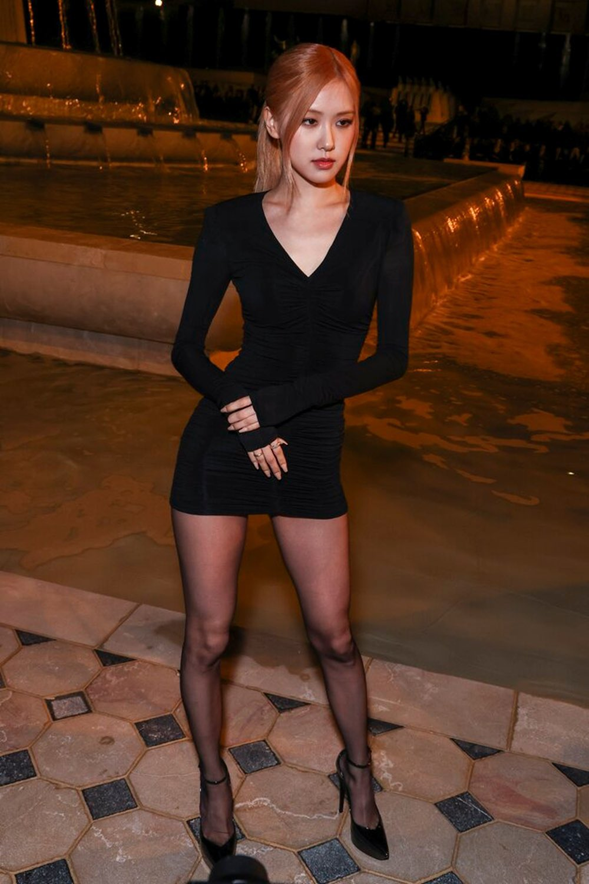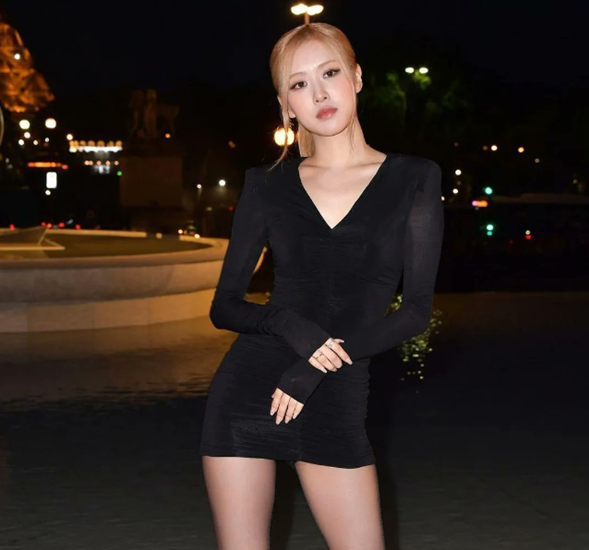 Rosé's significant impact was felt at the event upon her arrival. There was a huge and incredible crowd waiting for her; it only took a few seconds for all the cameras to be on her and focused on her.
Like KIM JISOO, Rosé quickly began to stand out in global trends with the hashtag #ROSÉBrilleEnSaintLaurent and "ROSÉ SAINT LAURENT PFW" as BLINK admired her in stunning photos and videos from the event.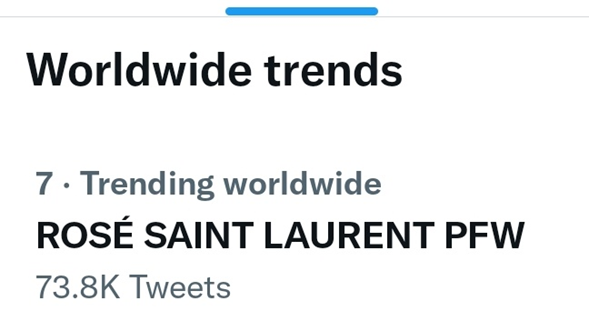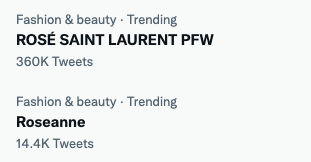 The celebrities Kate Moss and Hailey Bieber were seen having a good time next to Rosé, and the photos and videos captivated the fans of the three artists.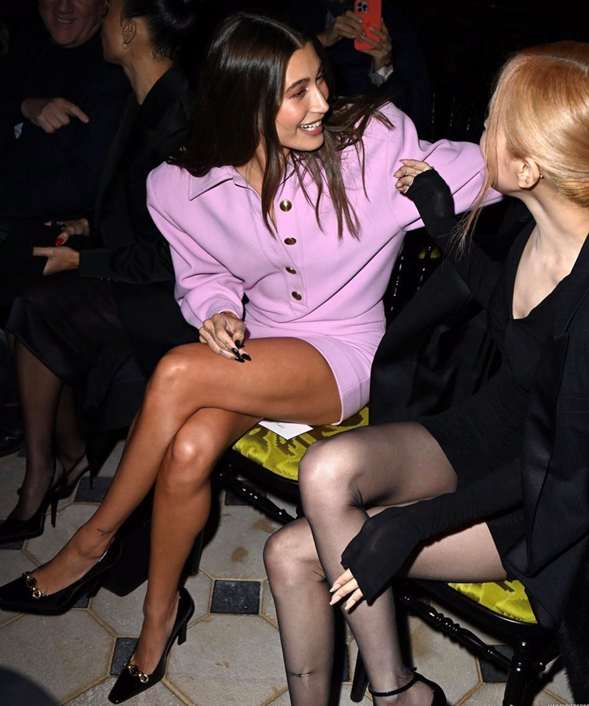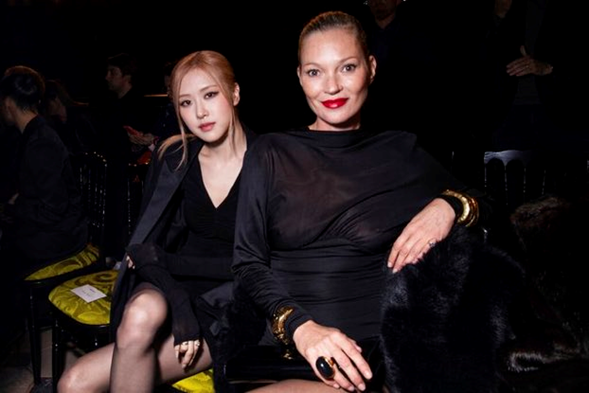 As expected, important fashion media were present to capture the magical moments starring Rosé.
Fans are very proud to see that Rosé, as well as Jisoo, stood out and shined at Paris Fashion Week.