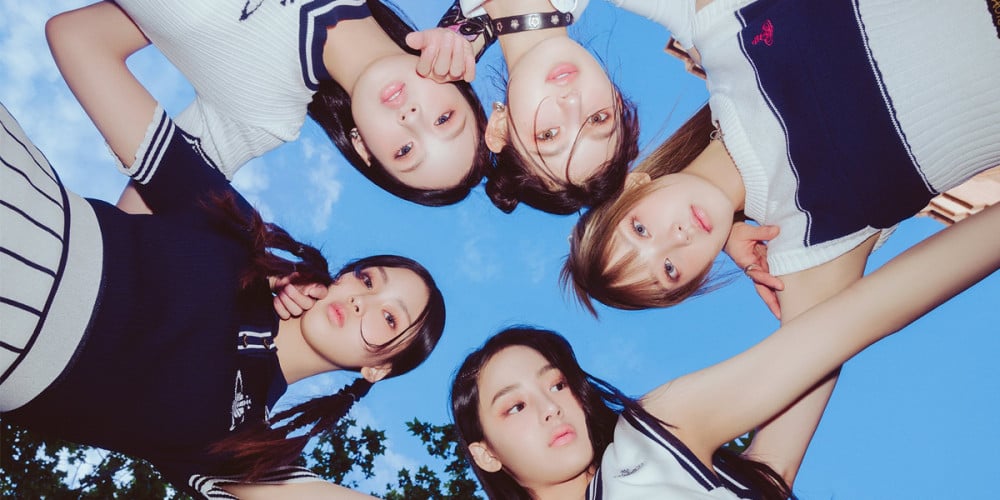 NewJeans have revealed a mysterious teaser!

On September 28, the rookie girl group dropped the below teaser clip on Instagram featuring a carrot that seems to also be a candle. Fans are speculating what the carrot candle could be teasing, and many are assuming it's related to NewJeans' fandom name or light stick.

The caption also states, "NewJeans 1st EP. We Are New Jeans," leading some fans to believe it's related to their album.

Stay tuned for updates on NewJeans. What do you think it could be?