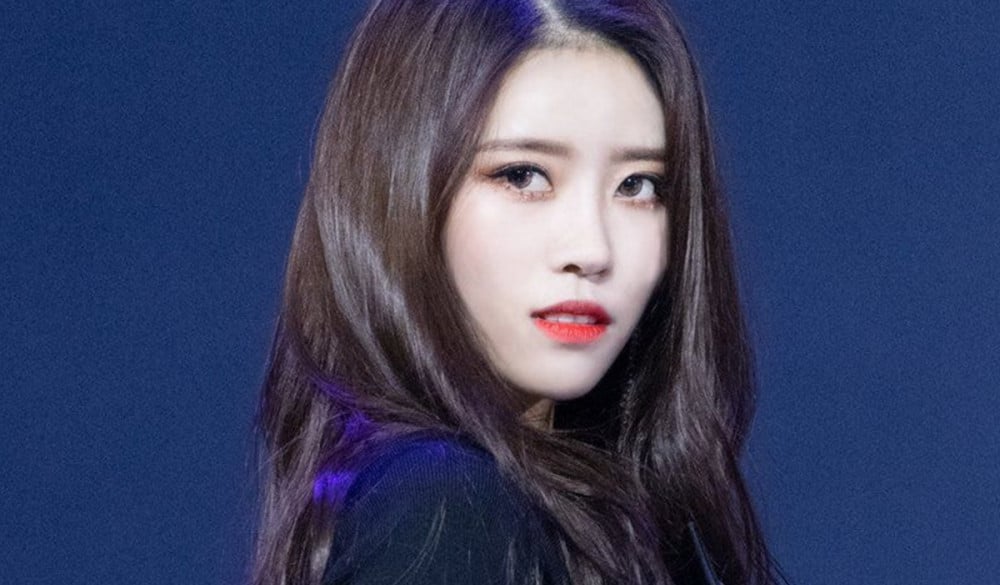 Lovelyz' Lee Mi Joo, Sung Si Kyung, Lee Yong Jin, and Huh Kyung Hwang are set to co-host 'Battle Trip Season 2'.

According to reports on September 21, the 4 stars will be joining together to co-host the second season of 'Battle Trip'. The first season aired in April of 2016 and wrapped up in April of 2020 due to restrictions on travel because of COVID-19.

'Battle Trip Season 2' will be meeting viewers with an updated version compared to the previous season, which was filmed in Korea, Vietnam, and Thailand. It's set to air in the second half of this year.