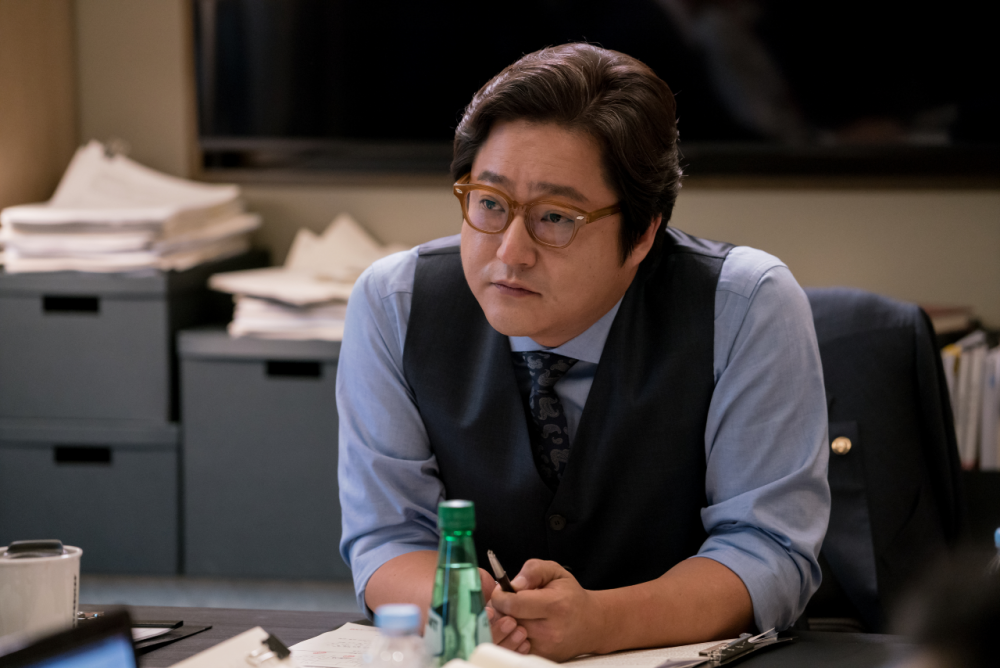 Earlier on, actor Kwak Do Won was reportedly booked for drunk driving in Jeju on the morning of September 25.
Following the reporting of this incident, the actor's agency Mada Entertainment released an official statement later in the afternoon of the same day. In the statement, the agency apologizes for the unpleasant incident and that the agency feels that they are inexcusably responsible for the happening of such an unfortunate situation.
The full statement reads:
"Hello, this is Mada Entertainment.
First of all, we would like to express our deepest apologies for the unpleasant incident.
Regardless of the reason, both Kwak Do Won, as well as us as the agency, feel responsible without any excuse.
We aplologize for causing concern to many people who are fans of Kwak Do Won, and once again apologize for the unfortunate situation.
We will try to find a quick way to prevent damage to the many stakeholders we work with.
Once again, we bow our head deeply and apologize."
Meanwhile, actor Kwak Do Won's upcoming film "Firemen" is currently awaiting its release, and has been recently confirmed for the original TVing series "Villains" as his next film.