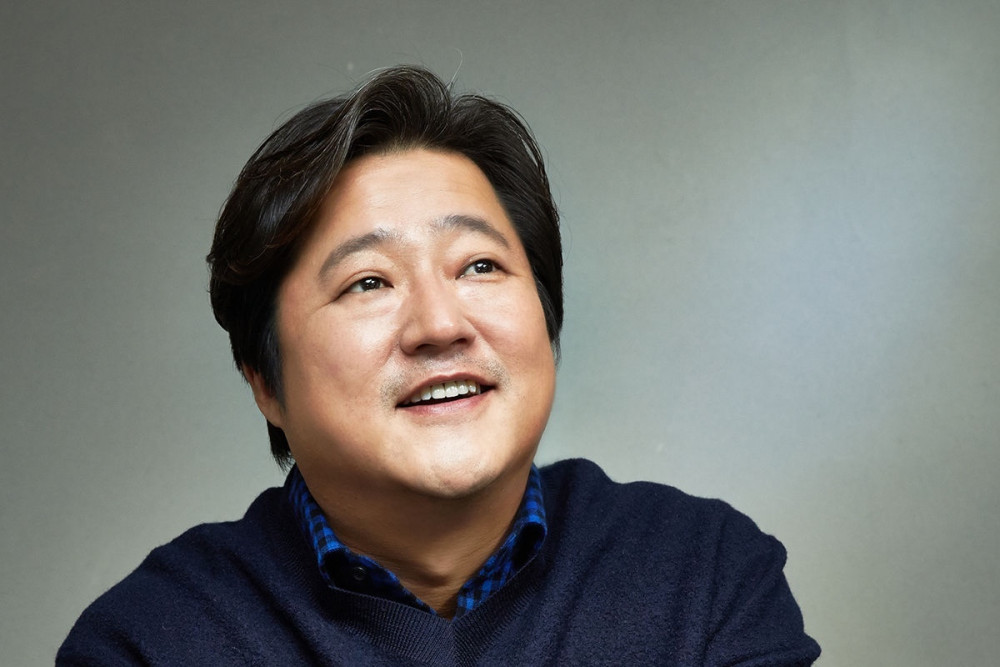 Actor Kwak Do Won has been booked by the police in Jeju on September 25.
According to JIBS, movie star Kwak Do Won was involved in an accident on September 25 and the police are currently investigating him after his arrestment.
According to the reports, Kwak Do Won was caught by the police, who was alerted by a citizen, on charges of drunk driving in Jeju. Kwak Do Won was accused of driving under the influence of alcohol in for about 10km from Geungneung-ri to Bongseong-ri at around 5AM KST.
It was also confirmed that Kwak Do Won's blood alcohol concentration was well above the level that would get his license revoked (0.08%).
Fans have expressed their disappointment in Kwak Do Won's actions.