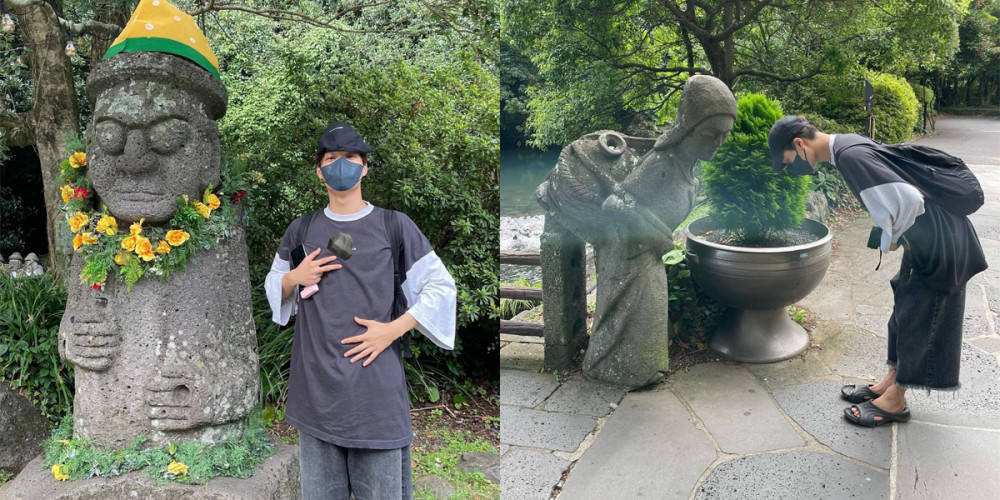 On September 25, EXO's Kai updated his Instagram with relaxing, healing photos from Jeju island.
The idol was seen visiting Gwandeokjeong, a Joseon era landmark, as well as Cheonjiyeon Waterfall, where he posed with several dol hareubang statues, the representative rock statues of Jeju. Dressed in loose, casual clothing, Kai appeared to be having a good time while breathing fresh air and relaxing with nature.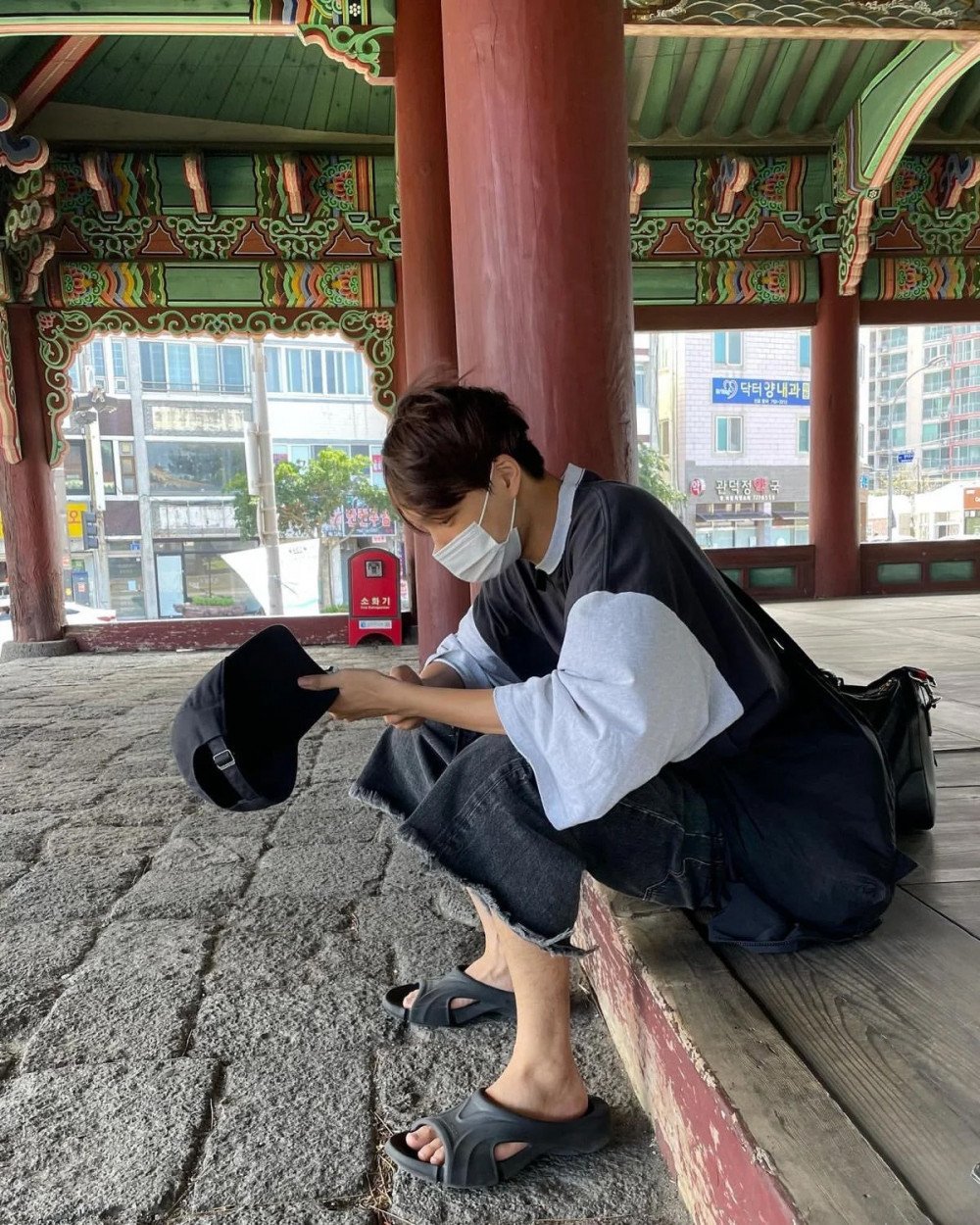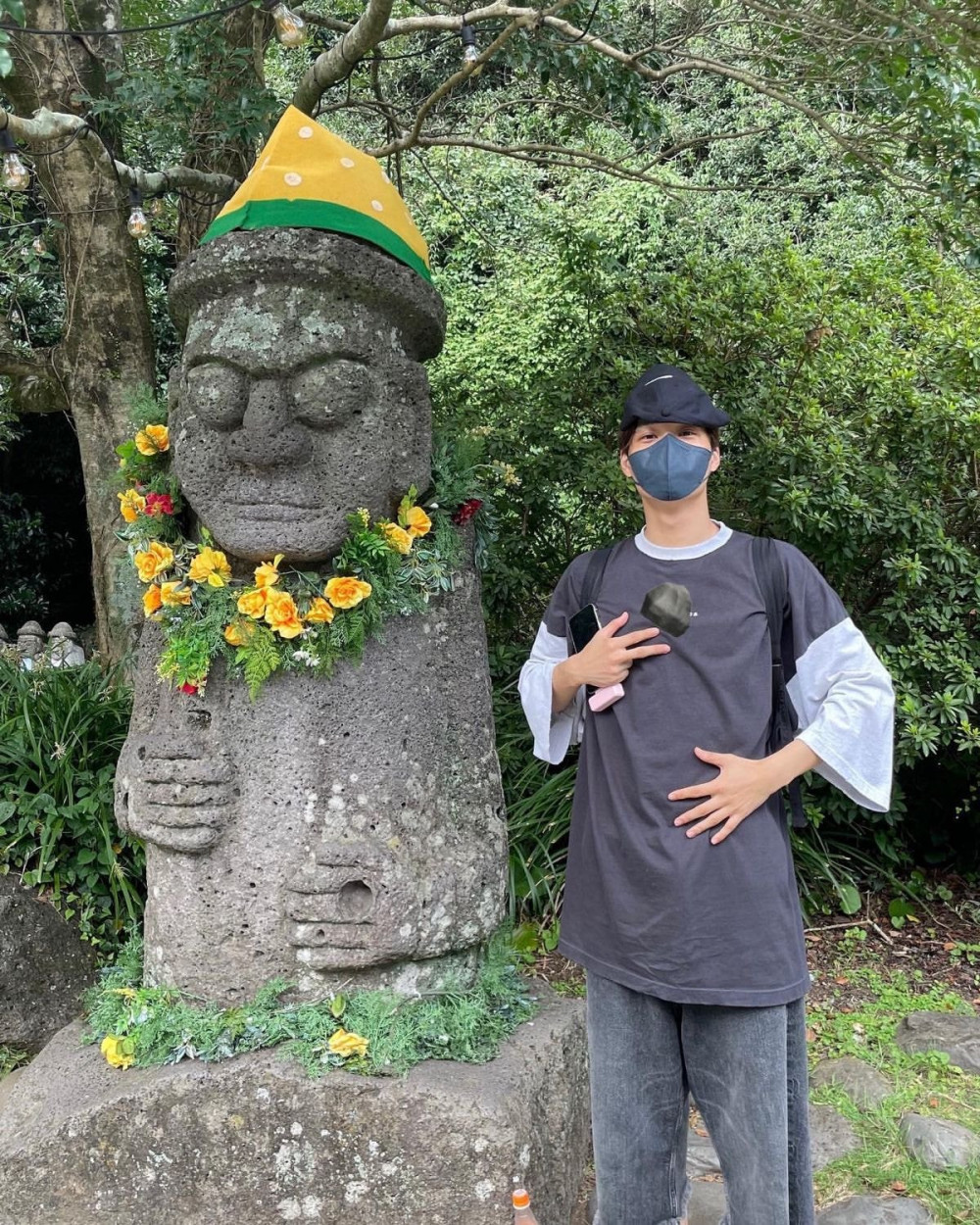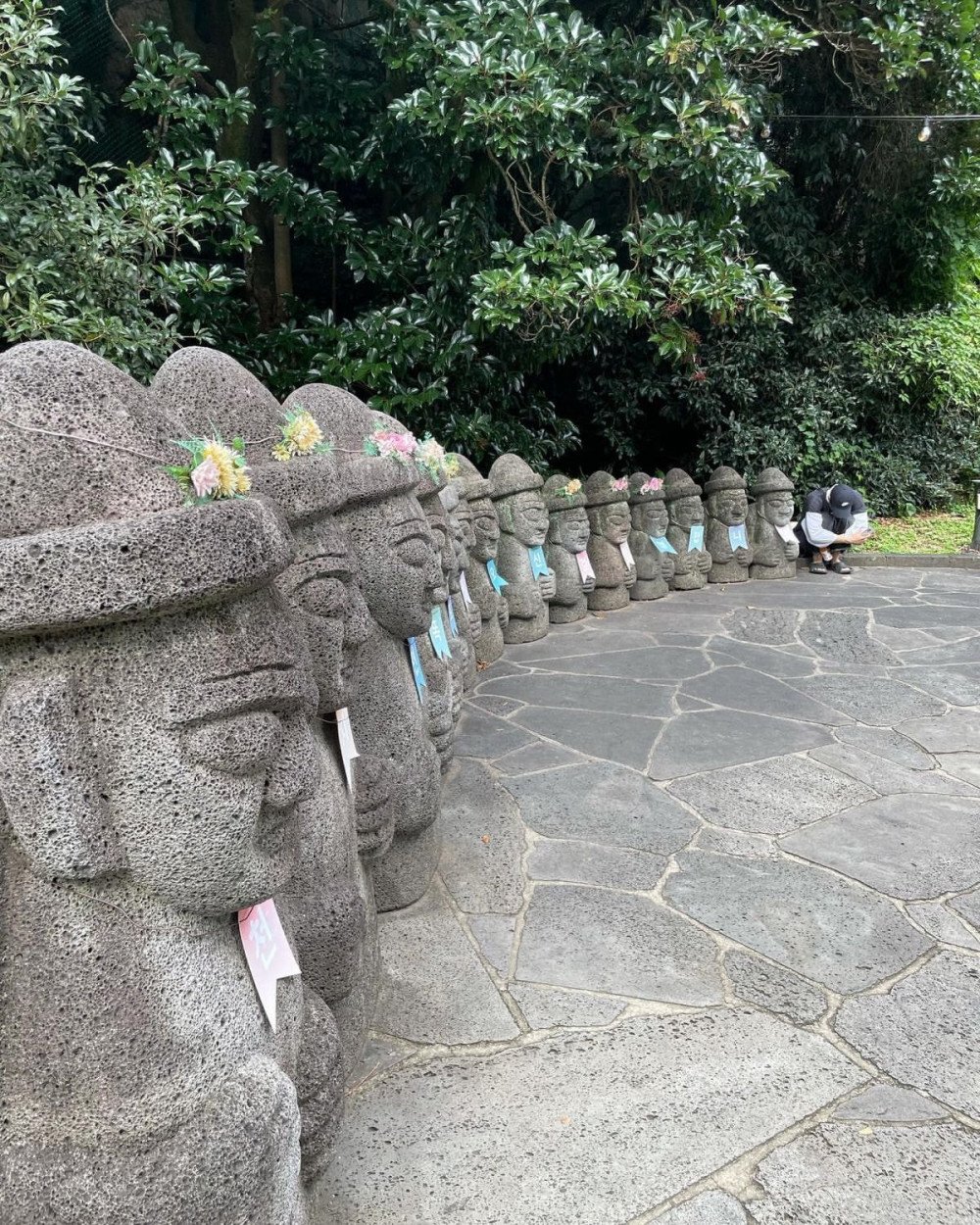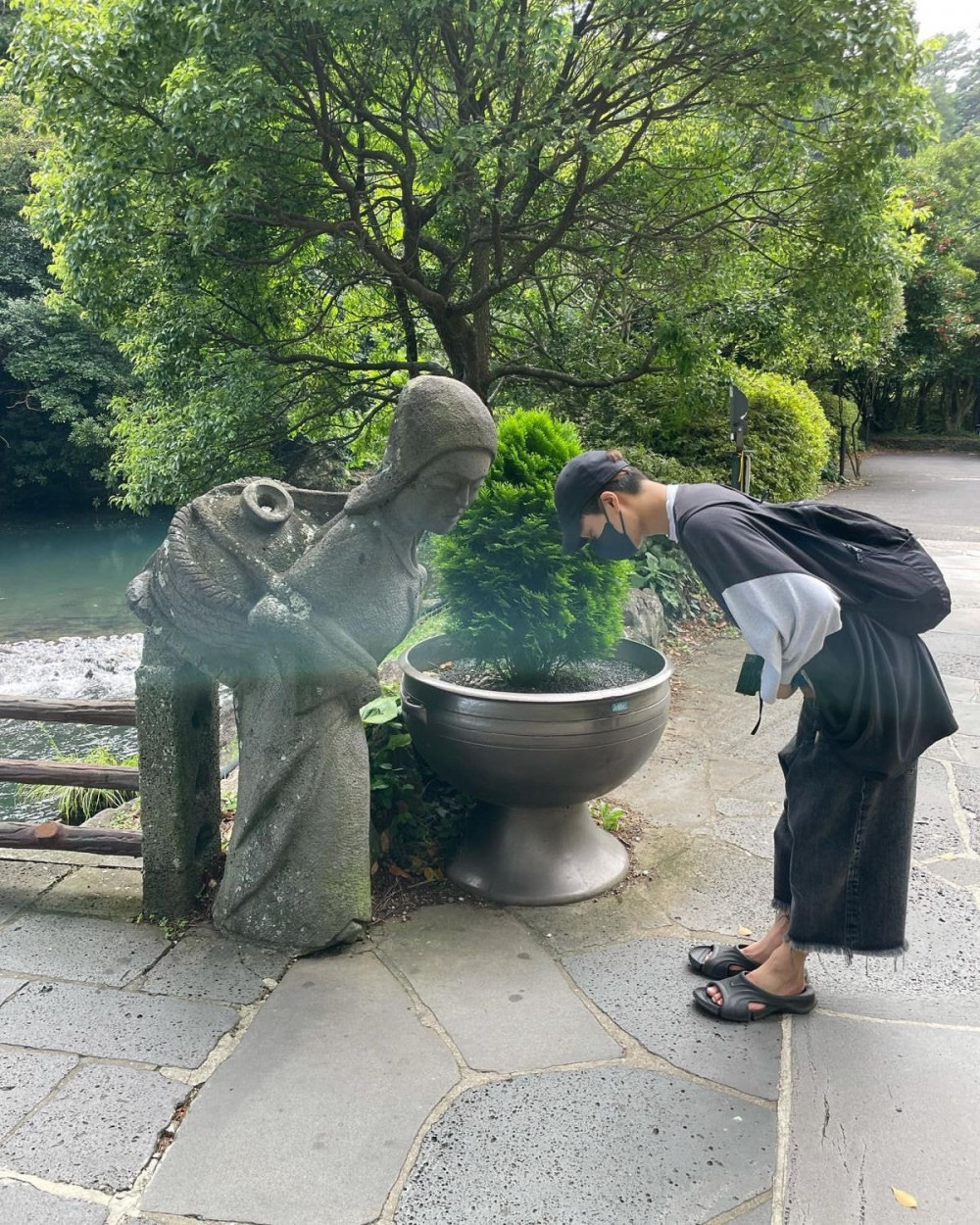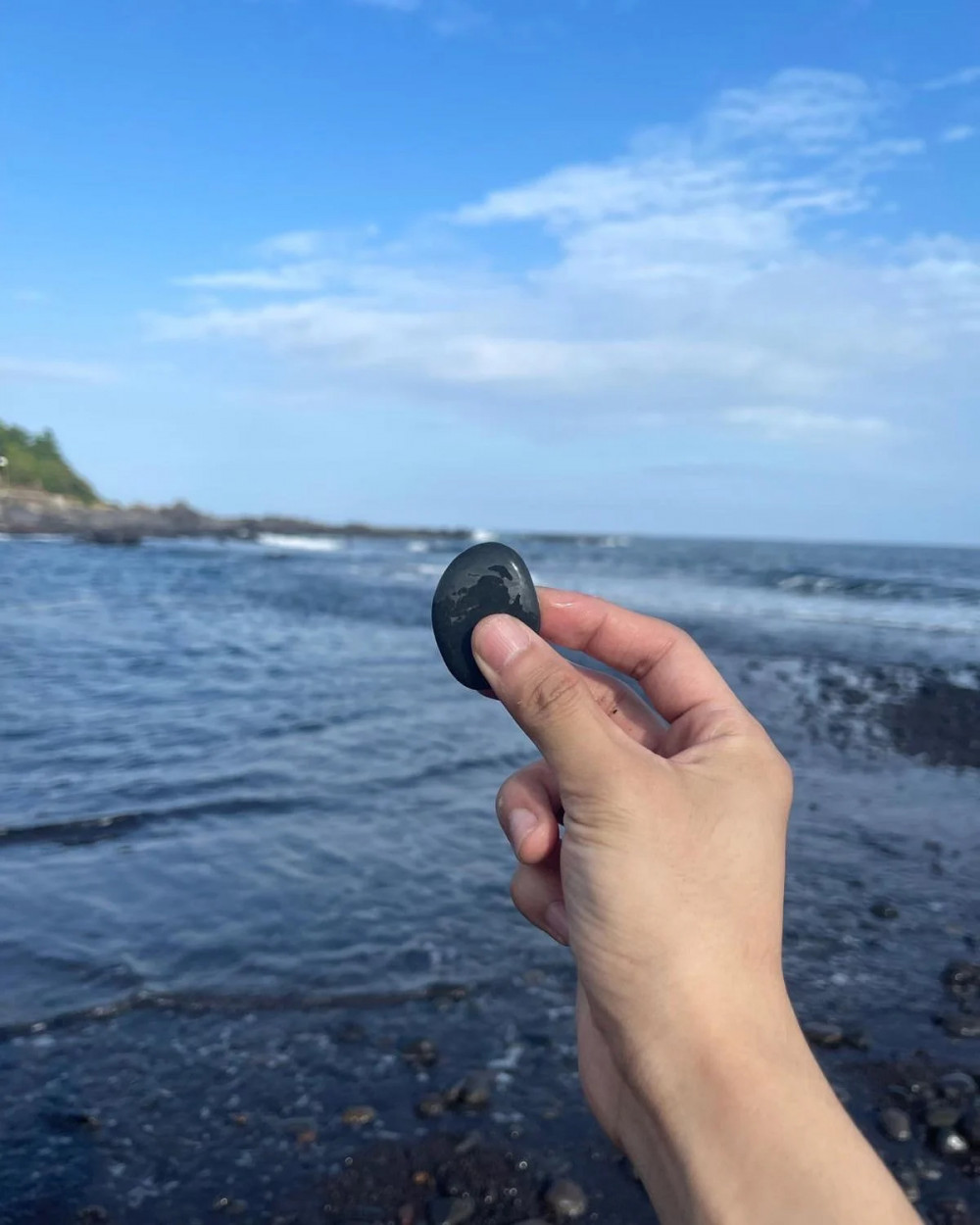 Meanwhile, Kai is scheduled to perform at '2022 Mokkoji Korea' in Uzbekistan on September 25.