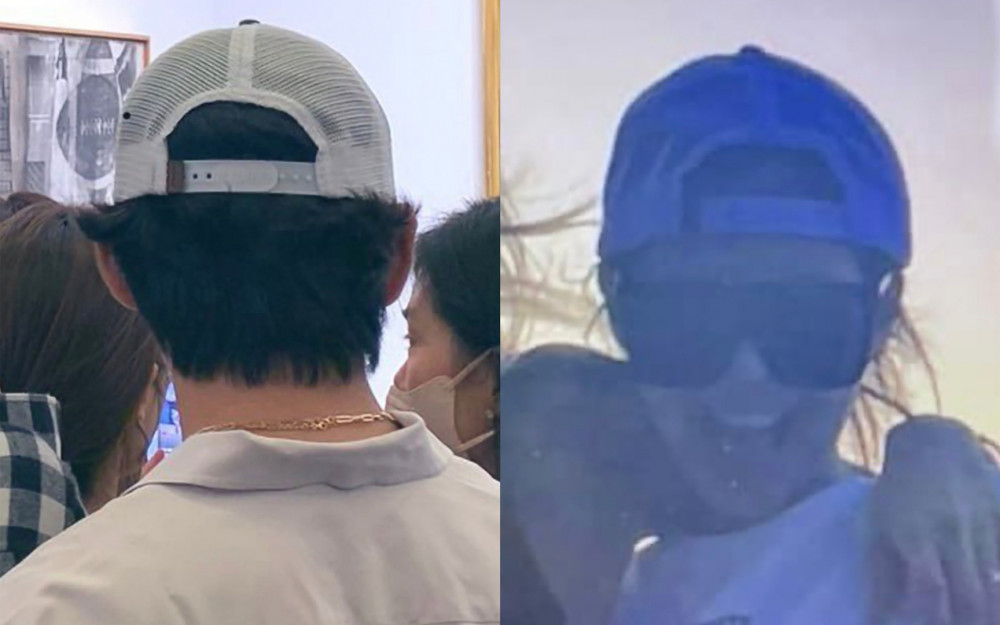 Just a day before, BTS's V was spotted attending the Liechtenstein Hall Exhibition, COEX Convention Center in Seoul with actor Park Bo Gum.
V and Park Bo Gum were seen enjoying their time together while looking around the exhibition. The two celebrities stood out in particular given their exceptional visuals despite having their faces covered in masks.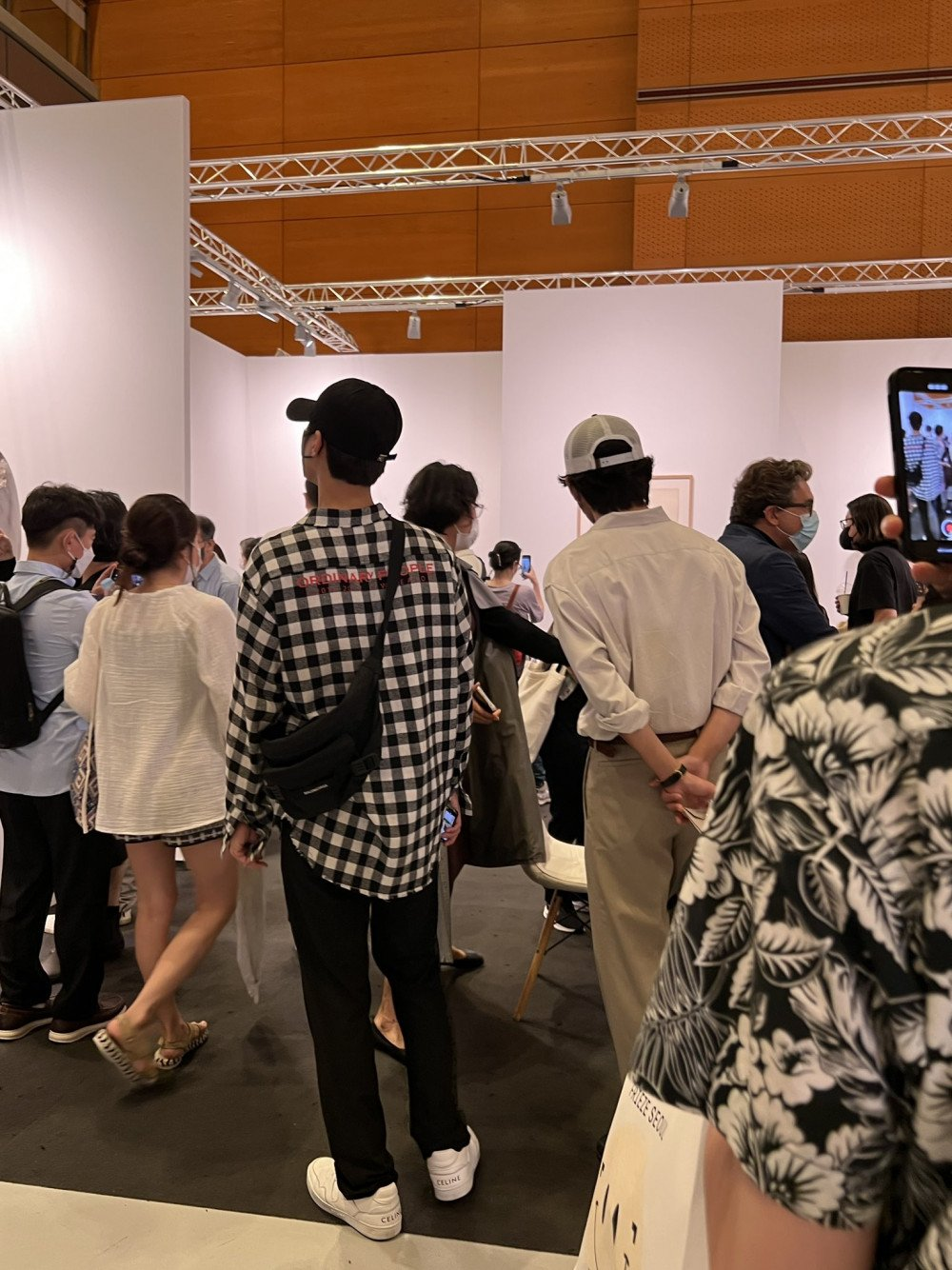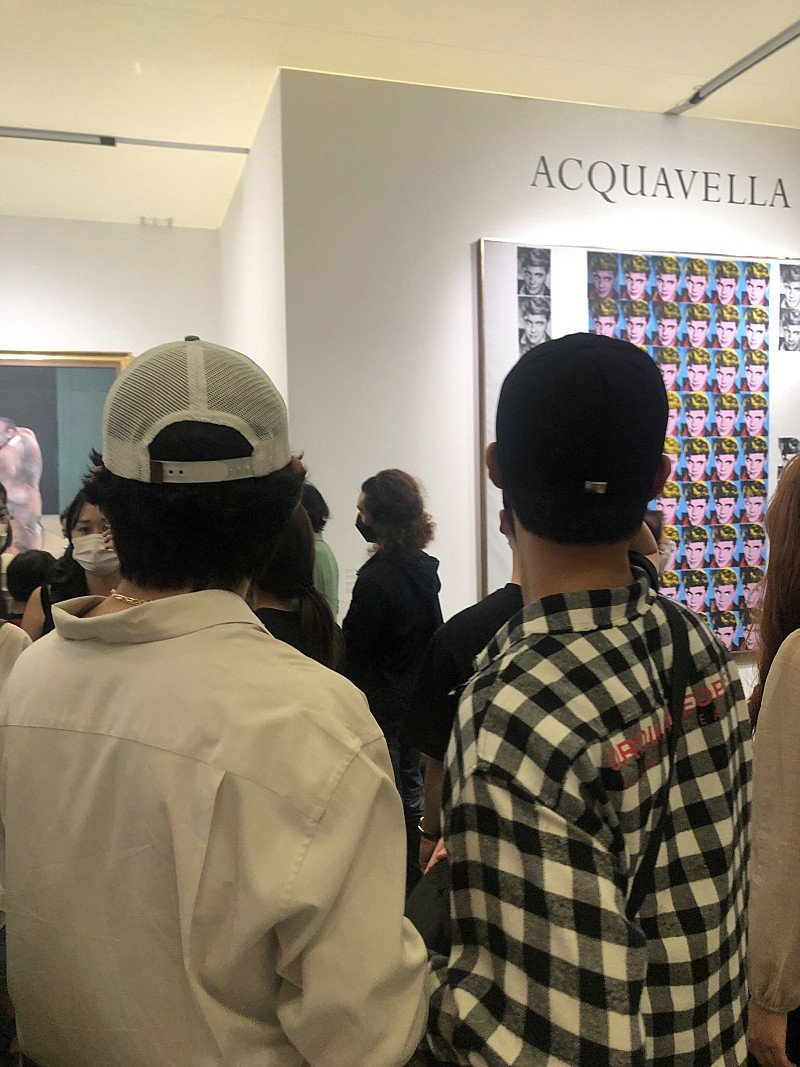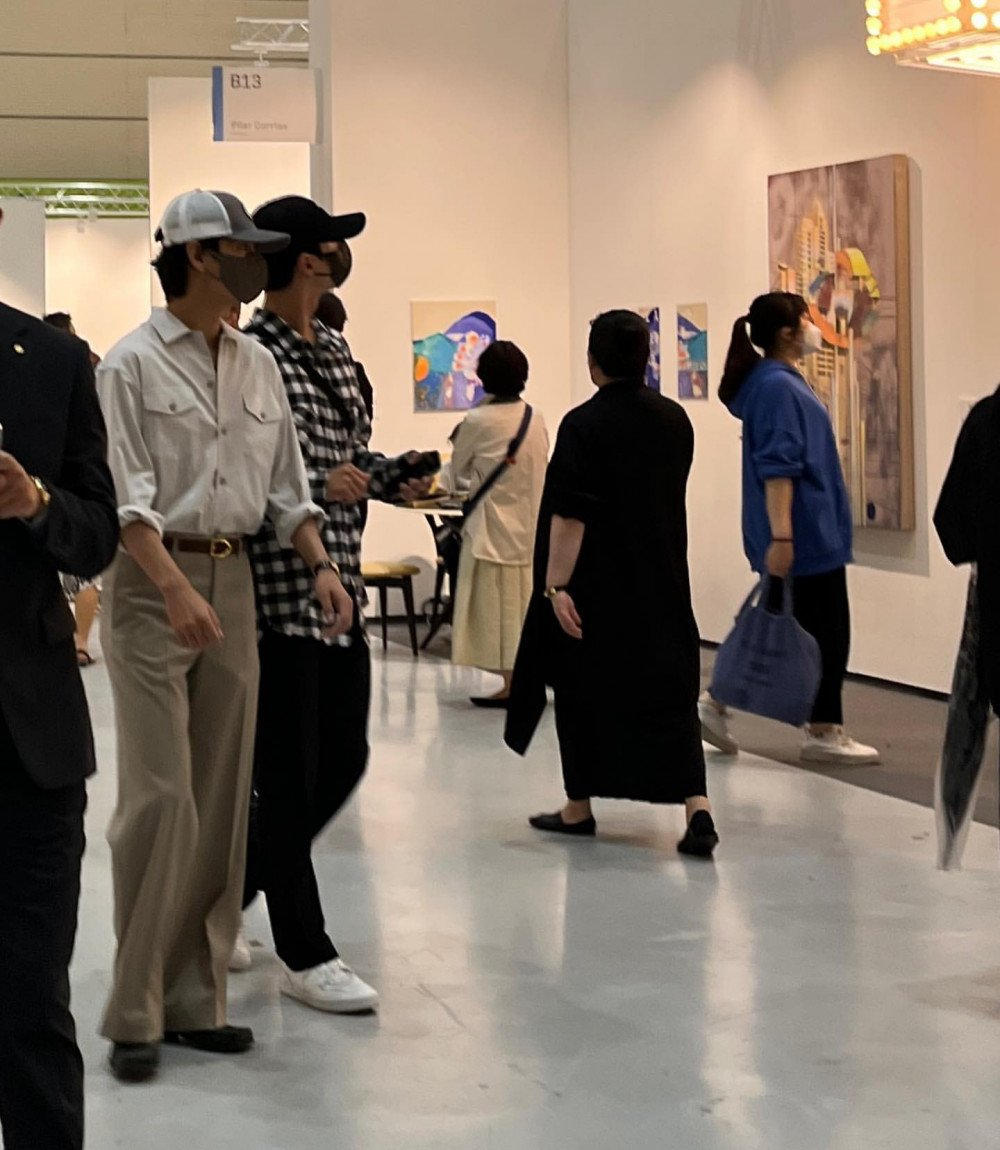 However, what stood out even more was V's hat. K-netizens noticed that V's hat was the same one Jennie was seen wearing in NY when her photos with the members were leaked. In one of the photos, Jennie was posing with Rose wearing a white baseball cap.

Some of the K-netizen noticed that both are mesh caps with a light brown tab on the back.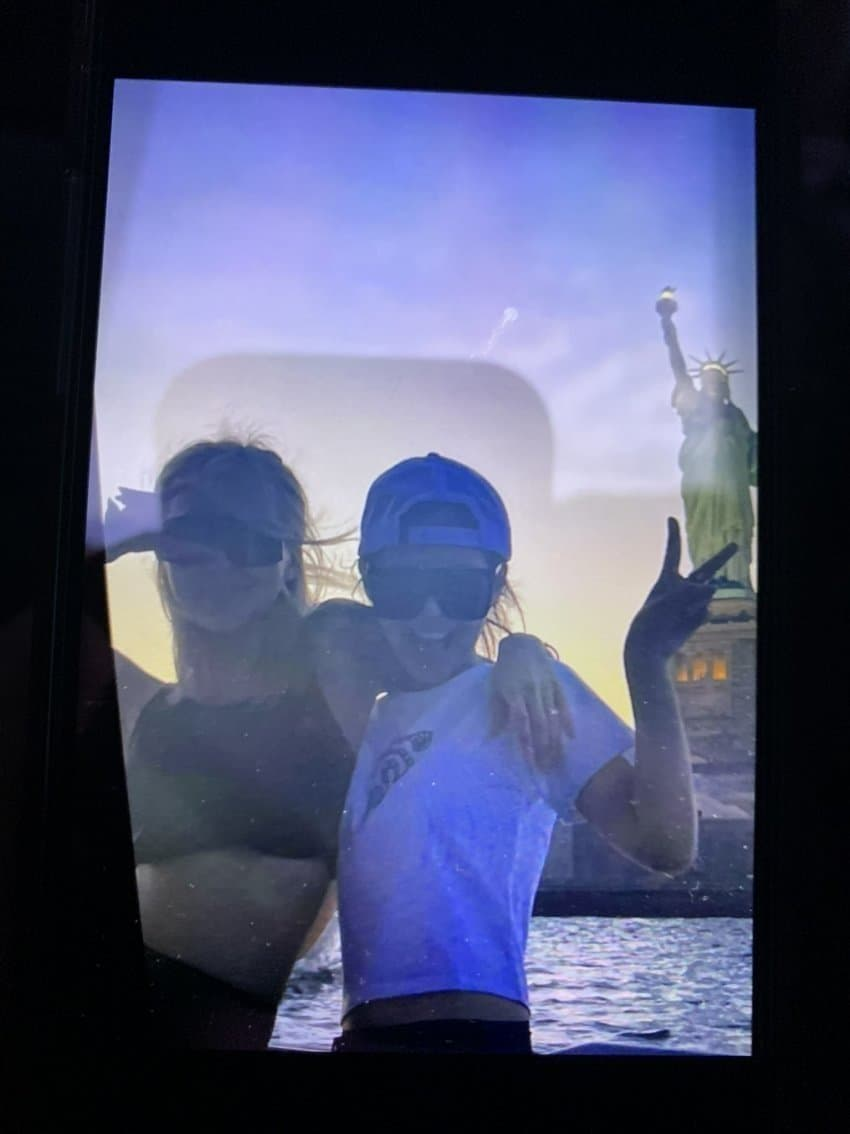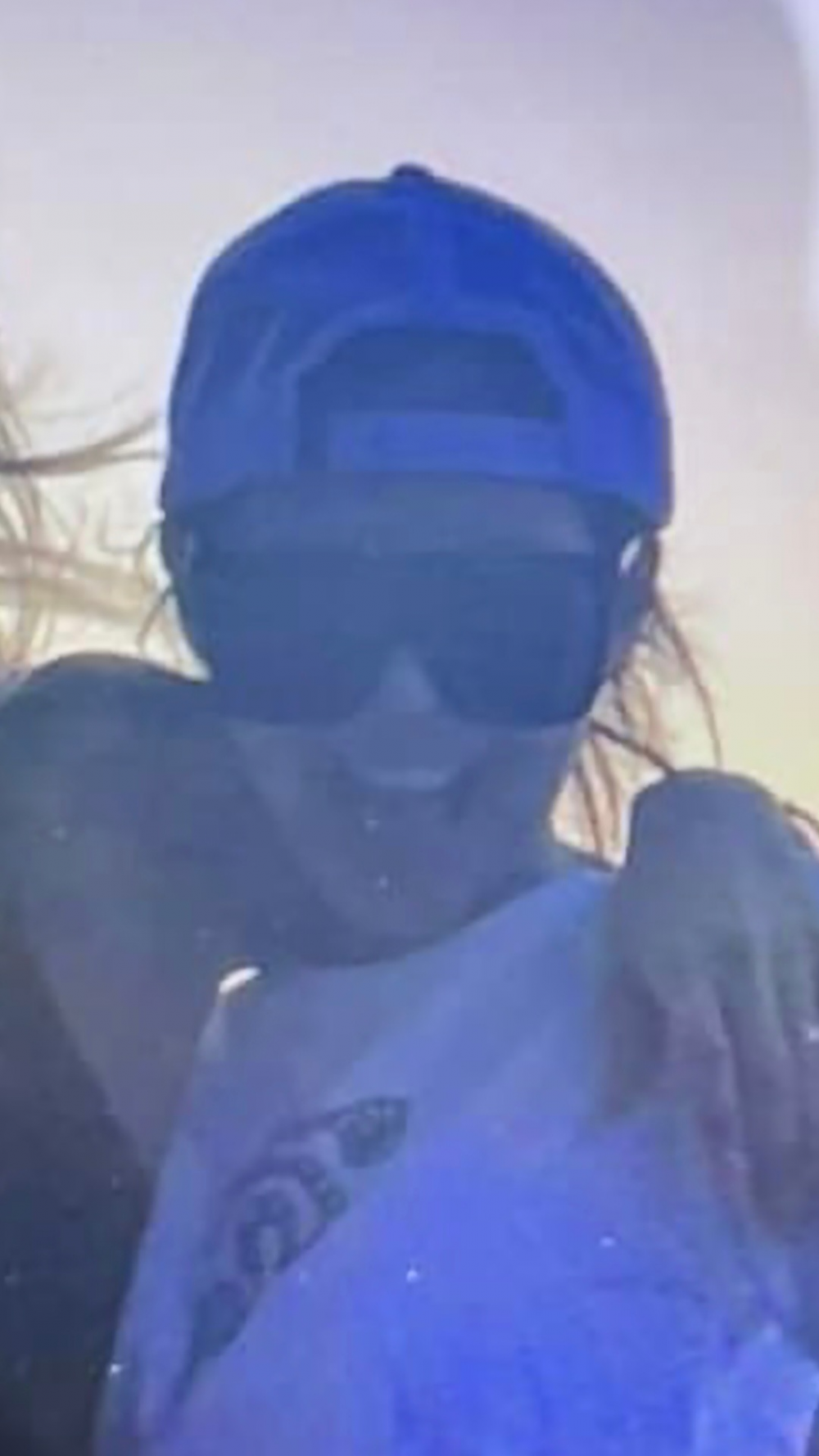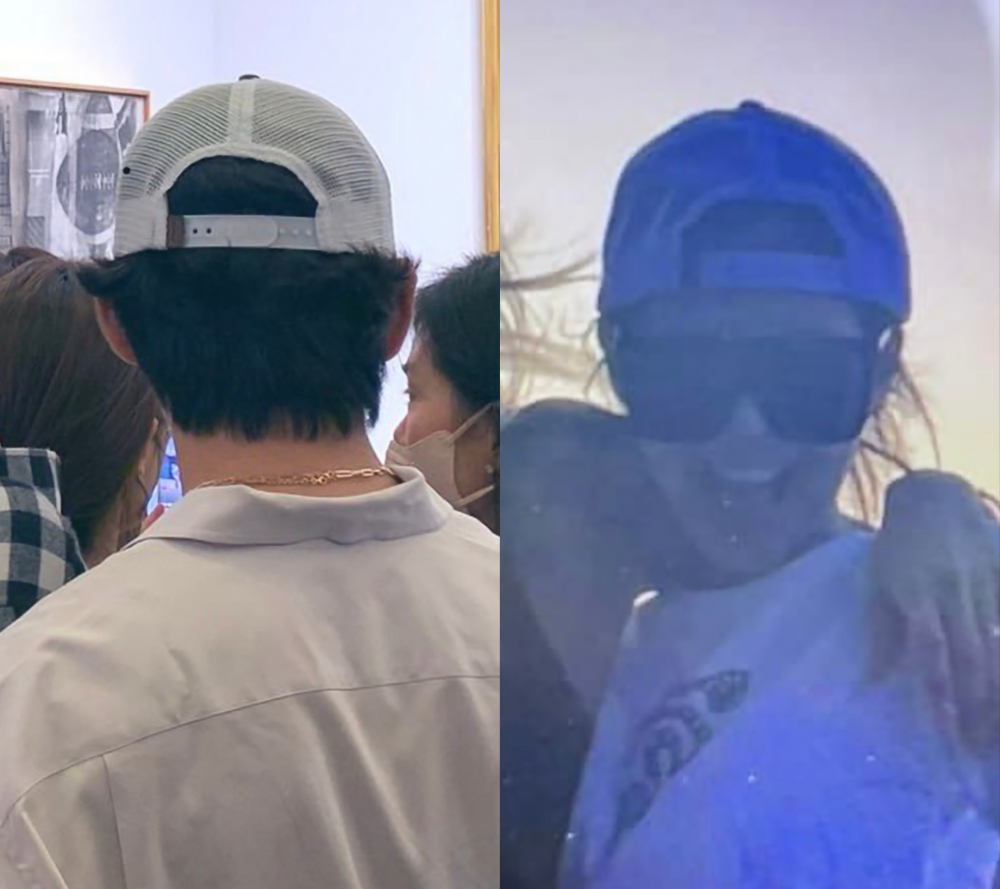 The hat is that of Liberty National Golf Club in Jersey City, New Jersey, and is said to be one of the most expensive golf courses in history as it cost over $250 million to build.
The netizen who shared this photo in a popular online community also shared more photos where V and Jennie were seen wearing matching items.
These matching items included sunglasses, necklaces, and earrings.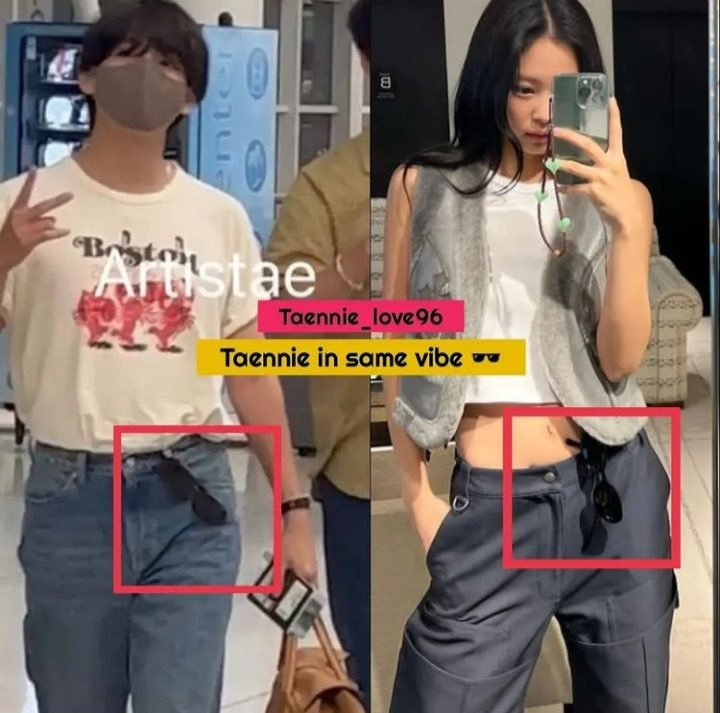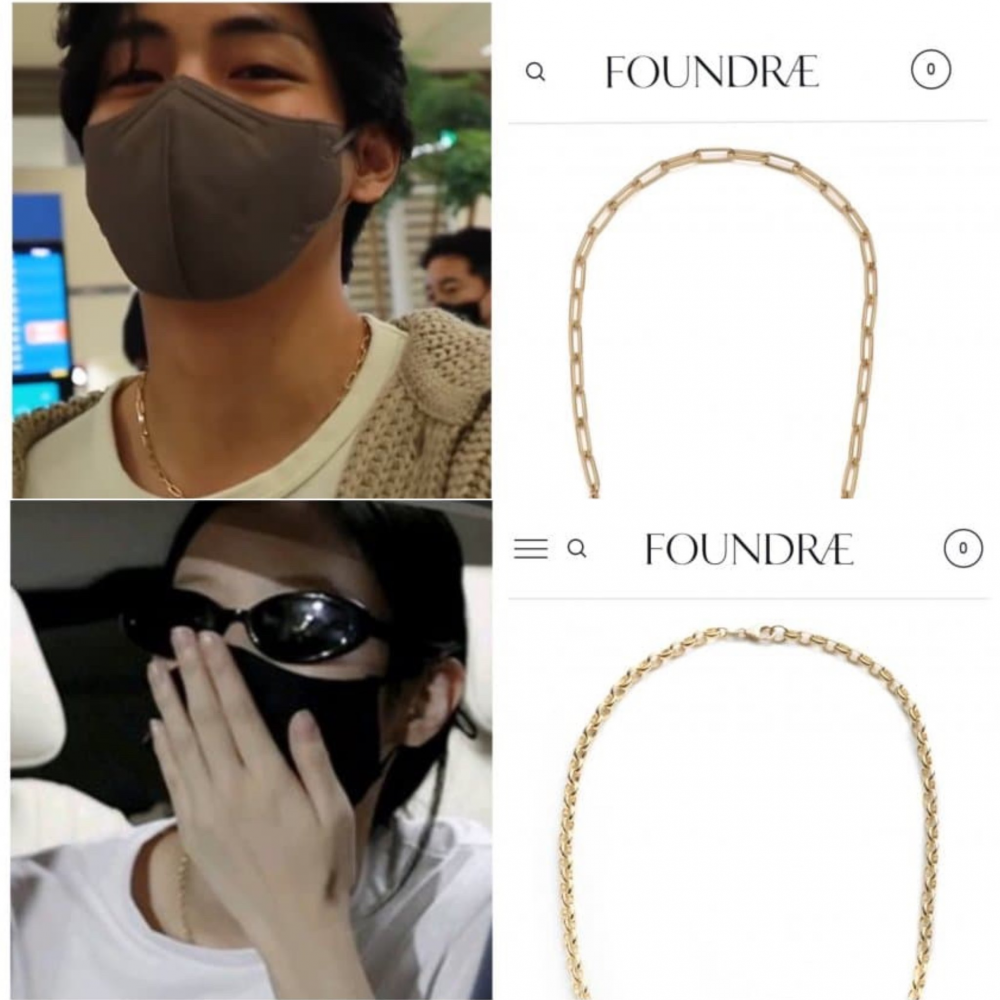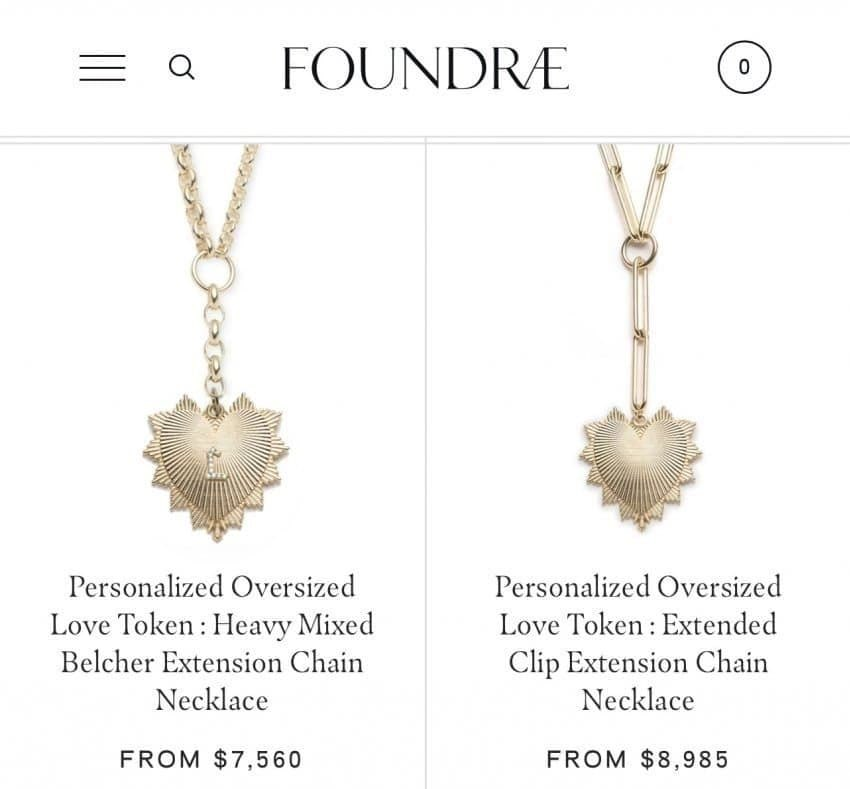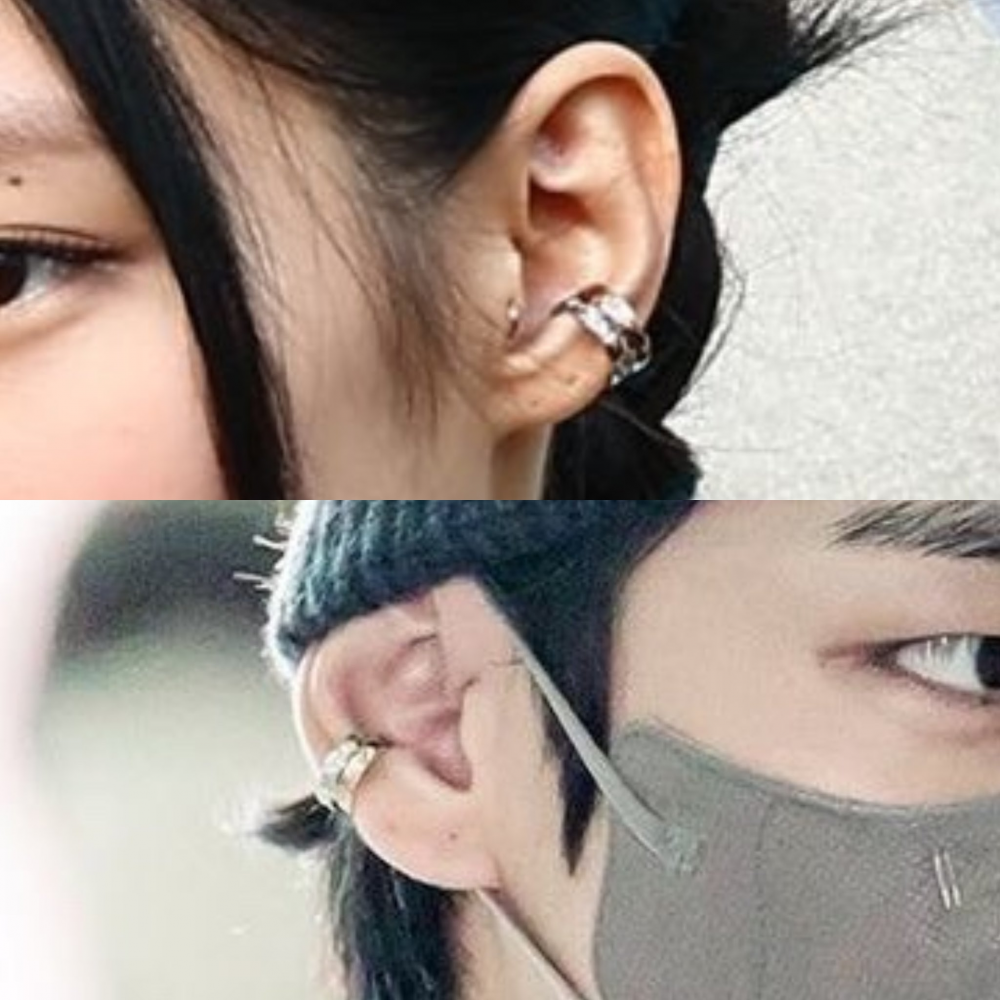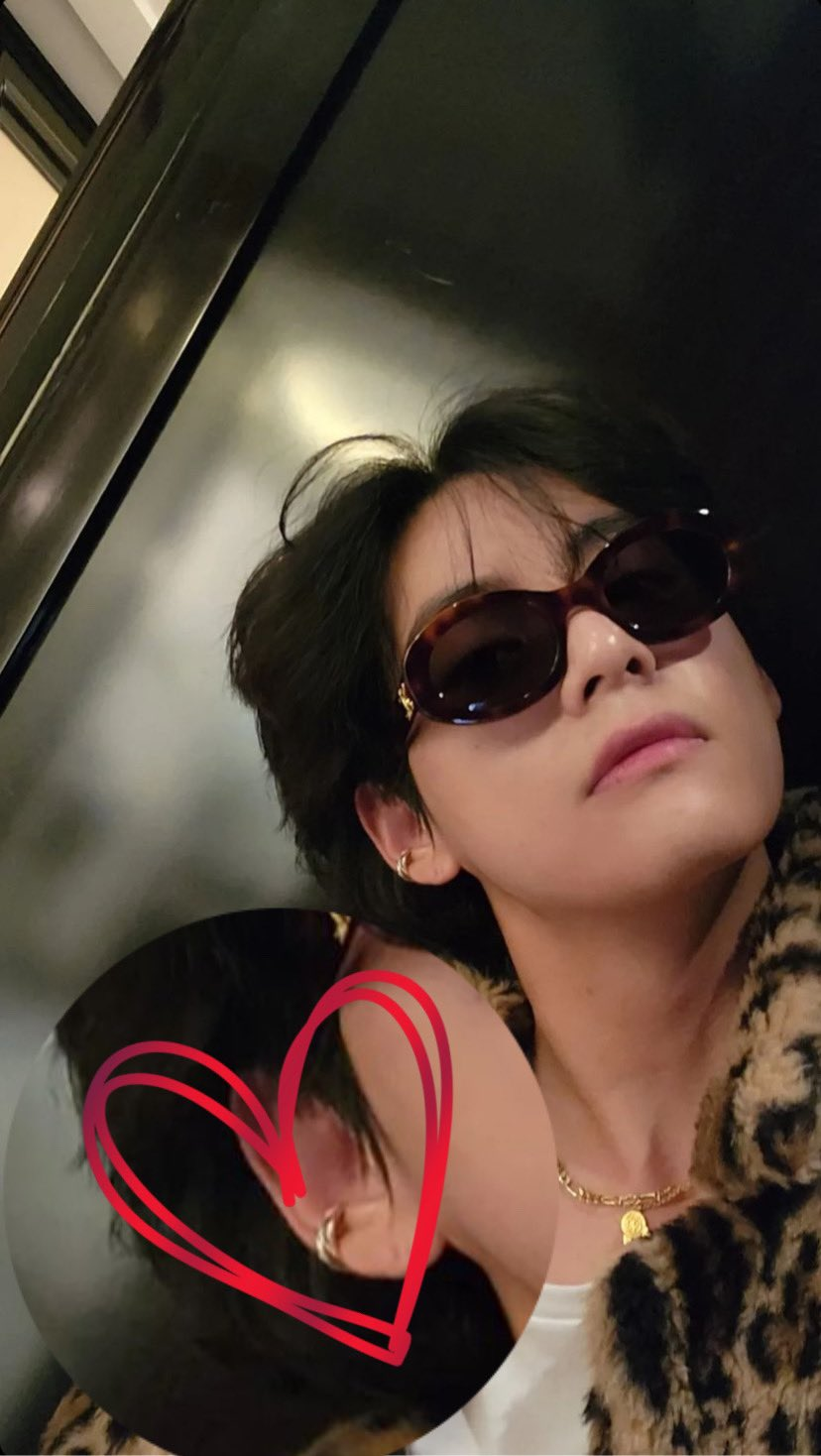 The netizen who posted the photos wrote, "I really wonder why V or Jennie aren't denying nor admitting they're dating when they are constantly deceiving their fans. I find HYBE and YG really weird that they keep avoiding talking about V and Jennie's relationship saying that Jennie's phone was hacked."
Other K-netizens also commented, "They must have gone on a golfing date in NY, they are wearing that same golf club hat," "If her phone wasn't hacked and the photos weren't released, we wouldn't have known that they were wearing the same hat in the first place," "Why are people making an issue with wearing matching stuff when they're a couple, lol," "I don't think it's an issue that two top celebs are dating," and "These types of speculations and investigations are useless. There are a lot of idols who wear the same things."