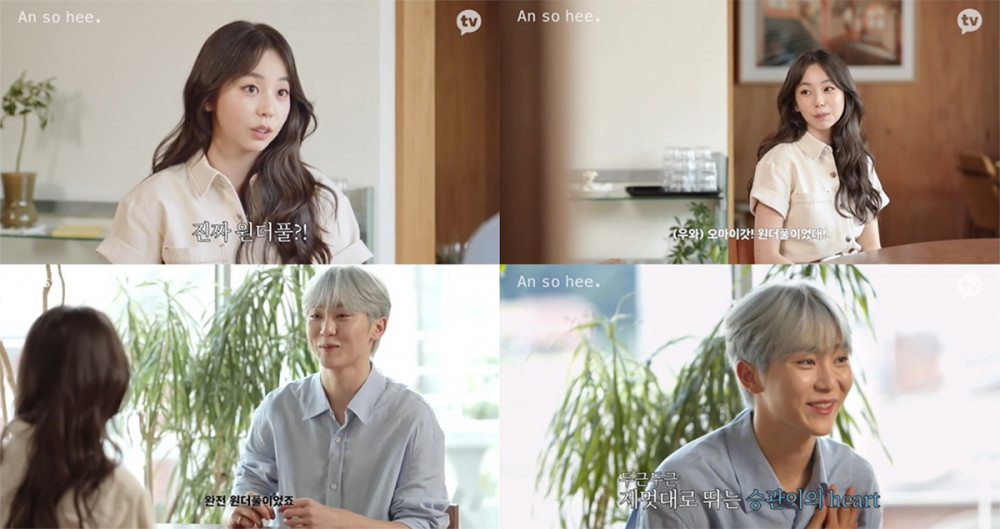 Seventeen's Seungkwan pretty much had a meltdown as a guest on former Wonder Girls member/actress Sohee's YouTube channel, An So Hee.
For this latest installment of her YouTube series, Sohee invited Seventeen's Seungkwan to have a meal with her, after finding out that Seungkwan was a Wonderful (a fan of Wonder Girls) during his childhood.
After meeting Sohee, Seungkwan couldn't seem to hide his nerves as he smiled uncontrollably while stealing glances at his favorite idol. He said, "I feel like you will say, 'Eomeona!' any minute."
But despite his nerves, Seungkwan made sure to enjoy this heavenly moment of meeting his favorite idol one-on-one.
While eating: "I know this is sudden, but sunbaenim, you're so pretty."
"Sunbaenim. Can I call you Noona?... Sohee noona..." /Overcome with emotion all on his own for no reason./
After spotting the menu item 'SoyEinspänner': "Oh this one has Sohee in it."
Sohee: "Eomeo..."
Seungkwan: "Sorry. Was that too much?"
Listing out all of his favorite Wonder Girls b-side tracks:
And flipping out when Sohee complimented him for one of his solo OSTs:
How would you react if you got to have a one-on-one meal with your favorite idol one day?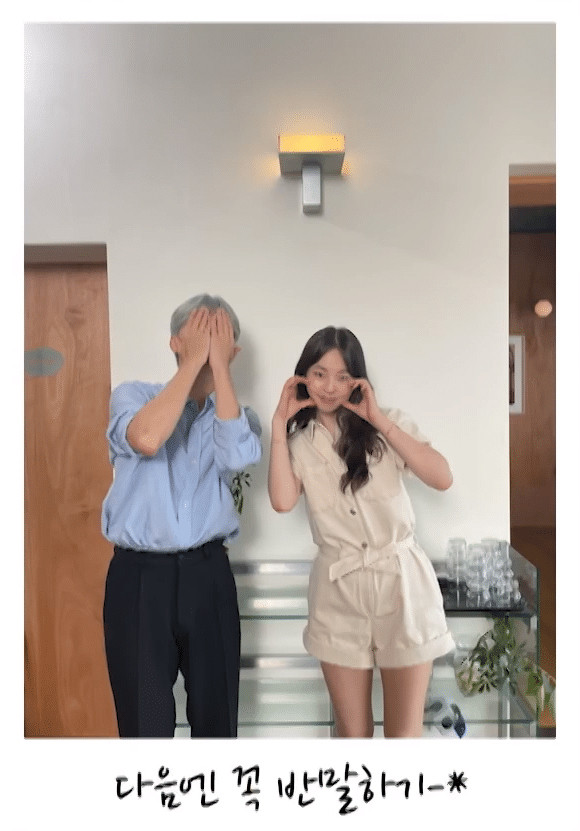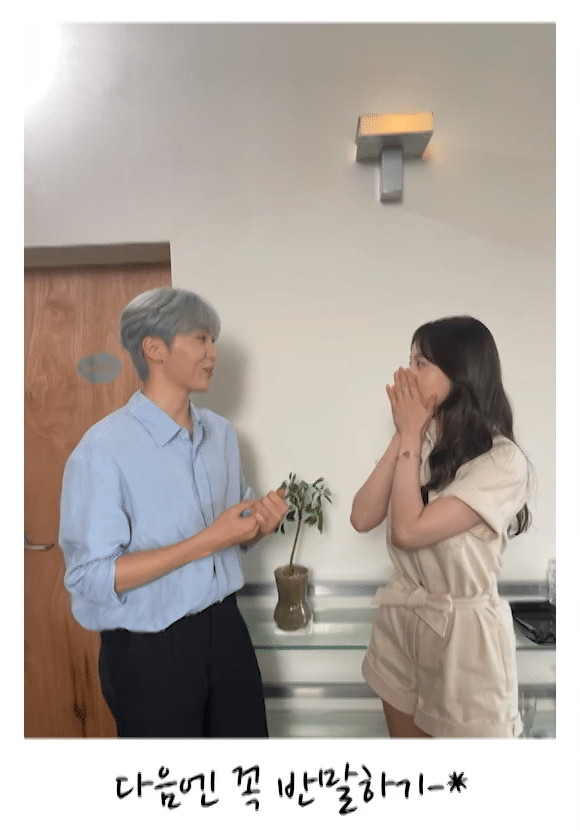 Watch the full episode, below!