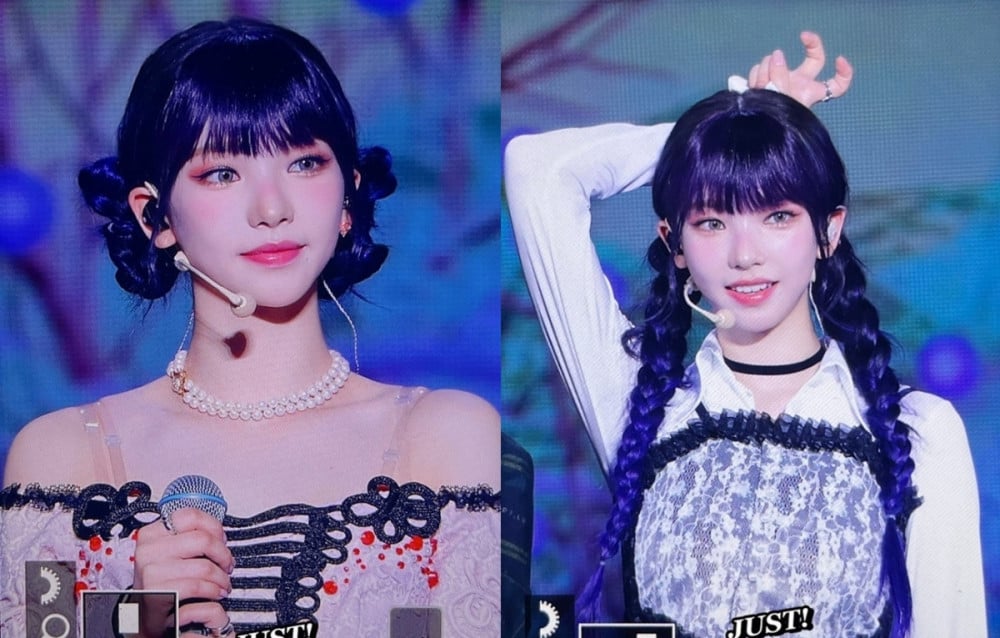 Netizens became mesmerized by aespa member Karina's beauty.

On August 8, one netizen took to an online community and created a post titled, "Is there even a style that Karina can't pull off?" Here, the netizen included various photos of aespa's Karina, where she wore different outfits with different hair styles.
Some photos showed Karina in a cute double-bun hairstyle (similar to the cartoon character Pucca) with bangs, another showed her in pigtail braids with bangs, another showed Karina in a single braid with no bangs, and more. In the photos, Karina also wore unique outfits that made her beauty stand out even further.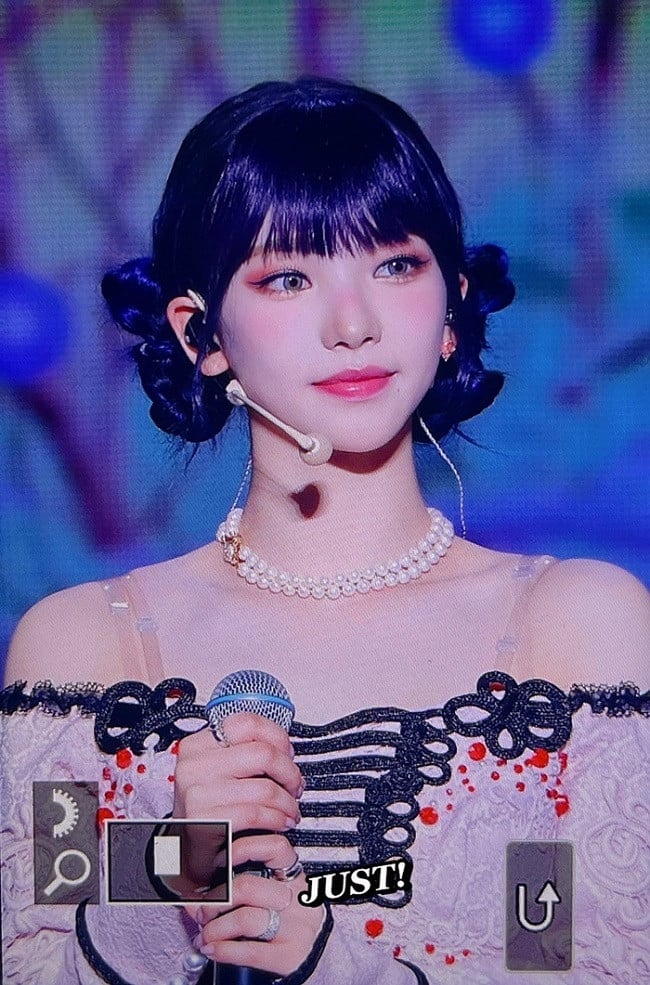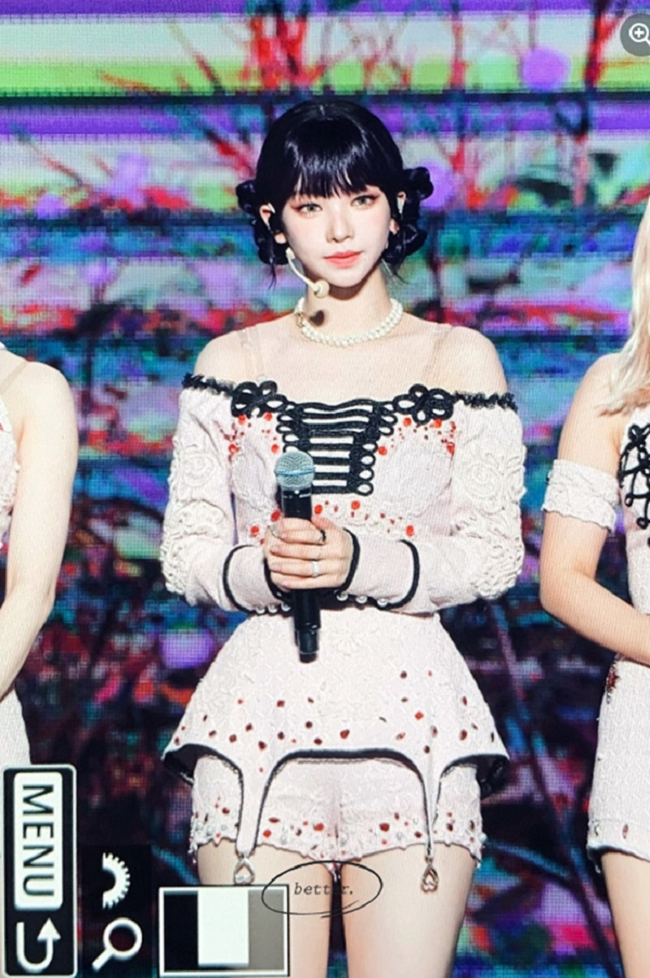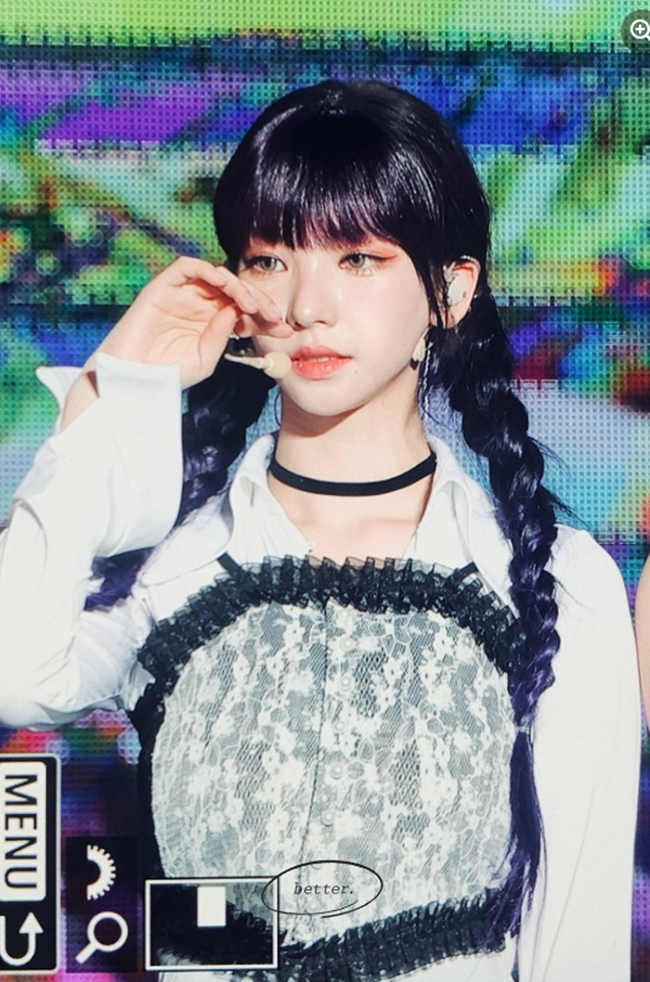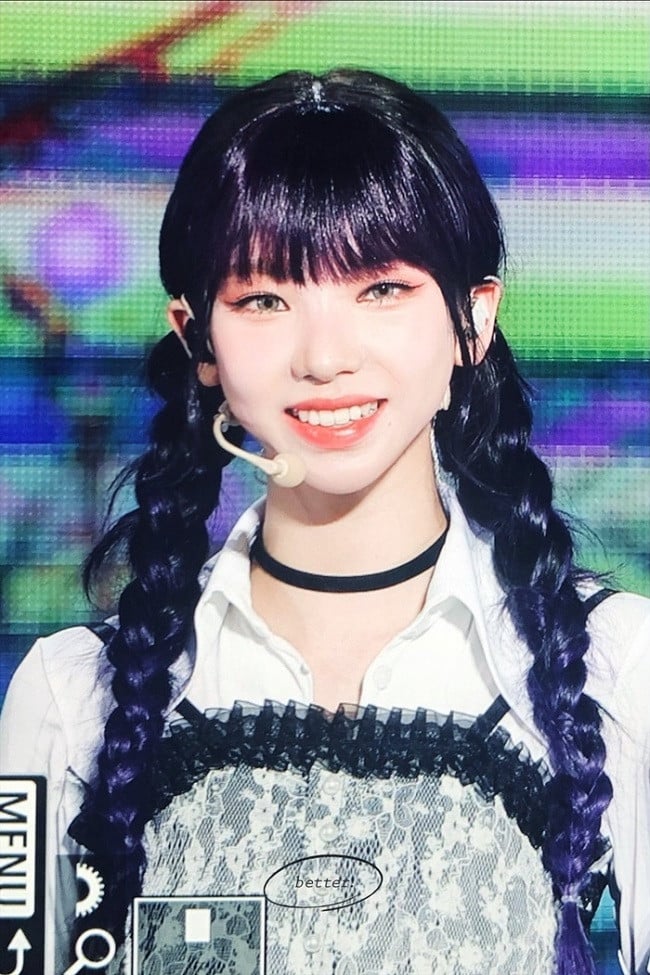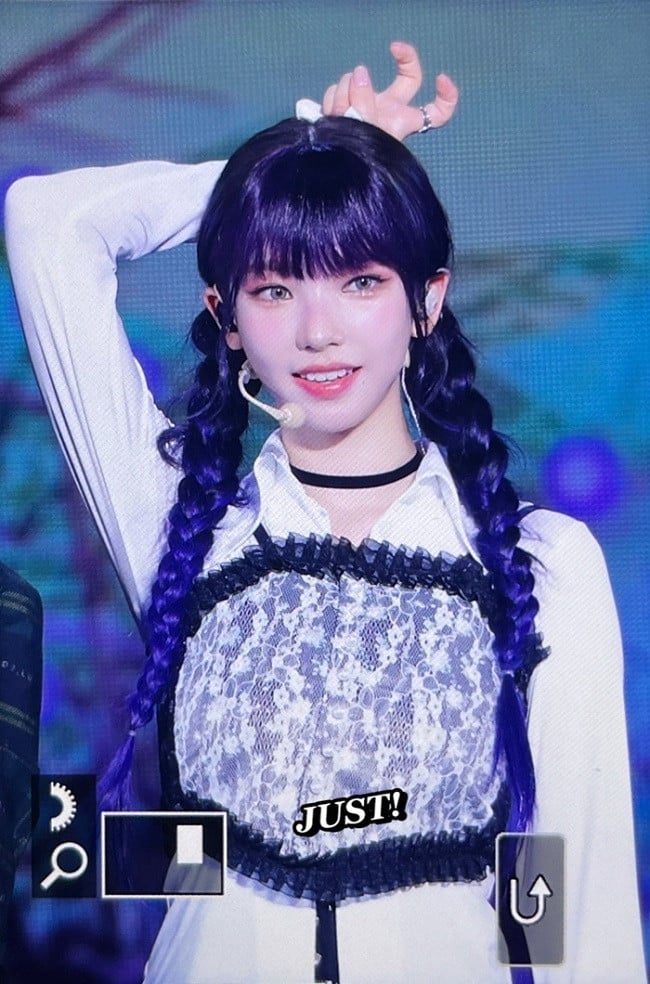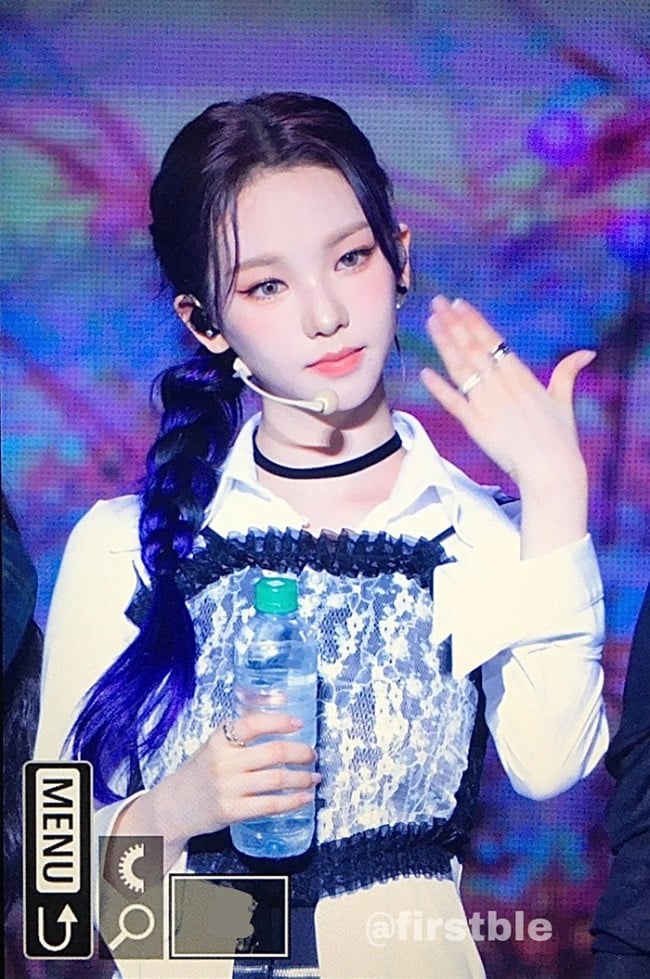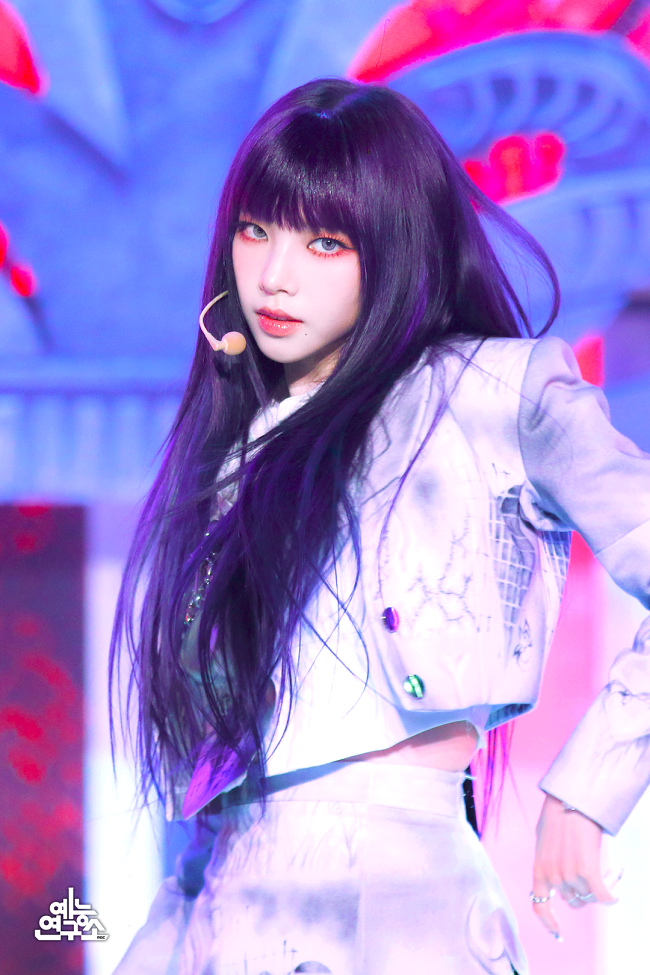 Netizens commented:
"She looks like a cartoon character."

"She looks better without bangs."

"So pretty...as expected."

"Wow, so new! She looks like an avatar and she's so pretty."

"I wish she would lift her bangs and do the Pucca hairstyle again TT."

"Karina just wins everything with her face. But pretty girls should lift their bangs."

"She does look so much better without bangs though."

"I think these are the prettiest photos I have ever seen until now."

"She looks unique and so pretty."

"She got even more pretty since her debut days."

"So pretty."