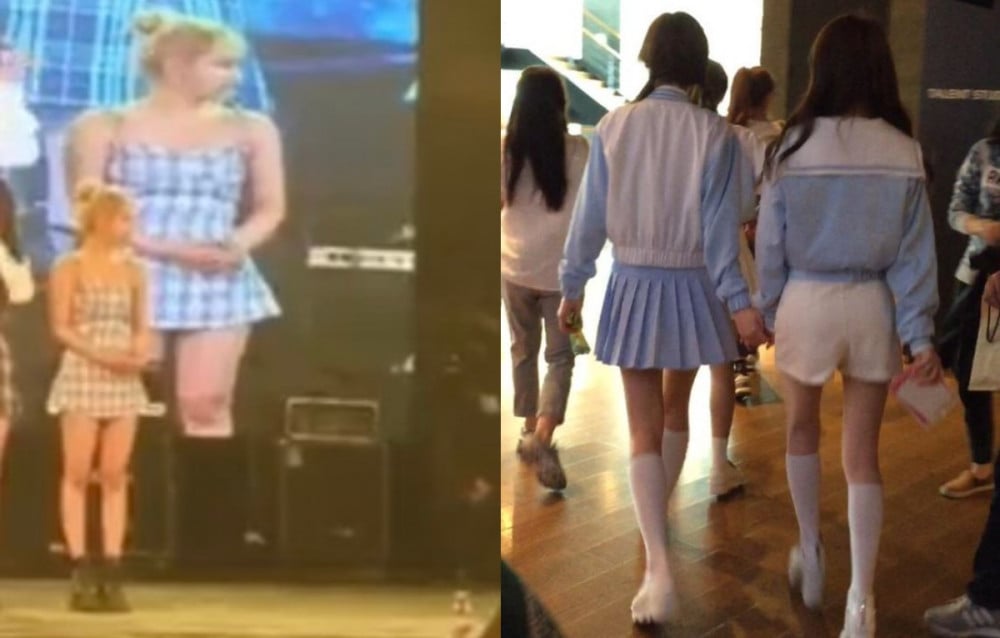 Netizens discussed why celebrities feel so pressured to go on a diet.
On August 8, one netizen took to an online community forum to create a post titled, "Why celebrities are willing to risk everything for their diet." Here, the netizen included a photo of aespa's Winter on stage, where her real-life physique was directly compared to the screen behind her.
In the image, while Winter was visibly very thin in real life, the screen behind her made Winter look slightly larger than she actually is. Seeing this, netizens reacted in shock, understanding the reason why celebrities get so stressed about going on a diet before making an album comeback.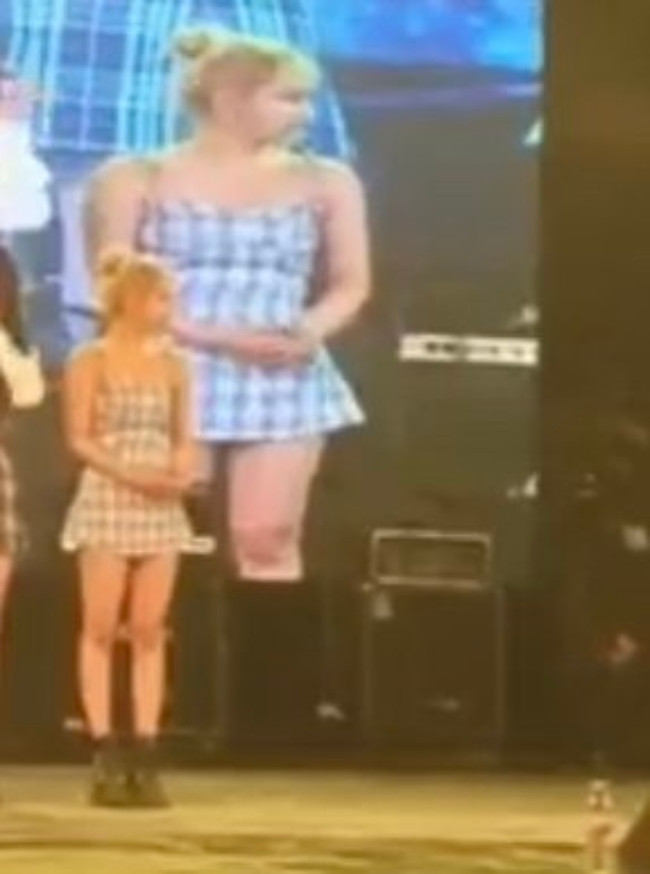 In response, some netizens commented:
"Wow, they must feel so wronged."

"I'm so curious, but why do they come out like that?"

"Then that means Rose and Jang Won Young...must completely disappear in real life."

"Then how thin must Jang Won Young be?"

"If you see celebrities in real life, they're only bones."

"Jang Won Young and IU must be so skinny then...they already look skinny on the screen."

"Jang Won Young is even skinnier than what is seen on screen."

"If you see idols in real life, they really don't have big heads. But because they are so thin, their heads look big."

"If you see female idols in real life, they're so frickin' skinny."

"Why do broadcast cameras do that thought????"

"Then how thin must celebrities be, for those who already look thin on camera???"