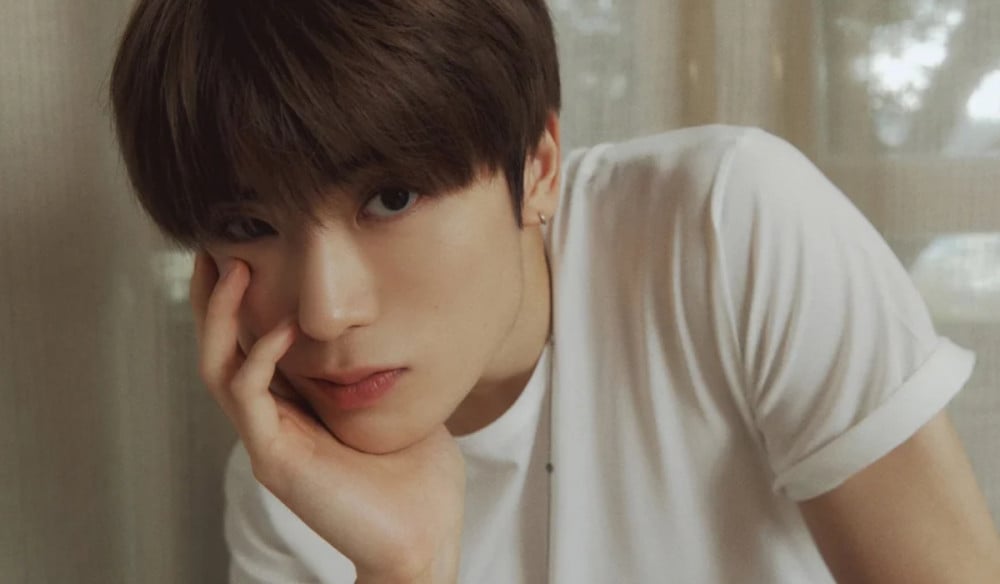 NCT member Jaehyun has topped iTunes charts in various countries worldwide following the release of his solo track!
Shortly after its release on August 18 KST, Jaehyun's "Forever Only" entered iTunes song charts across the globe. First, the song debuted at #6 on the worldwide iTunes song chart and landed at #58 on the European iTunes song chart.
Furthermore, "Forever Only" hit #1 on iTunes 'Top Song' chart in a total of 13 different regions, including Indonesia, Colombia, Singapore, Peru, Thailand, Paraguay, Malaysia, Laos, Mongolia, Kazakhstan, Vietnam, Brunei, and the Philippines.
"Forever Only" is Jaehyun's first solo song released through SM Entertainment's 'SM Station: NCT Lab', and is an attractive R&B song with a combination of repeated guitar riffs and emotional vocals. The lyrics written by Jaehyun convey his desire to stay with the other person forever.
Congratulations to Jaehyun!