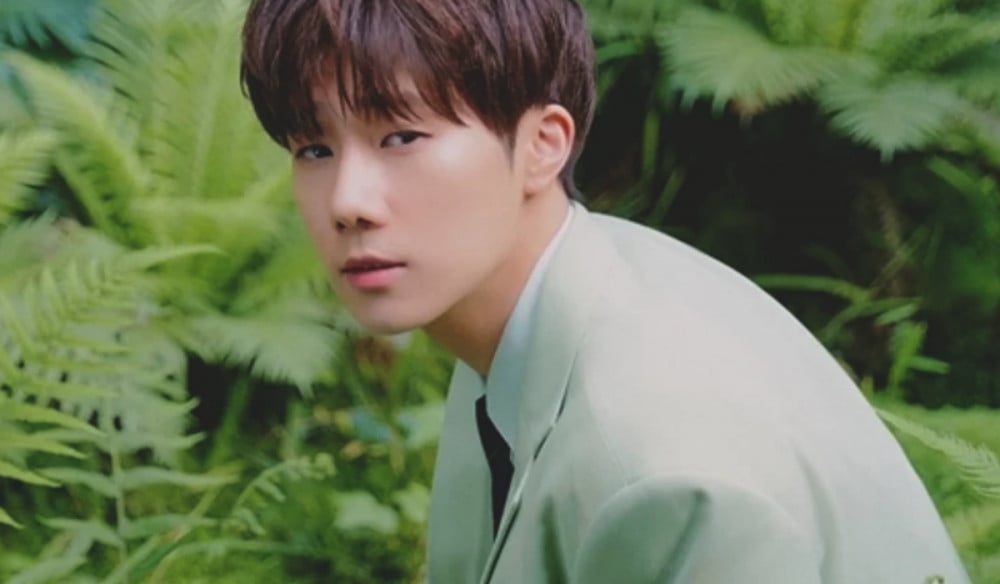 Kim Sung Gyu (INFINITE's Sunggyu) will be undergoing jaw surgery.

On August 8 KST, the idol's agency DoubleH TNE updated the press about his health status after previously reporting that he was hospitalized for further examination after sustaining a jaw injury the day before.
"Kim Sung Gyu suffered a jaw injury during his daily life on Sunday the 7th and went to the emergency room of a nearby hospital for a thorough examination," the agency explained in the new statement. "As a result of the examination, he is currently hospitalized, and he is scheduled to undergo surgery this week due to a mandible fracture and requires treatment for a period of time after the operation."


The agency continued that they will be focusing on the artist's quick recovery, prioritizing his heath. They also ensured that he will meet with fans when he is back in a healthier condition and the injured area has gotten better.