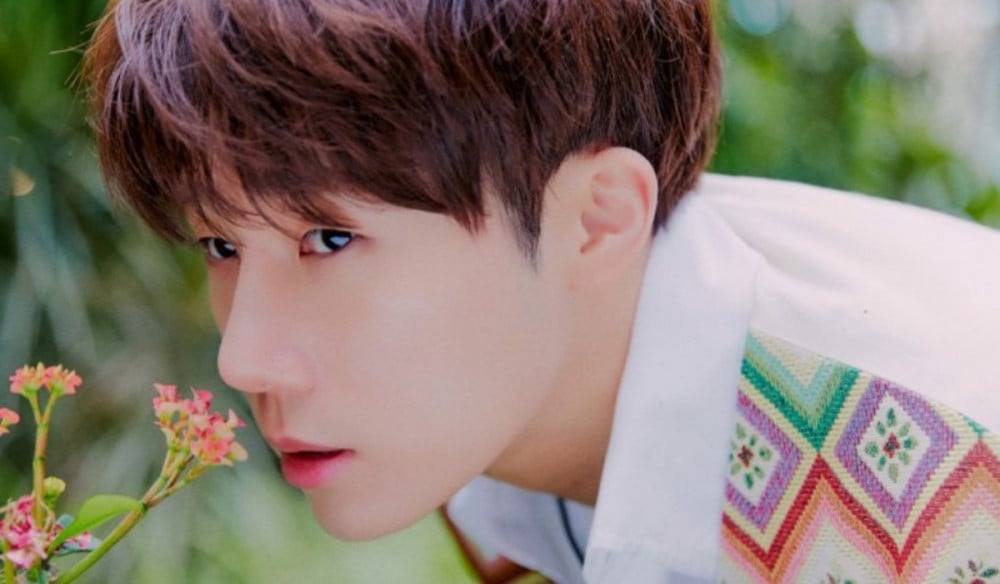 Kim Sung Gyu was recently taken to the hospital with an agency.

According to a statement released by his agency DoubleH TNE on August 7 KST, the INFINITE member injured his jaw and went to the emergency room of a nearby hospital for examination and treatment. According to the test results, he requires a more detailed examination, so he is currently hospitalized. The agency assured that they would notify the press after the full examination is complete.

The agency asked for fans' understanding regarding the sudden news and assured them they would continue to prioritize his health and recovery. They will also release details about his future schedule as soon as it is known.