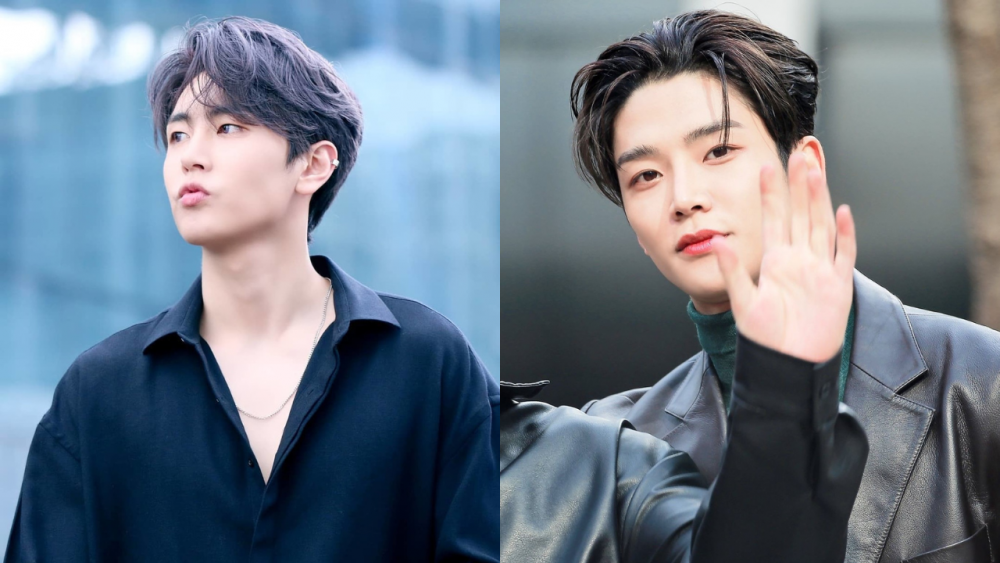 'We are back with the next edition of 'famous K-Pop idols you share the same zodiac sign with. It is always fun comparing the zodiac sign or the birthday with your favorite K-Pop idol. When you find an idol having the same zodiac sign as yours, it leaves behind a feeling of happiness. This time we are going to take a look at some of the famous Leos in the industry.
As we know, those born between July 23 to August 22 are Leos or 'Lions.' In astrology, it is the fifth sign of the zodiac. Leadership comes naturally to those born under the sign of Leo. They are praised for their extraordinary bravery. This fixed sign is known for its ambition and tenacity.
Leos can do anything they set their minds to in any aspect of life because they are passionate, creative, self-assured, dominant, and very hard to resist. They usually have a large social circle, given their dependable, generous, and striking nature. They are constantly expanding their minds and seeking self-awareness.
Here is a list of K-Pop stars whose zodiac sign is 'Leo.' So, without further ado, let's get started.
Ahn Hyejin aka Hwasa (Mamamoo) - 23 July 1995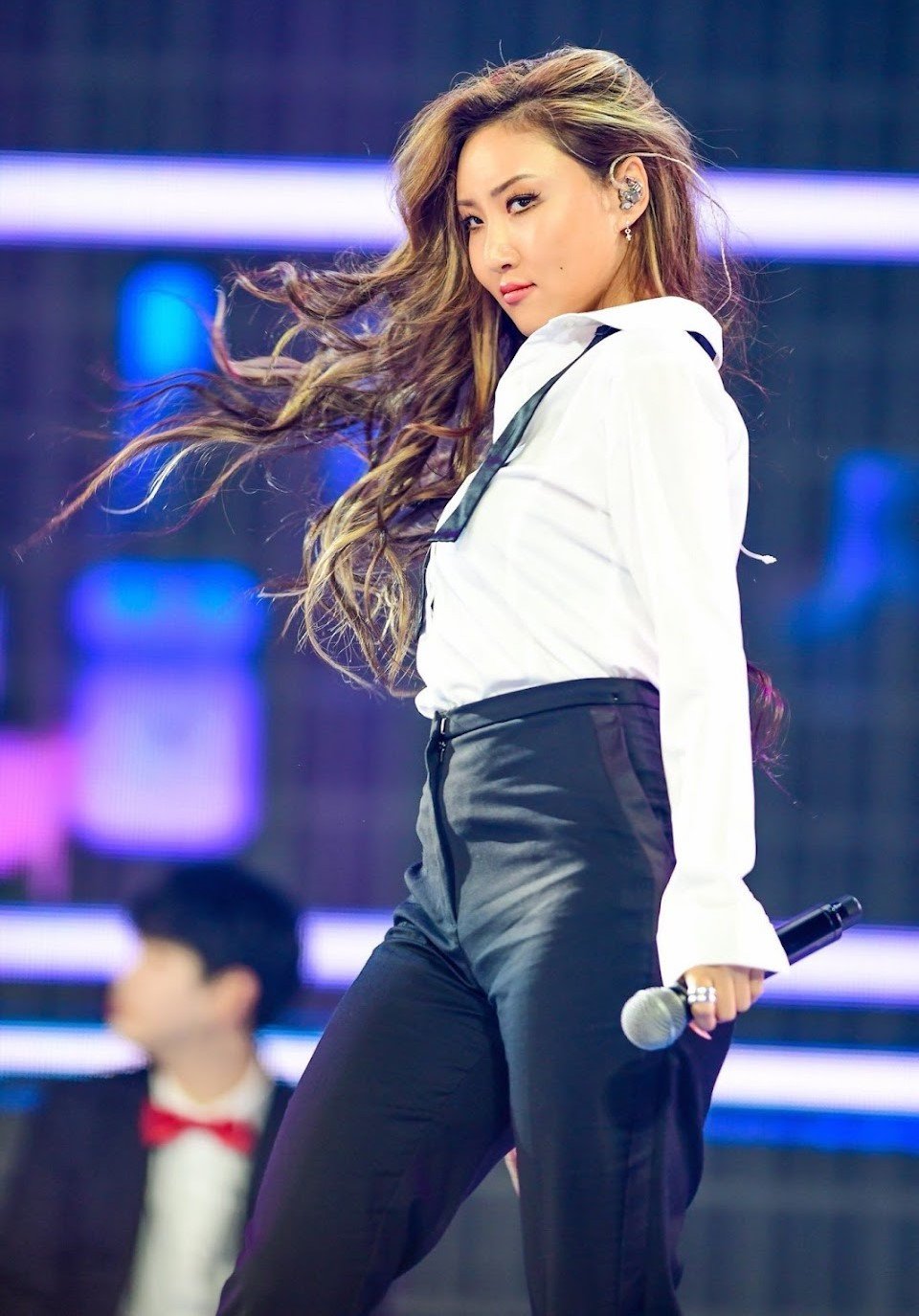 Lee Sanghyuk aka Dawon (SF9) - 24 July 1995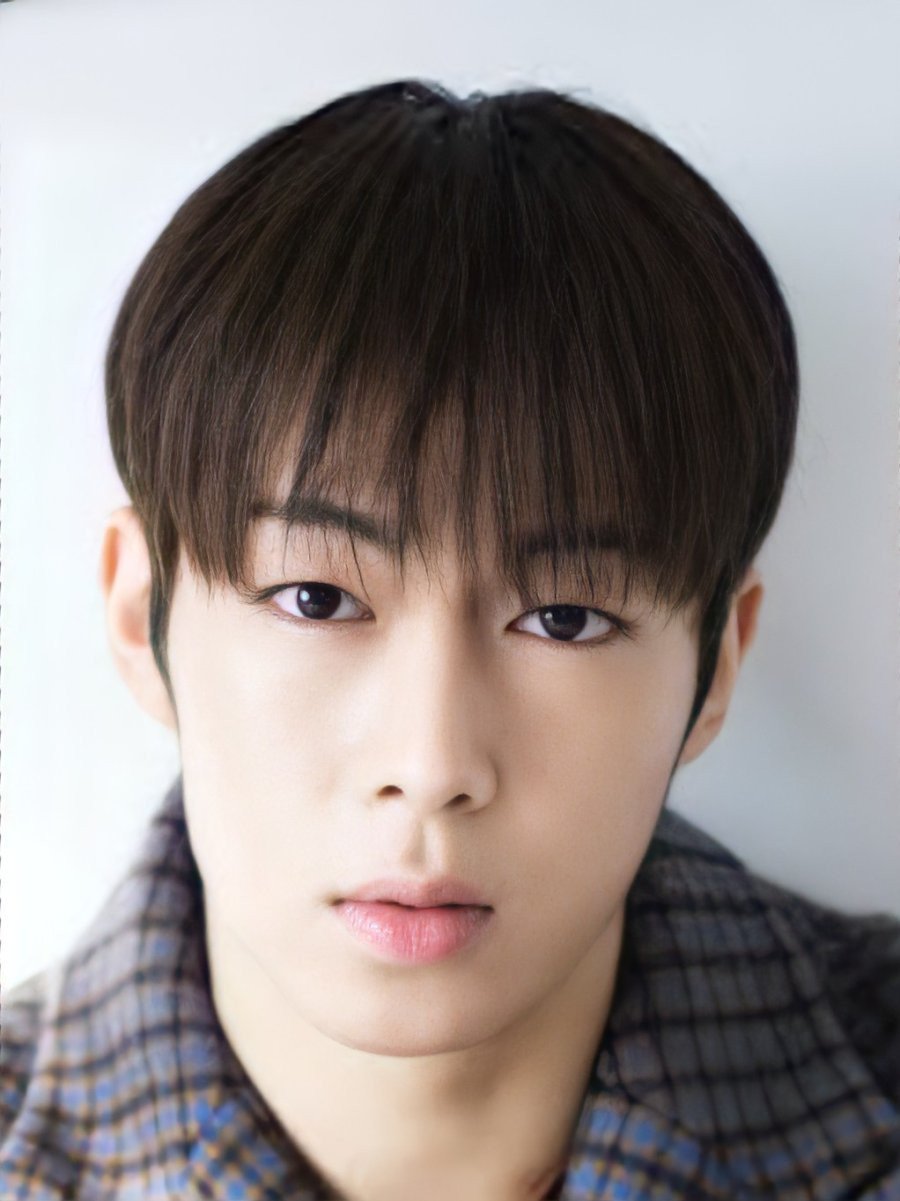 Kim Nayun (Momoland) - 31 July 1998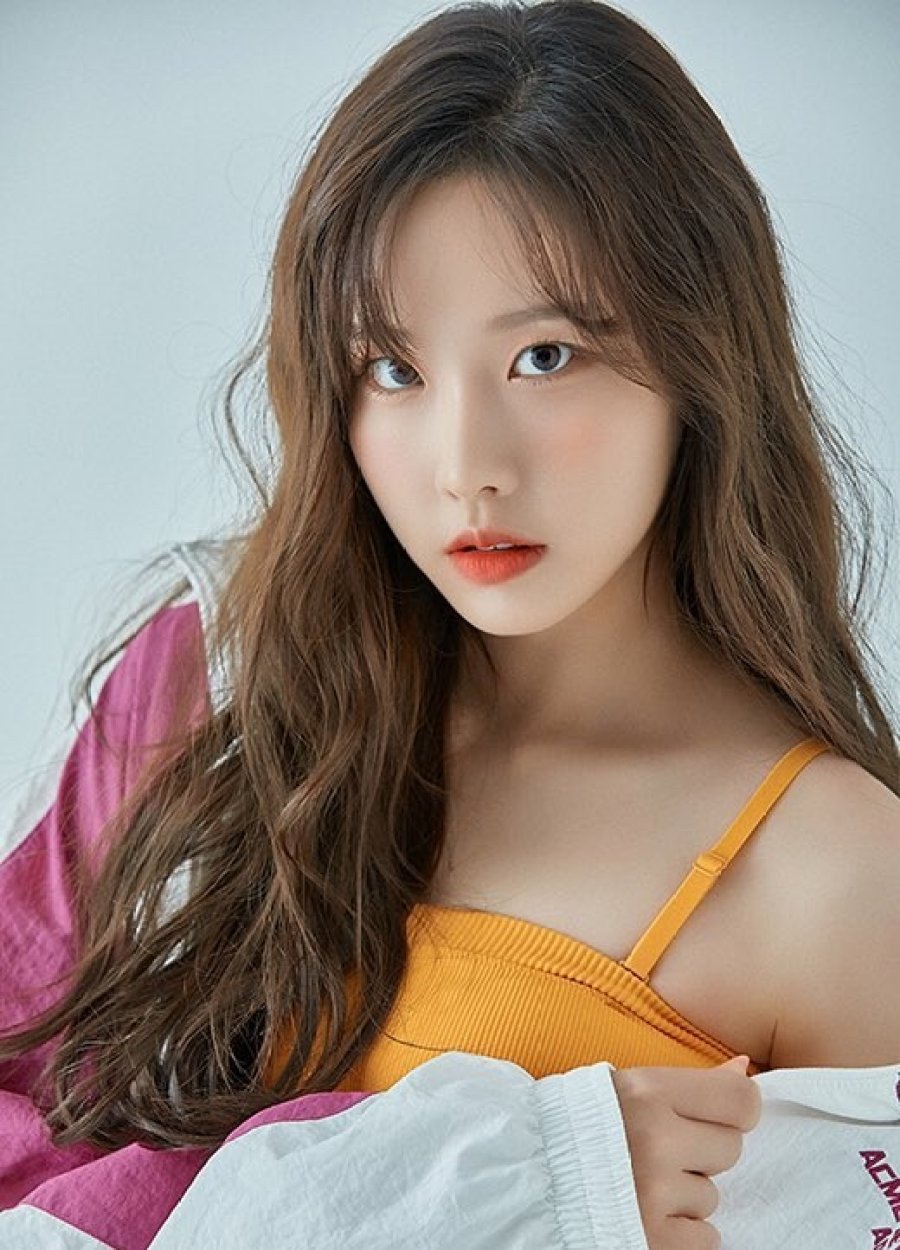 Ahn Seong Min (Cravity) - 1 August 2003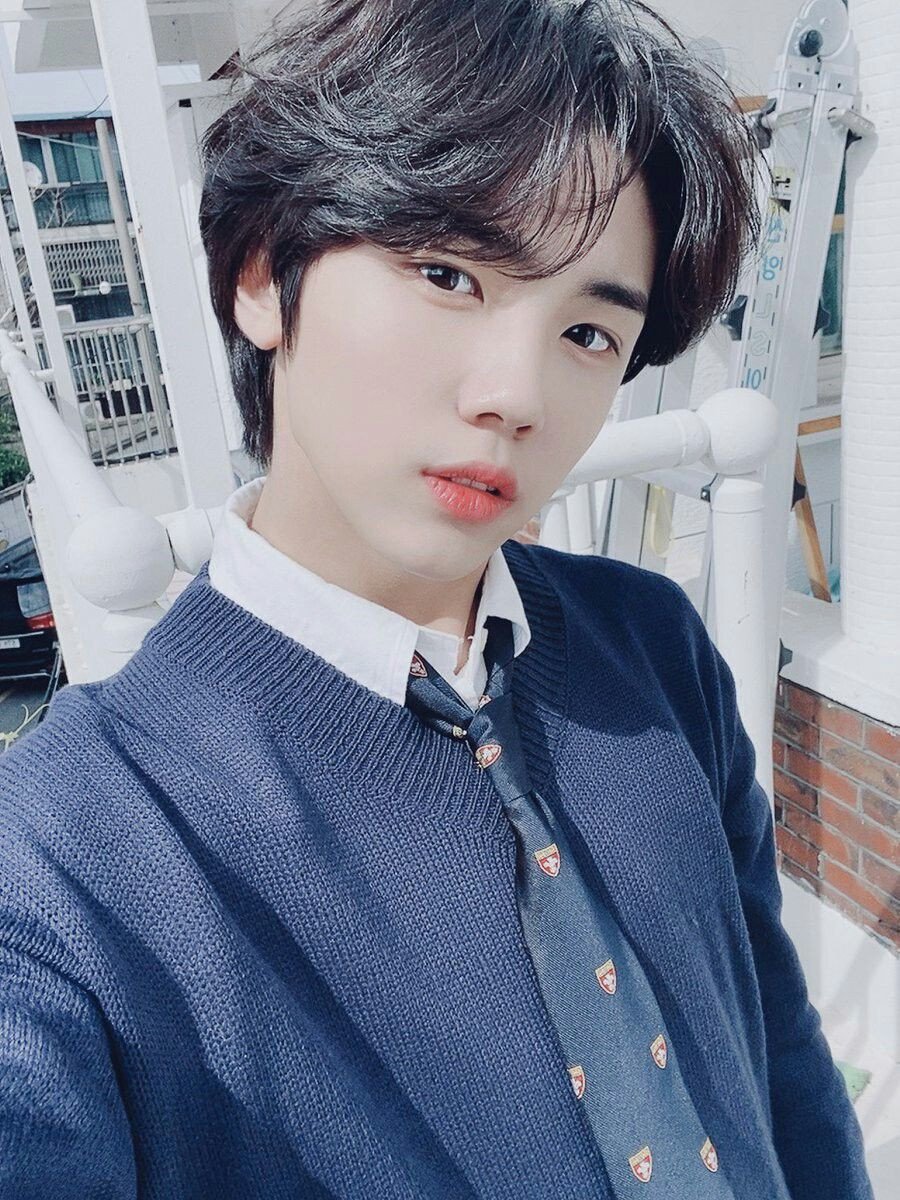 Mark Lee (NCT) - 2 August 1999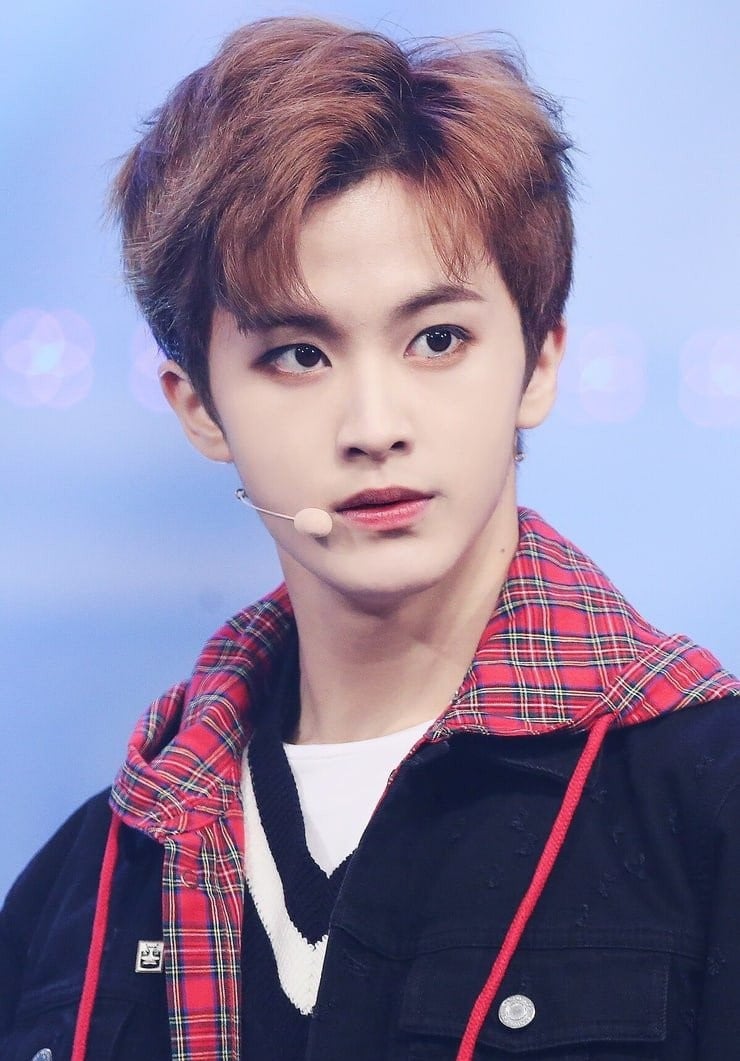 Kim Seokwoo aka Rowoon (SF9) - 7 August 1996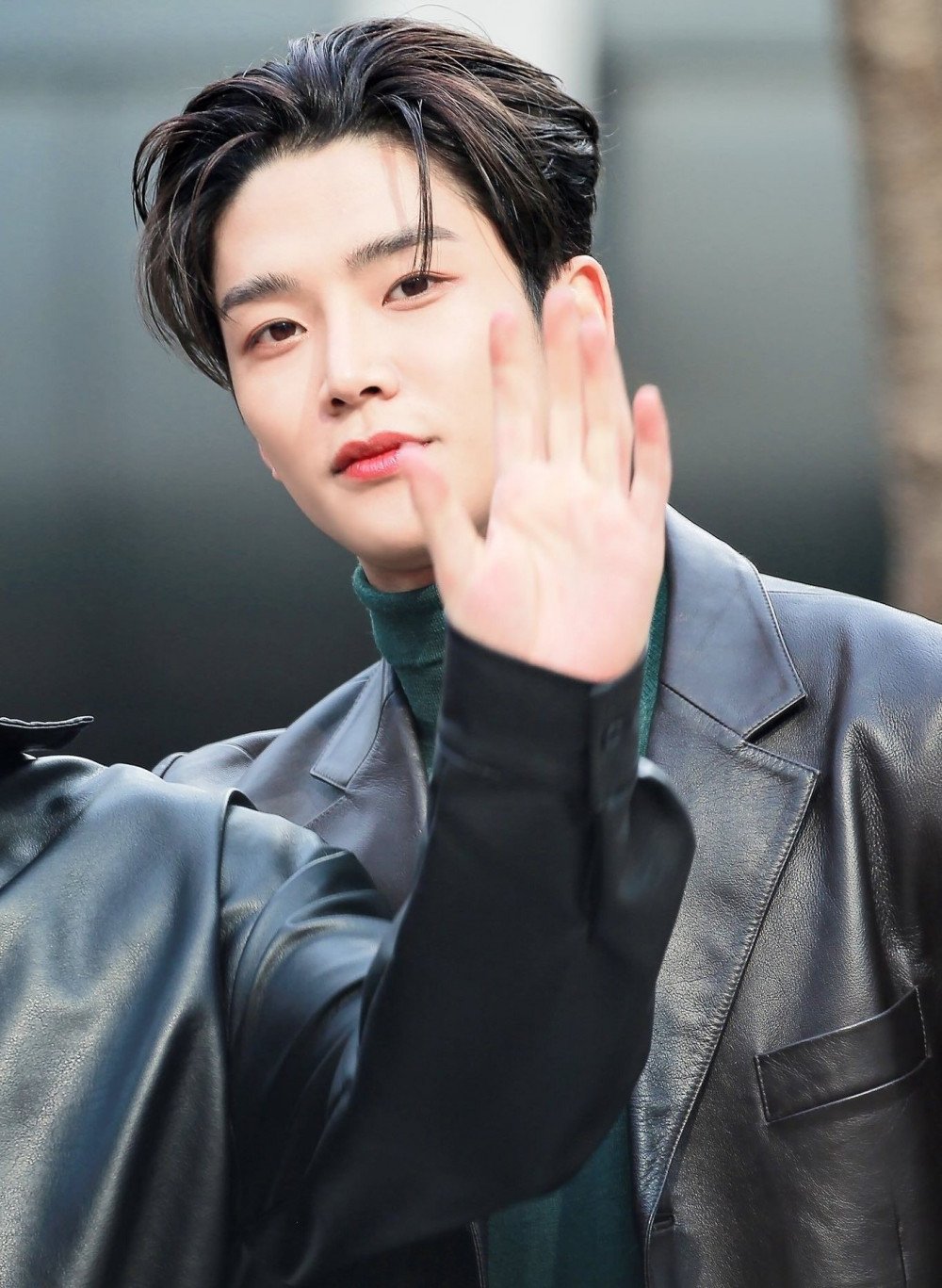 Choi Seung Cheol aka S.Coups (Seventeen) - 8 August 1995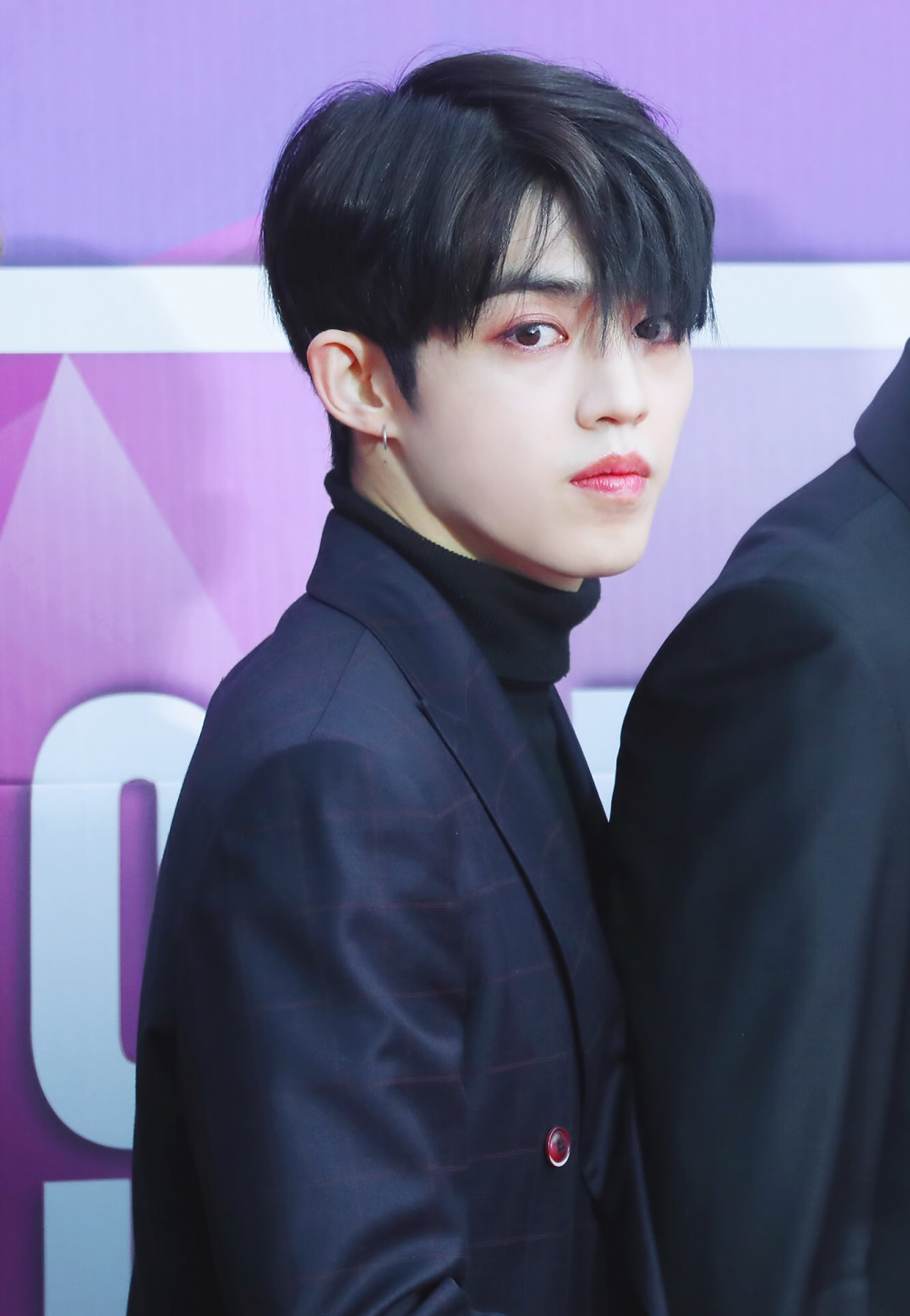 Kim Younghoon (The Boyz) - 8 August 1997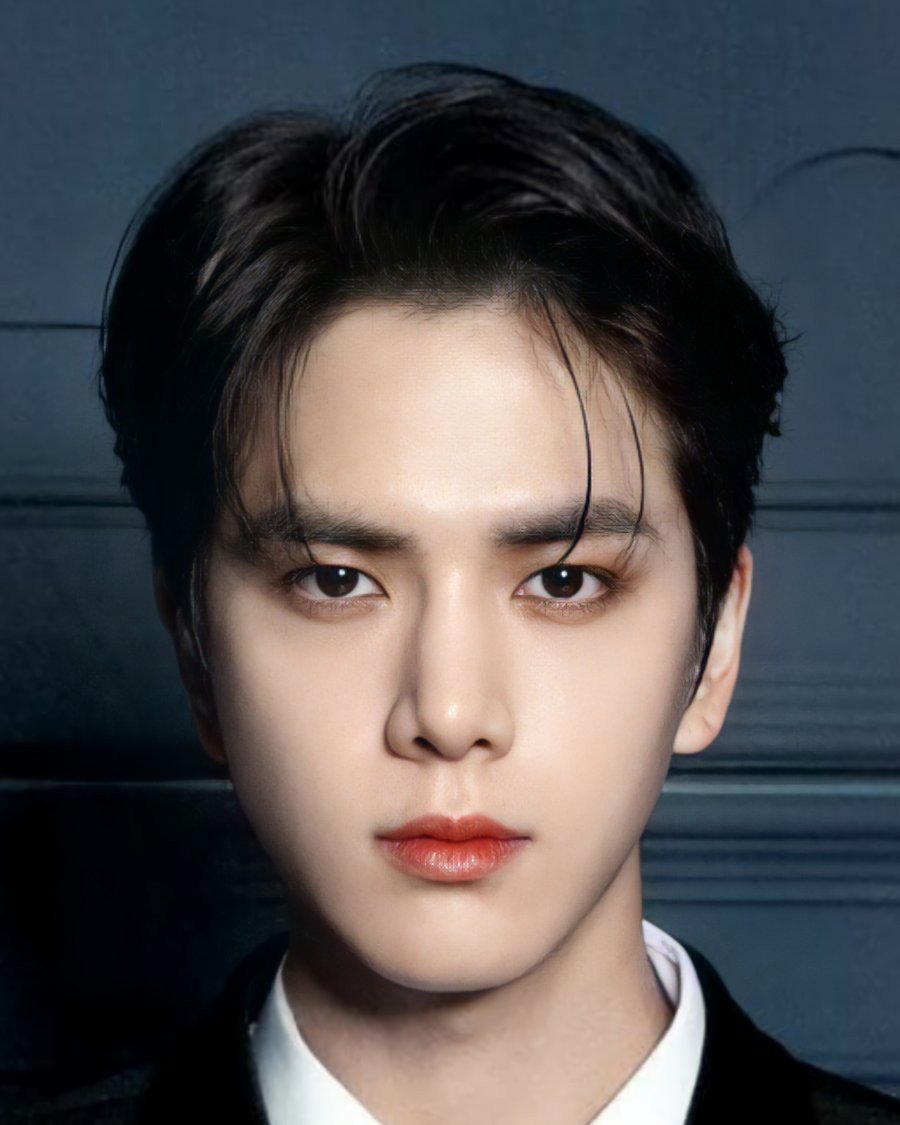 Lee Jaeyoon (SF9) - 9 August 1994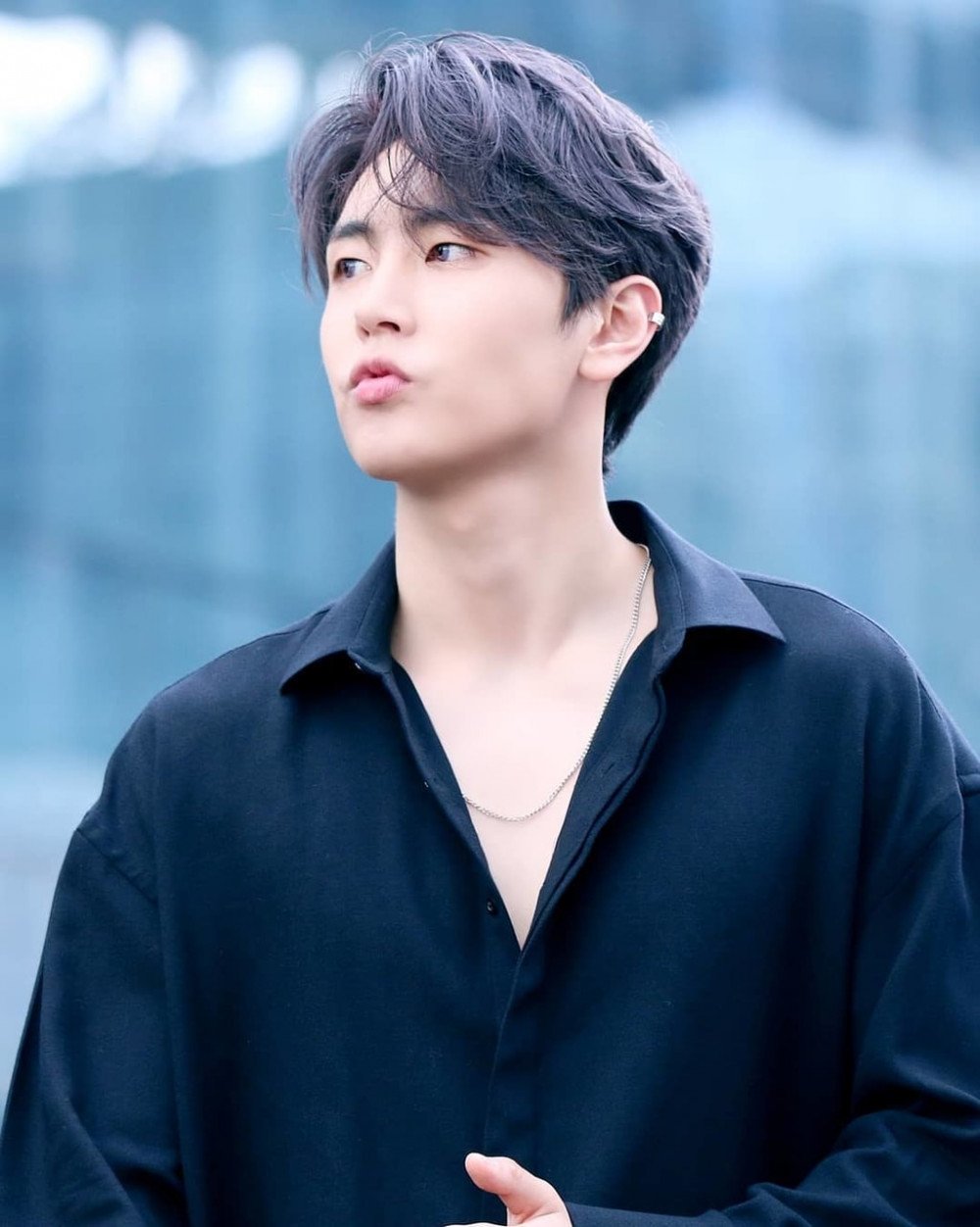 Song Mingi (ATEEZ) - 9 August 1999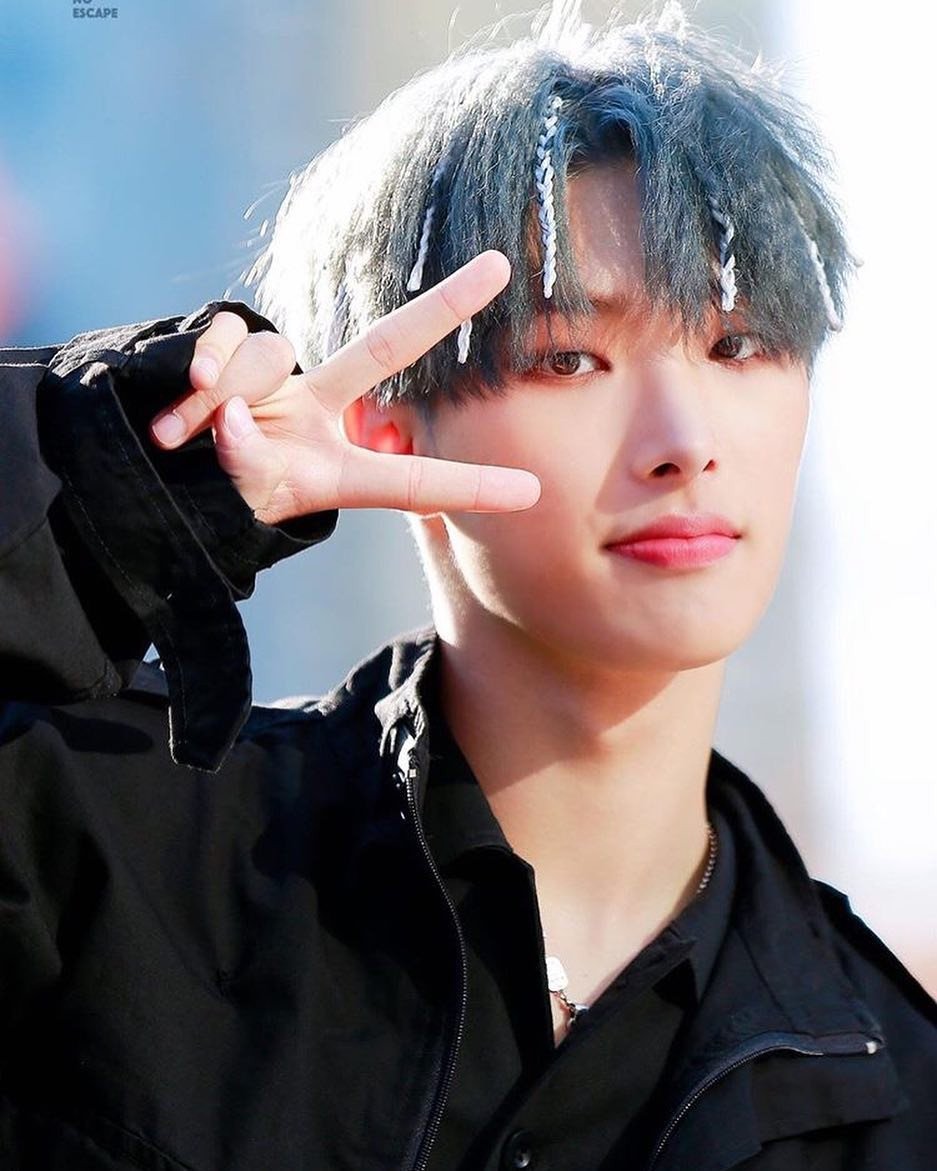 Seo Chang Bin (Stray Kids) - 11 August 1999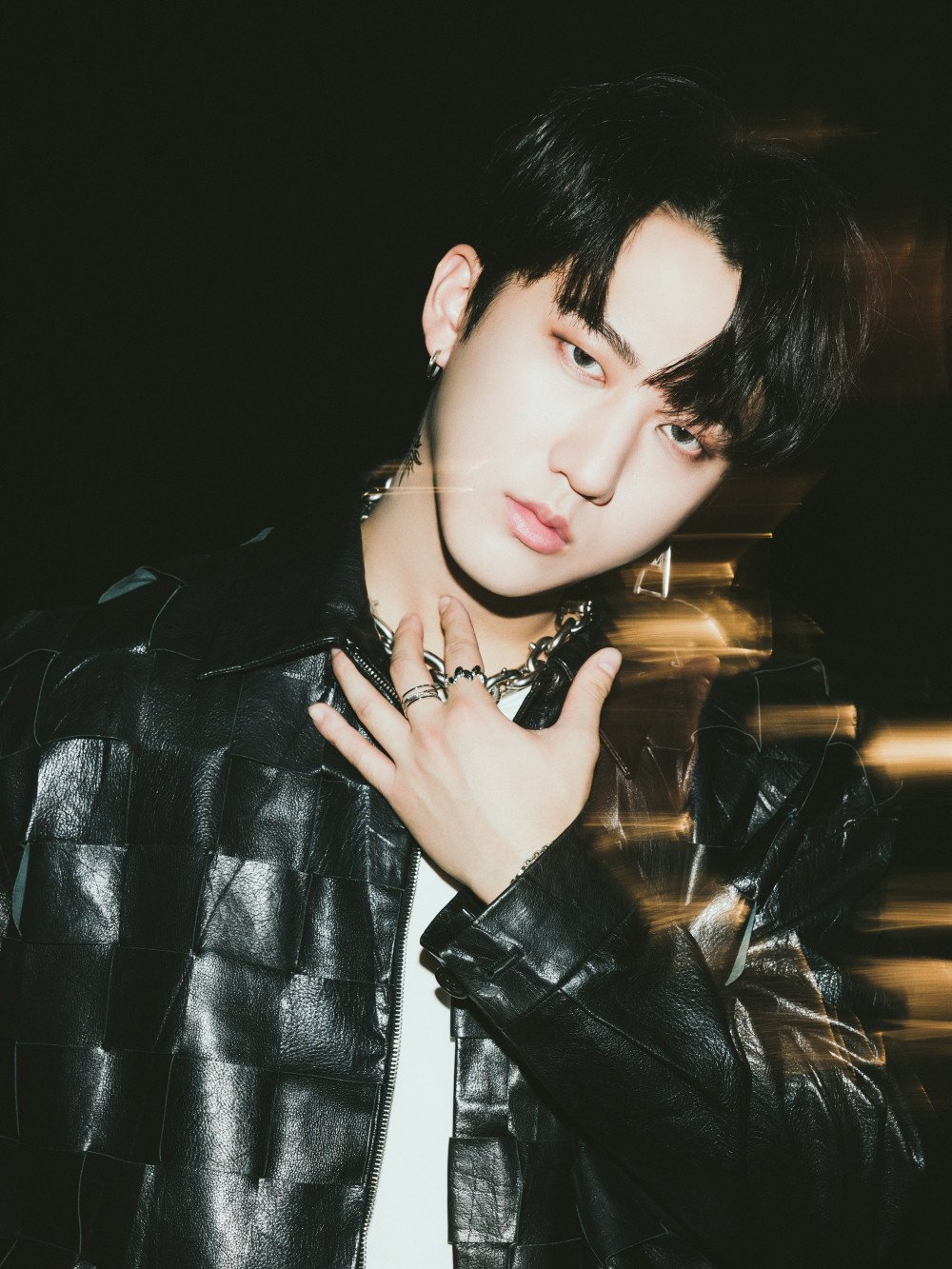 Na Jaemin (NCT) - 13 August 2000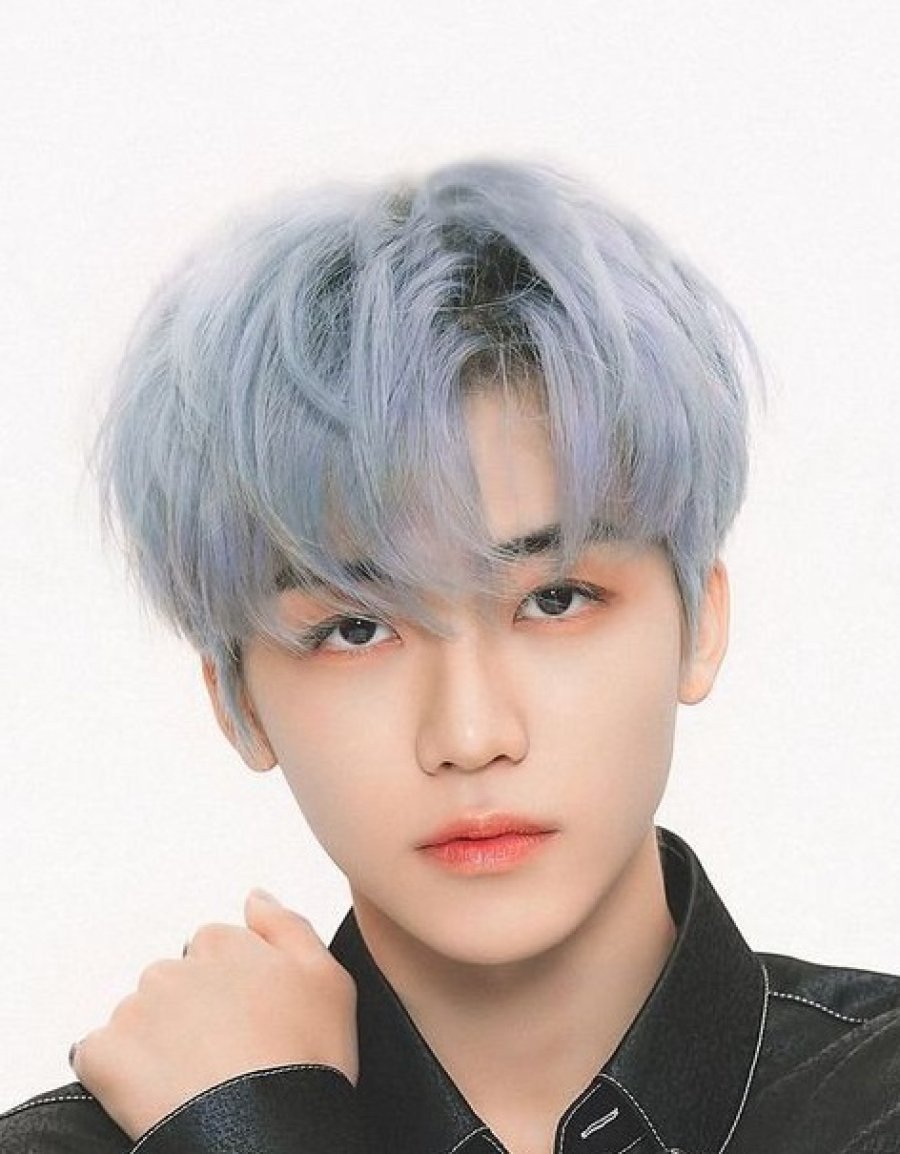 Huening Kai (TXT) - 14 August 2002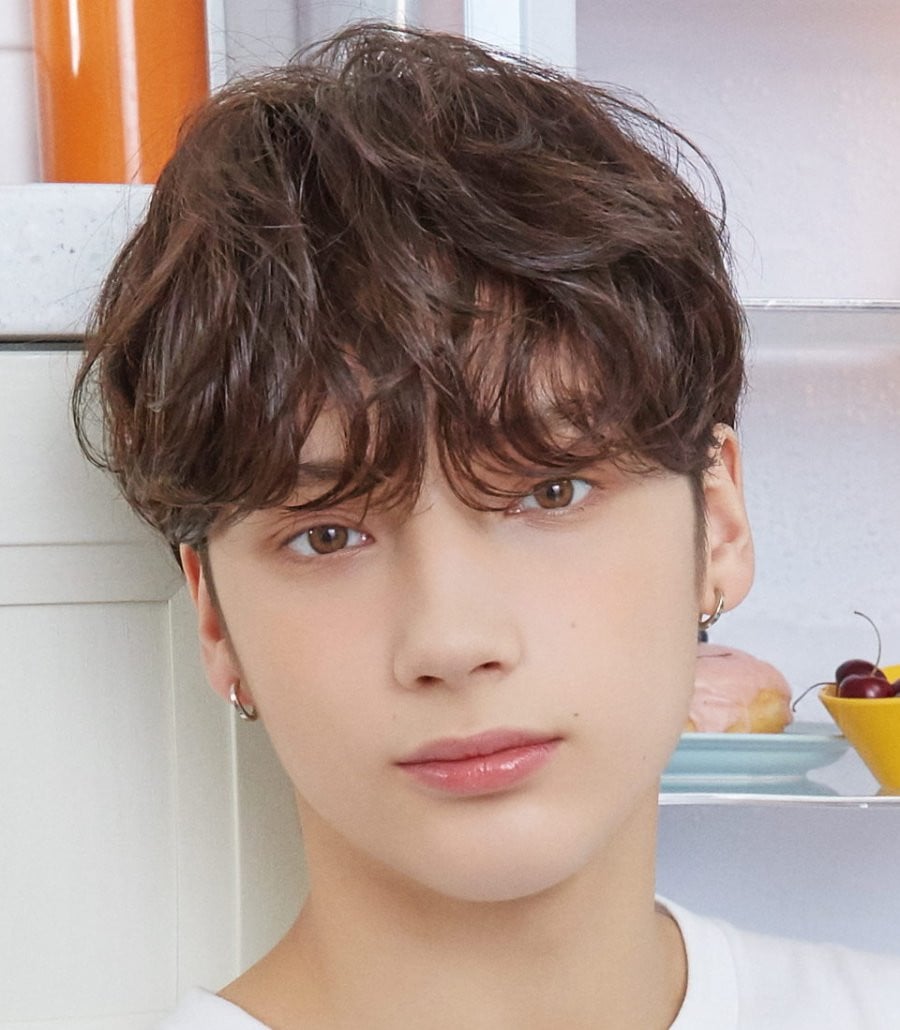 Kwon Jiyong aka G-Dragon (Big Bang) - 18 August 1988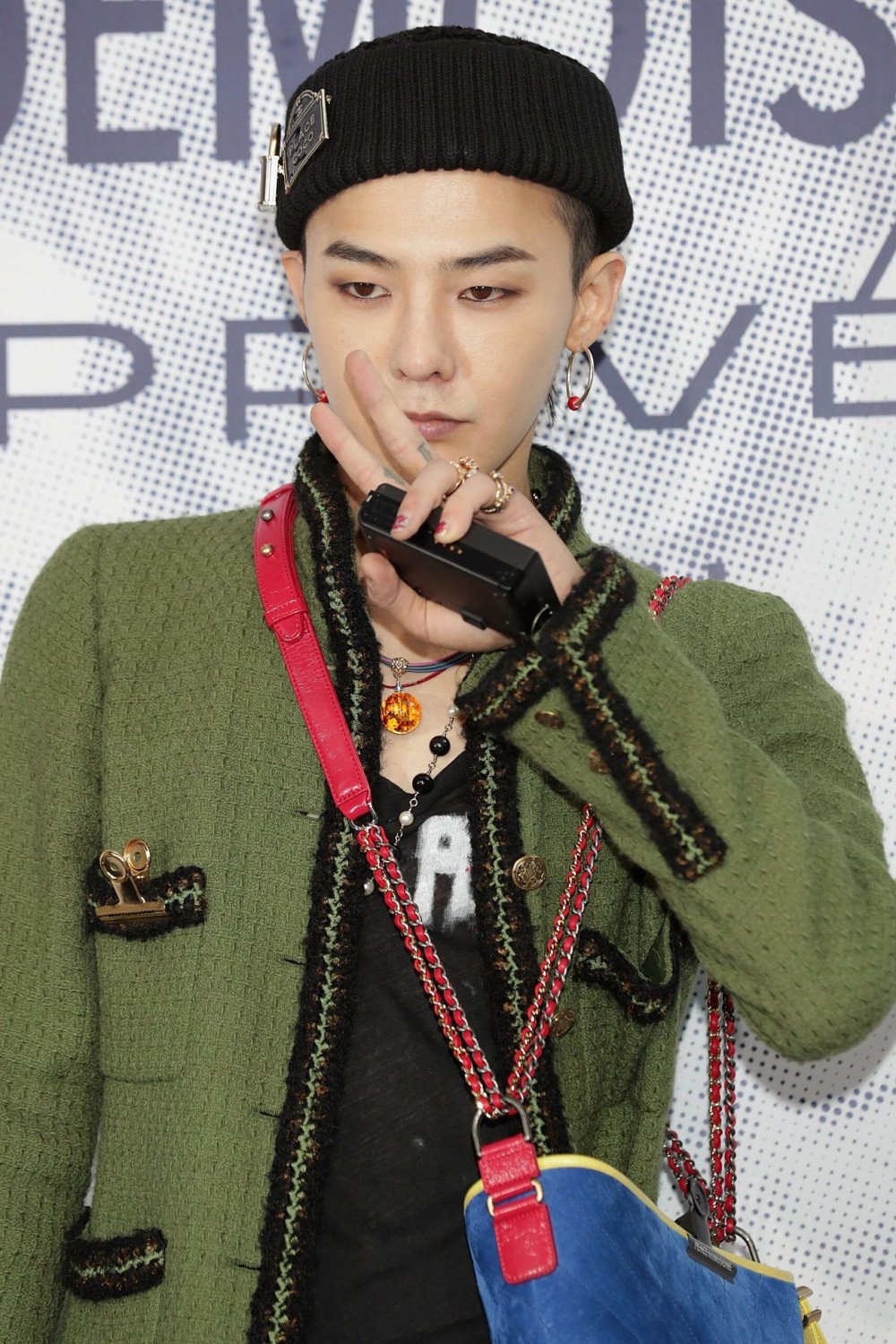 Lee Joowon aka JooE (Momoland) - 18 August 1999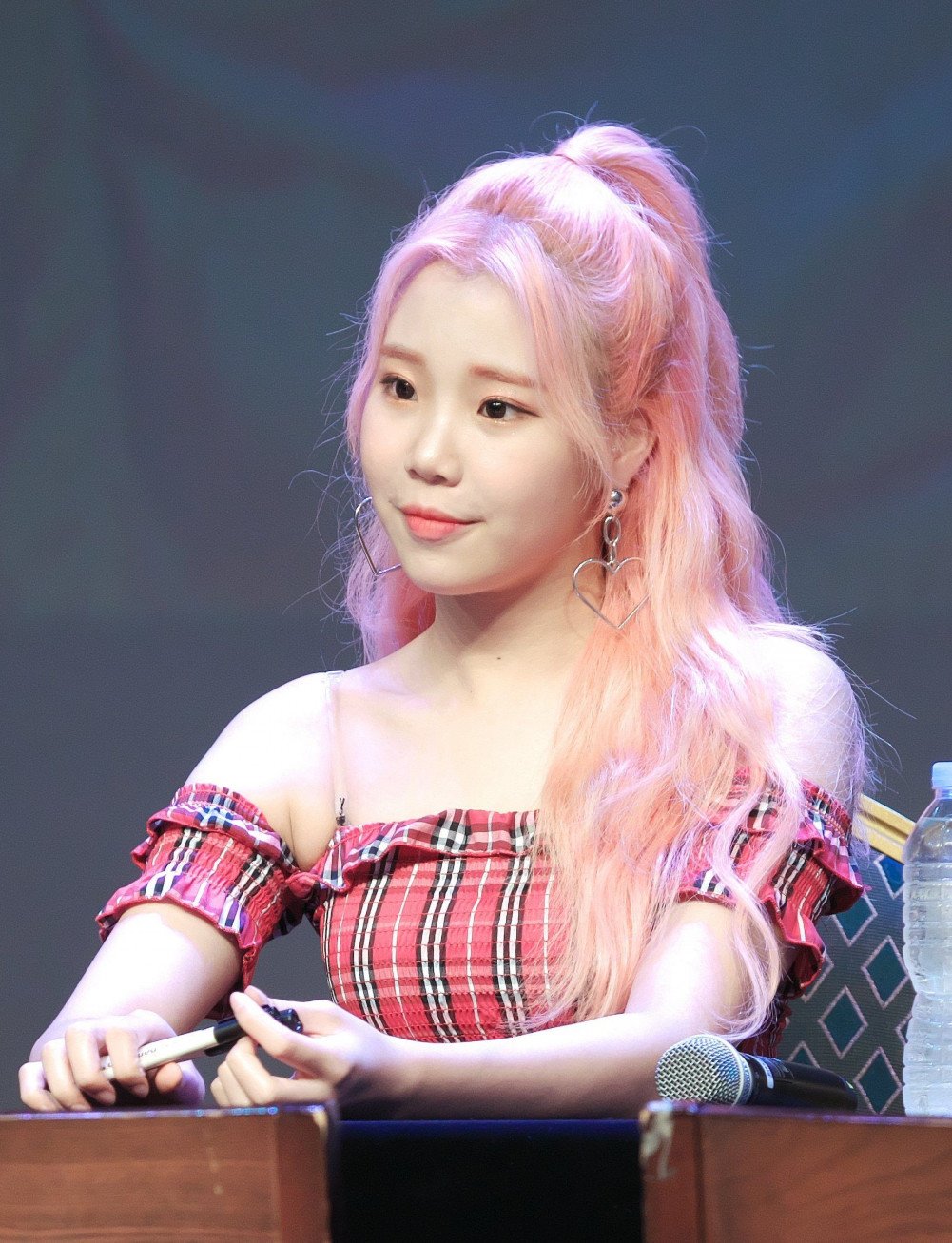 Do you share your birthday with any of these idols? Let us know!