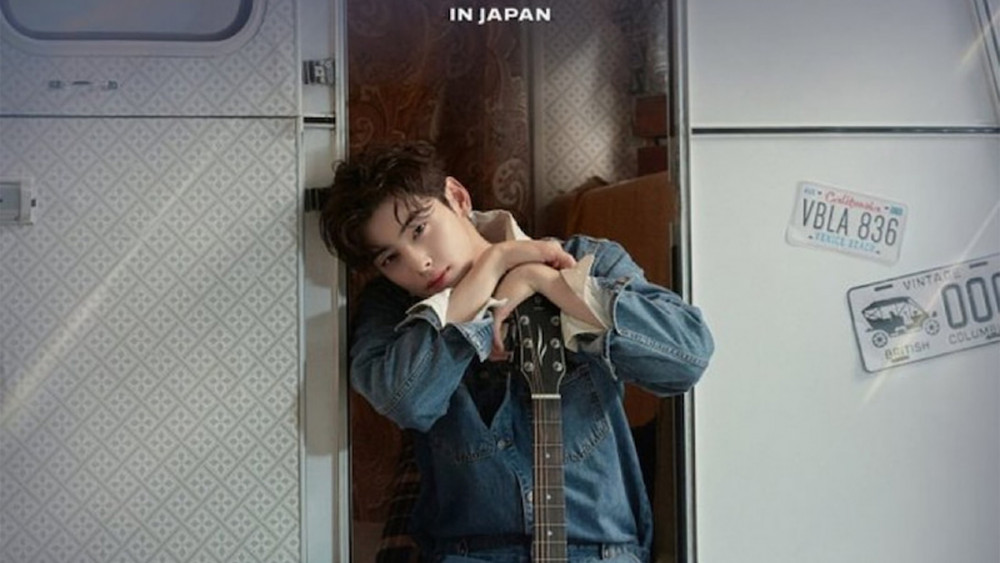 The famous idol-actor, Cha Eunwoo, sold-out tickets for all four JOTM Japan [Starry Caravan] Fan meets in an instant.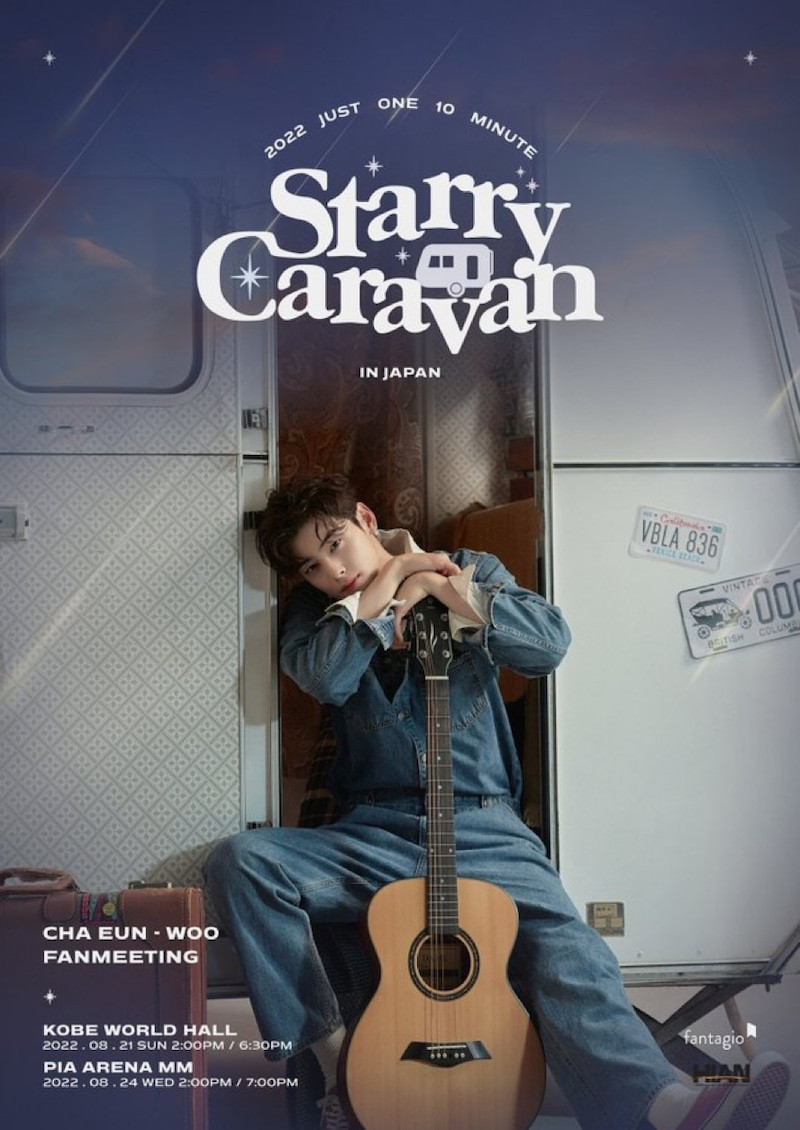 On August 13, the tickets for Cha Eunwoo's Japan JOTM Fan-meet, which will take place on August 21 & August 24 (2 shows for each day), were made available to the general public, and within a few hours, all tickets (approximately 36,000 tickets) were sold-out. Due to high demand, the Japan JOTM organizers decided to add standing tickets for August 24's JOTM Fanmeet, which were sold out too.





Prior to JOTM Japan Fanmeet, Cha Eunwoo also sold out tickets for his Thailand JOTM Fanmeet, which took place on July 30.

After successfully completing his JOTM Fan meets in Indonesia, Thailand & Philippines, this will be Cha Eunwoo's fourth Fanmeet. It is no secret that Cha Eunwoo is very popular in Japan because of his dramas like 'My ID is Gangnam Beauty, 'Rookie Historian Goo Hae-ryung' & 'True Beauty,' which were aired and re-aired in Japan many times. And his sold-out ticket is another testament to his popularity and Japan's love for him.
Meanwhile, Cha Eun Woo will head next to South Korea to continue his '2022 Just One 10 Minute: Starry Caravan fan meeting tour.