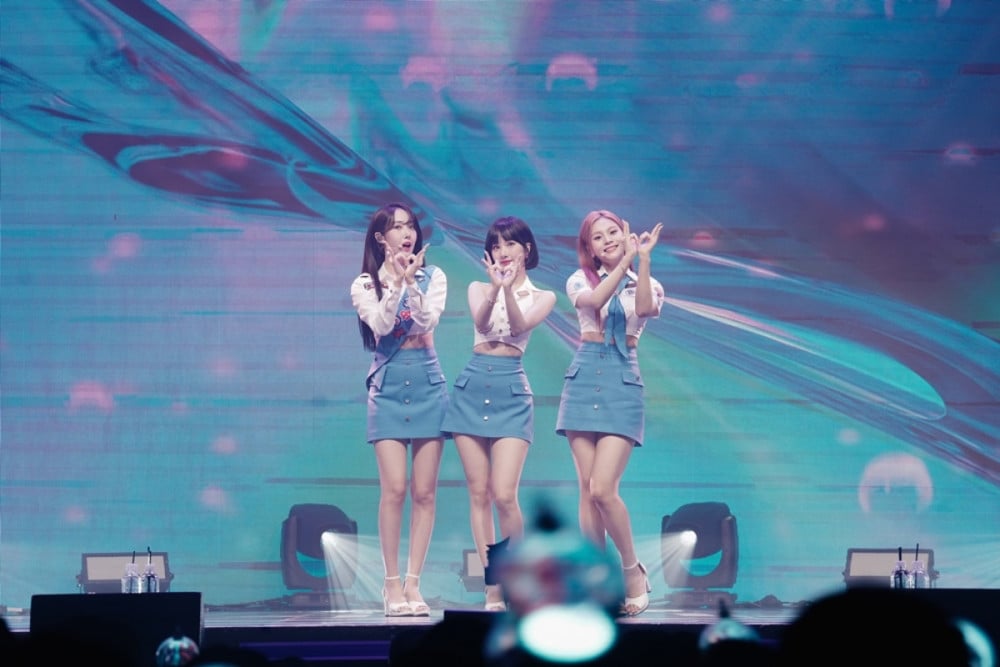 VIVIZ have successfully held the group's first fanmeet since their debut, "2022 VIVIZ Fanmeeting [The 1st Vivid Days]!"
"The 1st Vivid Dayz" was held at the YES24 Live Hall in Seoul on August 13, 7PM KST. The performance was also broadcasted live on LG U+'s Idol Live where global fans and fans who are not able to be there live at the venue were able to join in the fun.
VIVIZ opened the stage with their latest title "LOVEADE," kicking off the fanmeet. On top of that, they also performed a series of songs such as "Lemonade," "Party Pop," "Dance," "Mirror," "Love Love Love," "BOP BOP!" and "Love You Like." The final song the group performed as "Fantasy," what they performed on Mnet idol survival show "Queendom 2's" final.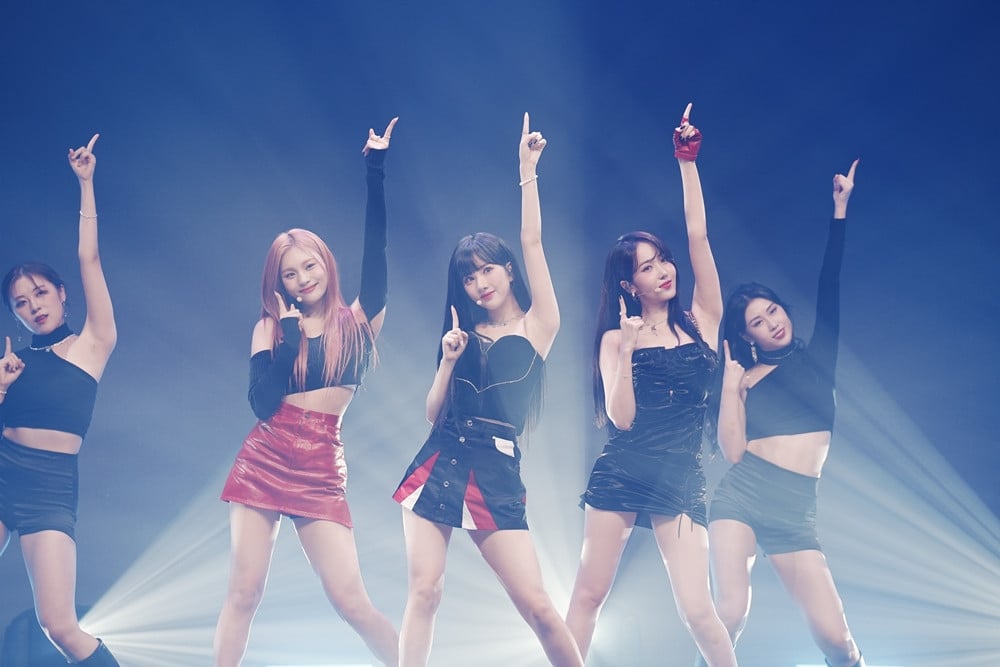 In addition to the amazing performances, VIVIZ also interacted and communicated with their fans with various corners such as the "large Jenga game," "Buzz Word Talk," and more.
Through the group's agency, VIVIZ also expressed their gratitude and thoughts on their first fanmeet, "It was our first fanmeet with our fans and we are glad to be able to wrap it up successfully. We hope we can work even harder on our next album and meet everyone at our concert."
Were you there at the fanmeet?