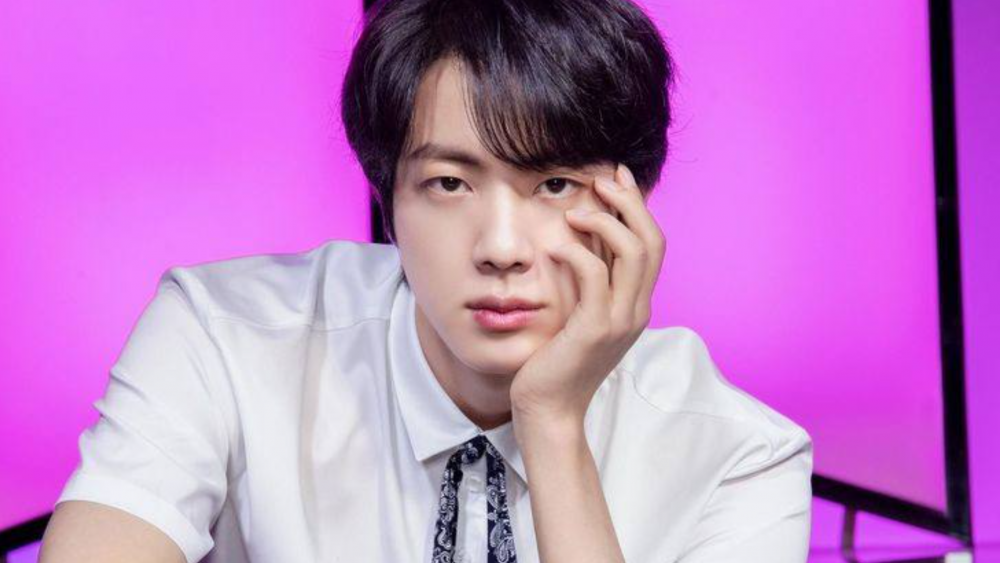 The upcoming collaboration between Jin and MapleStory (a.k.a. Nexon Company) is highly anticipated. Only two days are left until the release of its first episode on the MapleStory Korea Youtube channel. The largest gaming company in South Korea, Nexon, even created an Internet page dedicated to the collaboration and advertises it on every platform.
GQ Korea published an article talking about the variety of exciting content with Jin coming very soon. They highlighted the fact that Jin is going to participate in the creative process of the MapleStory Planning Team. Here is a complete translation of the article.
"There is a person who loves and sticks with one favorite thing in any field. Looking at such a person makes us feel better for no special reason when he or she shows affection for the area, speaks excitedly about it or recommends it to others. BTS JIN is such a person.
Even my grandmother knows he is a real fanboy of 'MapleStory.' His love for MapleStory, which has continued since elementary school, resulted in a special collaboration. Jin let others know that he was an avid player of MapleStory long ago. For example, he uploaded 'MapleStory' monsters photos or showed his 'MapleStory' wallpaper. SeokJin joked that his life had fallen into a bottomless pit since he first experienced playing this game at the age of 12. He is so sincere about the game that he uploads lots of posts about it, like MapleStory' bread or the Orchestra Performance "Symphony of MapleStory," and plays "MapleStory" even on his overseas tour. In addition, in 2020, through the 'MapleStory X BTS' Collaboration, he exhibited new items for 'MapleStory', that he designed. An interesting collaboration is being prepared this time too. A Web Drama has been produced in which BTS Jin joins the Planning Team of "MapleStory' as an intern. The title is "Go-to-Work Warrior (Chulgeunyongsa) Kim SeokJin." It sounds fun already. NEXON is going to upload episodes one after another through the official YouTube channel of 'MapleStory'. The first two teasers are already available. In it Jin goes to NEXON's company building for his work day and takes pictures for his employee ID card, as well as attends a planning meeting. You will be able to see the Episode 1 of "Chulgeunyongsa Kim Seok-Jin" on August 16."
Fans of Jin, MapleStory gamers, and ordinary people, many are awaiting to see Jin in the upcoming short web drama!