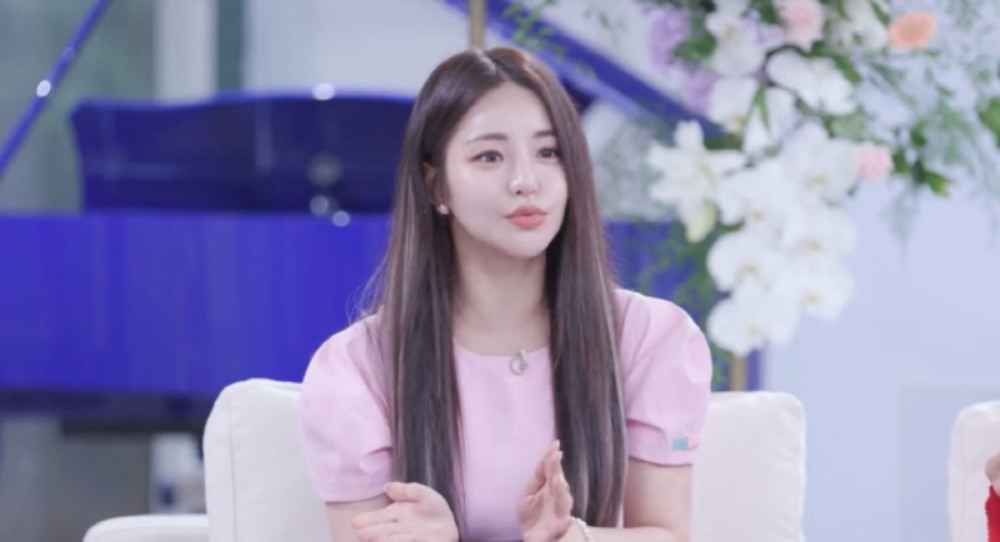 Brave Girls' Yujeong will be talking about her first love on KBS2's variety show "Love Recall."
KBS2 program "Love Recall" is a program for people who would like to get back with or restore their relationship their first loves. In the trailer for the episode to be aired on August 22, Yujeong appeared as a one-day "recall planner."
As the fixed cast go along planning the recall of their guests' love, a question, "What is a memory of your first love you still remember?" was posted by Sung Yuri.
In particular, Yujeong talks about her first love which she met at the age of 19 and dated until she was 24. She confessed, "To me, first love is someone that you would still think about from time to time, someone you hope is doing well." She continued on about her story with her first love, "We broke up before and got back together before. But he's married now. I think love is all about timing. If I have met him now instead, I will probably get married without looking back."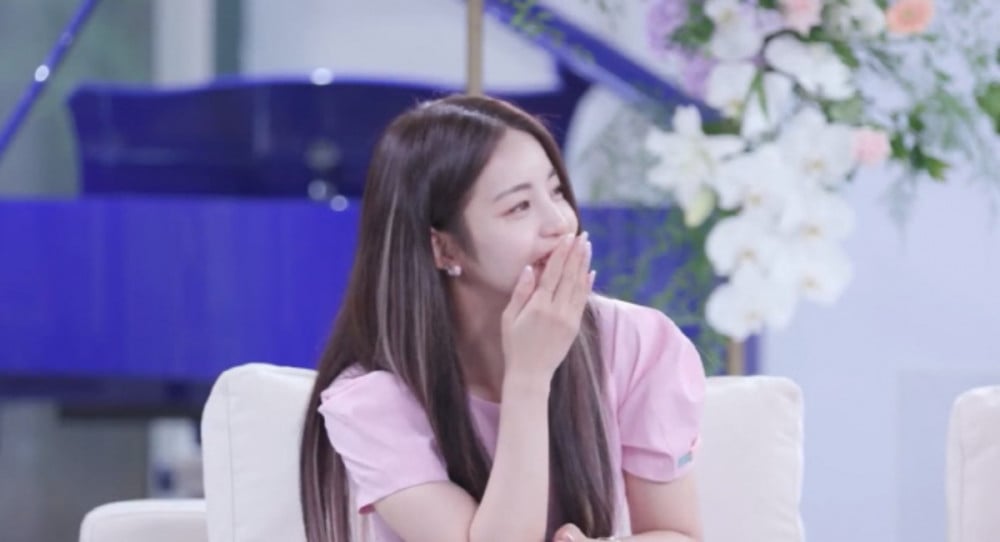 Meanwhile, "Love Recall" airs every Monday at 8.30PM KST.