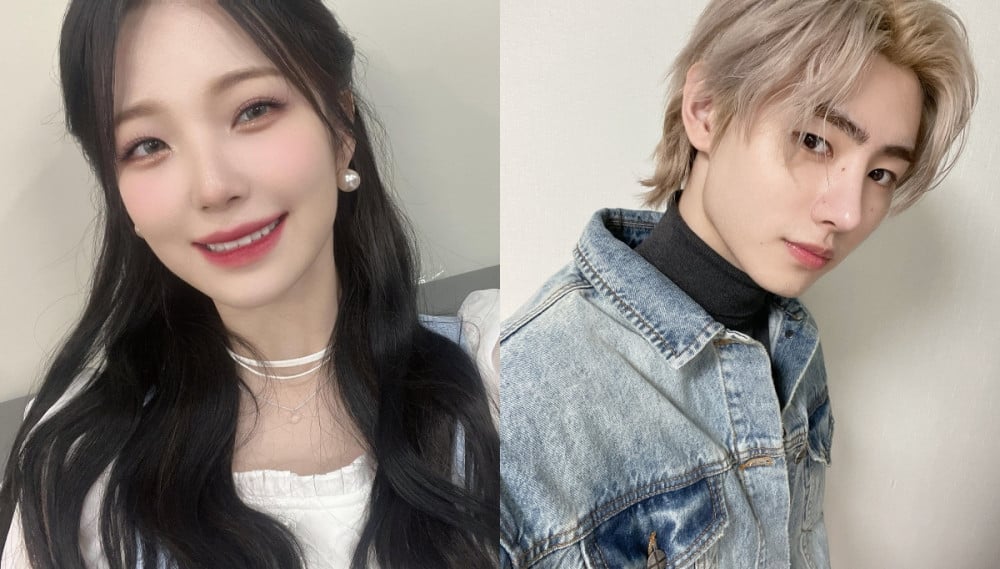 Netizens noticed the particularly long stare fromis_9's Jiheon has been giving ENHYPEN's Sunghoon on KBS's 'Music Bank'.

On July 1, several netizens created posts on an online community forum about fromis_9's Jiheon and her particularly long stare at ENHYPEN's Sunghoon on 'Music Bank'. Here, various photos and gifs of fromis_9 were shown, where the fromis_9 members were being interviewed by the co-hosts IVE's Wonyoung and ENHYPEN's Sunghoon on 'Music Bank'.
In all of the photos and gifs, Jiheon was seen shyly smiling while looking toward Sunghoon's direction. In one of the gifs, Jiheon even lingers behind to smile at Sunghoon. Upon seeing this, many netizens wondered whether Jiheon was crushing on Sunghoon or whether they had a friendship nobody knew about.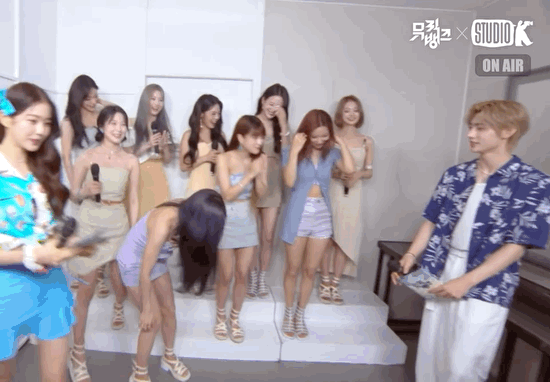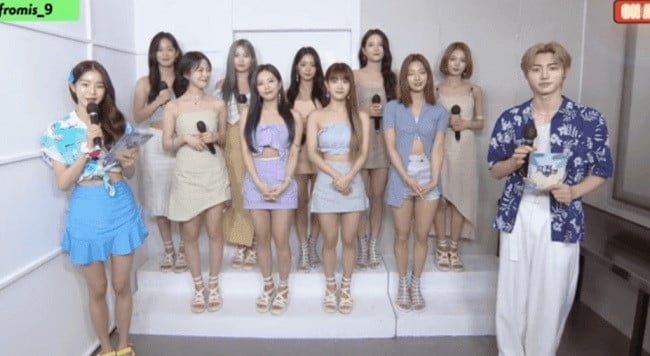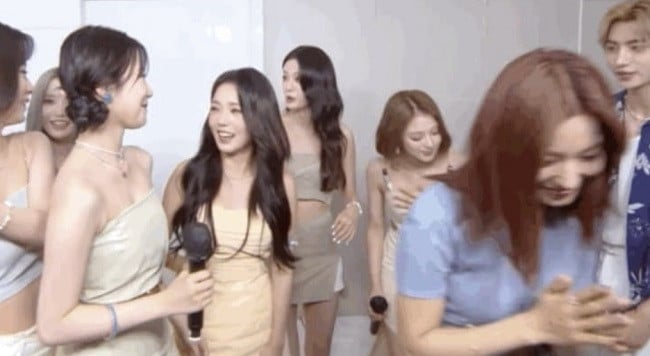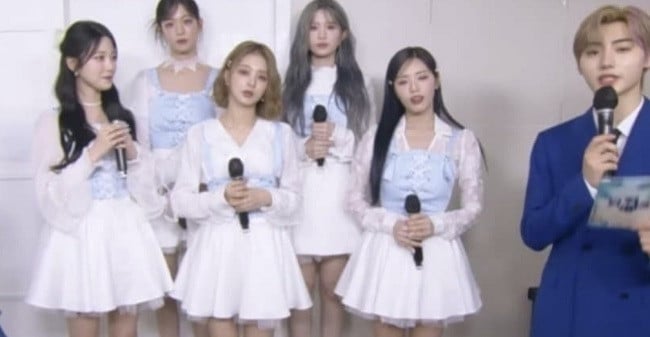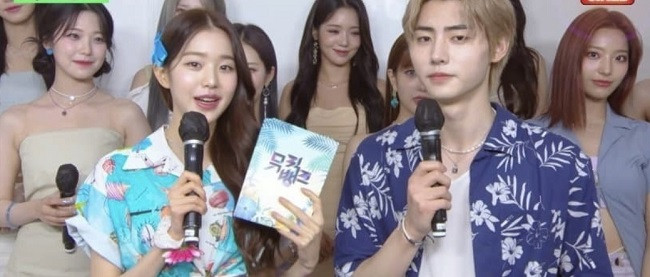 In response, some netizens' comments included:
"Not only today, but she made it so obvious when she stared at him."

"She must be a fan."

"Isn't she just staring at her member? But on the other hand, what are you going to do if she was staring at Sunghoon?"

"Everyone is walking away, but why is she just standing there and staring at him? Is she trying to flirt with him?"

"Sunghoon is just greeting her."

"She should at least try to hide it a little bit when she's in public spaces."

"She's overreacting lolll. Why is she looking at him to that extent, when she probably knows she's being filmed?"

"Lollll she has no sense. She'll be attacked by ENHYPEN fans."

"Aren't they just close friends? It's normal for you to keep staring at your guy friend if you see a new side to him because it's funny."