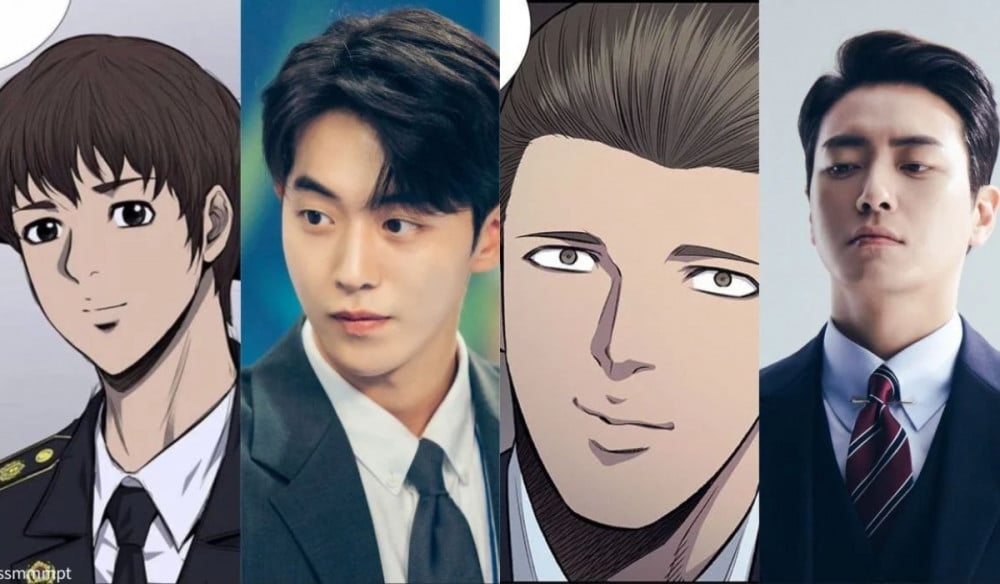 Nam Joo Hyuk will be attending the script reading for the upcoming drama series 'Vigilante' later today.

According to media outlet YTN Star on July 18th, the new drama series 'Vigilante' will be holding a script reading with its main cast including Nam Joo Hyuk, Yoo Ji Tae, and Lee Joon Hyuk later this day. It was also reported Nam Joo Hyuk will be attending the event despite the ongoing legal action and school bullying controversy.
Based on a webtoon series of the same title, 'Vigilante' tells the story of a mysterious man who hunts down criminals on the weekends, Ji Yong. A reporter, Mi Ryeo, discovers Ji Yong's identity as the veiled "vigilante", making major headlines for his unpredictable acts. Meanwhile, one investigator is out to arrest this faceless outlaw, Jo Heon.

Nam Joo Hyuk has been cast as the male lead Ji Yong, a college student training to join the police force.