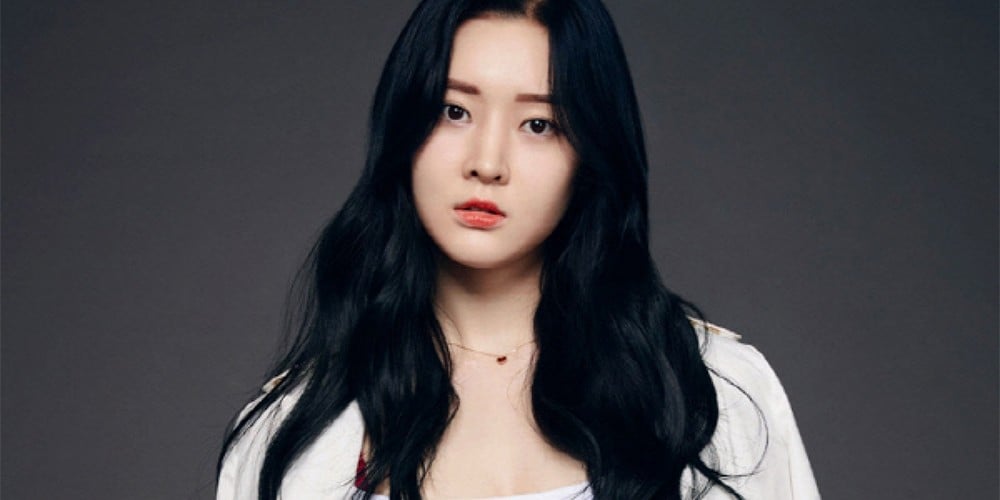 Former T-ara member Ahreum revealed she's pregnant with her second child.

On July 8, Ahreum announced her second pregnancy, stating, "The best birthday gift came to me belatedly on April 24. Actually, I felt weird since my birthday. I felt the same way the first time I was pregnant."

The news comes soon after speculation she and her husband may be separating following their appearance on 'Between Marriage and Divorce'. Ahreum expressed, "My husband even cooks for me now. My second is a treasure because everything in our house changed, and we're happy now. We both wanted a second child. It wasn't a mistake! We're thinking of a third child as well!"

Ahreum and her husband welcomed their first child, a baby boy, in May of 2020. Congratulations to the couple!