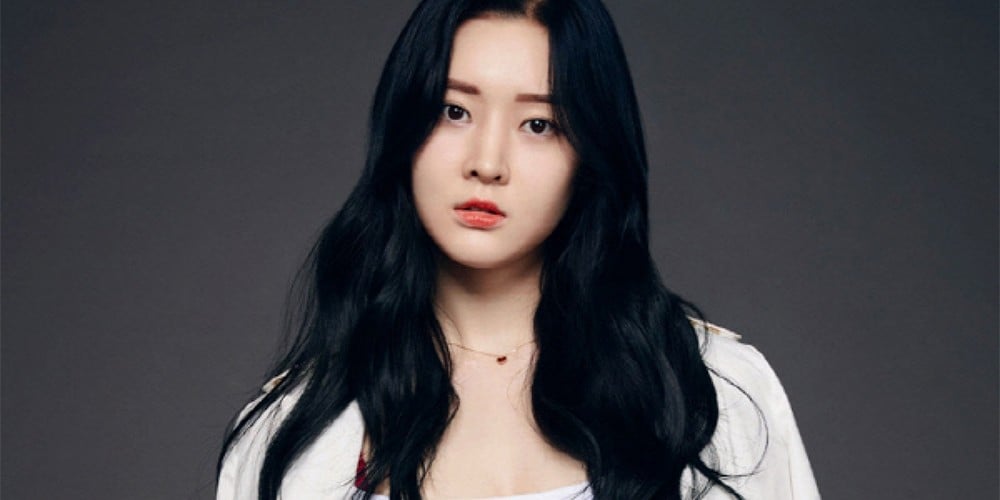 Former T-ara member Ahreum's mental health is worrying viewers of 'Between Marriage and Divorce'.

On the June 3rd episode of the TVing reality show, Ahreum and her husband Kim Young Geul visited a couple's counselor to take a personality test and reflect on themselves. The counselor expressed, "You're both aggressive. The wife wants to be equal, but the husband is patriarchal and conservative."

Ahreum then said, "My husband only sees the shortcomings of what I do. If I deviate from what he thinks, he doesn't see it as effort. He ignores me. I don't want to be in a relationship that ignores my feelings. I feel comfortable alone." The counselor then revealed Ahreum's mental health was in a dangerous condition as her test results indicated she had thoughts about taking her own life.

She shared, "When I go to the restroom, I see tools like that. I'm scared of myself when I think that way. I don't think I've taken care of myself." Kim Young Geul further shared, "I suffered a severe case of employee depression. If it wasn't for my son, I couldn't made an extreme choice as well. I endured it with a sense of responsibility."

After the consultation, Ahreum said, "My husband said that what he wants to say to me and what he thinks of when our marriage comes to mind is 'I'm sorry.' That made me want to cry," while Kim Young Geul expressed, "I learned a lot of things. I think it might be an opportunity to change."

In related news, Ahreum and her husband married in October of 2019 and welcomed a son in June of 2020. She previously faced concerns about her mental health after her leave from T-ara.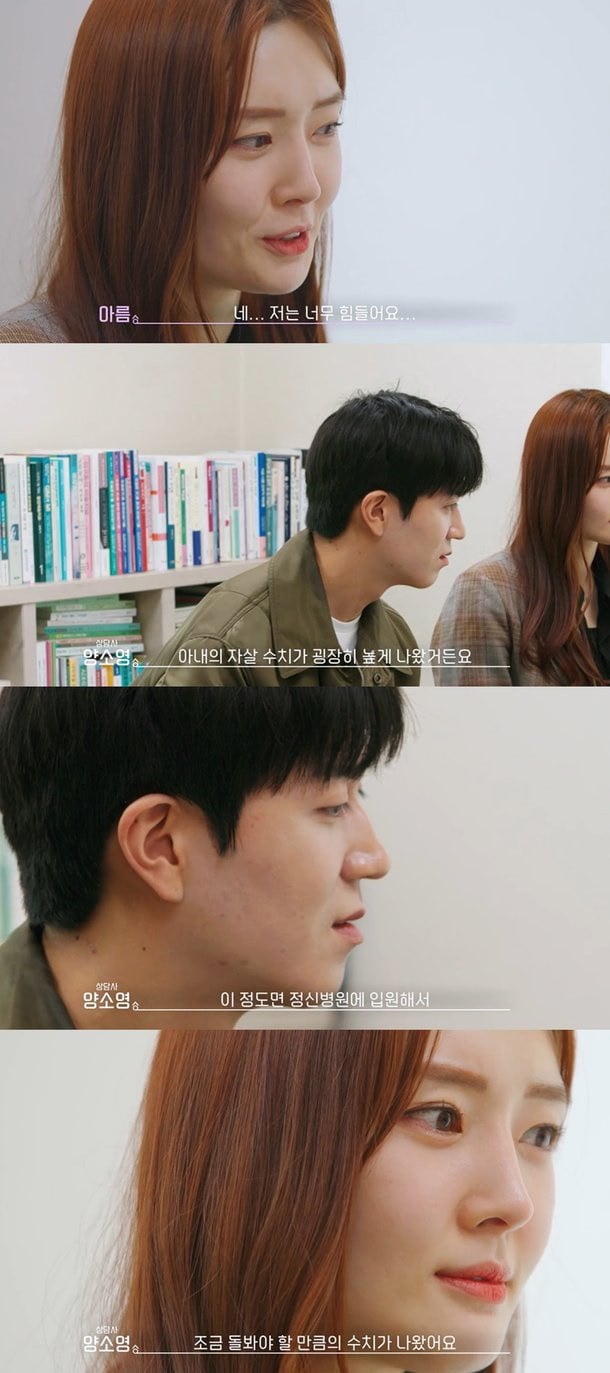 If you or someone you know is at risk of self-harm or suicide, seek help as soon as possible by contacting agencies specializing in crisis intervention and suicide prevention in the United States and abroad.