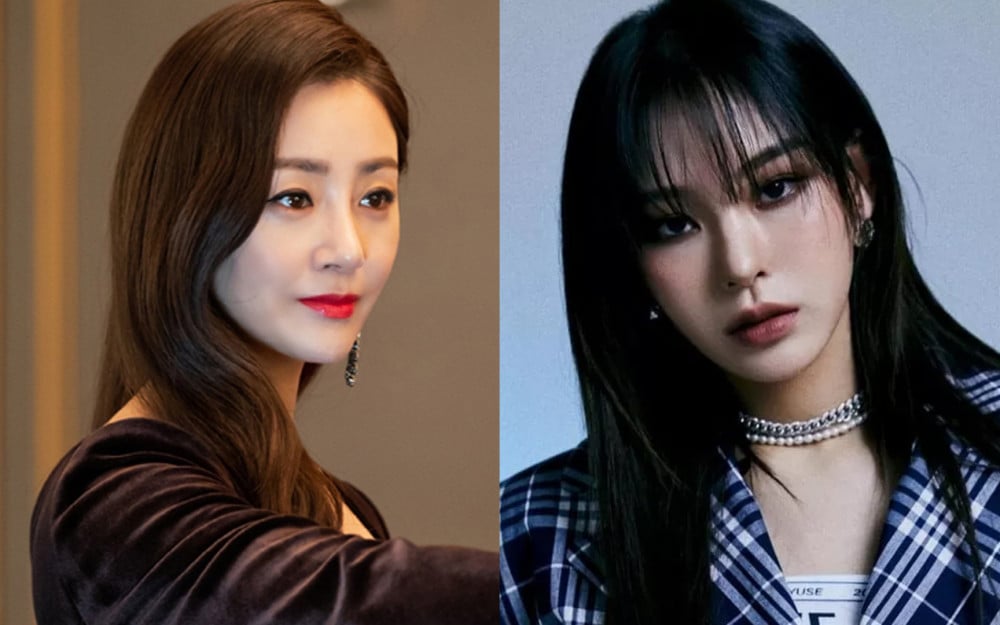 "Did actress Oh Na Ra see through dancer NO:ZE?" This is the question many netizens are asking after the latest controversy surrounding the dancer, in which she was accused of discriminating against small companies.
Oh Na Ra's past remarks are being re-examined as she had given NO:ZE some wise words of advice previously. In the past, Aiki and NO:ZE appeared as special guests in the tvN entertainment program 'Sixth Sense Season 3' that aired on May 13.
During the introduction of the episode, host Yoo Jae Suk introduced the two dancers as rising stars in the advertisement industry as they have been receiving many "Love calls" from various brands and companies. On this day, Yoo Jae Suk said, "Thank you for appearing on our show amidst your busy schedules. Aren't you really busy these days, NO:ZE?" NO:ZE responded, "Yes, I am busy these days... but I'm trying hard not to get too excited."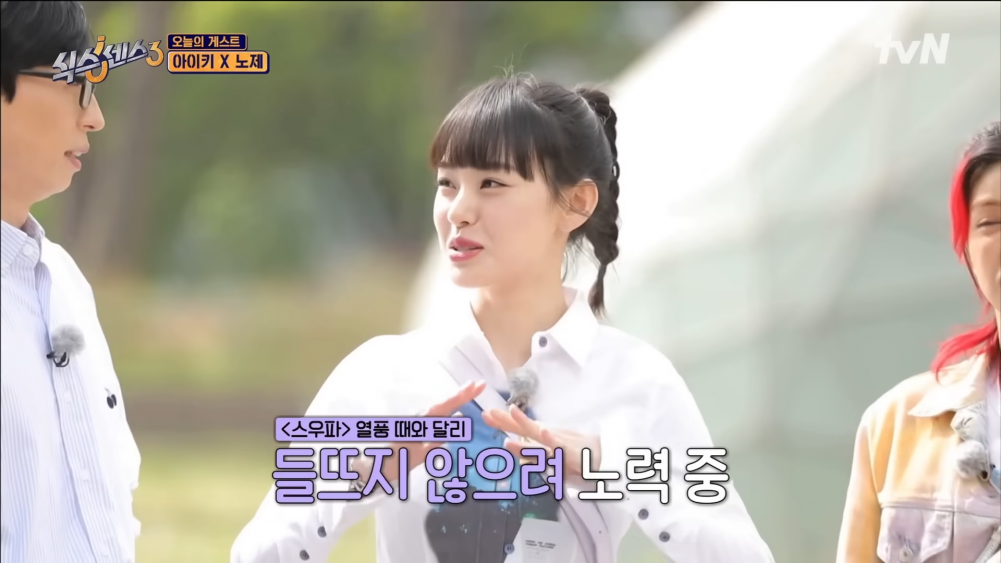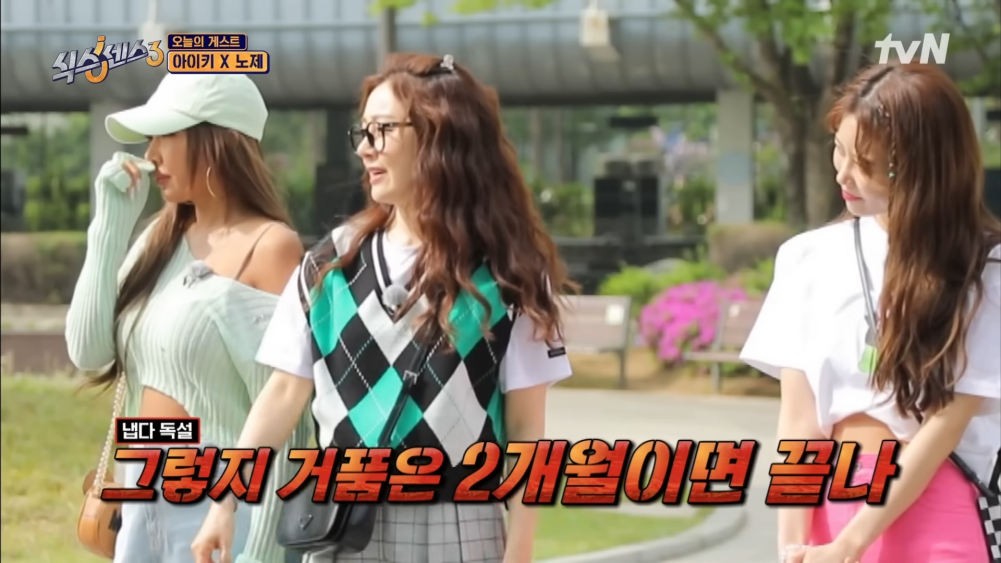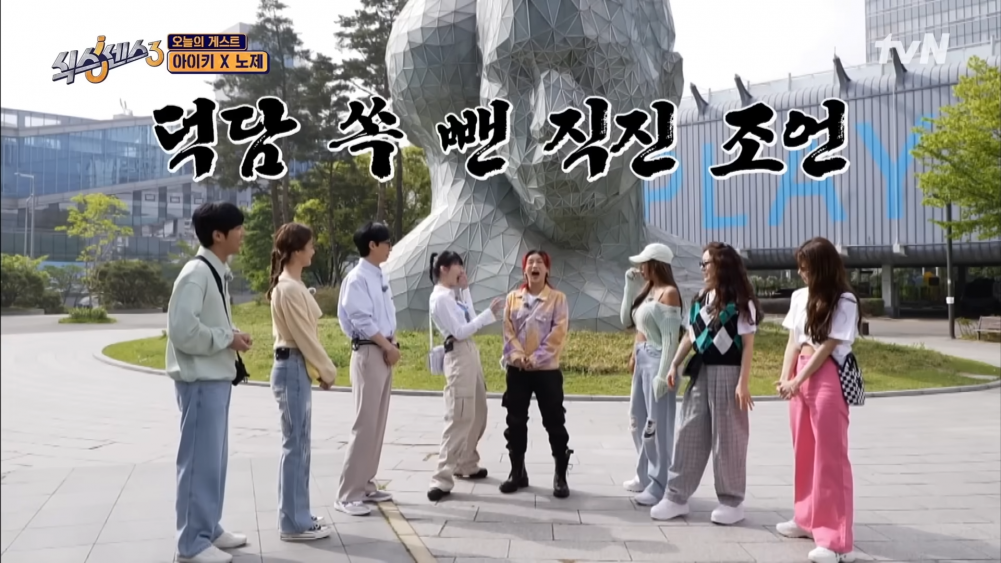 After, actress Oh Na Ra added, "That's right, the foam (fluff) only lasts two months." Even Jessi added her words of advice, saying, "That's right, nothing is forever when it comes to people, so you need to work hard to maximize when the time comes."
The wise word of advice that was given by Oh Na Ra is garnering attention due to the controversy that arose surrounding the dancer after she was accused of breaching advertisement contracts with small companies.

According to an exclusive media report on July 4th, NO:ZE charges 30 to 50 million KRW (~23,158 to 38,597 USD) per post. However, her professionalism has been questioned despite her steep fees because she had deleted the posts sponsored by the small companies and these companies complained of having a hard time working with NO:ZE.

Many of these small-sized companies explained that NO:ZE would delay posting advertised posts and would not meet the deadlines given by the companies. Additionally, NO:ZE's agency initially denied these claims, but it was found that NO:ZE did breach the contract and even deleted the sponsored post even before the contract with the small-sized companies expired.
NO:ZE further disappointed fans and received criticisms after uploading a belated handwritten apology in regards to the situation.