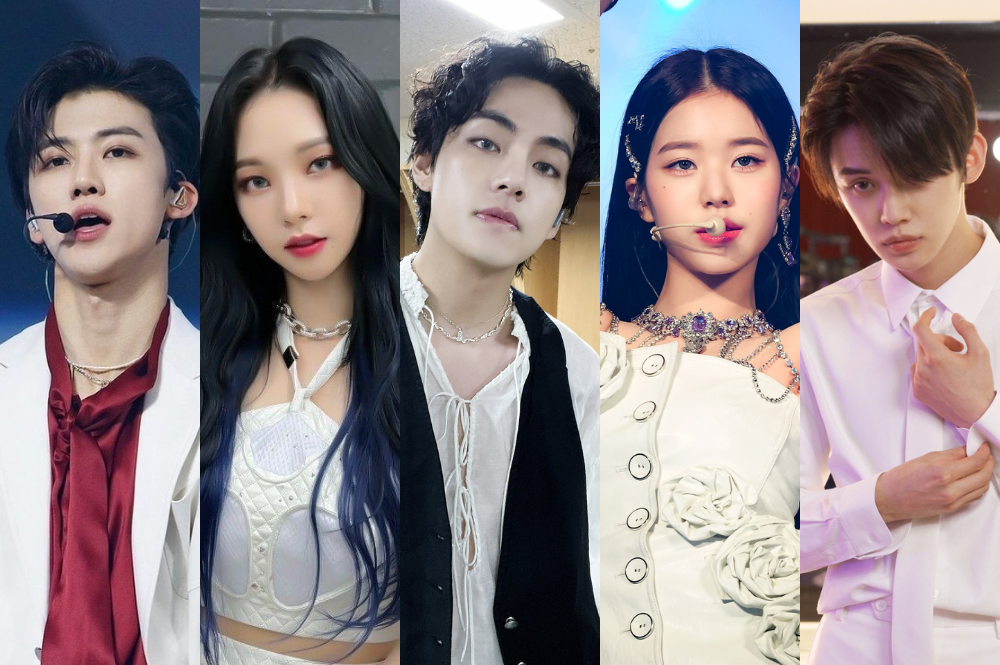 On a trending post on theQoo with over 110,000 views, a post listed the members of different idol groups who have the biggest Chinese fandoms. The list is based on the biggest bulk buys within each group for their most recent albums.
The members select with the biggest Chinese fandoms of 10 different idol groups are as follows:
BTS's V, aka Kim Taehyung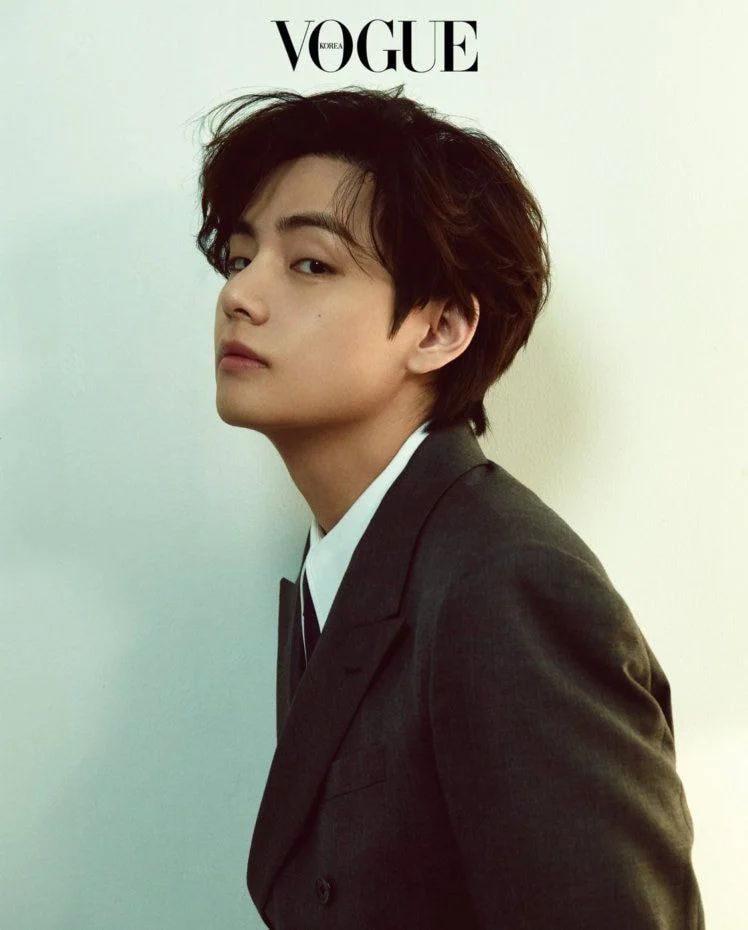 BLACKPINK's Lisa
TWICE's Nayeon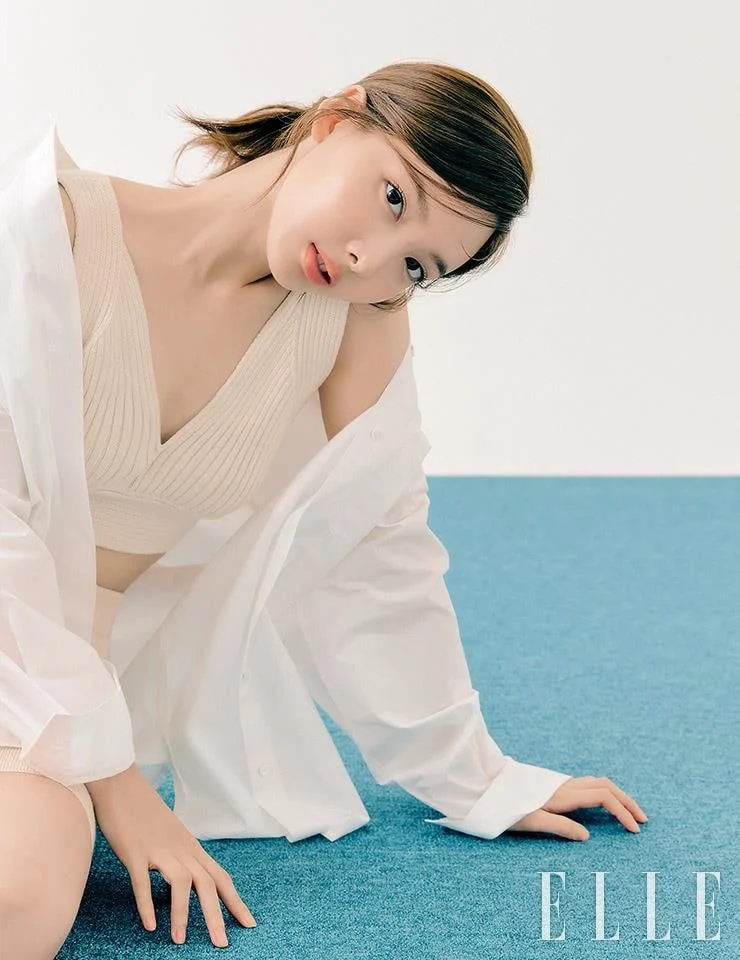 aespa's Karina
SEVENTEEN's Wonwoo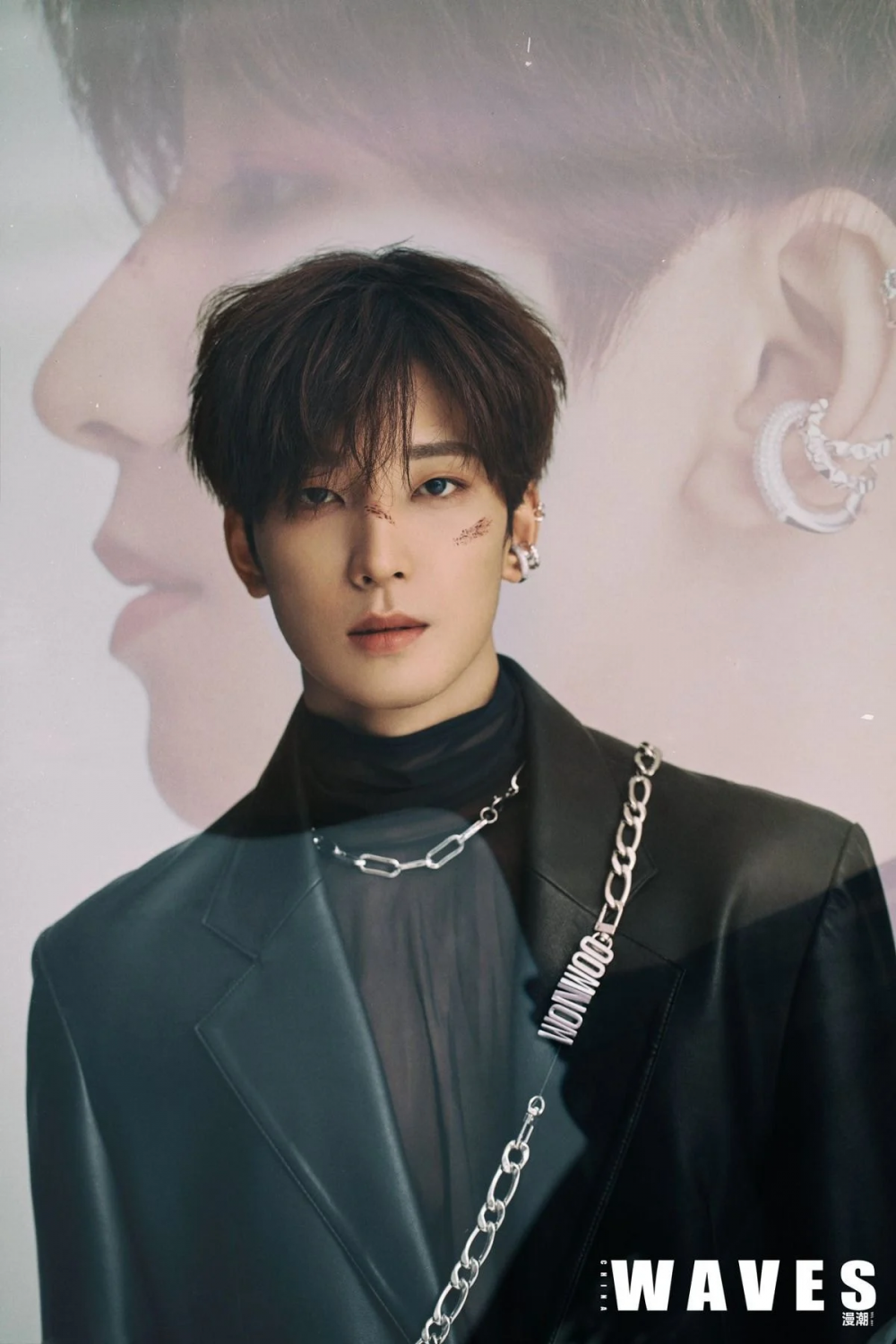 TXT's Yeonjun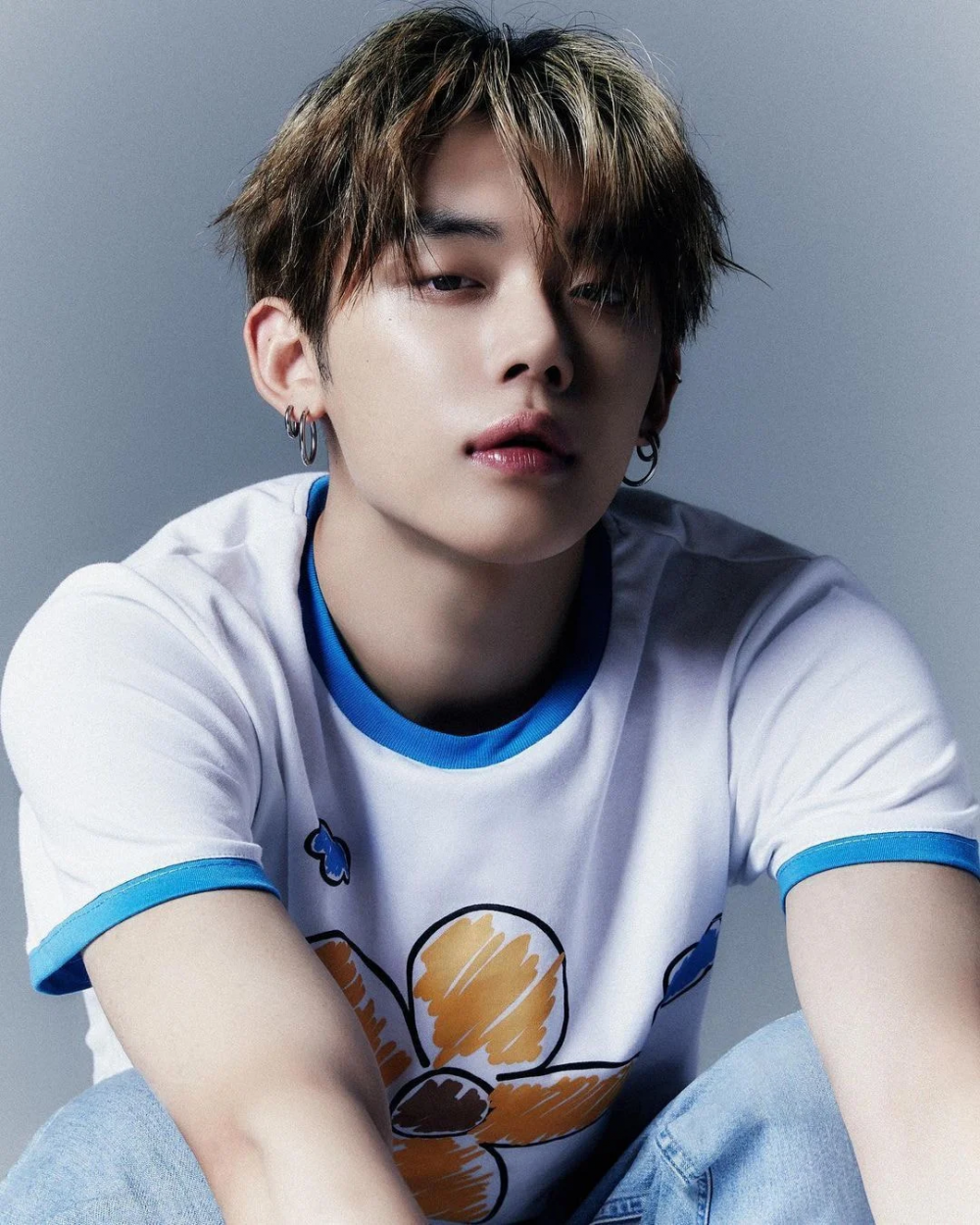 IVE's Jang Wonyoung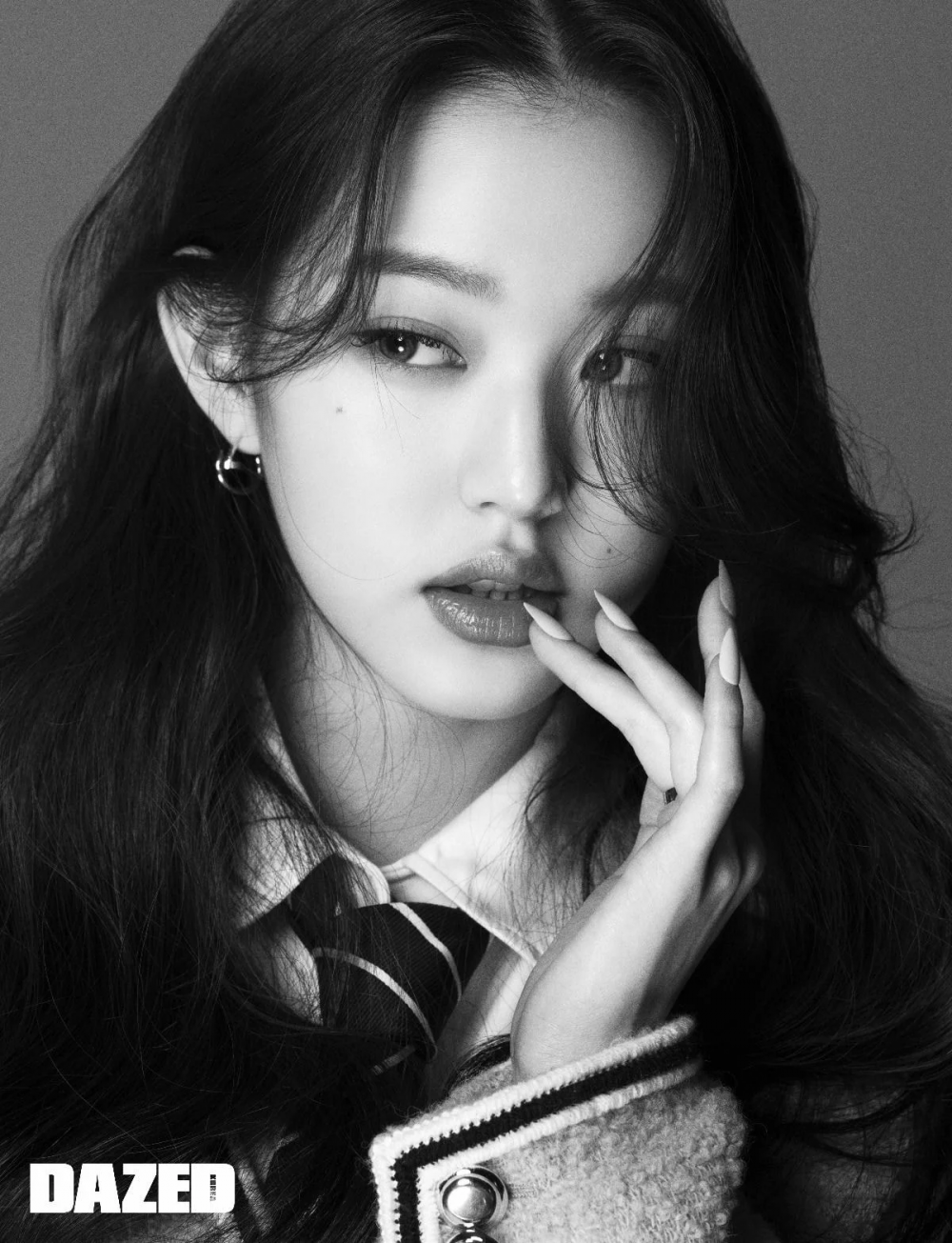 NCT Dream's Jaemin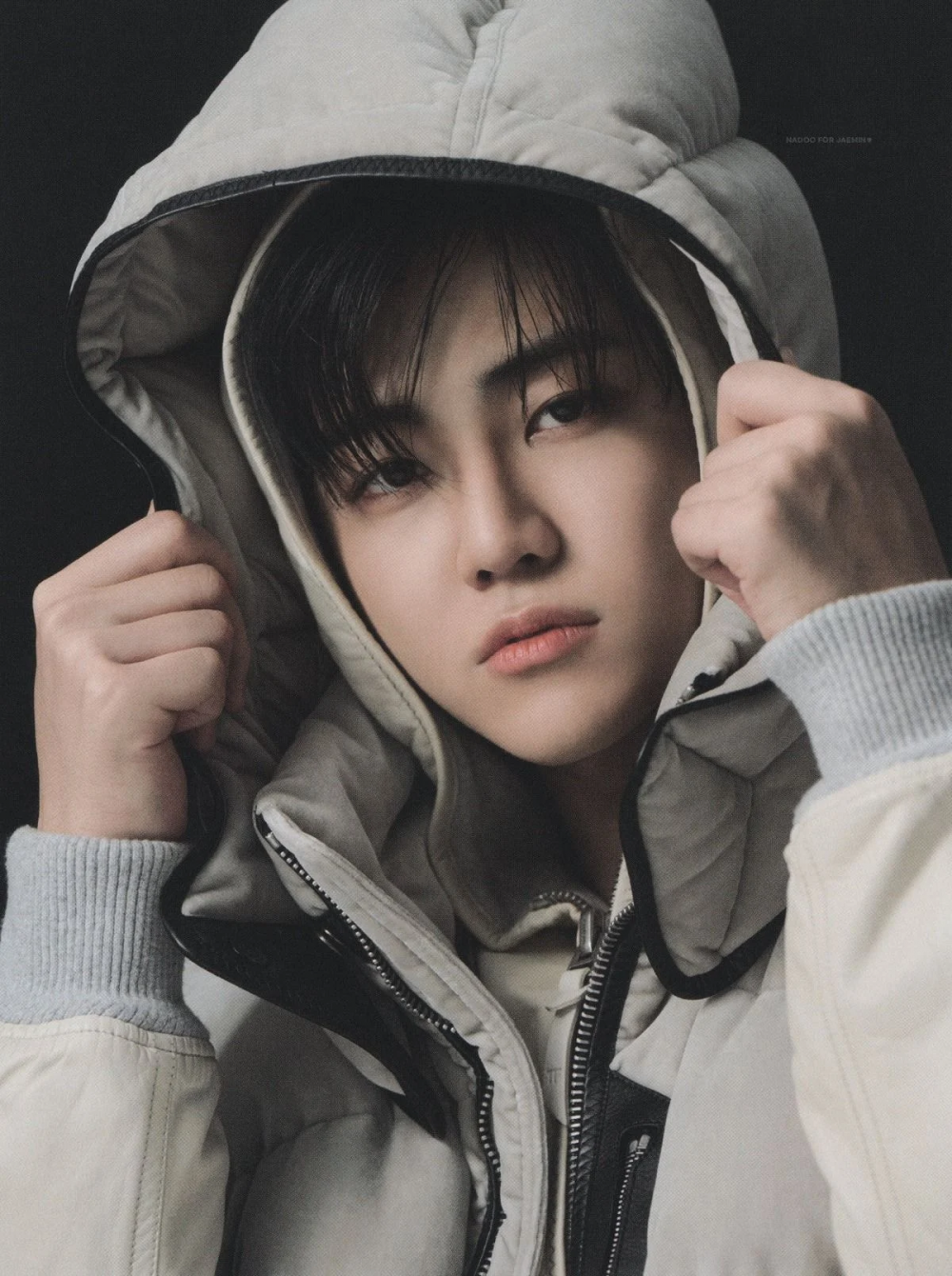 NCT 127's Taeyong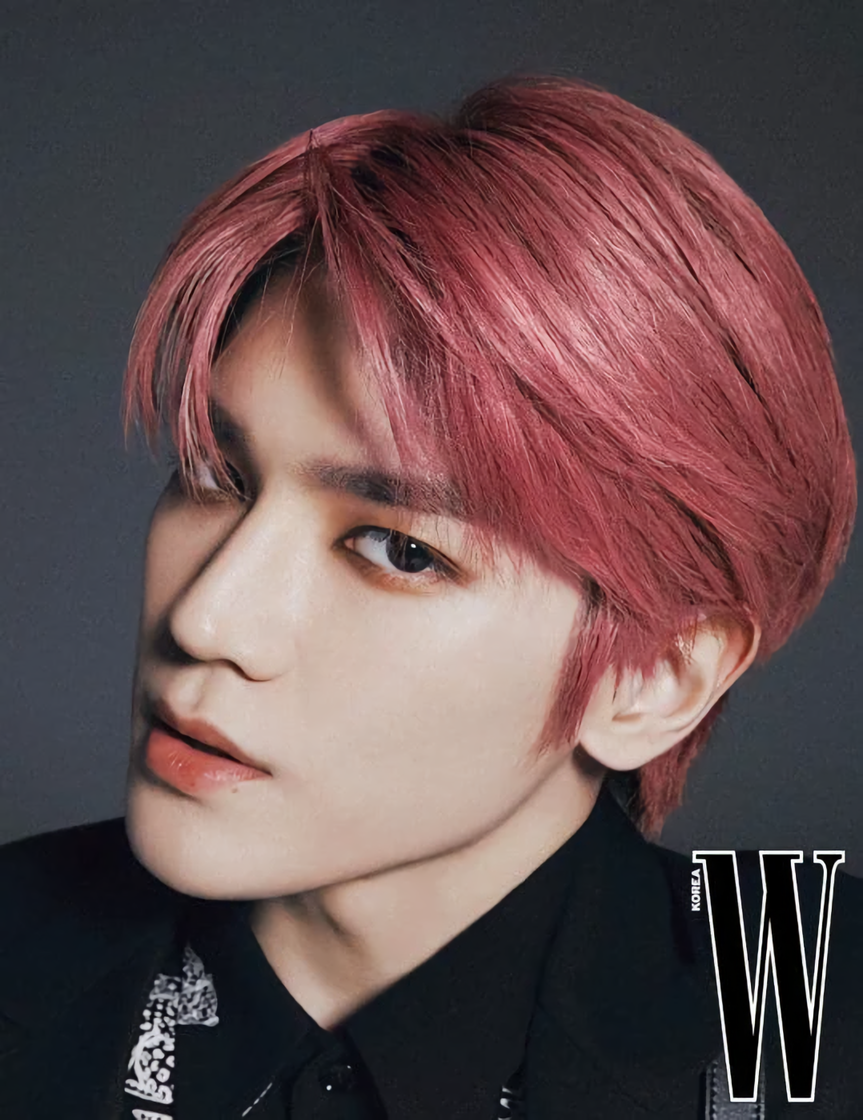 ITZY's Yeji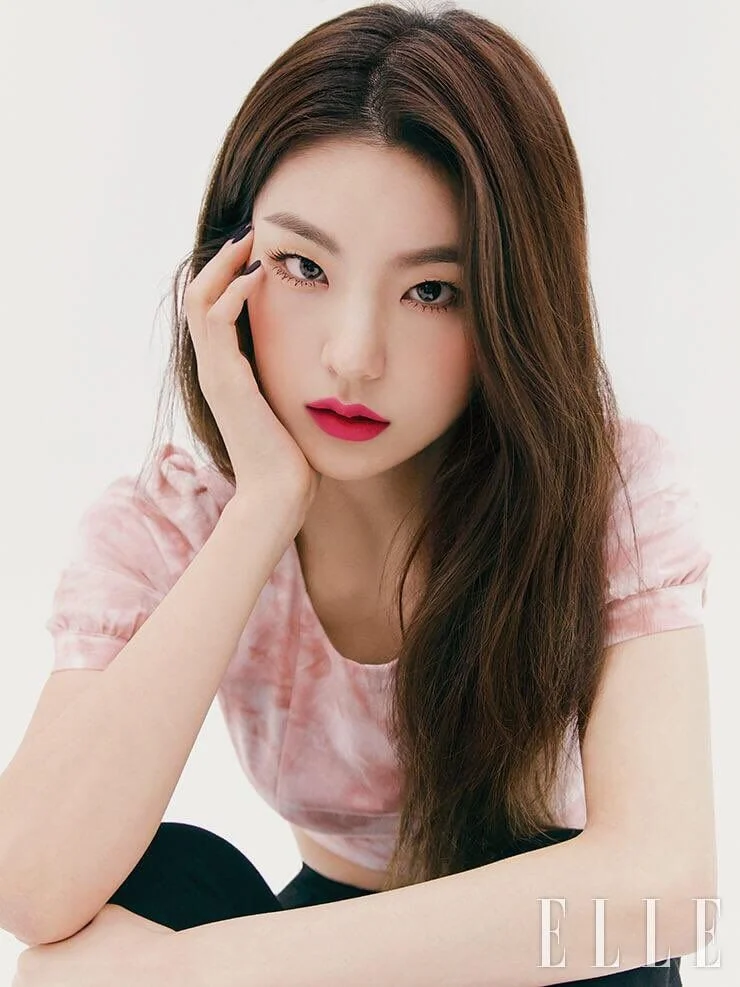 LE SSERAFIM's Sakura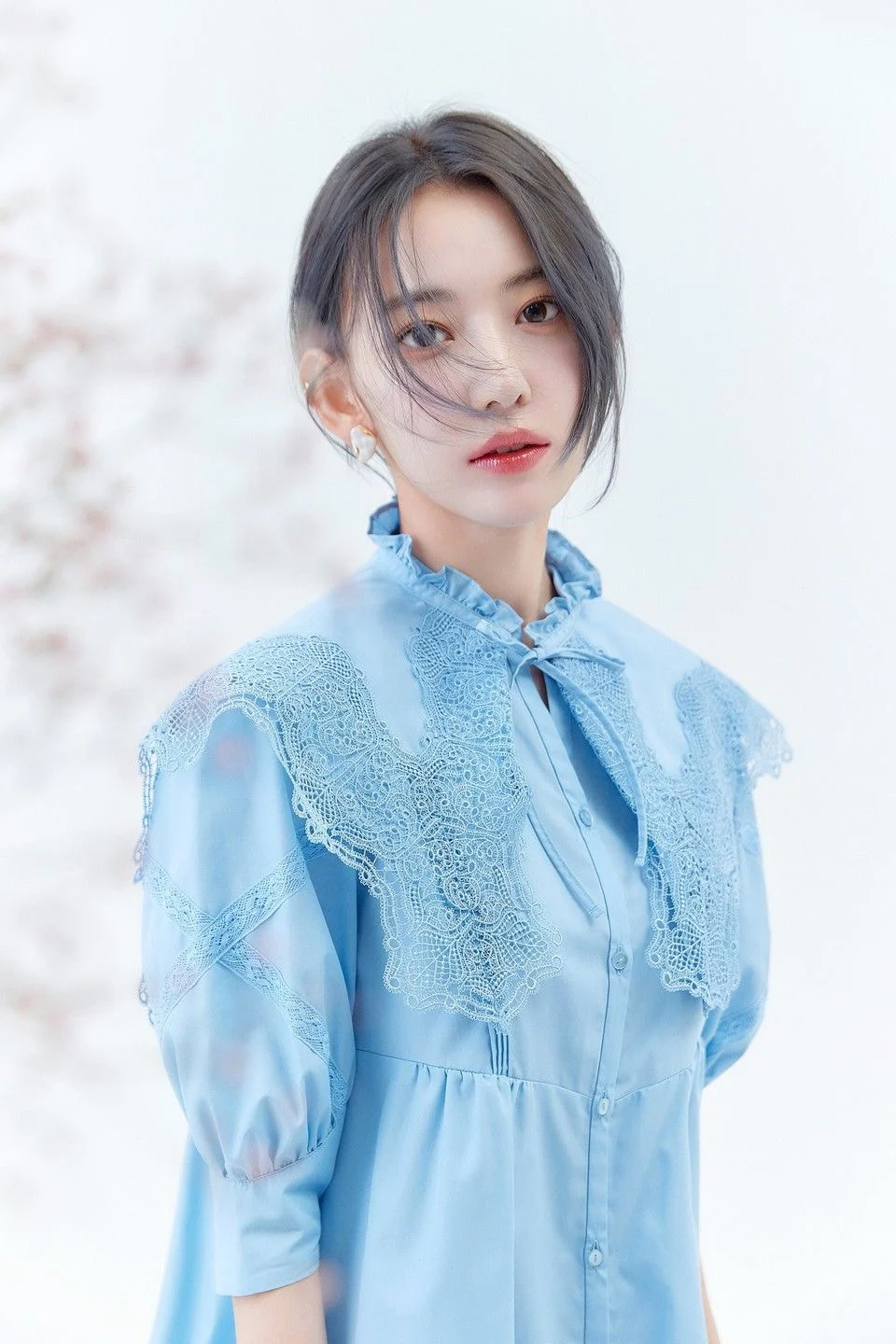 Netizens shared their thoughts on the most popular members and discussed whether Chinese members are needed in K-pop groups.


1. Just seeing V's birthday support, they are almost at the level of running their own business.
2. V's the biggest.
3. It's not like the Chinese members are the most popular ones over there, so why do we still have them?
4. Most of them have that cold aura.
5. It's interesting how there's no Chinese member.
6. Their visuals are so fancy ㅎ
7. So what's the reason for us to have Chinese members?....
8. Chinese people really look at the face + skinny body.
9. The top of the top here is V.
10. The Chinese kids probably are into talent + face.
11. Oh Wonwoo.
12. Karina is too pretty.
13. Oh~ all of them deserve to be here. Their visuals are so fancy.
14. Seeing V, Wonwoo, and Yeonjun, the HYBE male idols' faces kinda have a similar vibe... long eyes and fox-type...
15. The visual + the popular member.