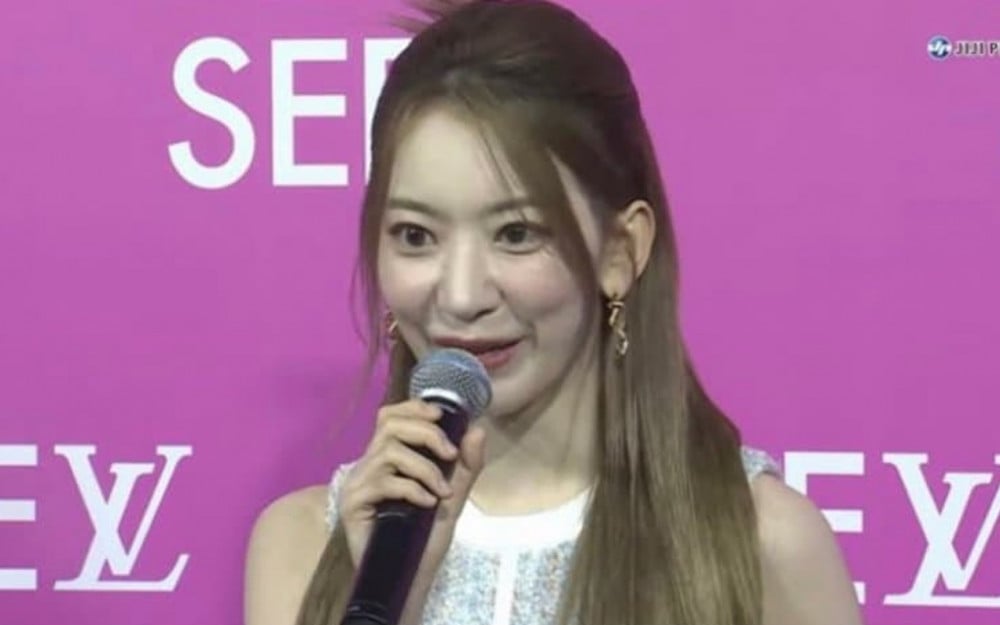 Another member of LE SSERAFIM has been at the center of netizen discussion after photos of her latest appearance at a Louis Vuitton event circulated on the web.
Member Sakura has been gaining much love from fans and has been building up a solid fan base since her promotion with IZ*ONE. She has been recognized for her talent and also her visuals.
Recently, netizens have been discussing the idol after seeing a photo of her speaking at an event in Japan. One netizen shared a photo of Sakura along with a photo of another Japanese celebrity (Nogizaka46's Asuka Saito) of the same age and compared the two photos.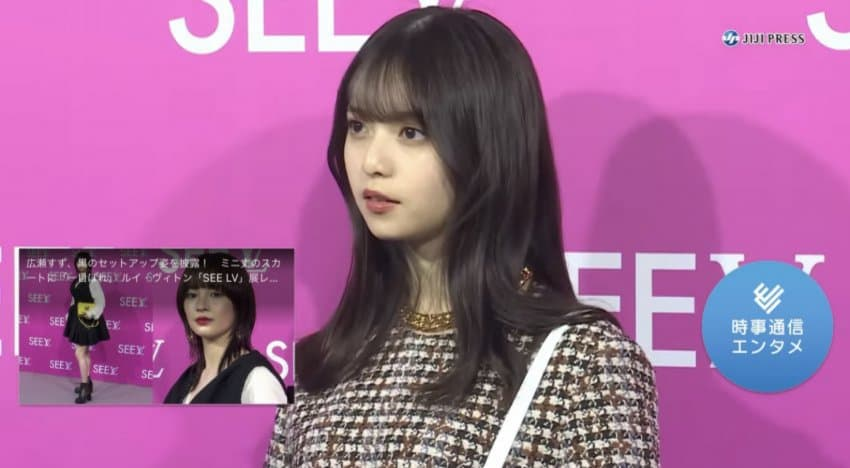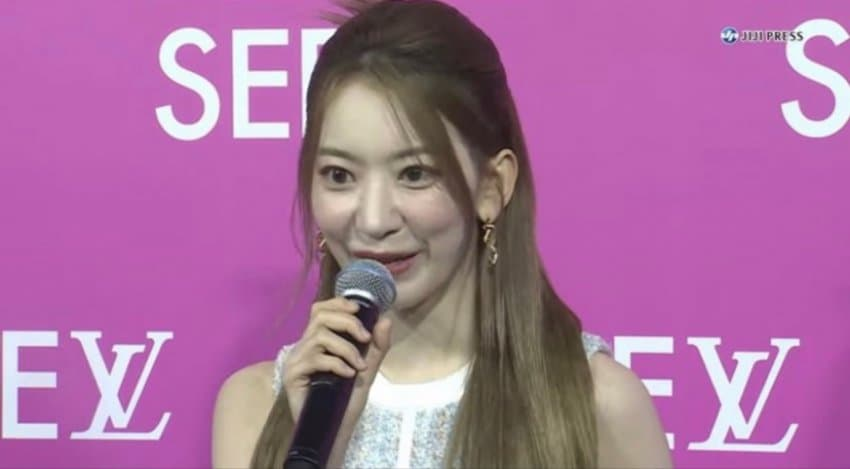 The netizens pointed out that the two celebrities are the same age and started a heated discussion on the online community. Many netizens were saying how shocked they were because Sakura looked much older than Nogizaka46's Asuka Saito.
Additionally, some Korean netizens criticized the idol, saying it seemed that she had undergone another plastic surgery procedure. This sparked a heated discussion as others defended Sakura, saying it was just a bad camera angle and showed photos where she looked normal.
Netizens commented, "What happened to Sakura's face?" "She looks so old in that photo," "I think HYBE told her to get another procedure, so it might be a plastic surgery side effect," "She might have pushed it with more plastic surgery," "Why does it look like she got so old?" and "I just find it interesting how Sakura's face looks different all the time."

More netizens defended the idol, saying, "That's just a really bad camera angle," "She came out pretty in another photo," "Why are people being so mean," "This proves Sakura is so much more popular now," "People are taking one bad photo of her and slandering her," "What's wrong with everybody here?" "No matter what people say, the fact is Sakura is so much more successful than the people leaving comments here," "She looks fine in the other photos from that event, this is just one photo everyone is attacking," and "People are now pushing this too far."