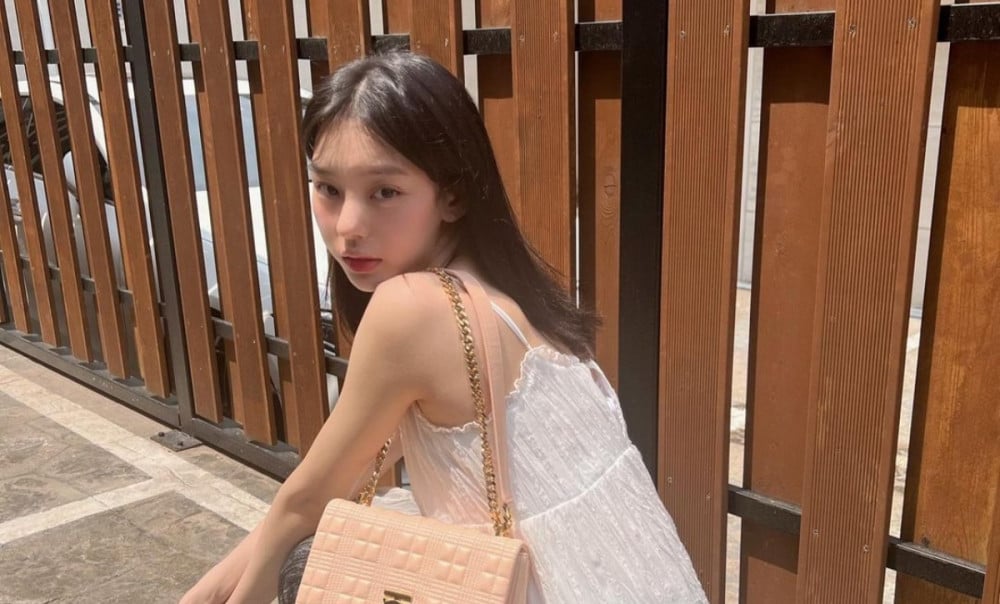 Dancer No:ze revealed a handwritten letter, apologizing for her recent controversy.
On July 11, No:ze took to her personal Instagram and revealed a handwritten letter. Here, she apologized for her recent controversy where she was accused of failing to fulfill her brand deal posts sponsored by mid-to-small companies, despite receiving around 30 to 50 million KRW (about $23,158 to $38,597 USD) per Instagram post. After receiving further criticism for not addressing the issue properly, No:ze belatedly took to her Instagram and uploaded a handwritten apology.
No:ze's handwritten letter read:
"Hello, this is No:ze.

First of all, I'm sorry for bringing this up so late. I was cautious about how to express my apology to those who must have been disappointed by my immaturity recently. I would like to say that I'm sorry once again, for my actions that seem to have caused others great disappointment.

I sincerely apologize for causing damage and disappointment to the people involved, and I have no excuses. I should have acted with responsibility as much as I received loved by many people, but I am reflecting on my failure to do so and I realized that I still have so much to learn.

My immature attitude caused inconveniences to the [brand] officials and disappointed fans who cared about and loved me. I know that I can't undo my past mistakes with just words, so I will do my best to deeply reflect and show you an improved version of myself rather than seeking immediate forgiveness.

I won't forget my current determination and I will work hard to show you a more mature and humble attitude.

Thank you, and I apologize once again."
Meanwhile, No:ze first gained wide recognition for her gorgeous visuals while she was active as a backdancer for EXO member Kai's solo track "Mmmh". She further received a lot of love from fans after the broadcast of Mnet's dance competition show 'Street Woman Fighter'.