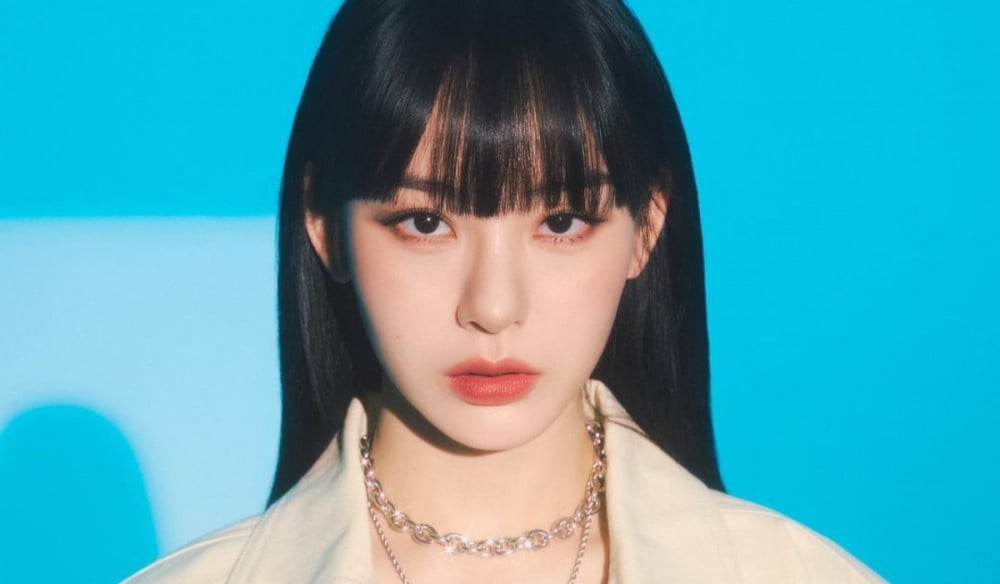 Dancer NO:ZE has been embroiled in controversy over sponsored posts on Instagram.

According to an exclusive media report on July 4th, NO:ZE charges 30 to 50 million KRW (about $23,158 to $38,597 USD) per post. However, her professionalism has been questioned despite her steep fees.
In the report, a representative of a small brand 'A' said, "We asked NO: ZE to upload the brand deal post but she kept delaying it. It was finally posted months past the requested date following multiple lengthy messages pleading for her to post, only to be deleted shortly afterward."
Another small brand 'B' said, "There is no sponsored post (of our brand) on her Instagram because she deleted all. We paid her millions per post but it wasn't uploaded on the requested date. We just heard she had personal reasons. It was frustrating because we just had to wait."
A representative of brand 'C' said, "We were planning to launch a seasonal advertisement with NO: ZE's sponsored posts. But the posts weren't updated due to NO: ZE's condition(?). The brand deal was posted after the season ended. We had to plead and beg NO: ZE's side through this process."
As the controversy grew, NO: Ze's agency Starting House issued an official statement denying the aforementioned exclusive report. The agency stated, "We are relaying that it is not true that NO: ZE acts differently depending on the size of the brand when making social media posts and she is getting paid 30 to 50 million KRW per post."
The agency continued, "Regarding the posting schedules, we first confirm the contracted dates and relay that to our artist and she has been updating her social media within those dates. And the artist discussed deleting the sponsored posts with us before taking them down."